We asked sculptor Kim Simonsson to share his incredible creations (and his story) with the 1 Million Women community.
I live in the countryside in Finland and I am surrounded by a large forest
Nature is a very important part of Finnish people's lives, as most of our country is forest. We are very worried about the climate change and especially the Baltic sea. It's one of the most polluted seas in the world.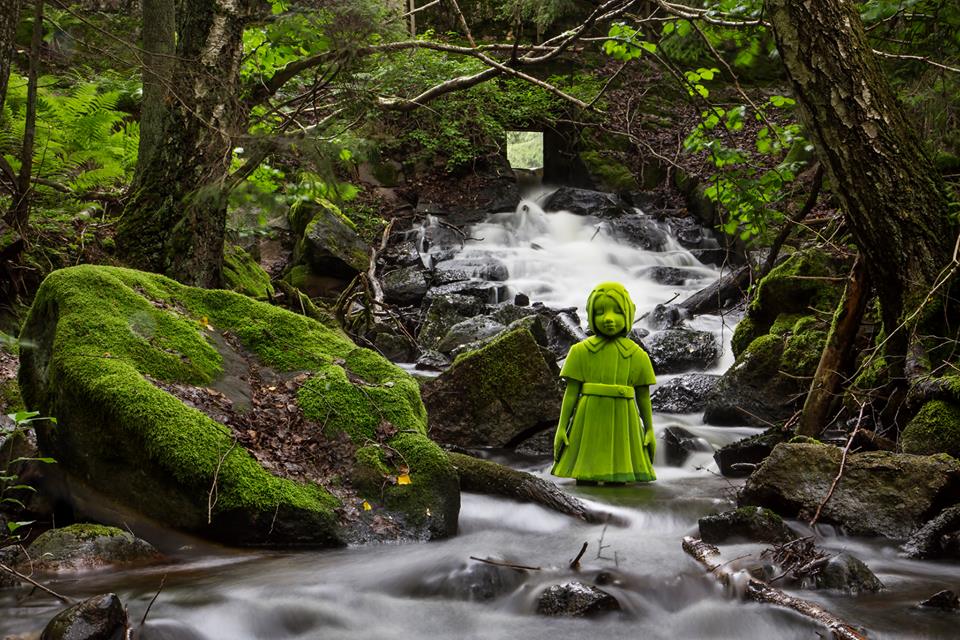 Since I was a small boy I was able to transfer materials into a variety of forms. While other children were building snowmen, I sculpted a snowy Donald Duck.
I almost became a football player but, while biking to a practice one day, I lost my football boots and decided to become an artist. I entered the Department of Ceramic and Glass at the University of Arts & Design Helsinki and was thereafter captivated by the three-dimensional possibilities of clay.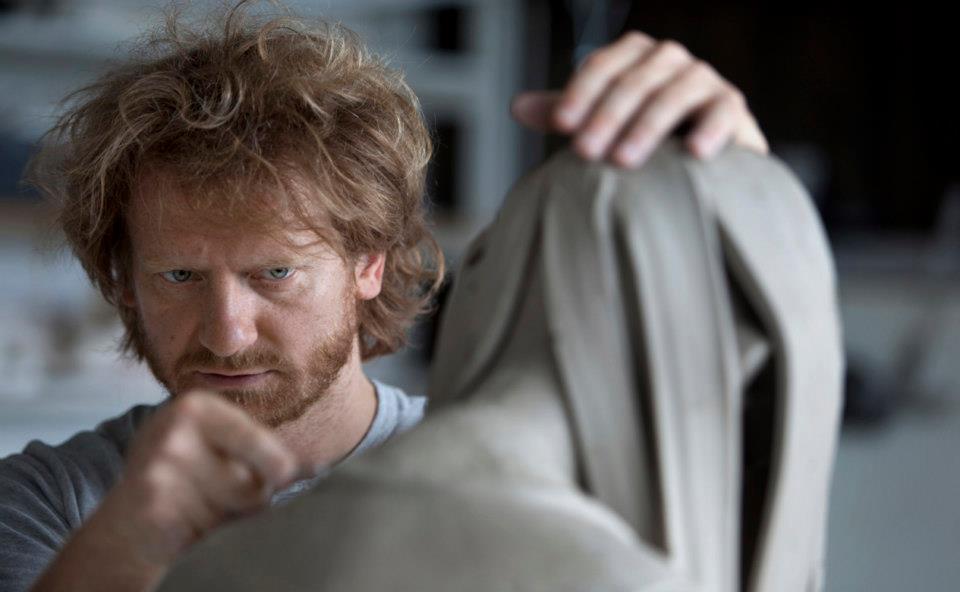 In my sculpture I combine innocence with odd agenda. Authority in its many forms fascinates me and in my works I want to reverse the common beliefs by making the weak powerful.
The moss people are figures from my fairytale world. They are forest children who are frozen in the middle of the story and moss has started to grow on them.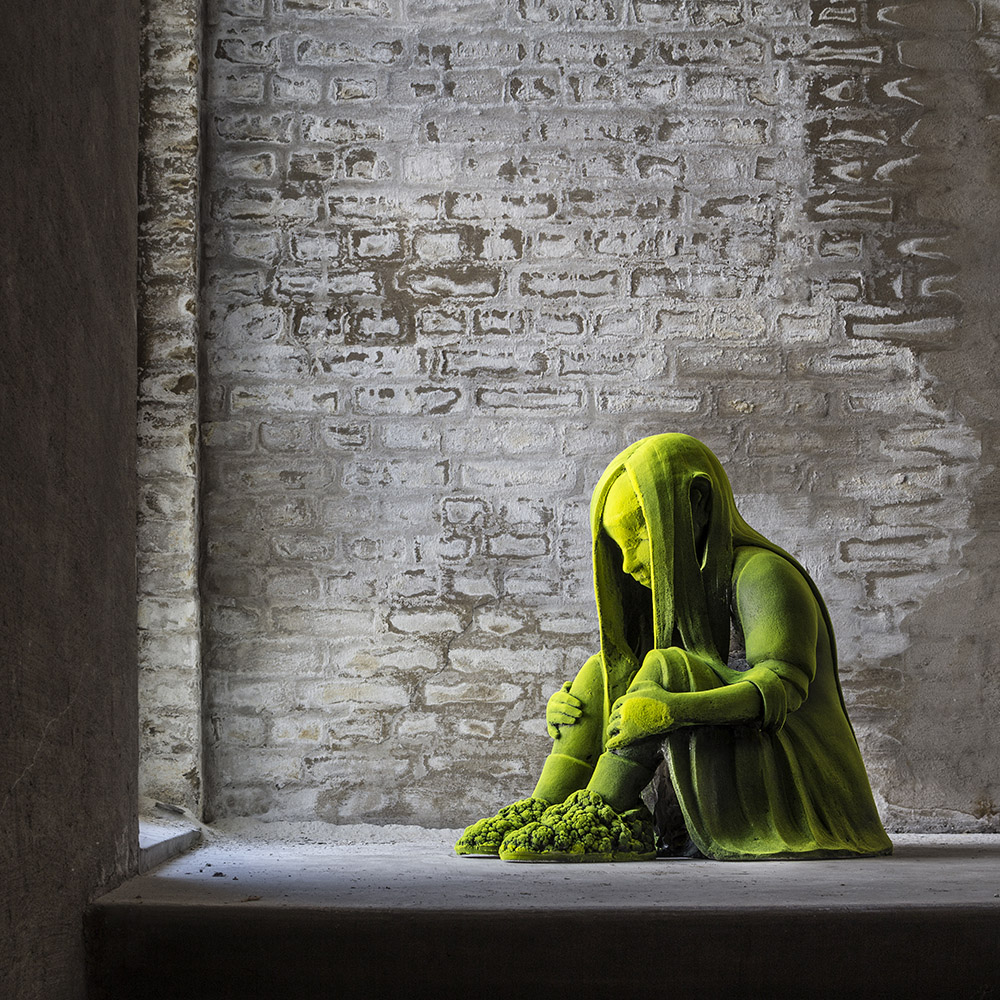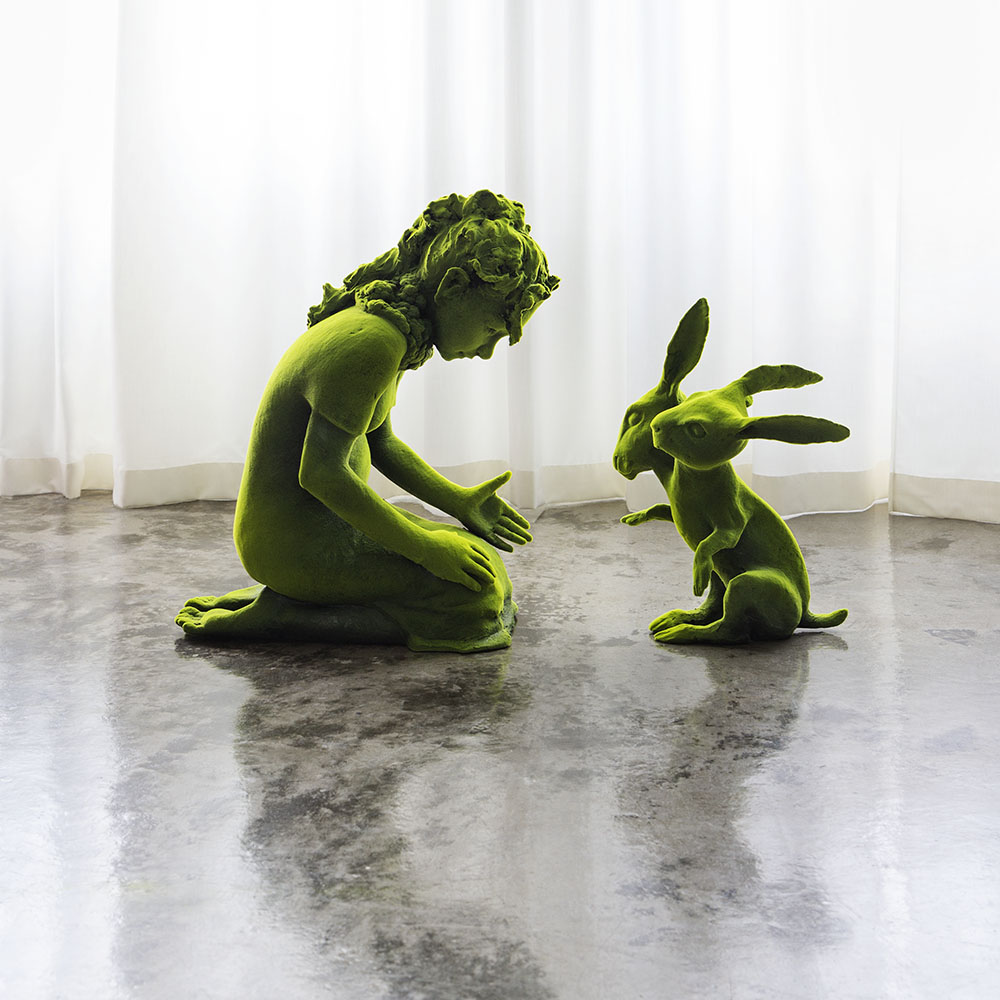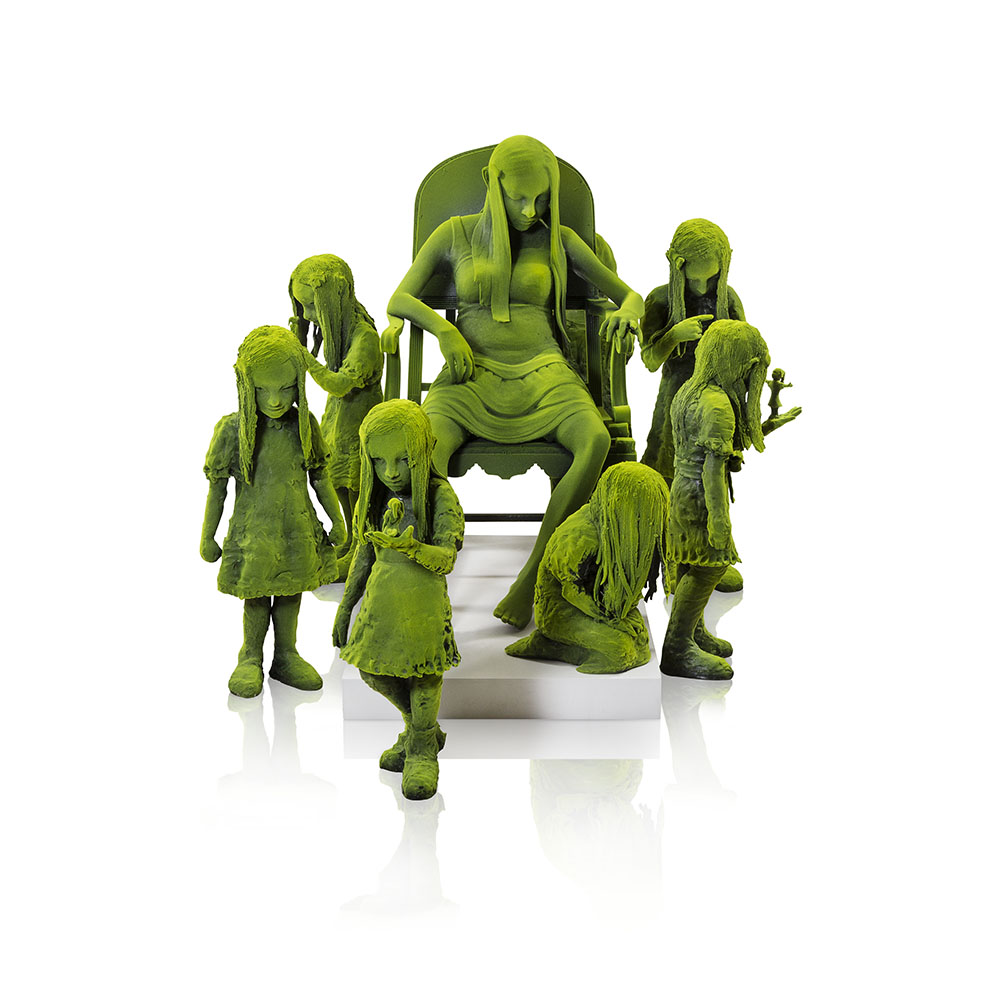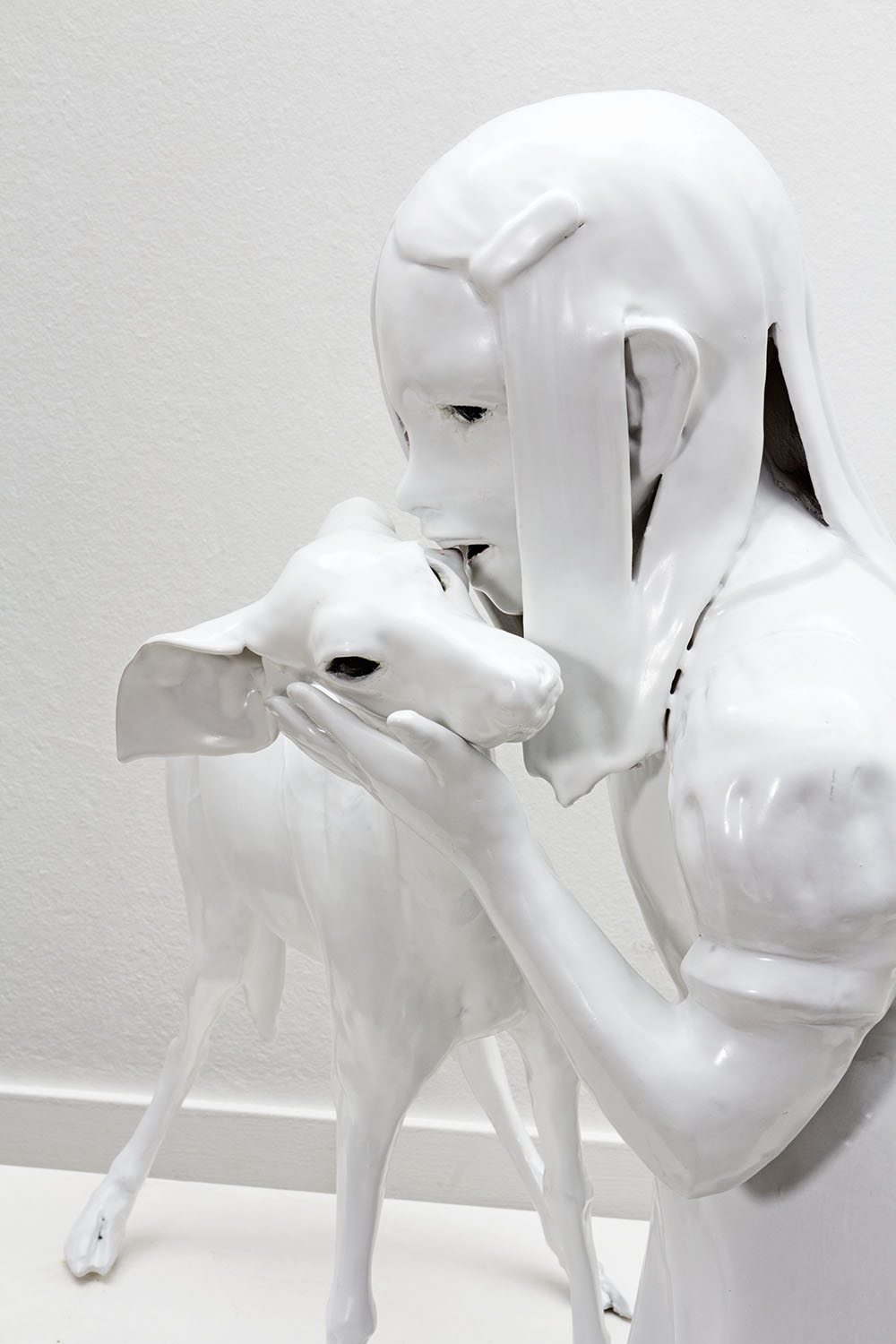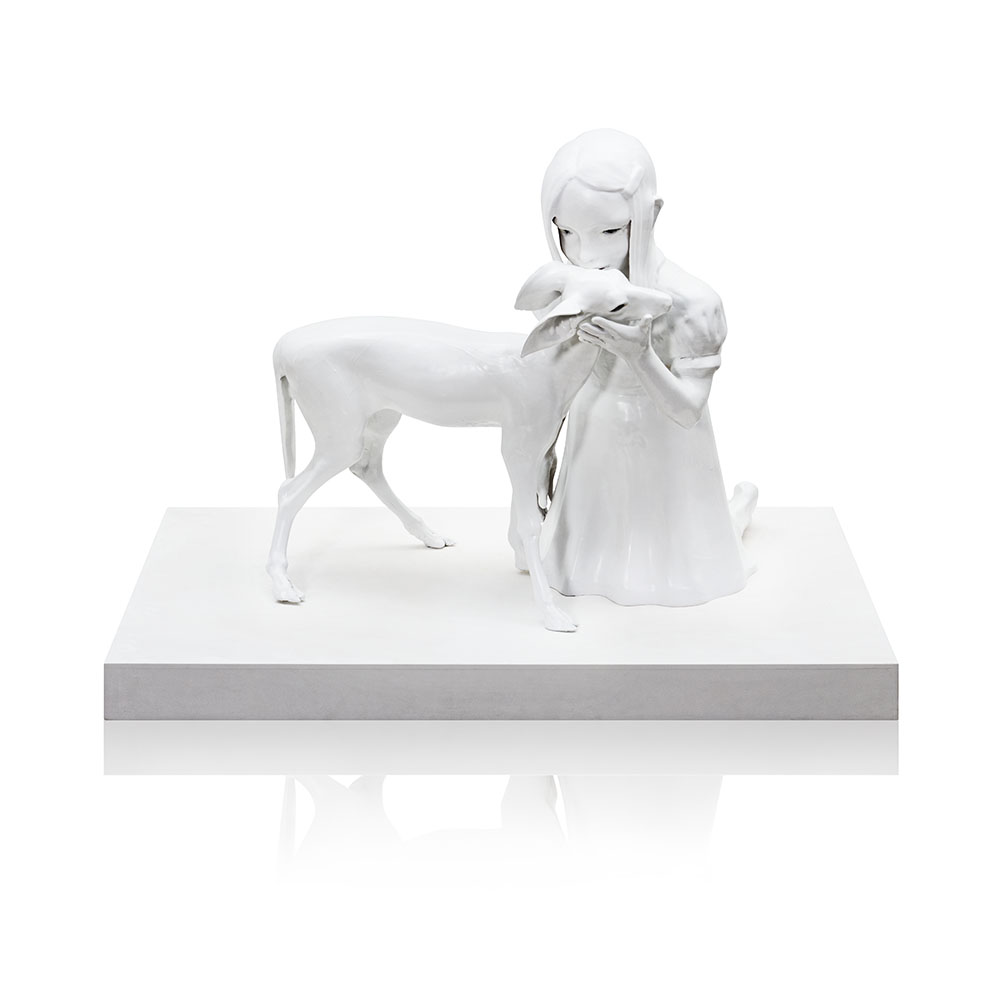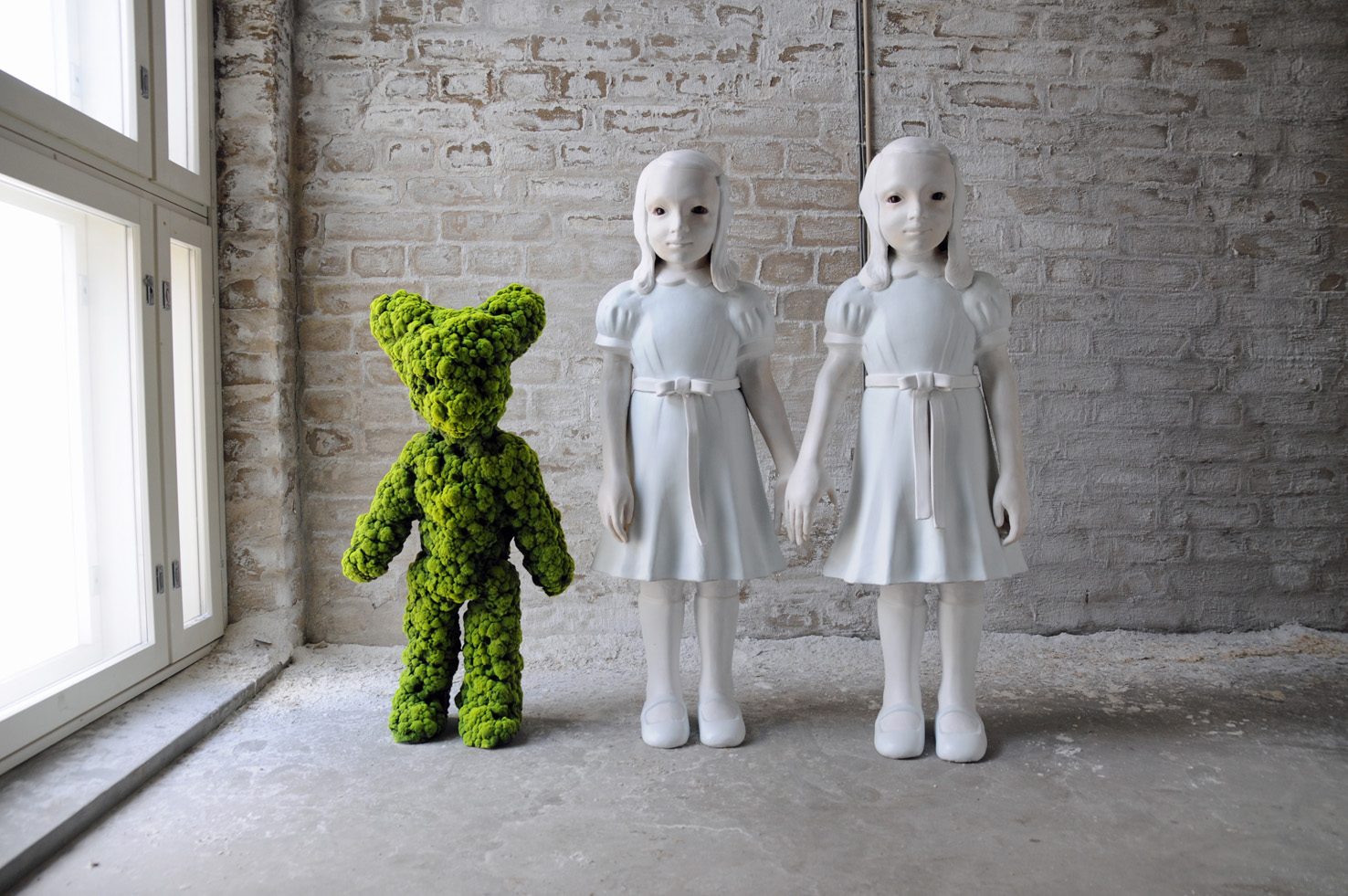 See more of Kim's work on his website or find him on Facebook
Like what you're reading? Read this next: Community turns beach waste into stunning sculptures
1 Million Women is more than our name, it's our goal! We're building a movement of strong, inspirational women acting on climate change by leading low-carbon lives. To make sure that our message has an impact, we need more women adding their voice. We need to be louder. Joining us online means your voice and actions can be counted. We need you.
---