Sara Tillyer-Smith is a 23-year-old UK artist and recent graduate of the University of the West of England.
Sara's graduate collection looked at how plastic pollution, overfishing and other environmental issues are cause for concern as global warming increases.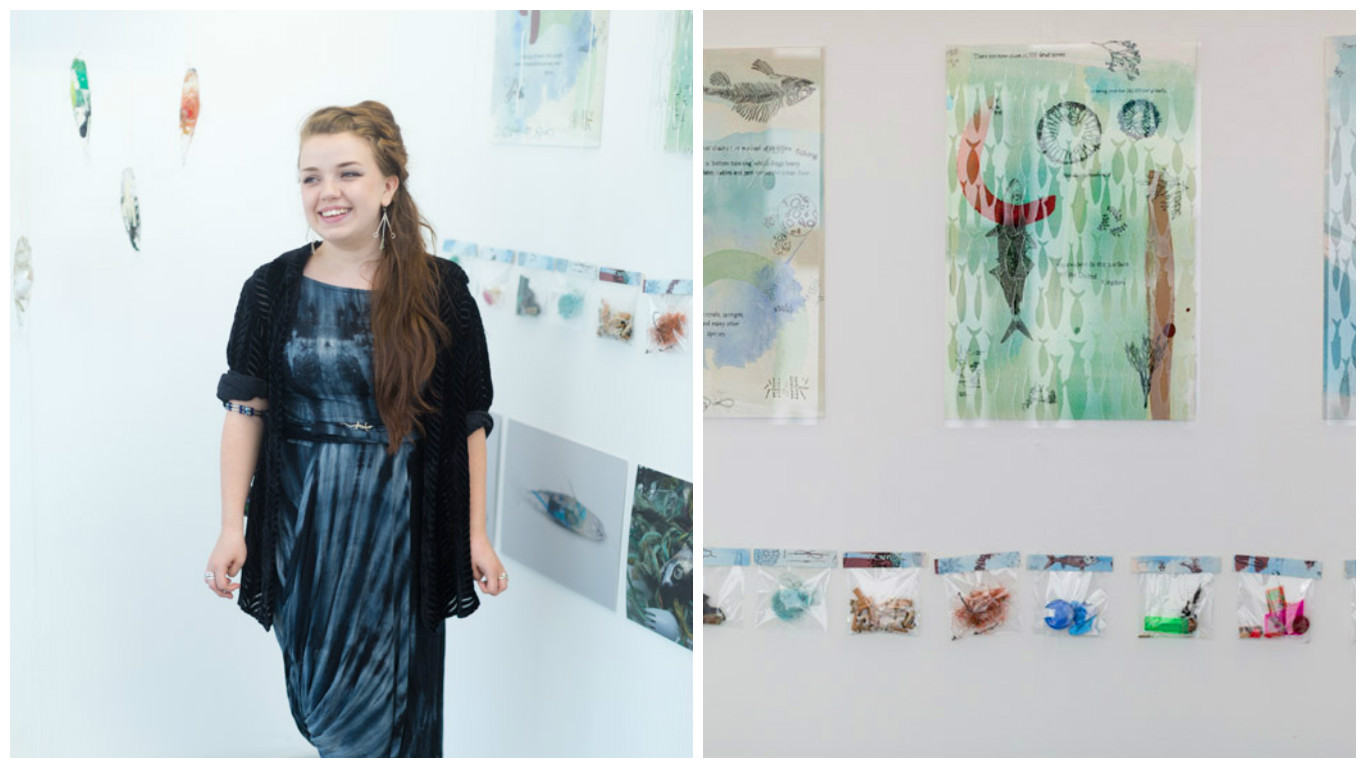 "Since moving to Bristol, The Green Capital of Europe, three years ago I have become extremely sensitised to the often devastating effects humans have on this planet, she said. "In recent works I have touched on subjects including the disappearance of the bee populations, oil spills, deforestation and pollution."
I think it is really important for more people to be interested, motivated and inspired to learn about these subjects as we are all responsible and everyone will feel the effects and eventually pay the price."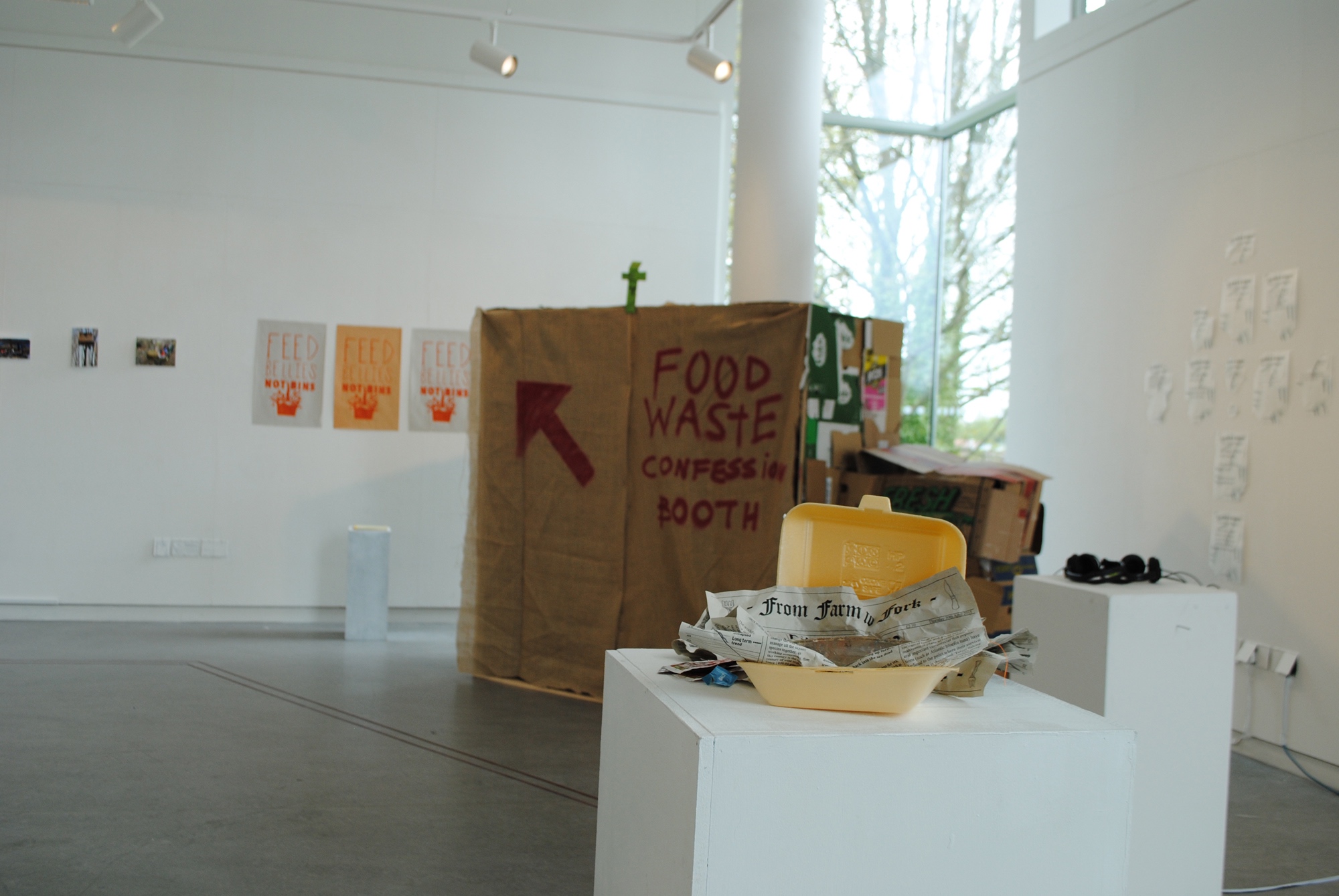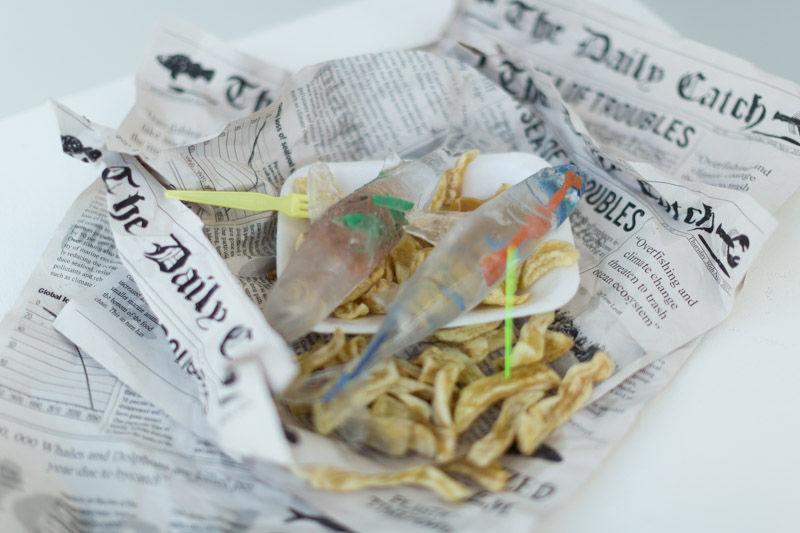 "I hope that more artists become inspired by these subjects and start to tackle the huge topics that are out there."
- Sara Tillyer-Smith
Although these topics might not be pleasant, Sara is keen to get stuck into examining them: "I have always enjoyed working on topics that have an "ugly" side to them; information that people don't particularly enjoy reading about or learning about, and trying to put the information across in a visually pleasing, less intimidating way.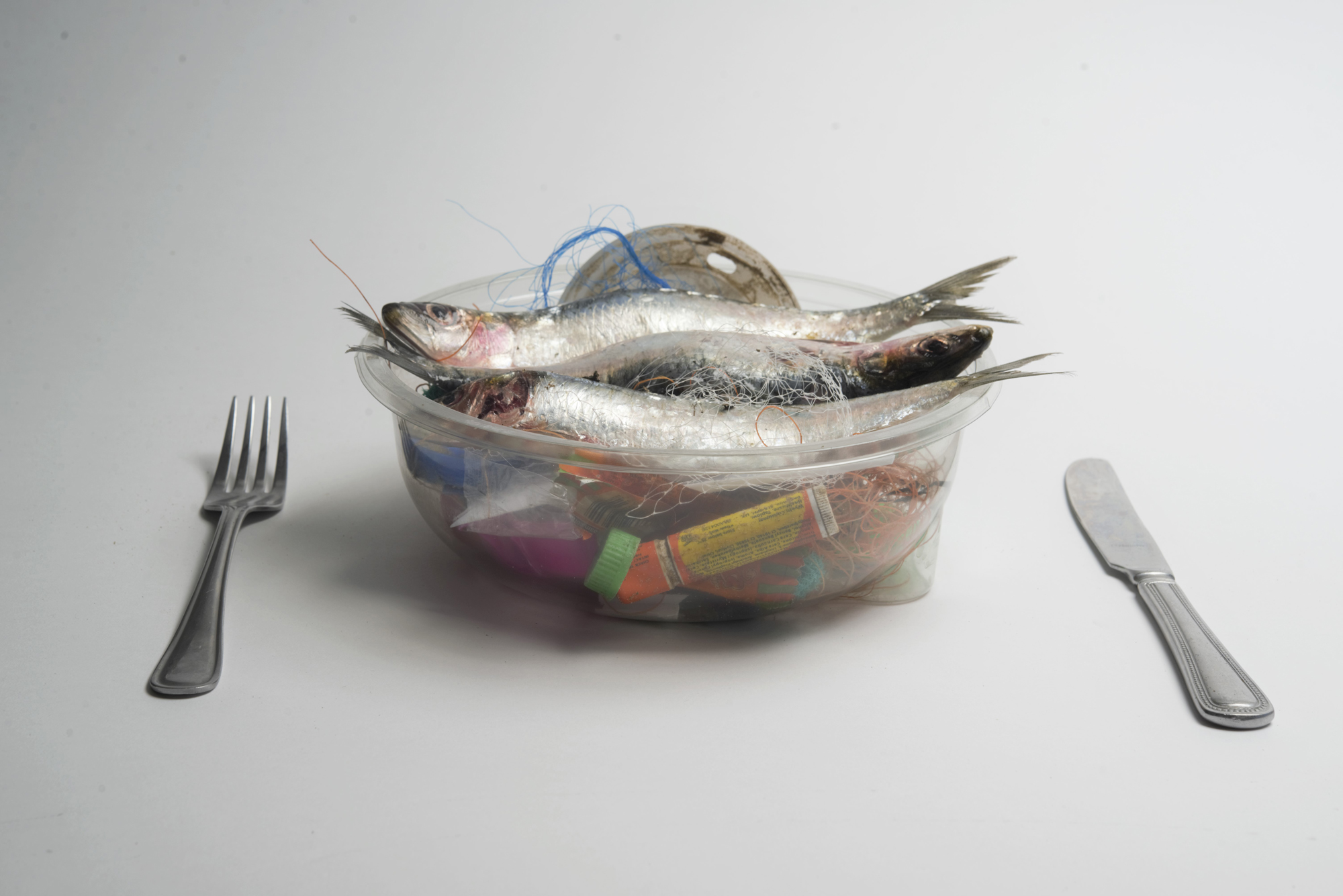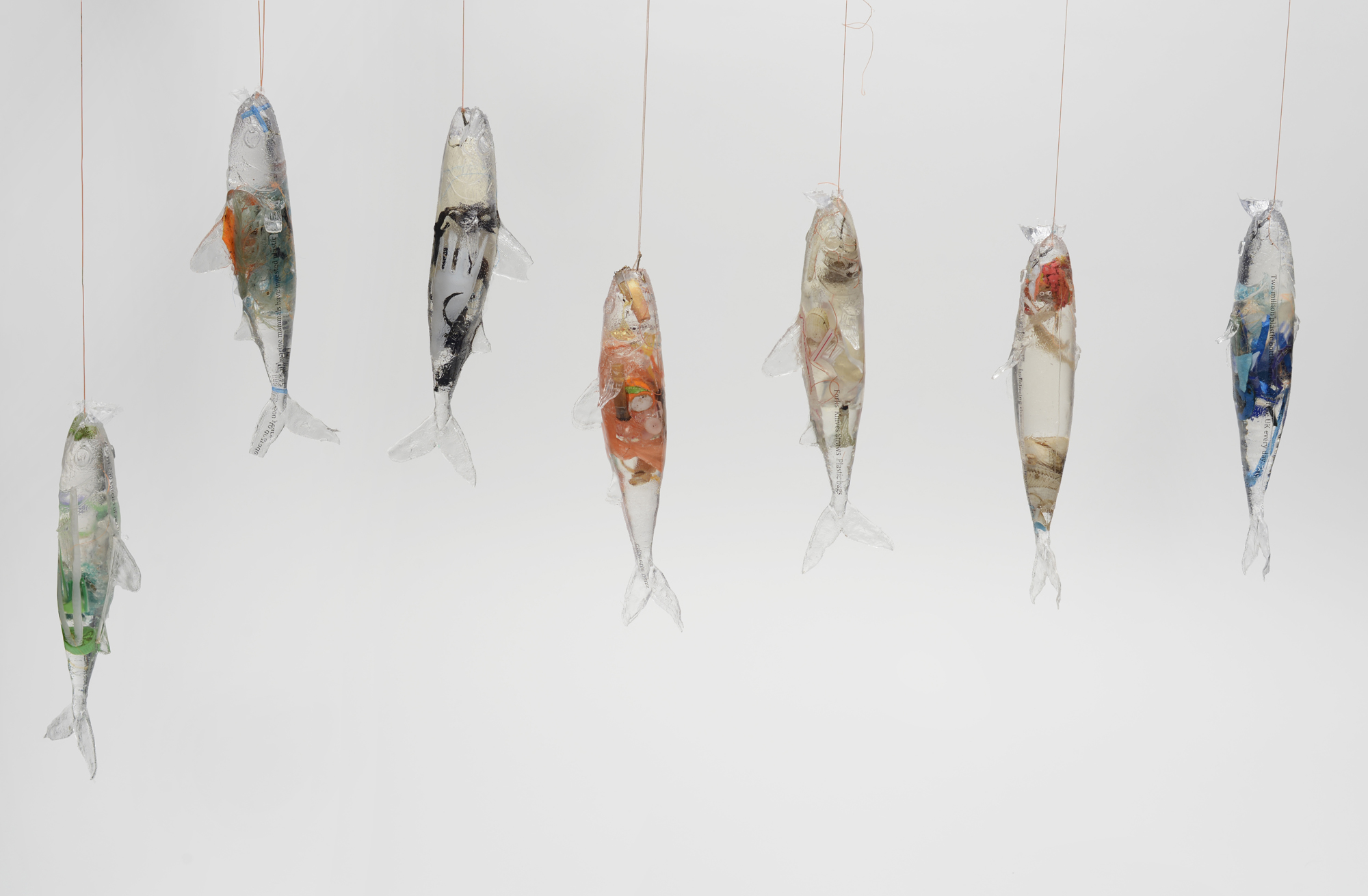 Sara also aims to live a low-carbon life, essentially practicing what she preaches in her work. Her top tips for living a more conscious lifestyle include using less plastic and reusing when possible, shopping locally and cycling to work.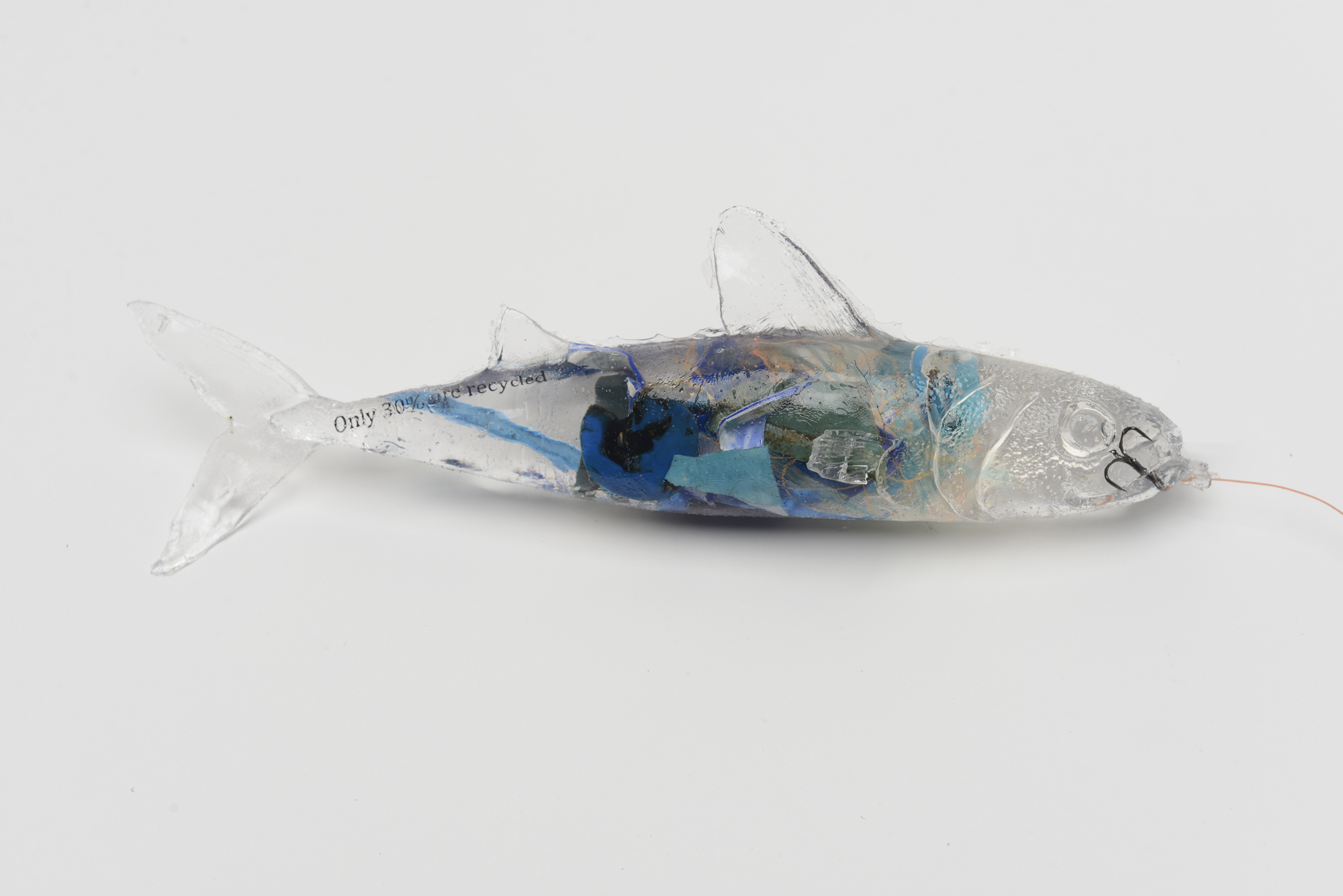 "Although these are only small steps I think it is important to be conscious of the small everyday things everyone can do to be part of a greener world. It may be idealistic but I'm not afraid to be an idealist and believe this feeds my creative passion."
- Sara Tillyer-Smith
Looking to the future, Sara hopes to continue her work promoting environmental action: "I am always looking forward to the next creative adventure. I hope to be able to collaborate with local organisations and businesses again as a way of promoting sustainability and environmental awareness."
Check out more of Sara's work on her website, Facebook page, or follow @stillyersmith on Instagram
READ THIS NEXT: Innovative sustainable homes in Nigeria empowering residents and recycling resources
1 Million Women is more than our name, it's our goal! We're building a movement of strong, inspirational women acting on climate change by leading low-carbon lives. To make sure that our message has an impact, we need more women adding their voice. We need to be louder. Joining us online means your voice and actions can be counted. We need you.
---