We're full steam ahead with our Save the Reef campaign. Have you signed our petition yet? If not, there is something you should know. An Australian designer has started building artificial reef components. While this is a great solution, we'd like to save our natural reef before we welcome an artificial one…
Australian designer Alex Goad has created a system of modular ceramic components to form structures that can help rebuild dying coral reef environments. He created the Modular Artificial Reef Structure (MARS) to begin forming a base for plant and animal life to re-create their natural habitats that have been destroyed by climate change.
"Both tropical and temperate reef systems are under constant pressure caused by human activity and weather-related destruction."
- Alex Goad
The ceramic modules can clamp together and form three-dimensional lattice structures – an affordable and easy-to-install solution to reef replenishment. The structures mimic the calcium skeletons of dead coral, which living corals can attach themselves to in order to gain better access to sunlight and plankton-rich currents.
"What may have taken 100 years to restore naturally can be reduced to an estimated eight to 15 years using the MARS system."
- Alex Goad
The calcium modules are modelled off Lego, connecting together to create a greater structure. They are deployed to the bottom of shallow waters from small boat drivers rather than machinery. At the moment MARS is being trialed in locations around Melbourne's Port Phillip Bay, as well as sites in Cairns and local aquariums.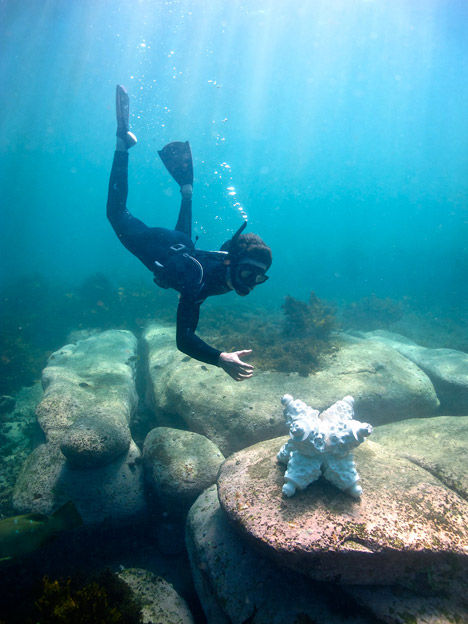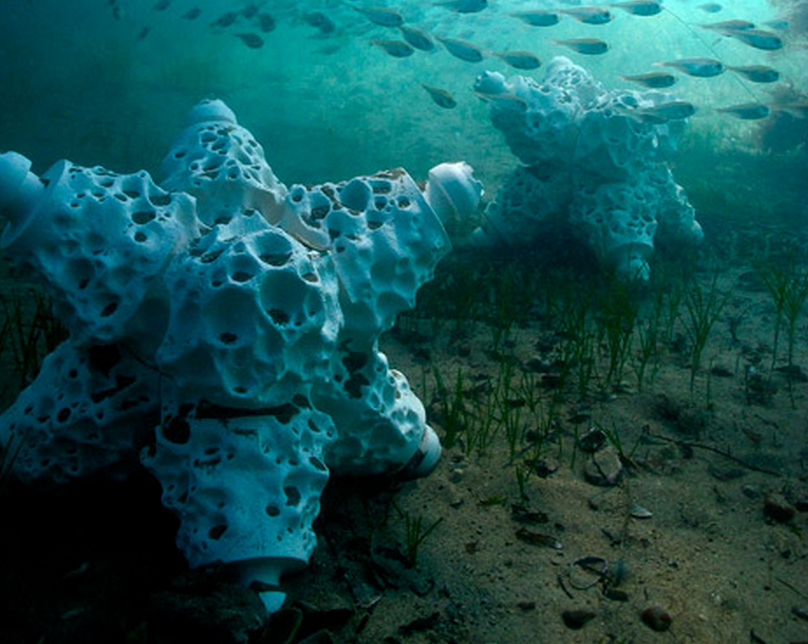 At 1MW we are hoping to save our Great Barrier Reef before it gets to the point where it requires structures like MARS to intervene. There is still hope for our natural wonder of the world to replenish itself naturally if we just declared it a world Heritage Site in Danger – this way it could be left alone long enough to repair itself. While MARS could definitely repair what has been already lost, it would be a much brighter and satisfying outcome if we could allow the reef to repair naturally.
"In many cases this is an acceptable practice, however when the rate of destruction far exceeds the rate of natural coral growth then we must intervene."
- Alex Goad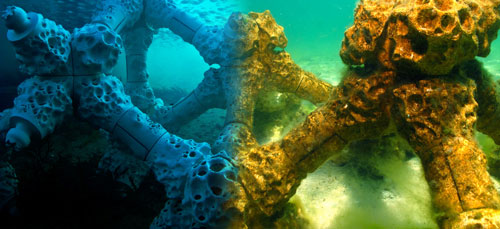 It's good to know that programs like MARS are not acting prematurely, they are simply watching the Great Barrier Reef's movements to see whether we will require it in the near future. Help us avoid this by signing the petition to save the Great Barrier Reef!
---