Bricks built from mushrooms, tables made from old school uniforms, and rental cars - what do they all have in common?
They all adopt circular practices!
But what does that mean? 'Circular' design models or the 'circular economy' is regenerative by design, where waste is designed out, and materials stay in use for as long as possible before they are transformed into something else. On a planet of finite resources, it's the only model we have to continue to grow our economy, and shift to a truly sustainable future.
Players in this space you may be familiar with include GlamCorner, ZeroCo, and a number of beauty brands who have partnered with TerraCycle in stores to make it easy for you to upcycle your old products!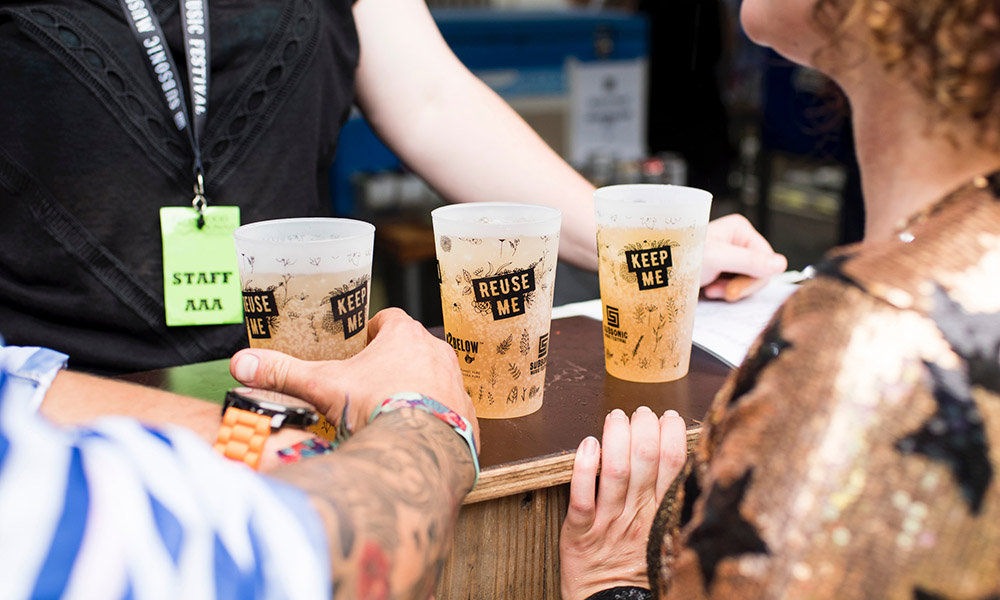 A new awards program,The Circle Awards, will celebrate and unite the businesses, organisations, projects and people shaping the circular economy in Australia and New Zealand - and entries are open!
The awards are in their first year, are they're not just for the big scale projects either - this is where you come in. The Circle Awards is here to recognise and celebrate all of those making progress in this space, not perfection, and is open to all sizes (including individuals).
"The Circle Awards showcases tangible examples of circularity in action, demonstrating to people that we can shop more consciously without compromising on quality, cost or experience. In fact, circular design thinking is behind some of the most interesting and innovative products and services out there. Because every part of the journey has been carefully considered to deliver the best possible outcome, it can often result in a superior product or experience for people," explains Nick Hoskin, Co-Founder of TWMR and The Circle Awards.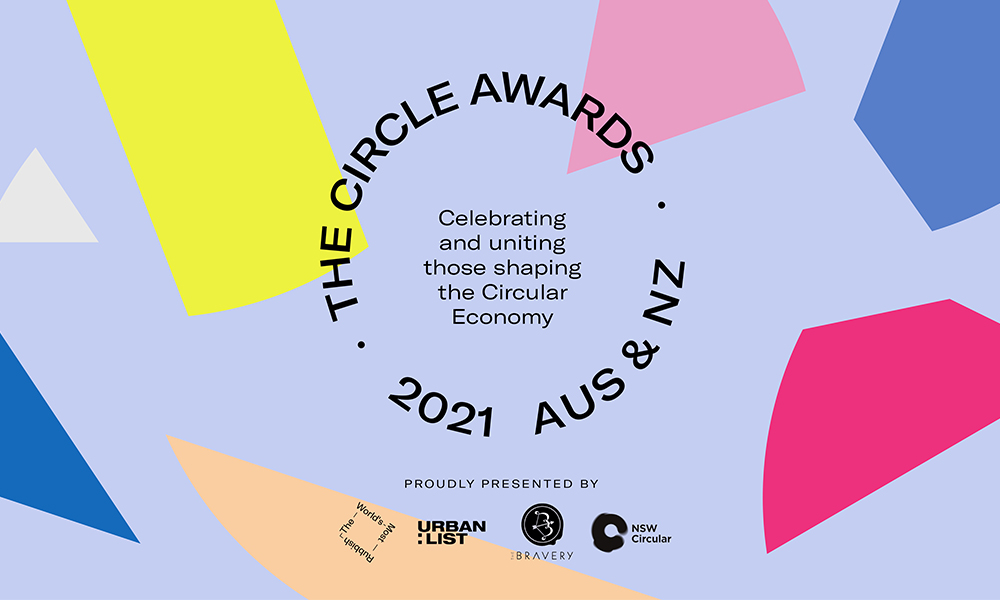 The awards are free (for early submissions) to enter and open to a diverse range of entrants, with the aim of uniting those championing a better way of doing things for a better world, galvanising more people in the movement.
The Circle Awards is open to any product or service demonstrating circular practices across the following categories:
Food & Drink
Fashion
Health & Beauty
Events
Architecture & Construction
Transport & Travel
Home, Garden & Utilities
Lifestyle & Technology
Art & Design
Materials & Process
Community
Education & Research
B2B
We know waste is a problem and exploring circular solutions is so important. Dr Kar Mei Tang, NSW Circular, said, "Australians throw away 23 kg of the 27kg in clothing they buy each year. Our households throw away over 3 million tonnes of food annually. If the whole of Sydney Harbour were a landfill, we would fill it by 2040. We need new ways of doing things to tackle the enormous challenges we've created in our current system. The good news is, it's already happening. Now is the time to grow the circular economy and harness the many opportunities within it"
Submissions open are now open and closing 14 May 2021.
A People's Choice award will also be open for voting with a prize pack for one lucky voter.
For more information on how to enter, head to the website here.
Written by Sian Henderson
Images: Supplied
---