I love being the bearer of good news. Good news for the environment, that is.
The Age Victoria has reported that the Anglesea coal-fired power plant and open-cut mine is due to close, after 46-years of operation. It's unfortunate that the close means that up to 85 people will lose their jobs, however, environmental groups who were working to have the plant shut down are celebrating, and gearing up to start a major environmental rehabilitation program around the Great Ocean Road.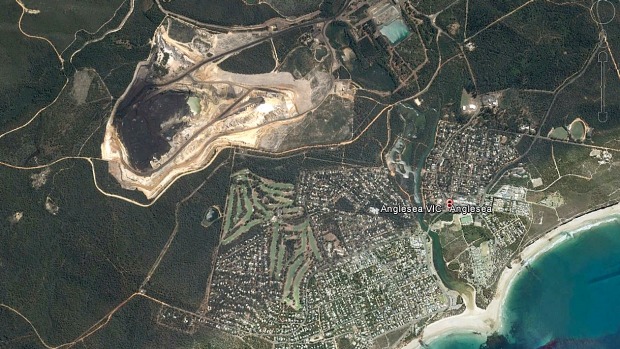 The Environment Protection Authority, the state Government's Earth Resources Regulator and Alcoa will enter into negotiations on a 'closure rehabilitation plan' for the 330-hectare site. Alcoa is being held responsible for the rehabilitation. The area backs onto the Great Otways National Park and sits among the Anglesea Heath. Fire risk management is also in the hands of the company.
Community concern was beginning to grow back as far as 1969, when the plant first opened. High air pollutant emissions wafting closely to homes and schools were a concerning prospect for locals and environmental advocates. As for the now unemployed workers of the plant, the state government has said that they will provide support to the jobless.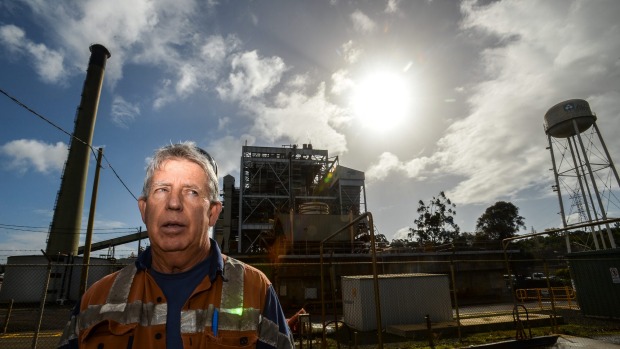 The estimated cost of rehabilitation will cost between $16-30 million, which will create 30-60 jobs. Alcoa has also paid the state government a $13.94 million bond for the rehabilitation works. There are hopes to have the mine turned into a lake. The Greens have said that their attention should now turn to the closure of other coal-fired power plants. One closed is better than none!
"It will be very mixed emotions in Anglesea today and we ask those who are happy to see it closed to keep the people who are losing their jobs in their minds and do what they can to help."
- Ben Davis, Australian Workers Union.
Take Control - Say no to dirty energy companies today!

There are plenty of ways we can go about saying no to dirty energy companies. One great way is to switch your power provider.
Every one of us who switches sends a message to the dirty electricity companies that we will no longer support their investments in fossil fuels.
1 Million Women is all about reducing carbon in our daily lives and when we heard that Powershop is Australia's cleanest power supplier that does NOT invest in fossil fuels, we decided to support them.
If you are in NSW or Victoria (other states coming soon!!) then you can make the switch.
Powershop is one excellent example of a power provider that is entirely carbon neutral. See here for more information on what Powershop can do for you.
---