Isle de Jean Charles is an incredible place renowned for its natural beauty and range of plant and animal species.
"The community consists of a few dozen houses, all on stilts, arrayed along the road. There are a few cabins, used by people who come to the island to fish. Beyond the houses, low scrubs give way to water," writes Bloomberg.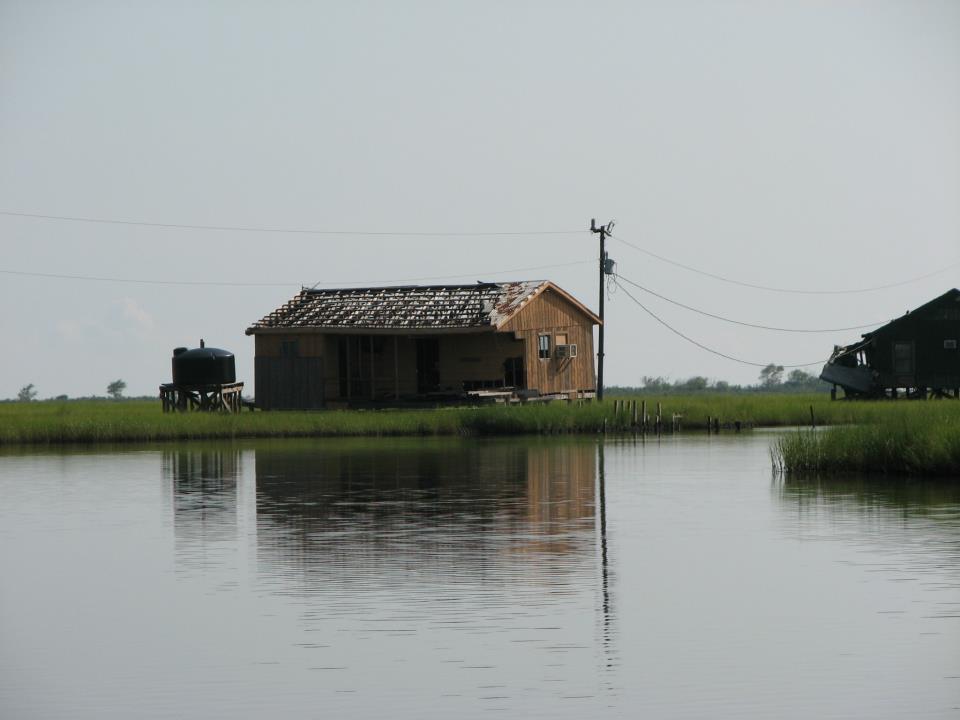 But this tiny island in South Louisiana is being threatened by the whole host of environmental issues that go with a warming planet and changing climate. In fact, people are being asked to leave their homes to escape the rising tides and sinking homes.
According to the community's website , the area is "most importantly home to our community of Native Americans, members of The Isle de Jean Charles Band of Biloxi-Chitimacha-Choctaw Indians. Our language is French and our way of life is simple but abundant."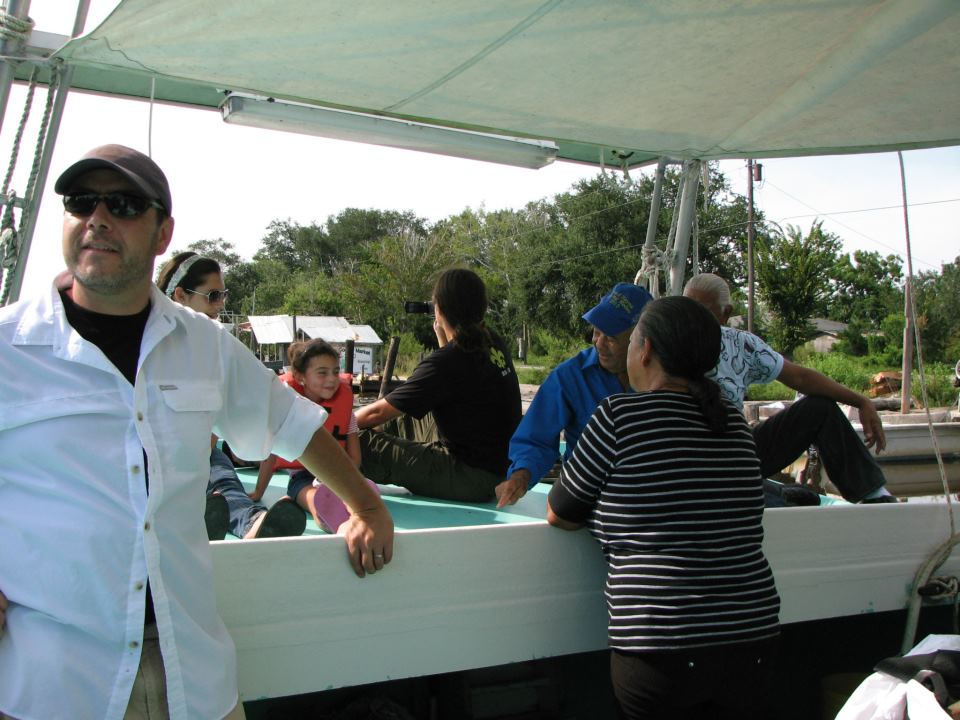 "For the people of Isle de Jean Charles, the island is more than simply a place to live. It is the epicenter of our people and traditions. It is where our ancestors cultivated what has become a unique part of Louisiana culture."
"Today, the land that has sustained us for generations is vanishing before our eyes. Our tribal lands are plagued with a host of environmental problems — coastal erosion, lack of soil renewal, oil company and government canals, and a rising sea level — which are threatening our way of life on this gradually shrinking island."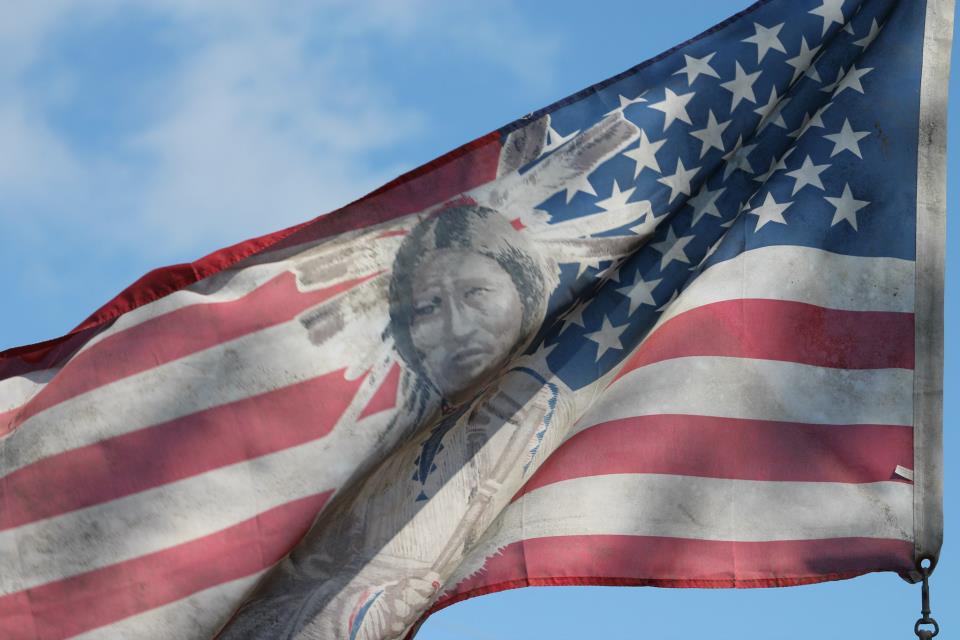 "Today we have a frightening new problem on the horizon: sea level rise from global warming. Scientists say that in the next century, subsidence and expanding seas will create a 2- to 6-foot rise in the Gulf of Mexico relative to the height of the land for many areas around New Orleans."
- Isle de Jean Charles community
The community is home to around 25 families, all of whom are struggling to decide whether they should stay to protect their homes, or move out of harm's way. The United States government is also deciding how to act. But while everyone is deciding, the island continues to sink into the Gulf of Mexico.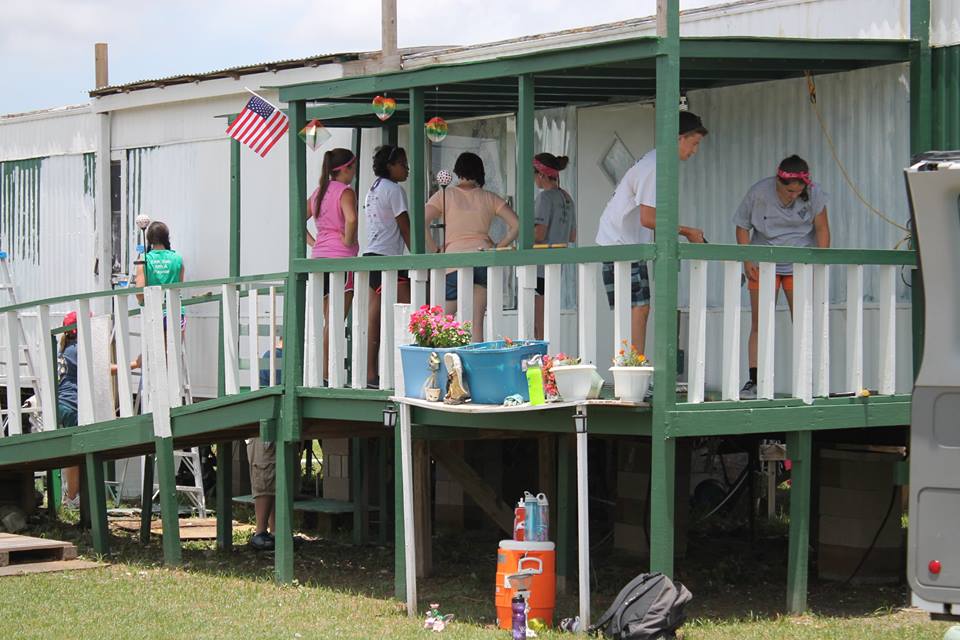 In January 2016, the U.S. Department of Housing and Urban Development offered the State of Louisiana US$48 million to resettle the residents of Isle de Jean Charles. The plan is the largest of its kind ever to be undertaken, and if successful will provide a model for future relocations.
But concerns remain that the relocation will disrupt the society and culture of this unique community.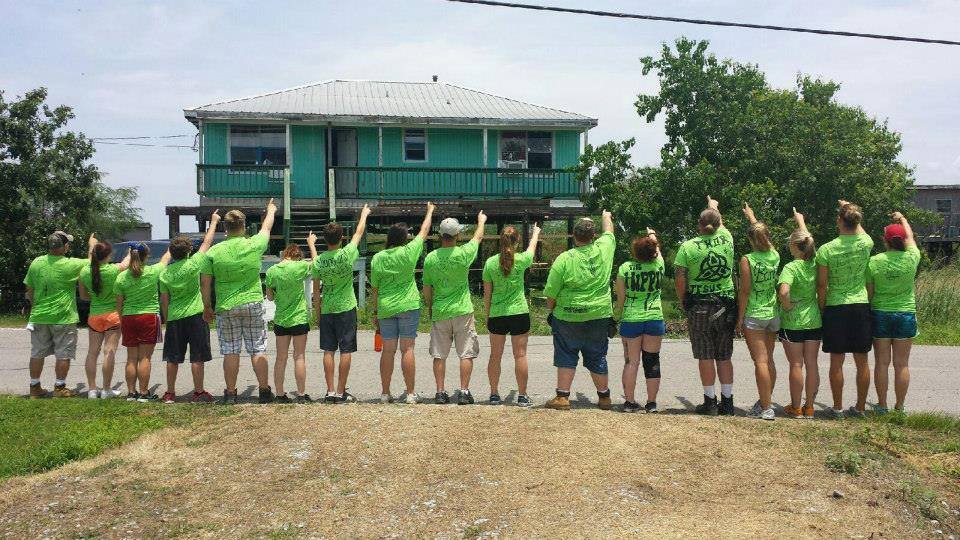 "If we can be viewed as a disposable people, with our lands left to perish and our way of life with them, who is next?"
You can visit the community's Facebook page to keep up to date with the relocation and to give words of support to the families.

Images: Facebook
READ THIS NEXT: Italy passes law to send unsold food to charities instead of dumpsters
1 Million Women is more than our name, it's our goal! We're building a movement of strong, inspirational women acting on climate change by leading low-carbon lives. To make sure that our message has an impact, we need more women adding their voice. We need to be louder. Joining us online means your voice and actions can be counted. We need you.
---