Plastic. It's in pretty much everything we consume, we make far too much of it, and it's a massive issue for our environment and even our health!

But it's not all doom and gloom for the planet: a few bright minds around the world have come up with some pretty incredible ways to transform this environmental nuisance into a useful resource!

Turning rubbish into building blocks
These brilliant folk over at ByFusion have worked out how to convert waste plastic into an alternative building material called RePlast.
"Our eco-friendly process is a low emission and non-toxic way to "upcycle" plastic waste from our communities, coastlines, and landfills into a readily-usable new product."
Plastic bottles into waterproof jackets

This is the perfect jacket for anyone who hates seeing plastic bottles getting chucked into the bin, or ending up in our natural environment.
Some smart cookies at apparel brand Colombia has launched their cool new jacket made from 100% recycled polyester, sourced from approximately 21 recycled bottles.
Read this next: Micro-plastics in the ocean come from fabric fibers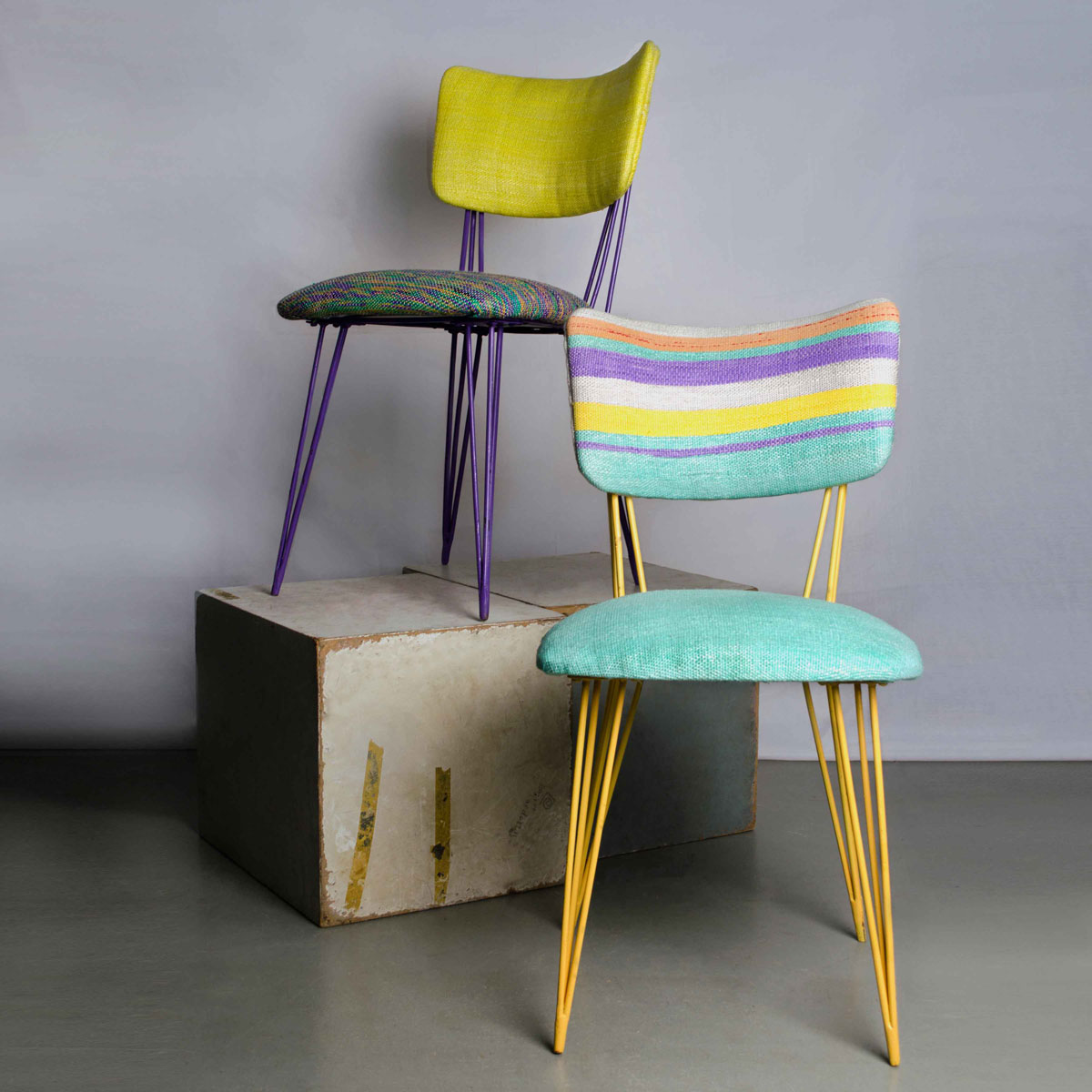 Chopsticks made from repurposed ocean rubbish
Plastic is pretty bad, but things turn worse when it gets into our oceans and starts causing massive issues for marine life.
Luckily, one designer has come up with a pretty awesome solution:
"UmiHashi is Japanese for Ocean Chopsticks. Our goal is simple: turn ocean plastic from around the world into, durable and unique chopsticks. This way you can help clean the ocean by eating sushi in style."
READ THIS NEXT: 7 Incredible Facts About Plastic Bags
1 Million Women is more than our name, it's our goal! We're building a movement of strong, inspirational women acting on climate change by leading low-carbon lives. To make sure that our message has an impact, we need more women adding their voice. We need to be louder. Joining us online means your voice and actions can be counted. We need you.
---