Protecting our planet is no longer a choice. The health of our planet relies entirely on the actions we take every single day.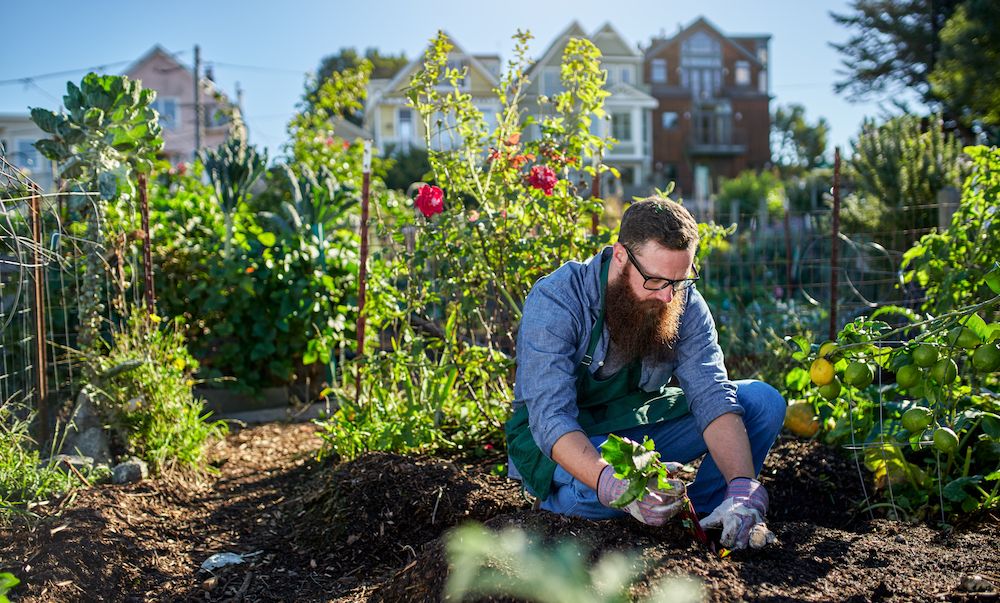 Urban grower
Urban growers utilise city spaces to grow food for consumers. Feeding the growing population is one of the largest challenges we face as our planet's atmosphere warms and resources deplete. Urban growers play a vital role in both feeding the growing population and mitigating climate change.
Bringing food closer to the consumer is a great way to reduce carbon miles, secure future food resources and make cities greener.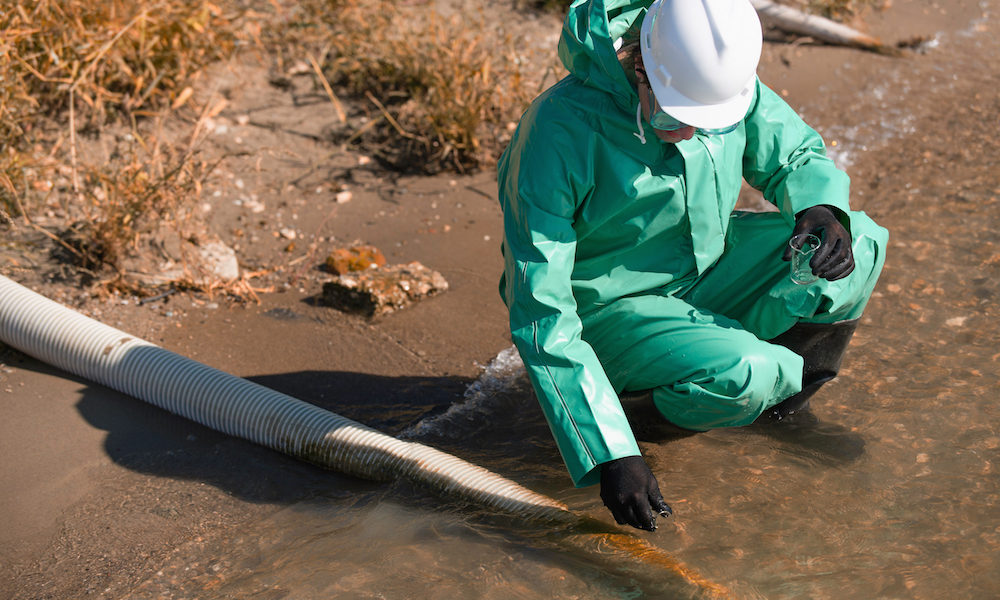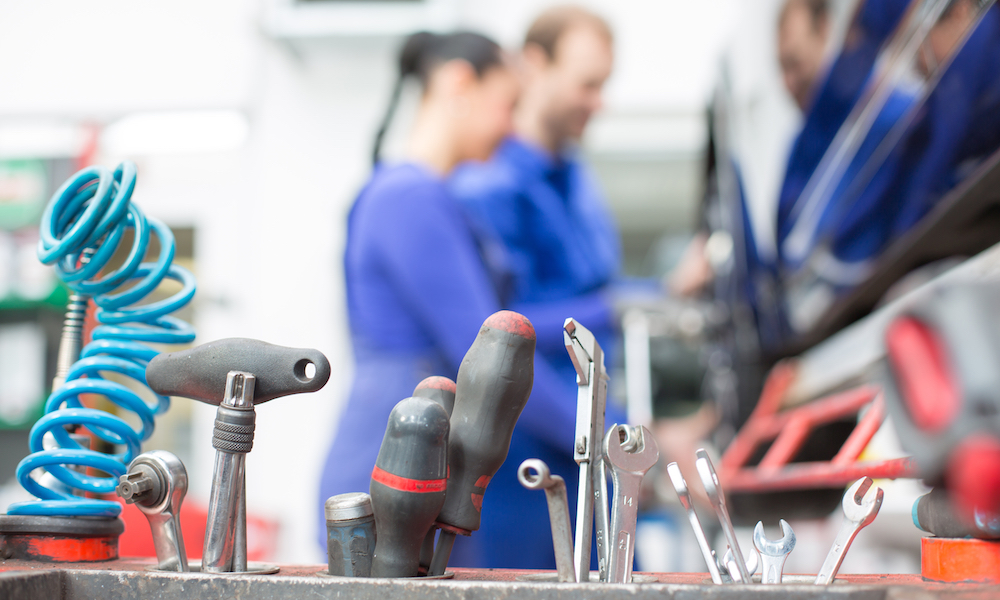 Electric car engineers
Electric car engineers focus on the design, development and efficiency testing of electric car technology.
Electrifying global transport systems will have one of the largest impacts on climate change mitigation. As electric cars begin to flood markets across the world, they're expected to become more price competitive and as a result the need for engineers is likely to grow.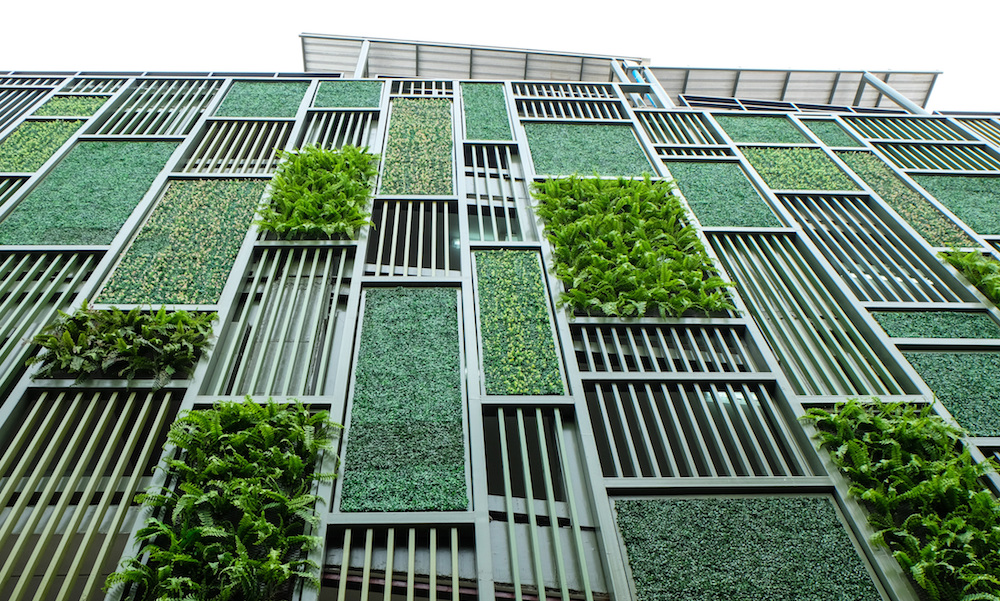 Green builder
Factoring in design, construction and operational features, green builders create buildings that have a positive impact on its occupants and a small impact on the planet. From recycled water irrigation to light fittings and insulation, green builders apply practices to help increase the sustainability of buildings and our cities.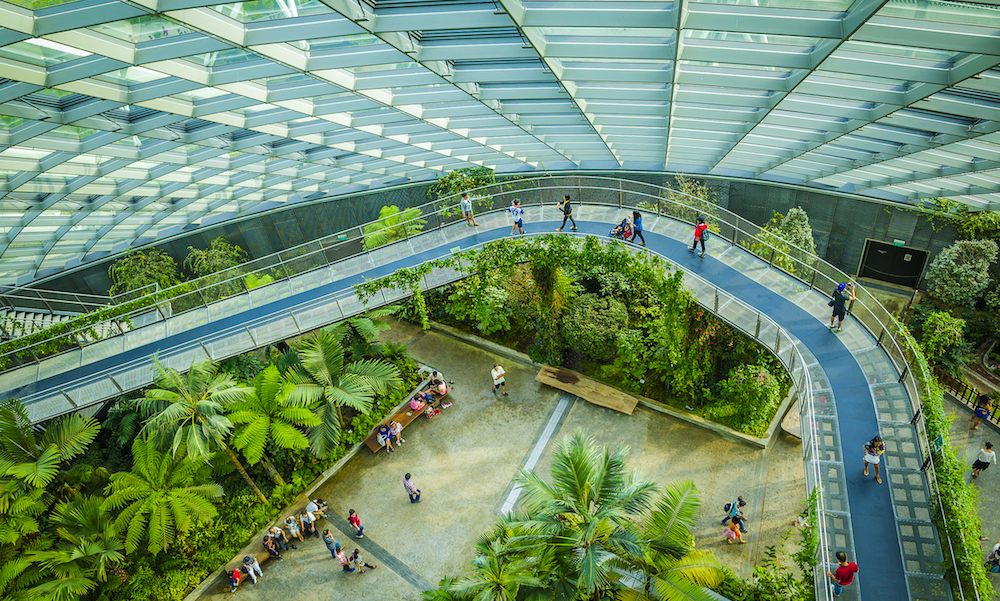 Urban planner
Urban planners develop plans for land use in cities and towns. Working with governments, developers and the public, urban planners consider factors like growing populations and environmental impacts to implement plans for public areas. A growing need for sustainable cities and towns has meant that skills in urban planning would be a great asset.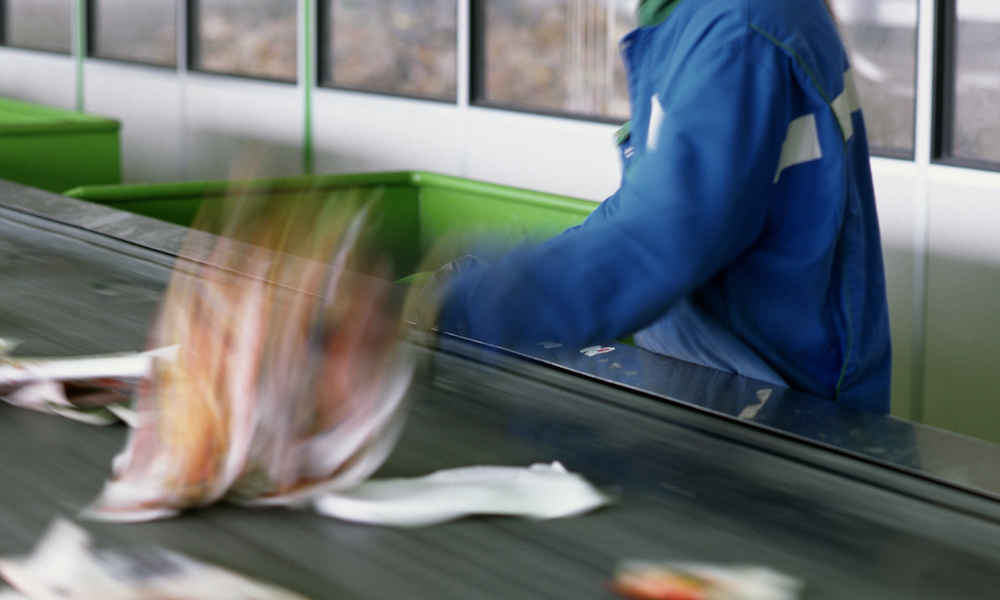 Recycling worker
The main role of a recycling worker is to sort materials including paper, metal, glass and wood into relevant containers for recycling.
Recycling habits have improved drastically over the past few decades. In 2001 the UK recycled 12% of its waste, and by 2010, they recycled 39% of waste. Europe has a goal of recycling 50% of its waste by 2020. To keep up with this increase in recycling, more workers will be needed to fill the demand.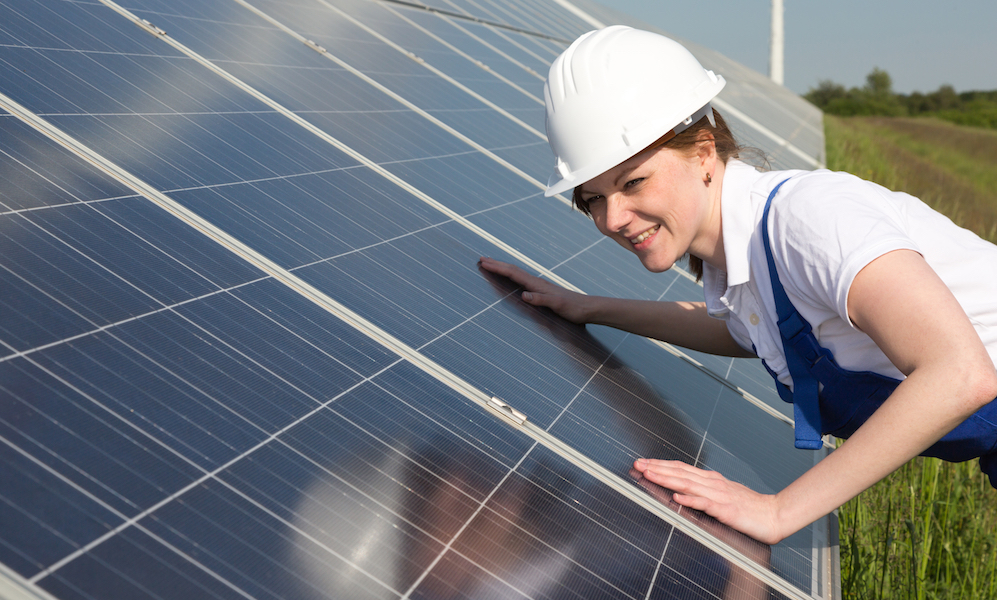 Solar technician
The role of a solar technician is to install solar panels on a building and wire them to the building's electrical supply.
In recent years solar has become much more affordable. For this reason, more and more households are opting for rooftop solar as an alternative to dirty fossil fuel supplied energy.
In addition to rooftop solar, industrial solar is also on the rise. Growth of the solar industries in the US and China can be thanked for a 50% global increase in solar installation in the past year.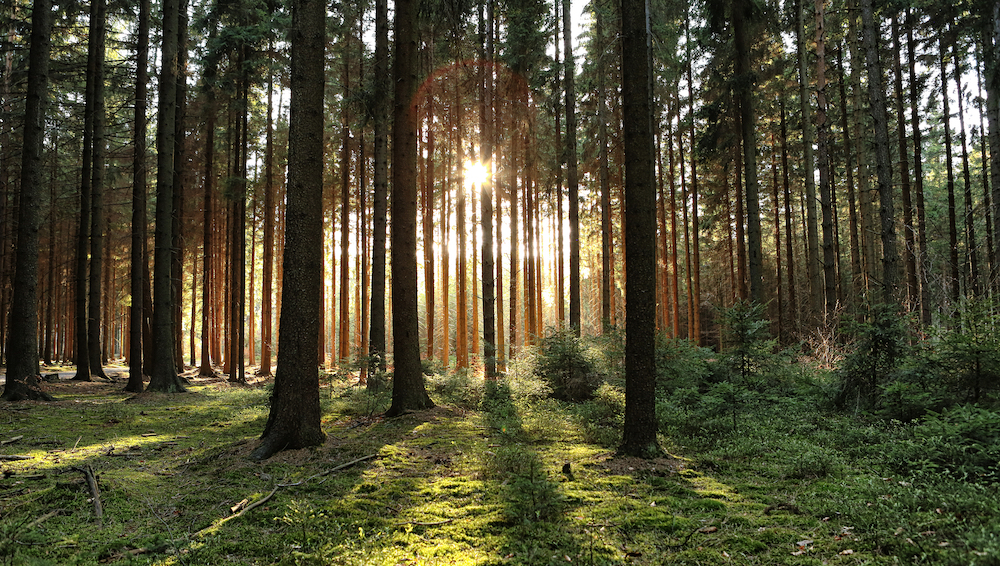 Forester
Foresters are specialists in forest management and silviculture. They make plans for the preservation of forests and their resources as well as fire management.
Forests are often referred to as the lungs of the earth due to their ability to sequest large amounts of CO2 from the atmosphere. With CO2 entering our atmosphere at an alarming rate, foresters are playing an increasingly crucial role in mitigating climate change.
Despite these growing professional fields, protecting our planet doesn't have to be achieved through the professional work we conduct.
Climate action starts with each and every decision we make. Every day we have the power to build the blocks to contribute towards a sustainable future.
Read this next: This Woman Built A Tiny Home And Is Giving Away The Plans For Free
We're in a climate emergency and it's going to take all of us to get out of it. That's why 1 Million Women is building a global community of women committed to fighting climate change with our daily actions. To join the (free) movement just click the button below!

---