I am addicted to these streaming sites, I already have a membership to various streaming sites including Presto and Stan but today I bit the bullet, joined Netflix and can now show you 8 of the best documentaries available through the service.
You're welcome.

Why documentaries matter
Noun. Based on or recreating an actual event, era, life story, that purports to be factually accurate and contains no fictional elements.

Documentaries use traditional media (movies, web etc.) as platforms to share important, often life changing information through story sharing. They are an important tool in helping people to see the big picture and inspire real, long-lasting change.
8 Documentaries you should be watching on Netflix:
1. Chasing Ice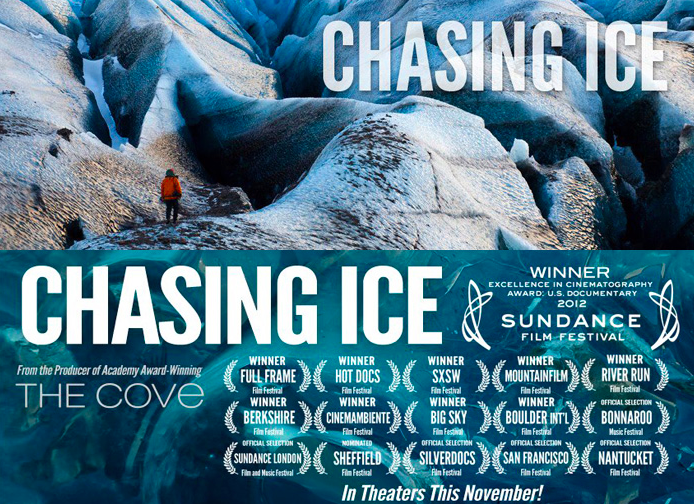 Environmental photographer James Balog deploys time-lapse cameras to capture a multiyear record of the world's changing glaciers.
2. Mission Blue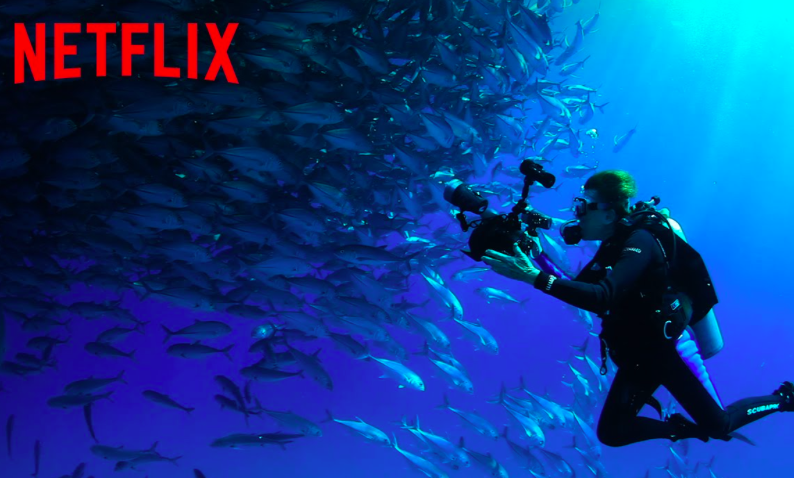 Oceanographer and eco-activist Sylvia Earle's urgent mission to expose the dire condition of Earth's oceans is captured in this documentary directed by Fisher Stevens, Academy Award-winning producer of "The Cove," and Academy Award nominee Bob Nixon. Earle explains that the condition of our oceans, rapidly dying due to pollution, over-fishing, and acidification, is an ecological catastrophe soon to have a devastating impact on all life on Earth.
3. Girl Rising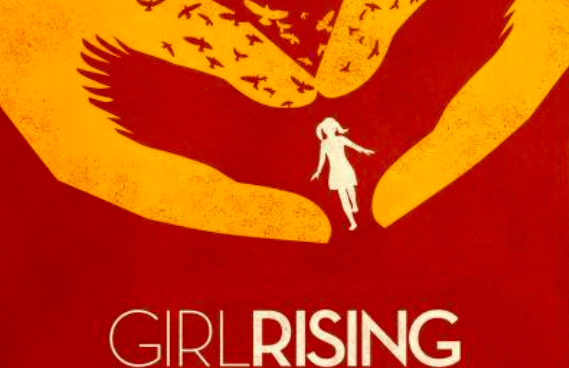 Nine filmmakers each profile a young girl from a different part of the world to weave a global tapestry of youth in the 21st century.
4. Human Planet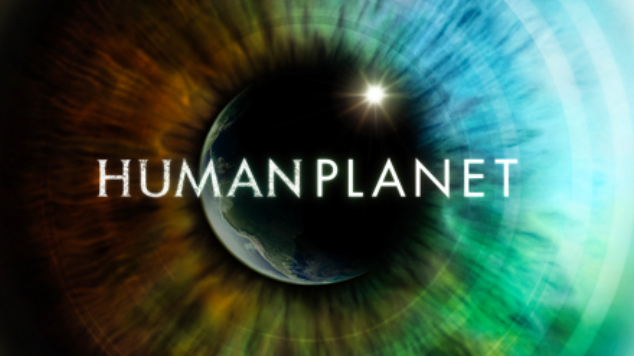 This series travels the globe to explore the connection between humans and the natural world, in myriad climates and environments.
5. Zeitgeist: Moving Forward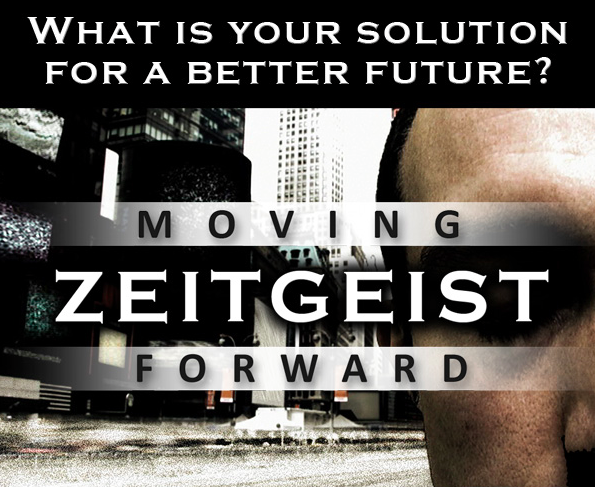 This documentary examines the state of the global socioeconomic monetary paradigm, concluding that we need to move to a new resource-based economy.
6. Craigslist Jo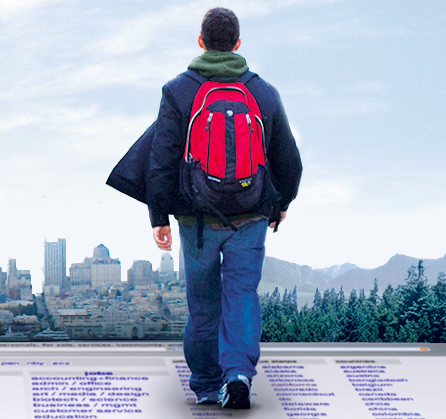 Exploring whether America still has a sense of community, a man spends a month depending on the goodness of Craigslist posters for his survival.
7. Food Inc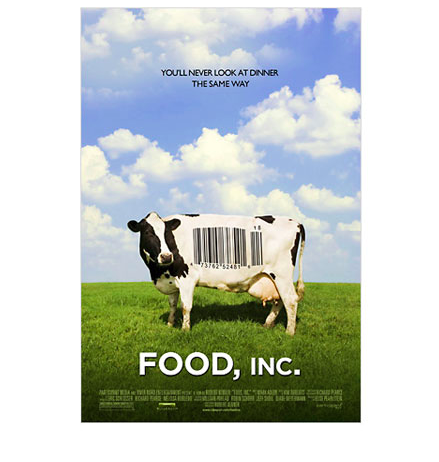 Director Robert Kenner's provocative, Oscar-nominated documentary looks at the food industry's harmful effects on human health and the environment.
8. Fat, Sick & Nearly Dead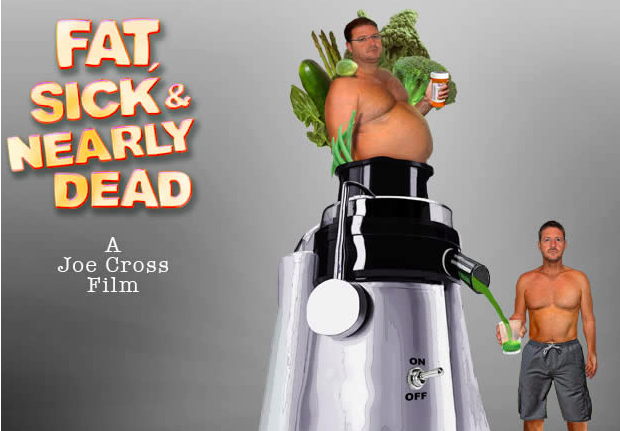 Two men whose bodies have been trashed by steroids, obesity and illness, document their rigorous healing path in a bid to regain their health.
---