Sometimes we just need a refresher course of the basics.
At 1MW we are big believers in the impact of small acts. If we collectively complete small acts of environmentalism on a daily basis, the planet would be a world better off. The funny thing is, most sustainable actions also save you money, make you healthier, educate your kids and overall bring you a happier and lighter lifestyle, so what are you waiting for?
Here are our top tips on how to spend (or not spend) your money in order to save the planet:
Say 'NO' to dirty energy companies
If you're going to invest your money in something, do it here. One of the biggest issues in our society is the fact that most of us don't research our power providers. While we may not intend to be hurting the environment, we'll never know unless we do some digging. Choosing to switch to a clean energy provider like PowerShop will ensure that your money goes toward clean energy, and you can sleep easy!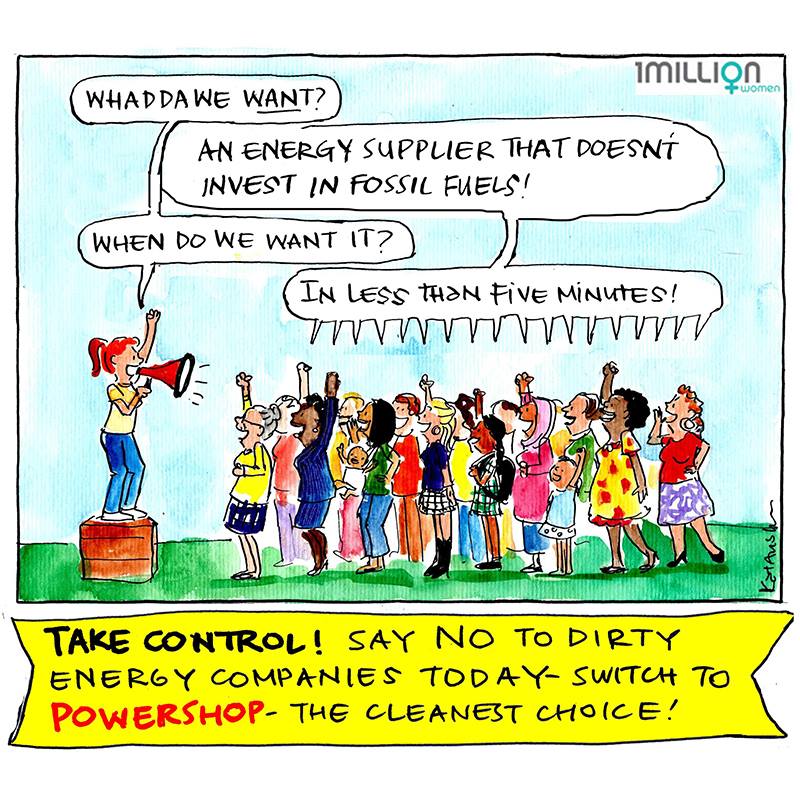 Buy a resilient reusable drink bottle
Simple, but effective. Turning your back on plastic bottled water could be the best thing you ever do for the planet. The world could put the bottled water industry out of business overnight if we all considered just how horrific the impacts are on the environment. Just say no, save money, and save the oceans.
[image credit: Growing a Green Family]

Buy local, fresh and organic when grocery shopping
If you've ever been to a farmers market we won't have to convince you of the benefits. Just the excitement of seeing all that colourful fresh produce will tempt you. But in case it doesn't, buying local and seasonal produce ensures you're not purchasing anything GMO or potentially unsafe. The satisfaction of knowing where your food comes from before you put it on the table is very rewarding!
[image credit: Seela]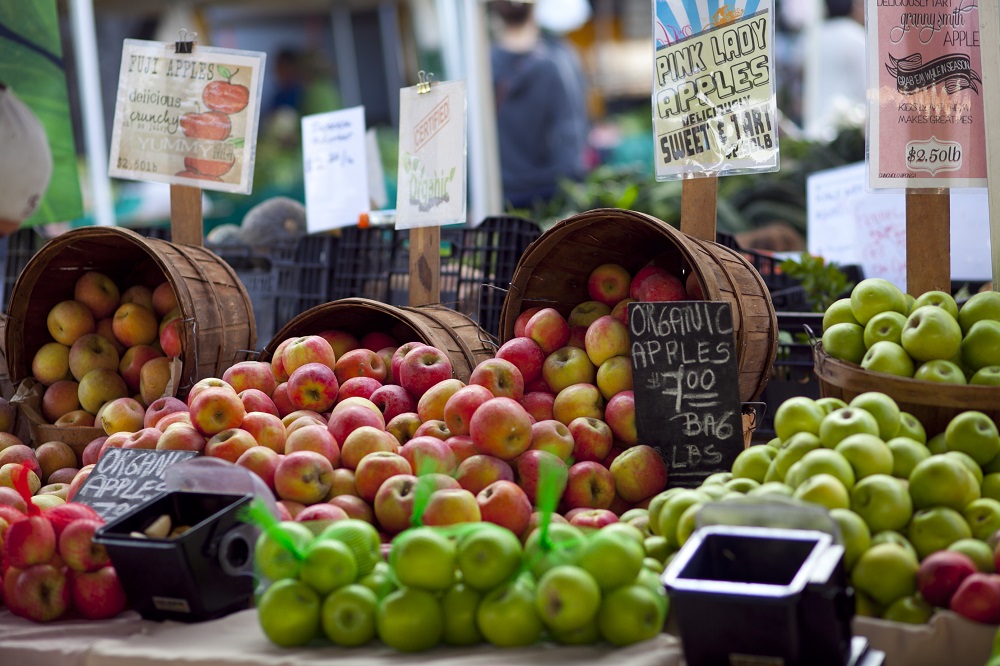 Buy vintage when you're clothes shopping
Not only is vintage super cute and one-of-a-kind, it's cheap and prevents more wasted clothes ending up somewhere in landfill. A lot of companies don't have very ethical standards in their clothing production lines, so if you're investing your money in clothing make sure you do some research first, or just opt for up-cycled fashion from vintage fabrics! Most of the time they are handmade and better quality anyway!
[image credit: Fashion Rechon]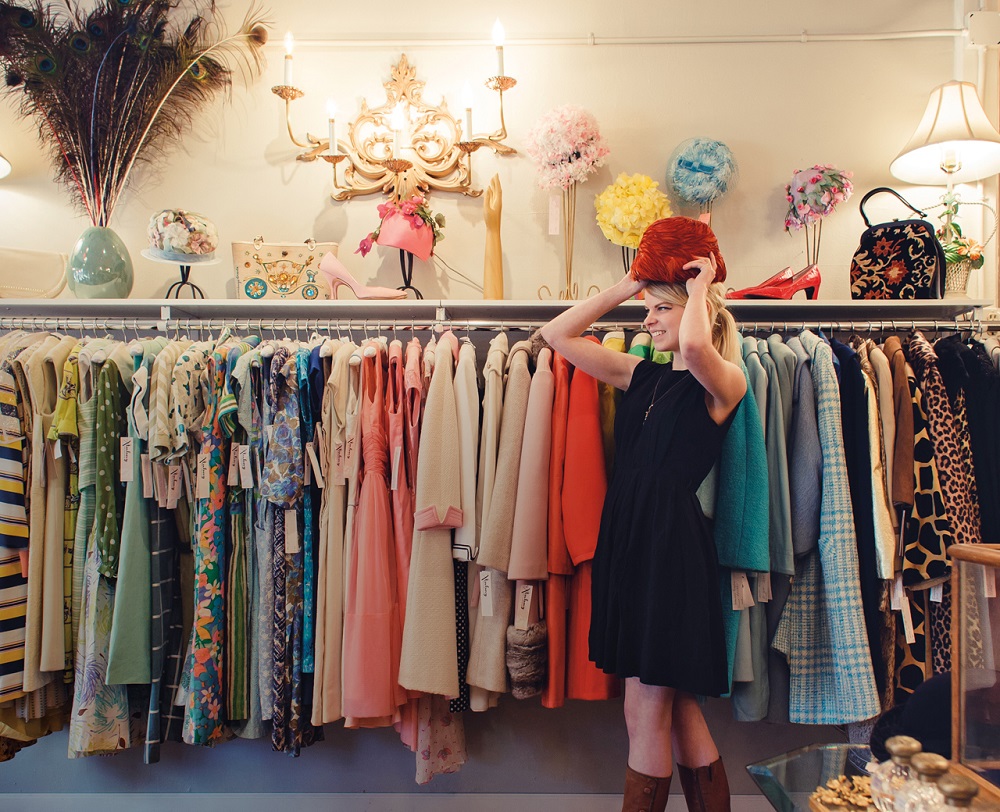 Invest in a fuel-efficient car
One of the things we can focus on every day is how much fuel we burn through. Just a little reduction every day in our car usage makes a huge difference overall to our carbon emissions. If you have no choice but to drive, again, make sure you're researching your options and opt for something with great fuel efficiency – no waste!
[image credit: Eco Friendly Link]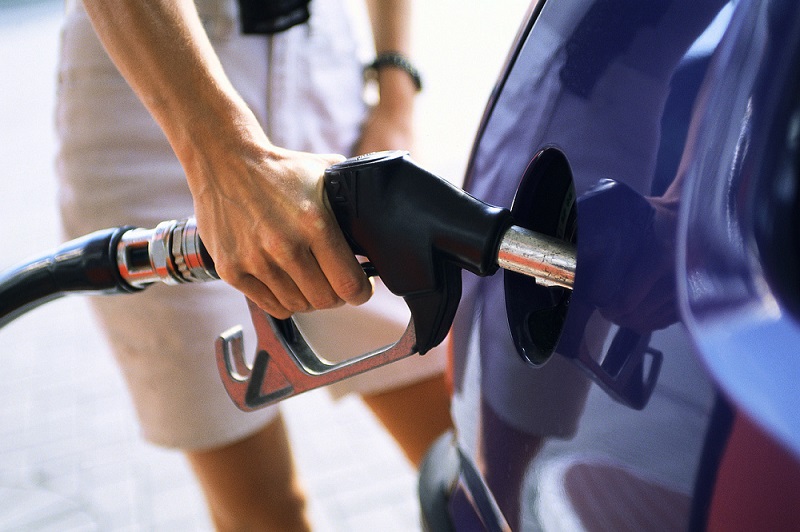 Change your super fund
Making an informed choice* to change your superannuation fund to help in the fight against climate change requires several steps:
STEP 1 - RESEARCH YOUR CURRENT SUPER FUND.
STEP 2. INVESTIGATE ALTERNATIVE FUNDS.
STEP 3. GET INDEPENDENT ADVICE IF NEEDED.
STEP 4. MAKE YOUR MOVE.
STEP 5. SPREAD THE WORD.
[image credit: BMK Financial]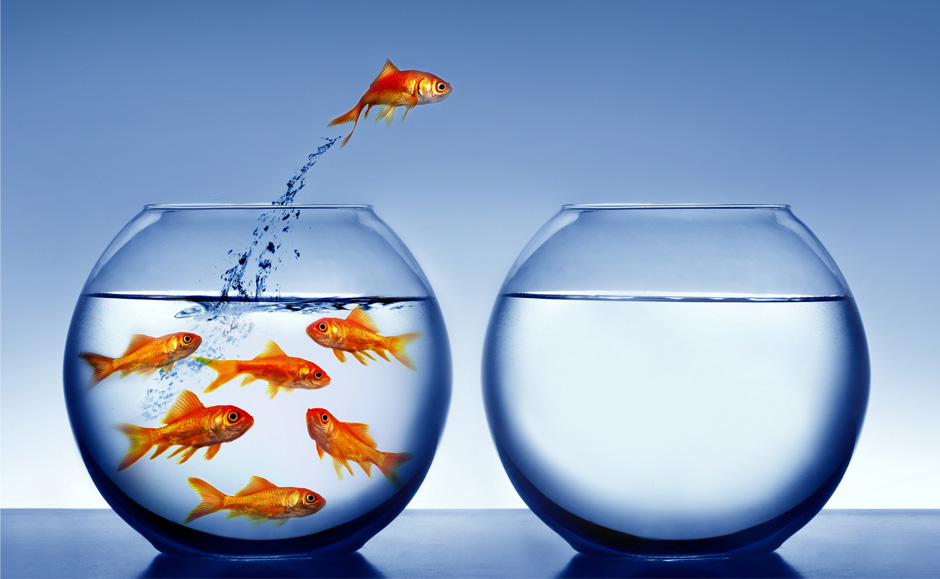 Spend your money on plants!
Planting trees to soak up carbon in the atmosphere is a fantastic way to give back to the Earth. Deforestation is a major issue in the modern world, but if you're a garden lover, spending a little money on planting trees in the backyard and watching them grow will remind you of the good you're doing in the world!
[image credit: Victoria Falls 24]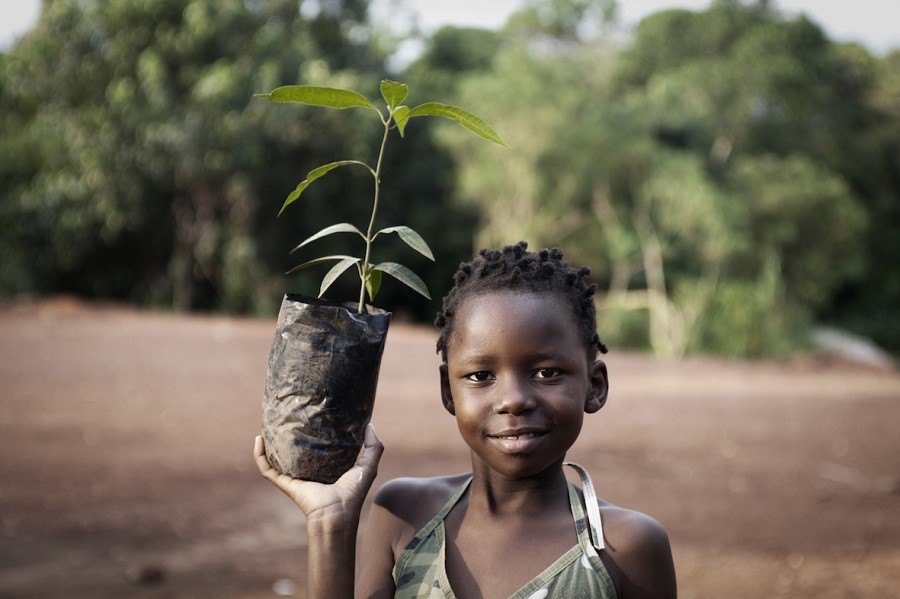 What you can do
Purchase 100% GreenPower for your home
The best way to fight back against climate change is to say NO to dirty energy companies! Invest your money wisely and know what you pay for.
5,059
Tonnes of CO2
savings pledged

---