Our favourite pieces of motivation for living a life without excess consumption
We've been thinking a lot about living with less lately. We've been asking ourselves, "How can we avoid overconsumption in our everyday lives?"
We've been getting some awesome sources of inspiration, including from The Minimalistsand Tamara Dimattina, who launchedBuy Nothing New Month.
If you're looking for some motivational ideas to keep you going, or just want some inspiration to share with others, check out our top 7 quotes for living a clutter-free, sustainable life!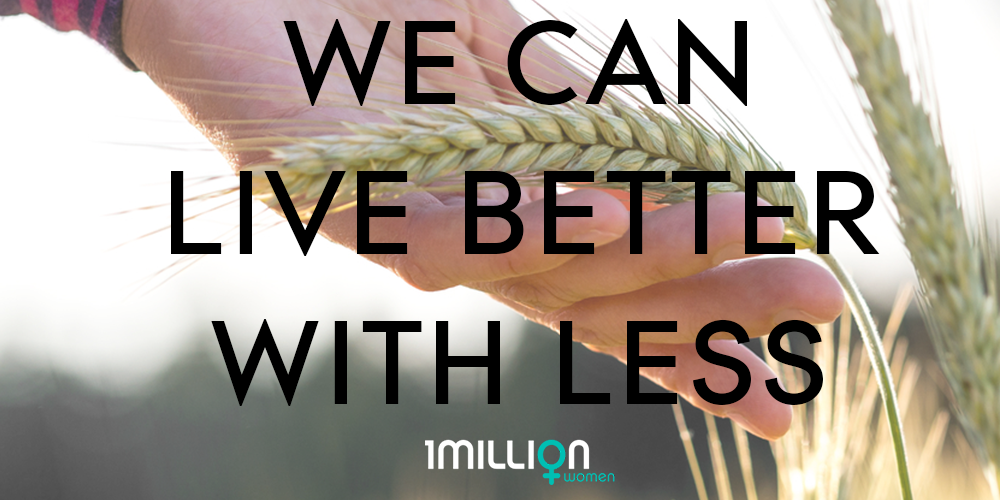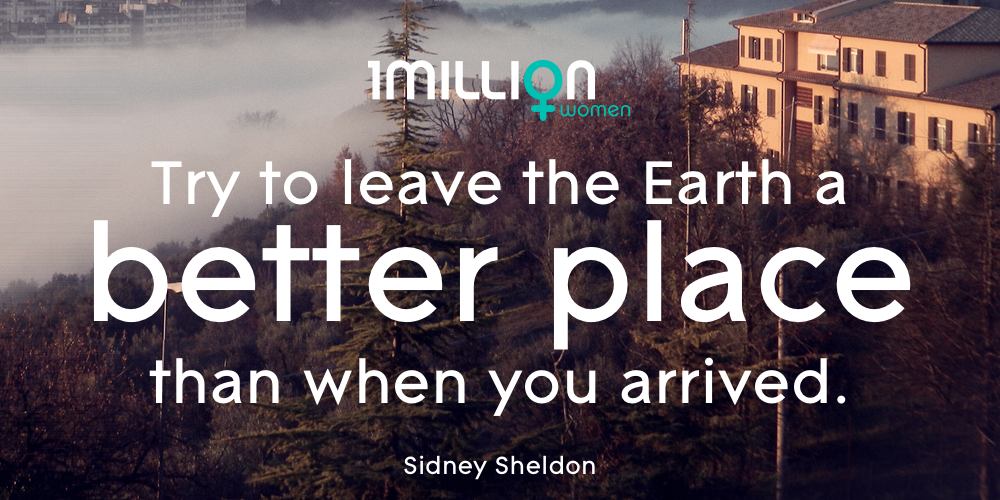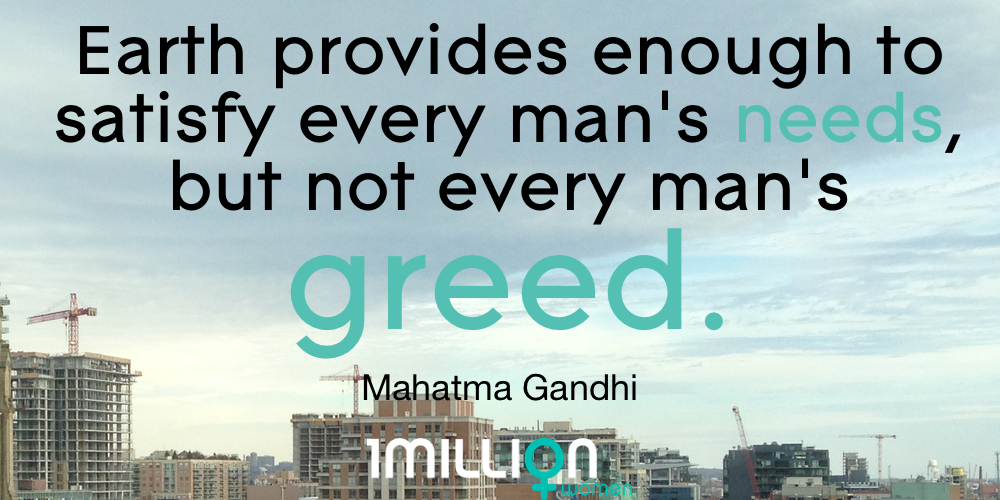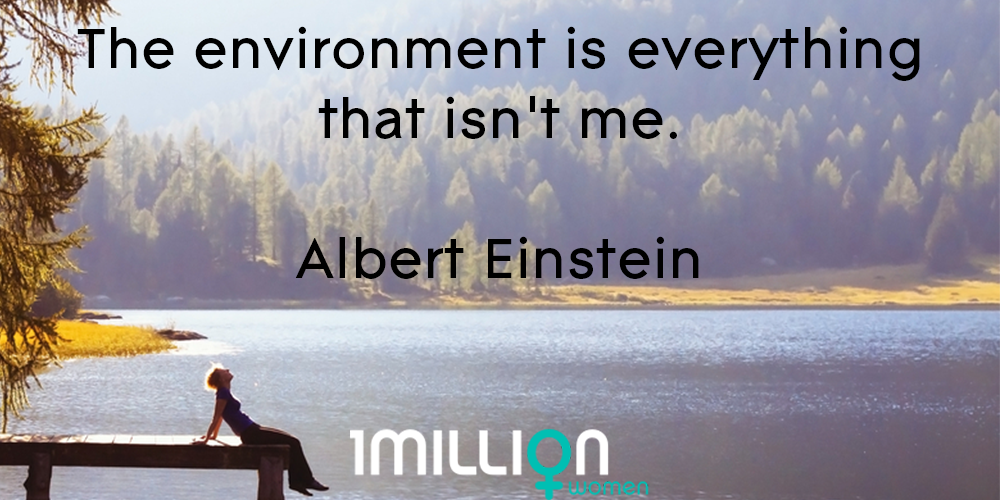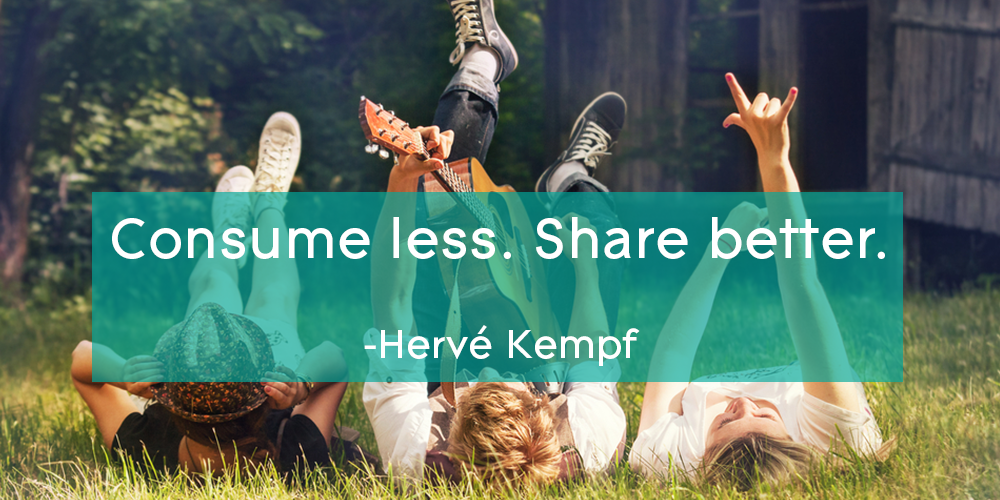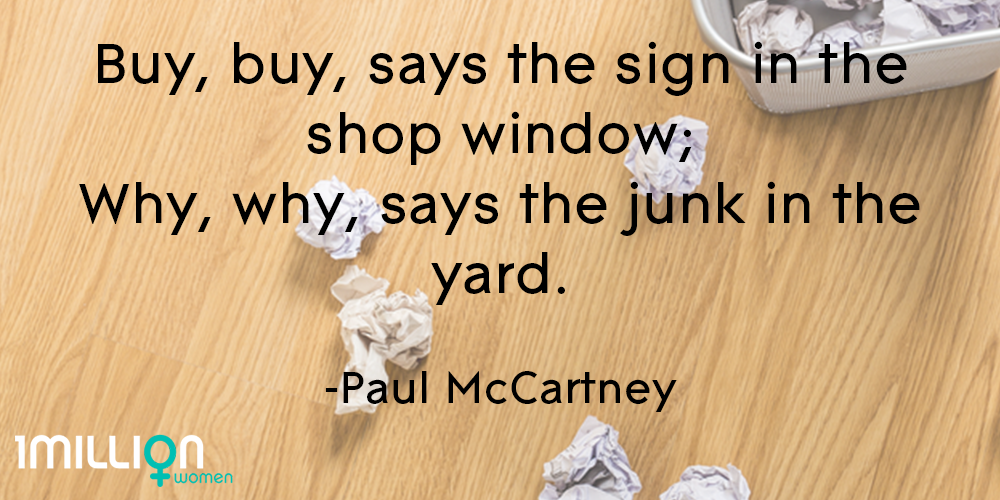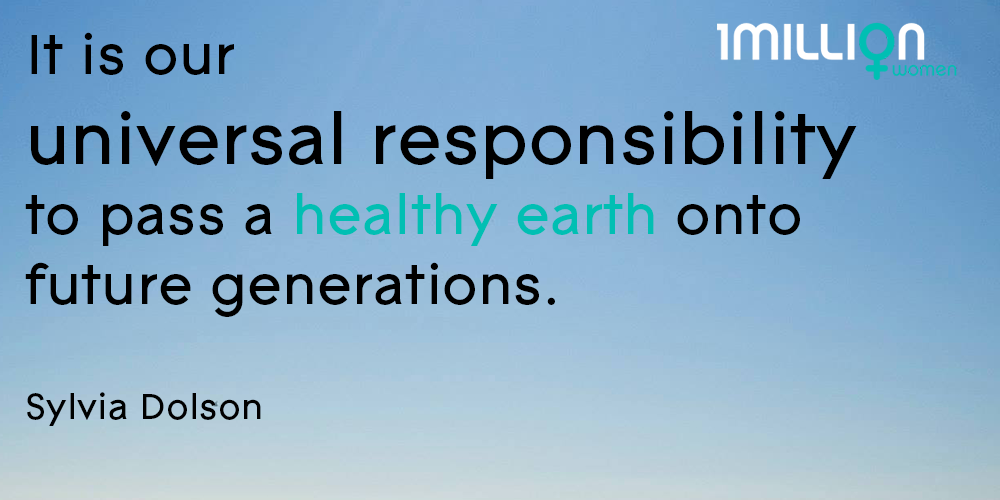 ---