What's the carbon footprint of a bowl of cornflakes?
November is World Vegan Month, in recognition of the official founding of the Vegan Society in 1944.
Although I'm not a vegan myself, learning about the environmental impact of my food has significantly impacted the choices that I make in the supermarket aisle.
Becoming a vegan isn't for everyone. In fact, you don't even have to stop eating meat to improve the sustainability rating of your diet. All you need to do is be a little more mindful of the environmental impact of your meals, and consider making some changes.
Here at 1 Million Women, we advocate a healthy, delicious and balanced plant-based diet. This means primarily relying on plants for nutrition, as opposed to animal products.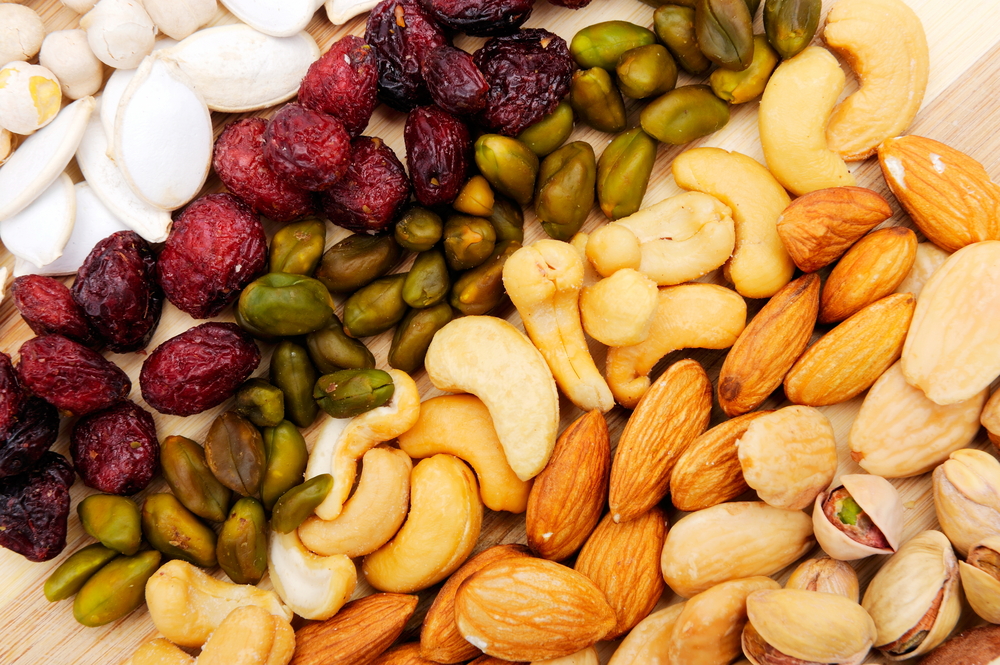 Image: Shutterstock
Choosing to adopt a plant-based diet can mean large savings of CO2 pollution. It does, however, raise important health considerations and we recommend women always seek appropriate nutritional advice before making dramatic changes to their diet.
So if you're not yet ready to make this change, here are some other things that you can do:


1. Say no to fast food, takeaway and processed foods whenever you can

Where possible, go for fresh fruit and vegetables, lean meats (for the meat eaters) and healthy grains and cereals. Learn to cook some tasty vegetarian meals, too.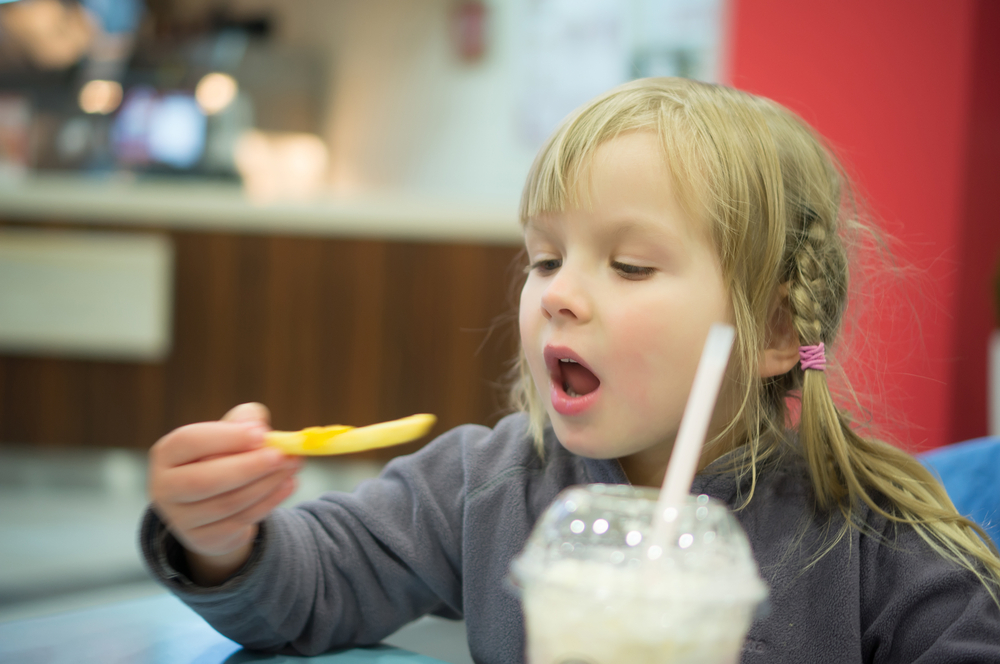 Image: Shutterstock

Packaged and takeaway foods all impact on the environment - they use heaps of energy and there is a massive carbon footprint involved in getting them to your plate.


2. Look for simple opportunities to reduce any excessive dairy consumption including milk, cheese, yoghurt, ice cream and chocolate.
Change to black tea and coffee

Substitute soy milk or another plant-based milk (learn more about them here!)

Switch from cereals to toasts for breakfast

Drink more water
Make ice cream and chocolate genuine treats rather than regular daily fare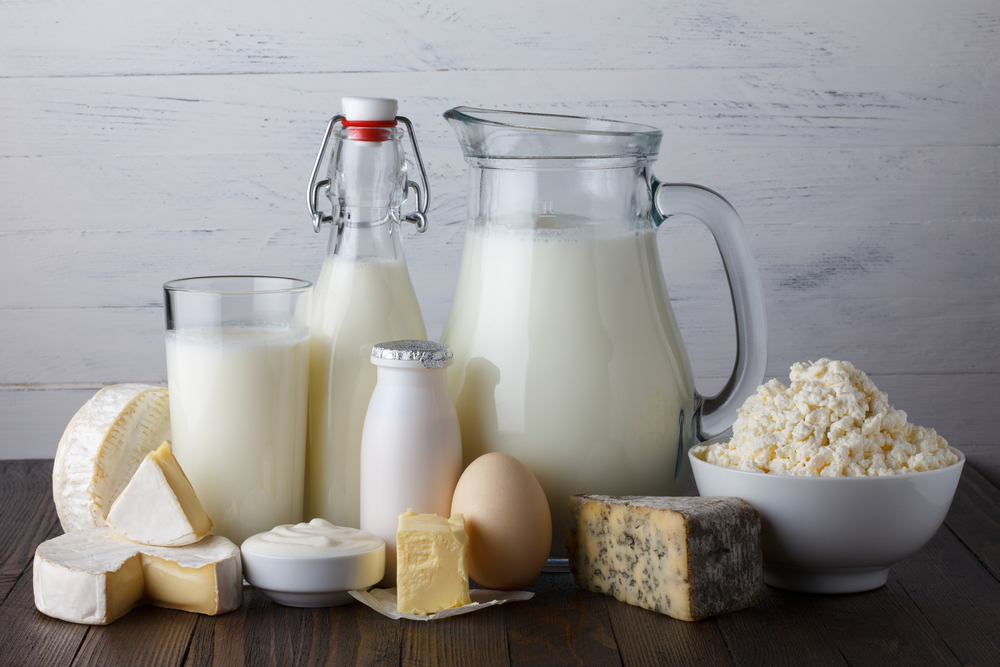 3. Avoid wasting food and be smart with using leftovers

Food waste has been on our minds ever since we watched John Oliver's incredible rant on why waste is against all logic in a world where food insecurity and starvation is a very real reality for many.
4. Turn your garden bed into a mini-farm to grow your own food
Large yards with plenty of sun can grow enough vegetables and herbs to significantly supplement your household needs, and even small homes and apartments can have herb pots.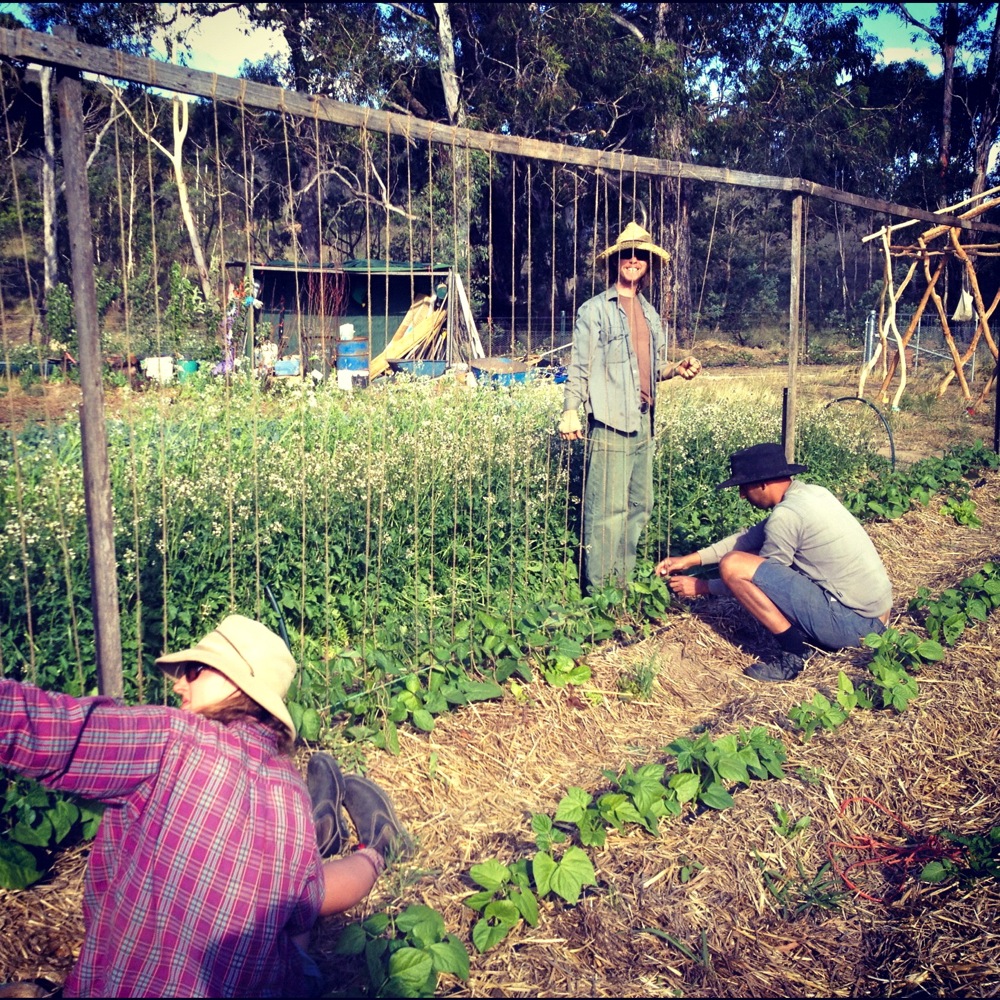 5. For regular meat eaters cutting out 1 red meat meal each week
One person eating just one less 150g serve of red meat a week for 12 months can save significant carbon pollution (our estimate is about 195kg) and approximately 10,000 litres of water over a year as well.
A serve is defined as one of the following: Meat, fish, poultry & alternatives; 65-100gm cooked meat/chicken (e.g. ½ cup mince/2 small chops/2 slices roast meat); 80-120g cooked fish fillet; or, as an alternative try 2 small eggs, a 1/2 cup cooked dried beans, lentils, chickpeas, split peas or canned beans, or 1/3 cup peanuts/almonds. (Source: Australian Dietary Guidelines for Australians)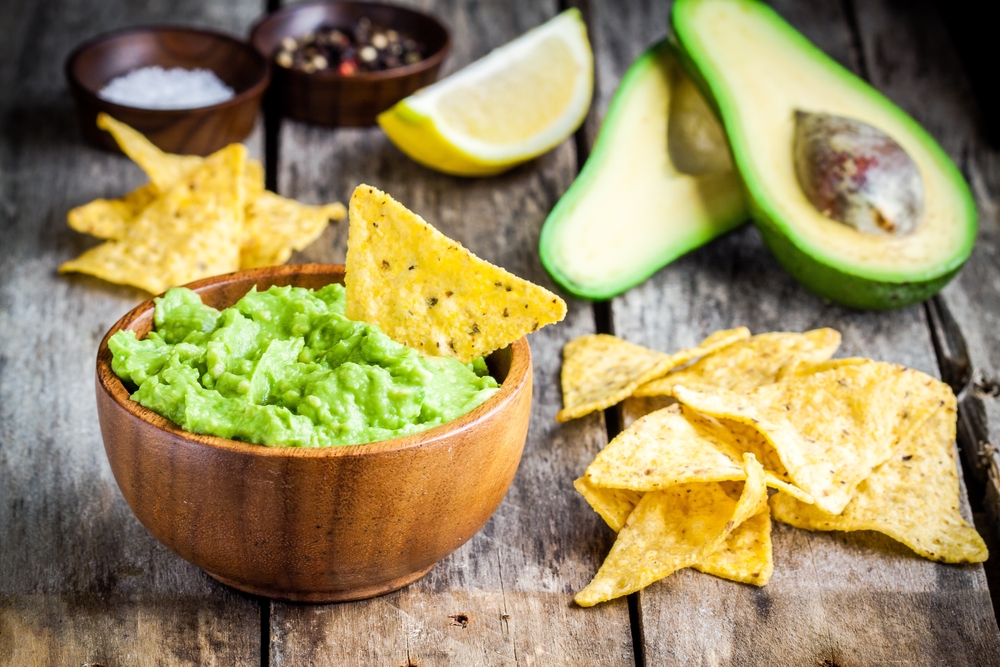 6. Consider cutting out meat altogether
Okay, this is the big one, and it can be hard to know where to start. Lucking, 1 Million Women has produced an awesome guide for anyone considering going vego.
Handy hints for developing a healthy plant-based diet
Mouth-watering plant-based recipes

Check out all the stories from the guide
1 Million Women is more than our name, it's our goal! We're building a movement of strong, inspirational women acting on climate change by leading low-carbon lives. To make sure that our message has an impact, we need more women adding their voice. We need be louder. Joining us online means your voice and actions can be counted. We need you.
---