You all went a bit crazy over our food scraps blog, so here's another one!
And it's winter produce themed! This week winter is officially here, and we've already updated you on what's in for fresh produce this season.Here are our best ideas for reusing food scraps from winter produce.
Candied Cumquat
It's one of the few fruits in season during winter, and you can do some pretty interesting things with the peels, so don't throw them out! All you need is: 1 cup cumquat peels, ½ cup white sugar, and ¼ cup water. Mix and boil the water and sugar in a pan, then add peels for 10 minutes. Take them out and place on waxed paper, dry overnight. There you go! You can also do this with Grapefruit peel, which is in season this winter.
Celery leaf Ice Cubes
If you didn't see it already, the leaves of celery don't need to be thrown away! Freeze them in ice trays with a bit of lemon juice, salt and water, then drop them in a Bloody Mary when you feel like it. [image from Shutterstock]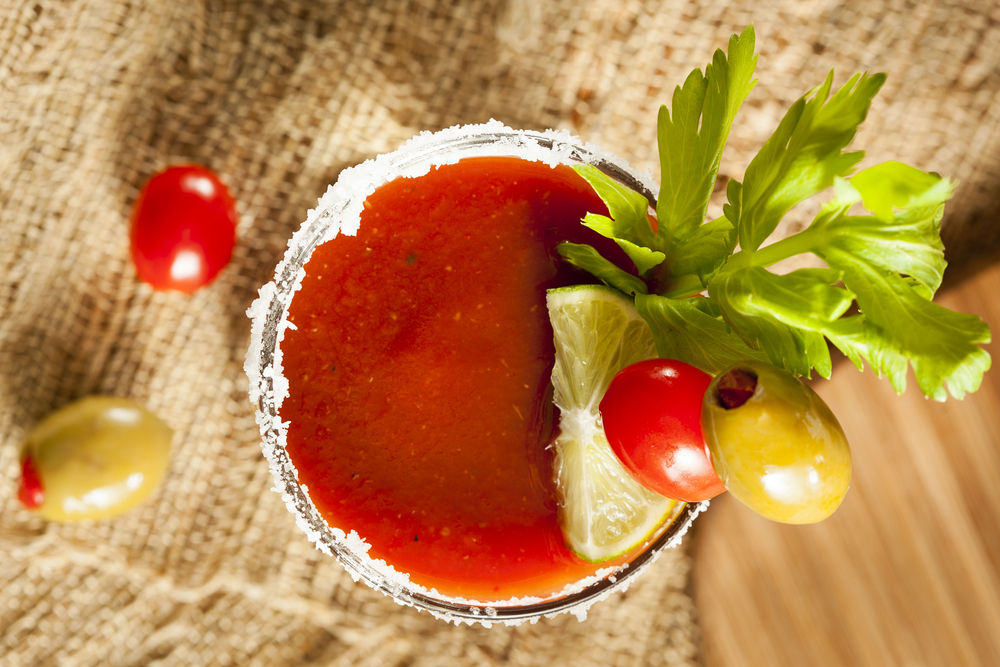 Parsley Stem Hummus
We tend to throw away the stems of freshly grown herbs thinking they aren't useful. Turns out you can make a pretty awesome homemade Hummus with parsley stems, so don't throw them out! If you've got chickpeas, garlic, lemon juice and oil, you're in business. Chop up some celery and carrot sticks and you can't go wrong. Check out the full recipe here.
Gobi ke Danthal ki Sabzi – Dry Spiced Cauliflower Stalk Curry [image from Veg Recipes of India]
This is a rich traditional Indian dish and can be served with rice or eaten by itself. It's a perfectly good excuse to hold on to those cauliflower stalks for future cooking experiments! There is a lot of untapped nutrients in the stalk, so why do we always throw it away? Check out the method here.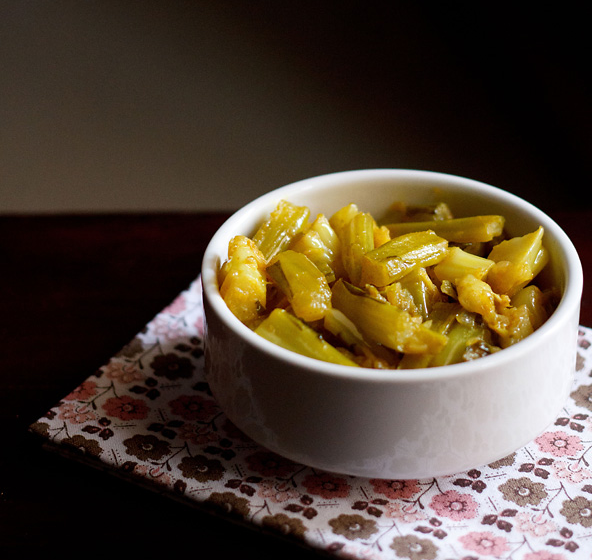 Radish Leaf Quiche
Yum!? These colourful little guys will make you never want to throw your radish leaves out again. Quiches are amazing at the worst of times, so adding this extra bite of nutrients to it will really up the health-metre of this tasty snack. Thanks to Gattina Kitchen Unplugged for this recipe [and image]!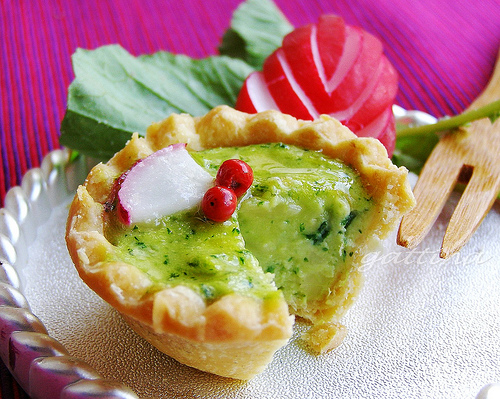 Kohlrabi Green Patties [image from Busy in Brooklyn]
You really can do a lot with Kohlrabi leaves. They can be tossed together in a stir fry and served like spinach, or you can take it one step further with kohlrabi veggie patties. Keep the green leaves and shred them along with the kohlrabi itself to get all of the beautiful nutrients kept inside the patty. Shredding the kohlrabi is important, as it takes a while to cook, but as you can see, the results are worth it! See full recipe here.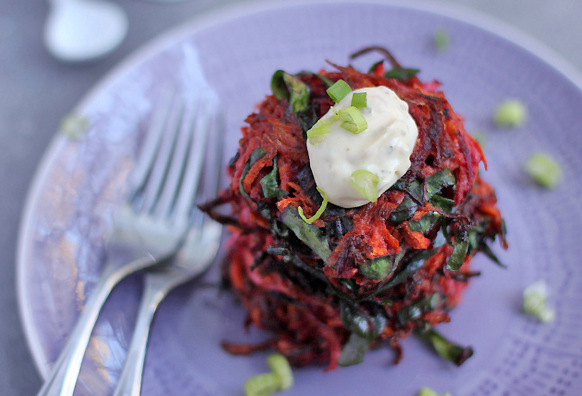 If you missed out on our previous food scrap ideas blog, you can see it here. Make sure you're reducing your food waste as much as possible, no matter the season. I hope this helped!
[Head image from Eat Simply Eat Well]
What you can do
Reduce wasting food by managing it better every day
Up to 30% of food we buy is wasted, at an estimated national cost of $5 billion-plus a year. Cut down on waste by not letting food go out of date, avoiding over-catering and looking after any leftovers.
1,853
Tonnes of CO2
savings pledged

---