Want to make the most of your daily commute? A sustainability podcast could be just the thing to get you engaged, informed and ready to take on the day ahead.
Tuning in to a podcast for eco-warriors could do more than pass the time. It can help you learn more about the world, understand different opinions, inspire you to take action and hopefully encourage you to share some of your new green-powered knowledge with the people around you.
However, finding the perfect podcast can be a little tricky. It's like kind of like finding a favourite cafe – you're going to try a few (and maybe have some disappointments along the way), before you discover one that you love and keep coming back to.
That's why we've rounded up a few of our favourite podcasts, all tailored to environmentally conscious listeners.
Started by Josh and Ryan from the US, The Minimals Podcast looks at sustainability a little differently. Both minimalists themselves, they discuss living a life with more meaning by having less stuff – and, having a positive impact on the environment while you're at it.
The two hosts have an easy conversational style, they answer questions from their regular listeners and take you deep into the mindset of the minimal lifestyle.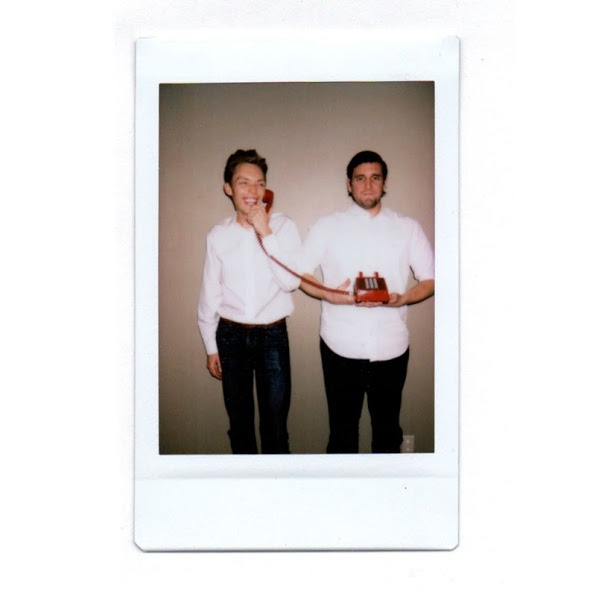 Image: The Minimalists
We had the chance to chat to Josh last year, you can read the interview in full here.
Want to meet some of the most interesting and inspiring people working to future proof our planet? Then this is the podcast for you. Hosts, Lyall & Joy travel the world, to meet the movers and shakers of the environment world and talk real solutions for conservation, climate change, plastic pollution, overconsumption and more. These people are all driven by different motivations and use a vast array of skills and tactics but their goal is the same: making a positive change in our world.

Hear, hear!
If you like the style of This American Life podcast, you'll love Direct Current. Funny and engaging with a good dose of humour and creativity, this podcast uses a human element and stories to explain how we generate and use electricity, what that means for the planet and the cutting-edge science that's driving a global energy revolution.
It's fast-paced and interesting and provides you with new ways to look at old problems. A must listen for all renewable buffs!
If you like your sustainability information with a twist of the hypothetical and sometimes absurd, then The Adaptors is for you. The hosts ask people in the industry, "if you could do any one thing– what would you do to survive the worst effects of climate change?"
And, the answers are unconventional to say the least. For example, bioengineering meat allergies or cat-eyes on humans. It certainly makes for interesting listening and who knows, these completely strange solutions might inspire your own ideas.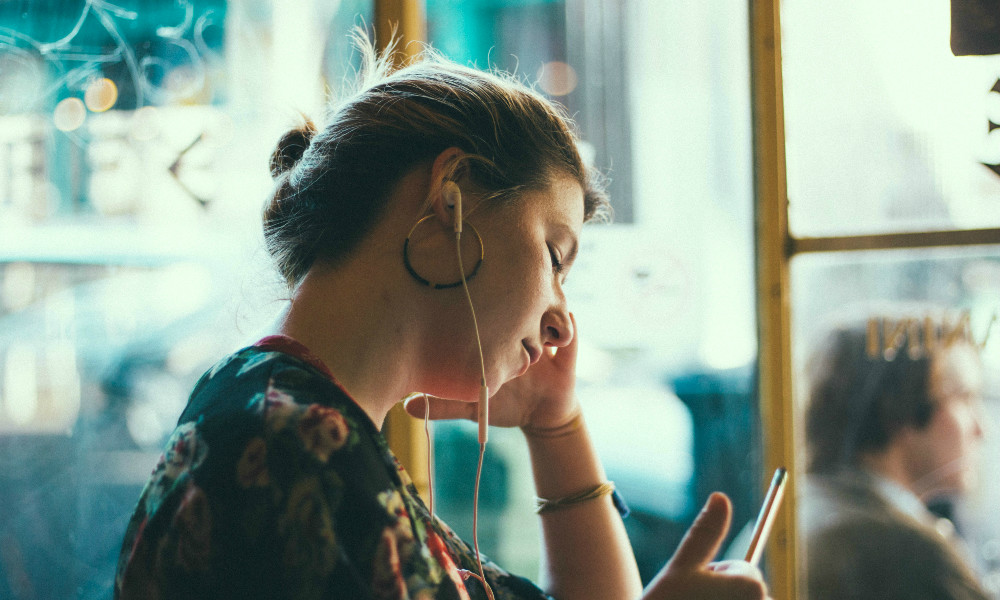 Short, sharp and to the point – Think Sustainability is a new 30-minute podcast by an Aussie duo. Well produced and packed full of information, it will make you re-think your everyday habits and how they fit into a sustainable world.
The issues they cover reveal the seriousness of some of the everyday problems we face. But it's not all doom and gloom; Think Sustainability showcases the innovative individuals and their solutions that are working to solve environmental problems.
Becoming a expert on all things sustainability could be only one podcast away with Sustainability Defined. It does exactly what its name suggests; each episode discusses a concept and features an interview with a well-regarded professional. The two co-hosts decipher the information and explain in to listeners, in a simple way. Conversational, engaging and educational, Sustainability Defined is a short crash course on sustainability.
Katie Helps is an ocean enthusiast and Sydney based writer who usually runs her content business from the sands of Maroubra beach. When she's not tapping the keyboard, you can find her knocking up furniture in her backyard shed.
We'd love for you to share your favourite podcast. Tweet us @1millionwomen and let us know.
Images: Unsplash
Looking for more entertainment? Check out 8 of our favourite documentaries on Netflix.
We're in a climate emergency and it's going to take all of us to get out of it. That's why 1 Million Women is building a global community of women committed to fighting climate change with our daily actions. To join the (free) movement just click the button below!
---