"But where do you get your protein?!"
The dreaded question vegetarians and vegans are constantly asked…

But the answer is surprisingly simple – There are so many non-animal sources of protein that are cheap, sustainable and can be easily incorporated into anyone's diet.
Our top yummy protein picks:
Chickpeas
Pass the humus please! These balls of goodness are packed full of nutrients, and very cheap! Just one cup provides 24 percent of the recommended daily intake of protein. A can may cost you as little as 80c, and they are a perfect addition to a lunchtime salad or curry.
Try our Chickpea and Tomato soup recipe.
Kale
Kale? Yes, Kale! Who would have thought that a leafy green provides protein? It may be a low-calorie food, but most of its calories are proteins. The great thing about Kale is that you can add it to just about anything – a breakfast smoothie, a stir-fry, a sandwich, or a kale-chip snack - this green's got you covered.
Try our Kale, Sage and Walnut pesto recipe.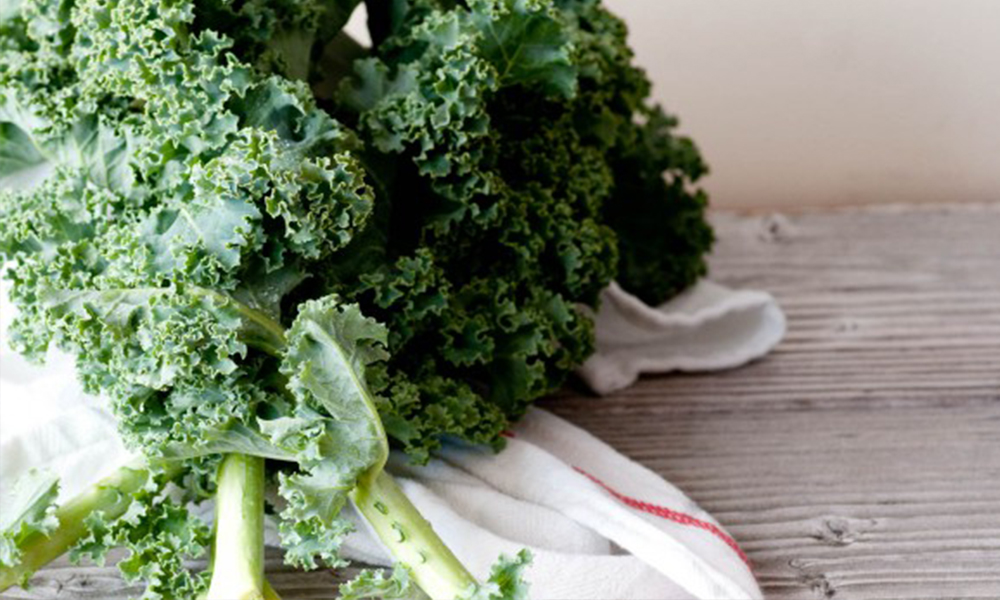 Tempeh
Move over tofu. Many people haven't heard of this exotic variation, but unlike tofu, tempeh is a fermented soybean. It's easier to digest, and contains more protein than it's tofu sister – it tastes better, too! If you're thinking of having a barbecue with friends, whack some tempeh on the grill; they make great burger paddies!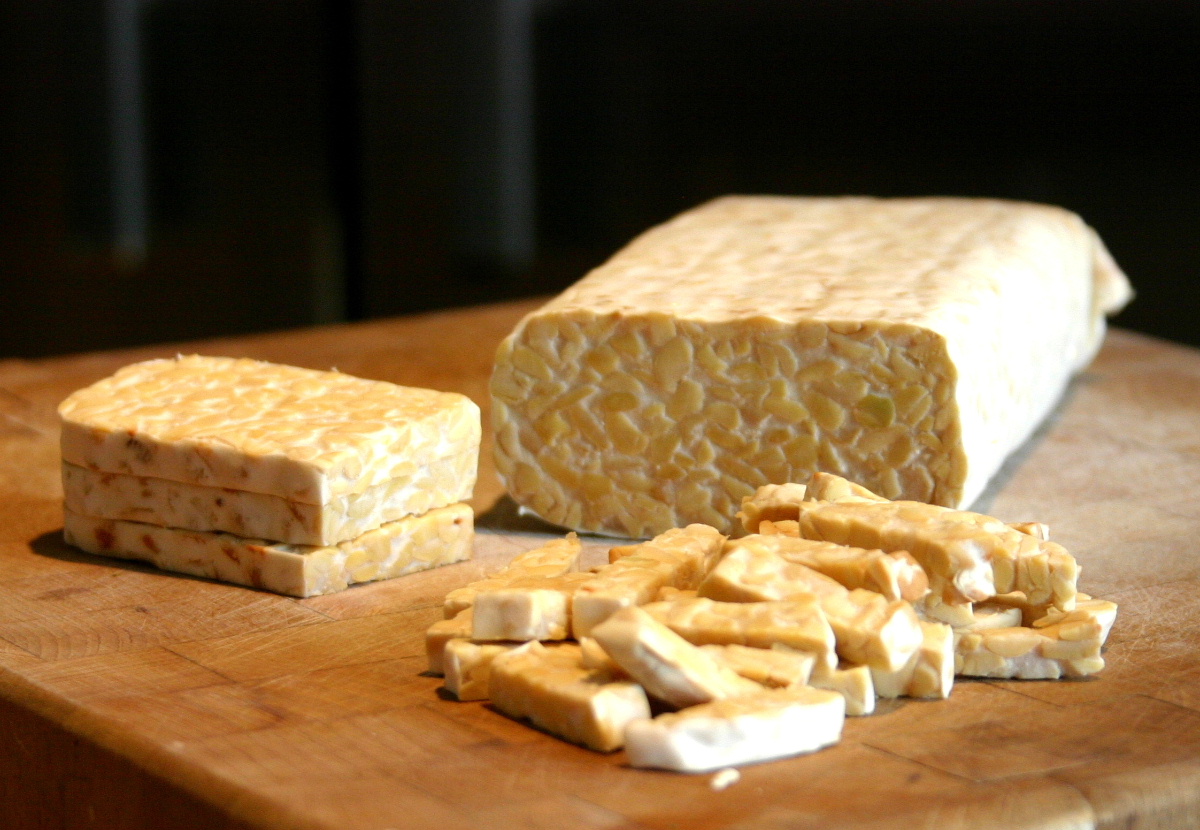 Lentils
With winter fast approaching, it's the perfect time to rug up and sip on a lentil soup, or spicy dal. Lentils are 36% protein, and are also full of iron and fibre so they'll keep you feeling full and satisfied if you're on the go.

Green Peas
Green peas probably win the protein competition in the vegetable kingdom. They pack 8-10 grams of protein per cup, are full of macronutrients, and a nice addition to most meals. Try them out in an Indian-style curry, or mash them up with potatoes and roasted vegetables.
DID YOU LIKE THIS POST? THEN JOIN US IN TAKING PRACTICAL CLIMATE ACTION TO LIVE BETTER FOR US AND FOR THE PLANET.
---