In Australia, we are highly reliant on fossil fuels, and in particular, dirty coal.

Did you know that Hazelwood in Victoria in Australia's dirtiest power station and Australia holds the unfortunate title of having the highest consumers of coal per capita? These are things I'm not proud of.
It's no surprise a recent six-month investigation carried out by Fairfax Media and the Huffington Post has revealed that the global fossil fuel industry is rotten in more ways than one and plagued by widespread corruption.
This is why it is important to ask yourself where the money goes that you spend on your electricity bill every month. After a little digging, you might find yourself wanting to switch to a power company that aligns more closely with your values and which doesn't reinvest your money into fossil fuels.
Here are 5 reasons why you should say NO to dirty energy today:

1. Stand up for the environment
Traditional energy providers like AGL, Energy Australia and Origin invest your money in fossil fuels. Fossil fuels cause air pollution, oil spills, acid rain and contribute massively towards global warming and climate change.
2. Reduce your carbon footprint
Through switching to a cleaner energy provider, you can reduce your carbon footprint. In fact, our partner Powershop are Australia's first and only certified carbon neutral energy retailer.
Powershop have made the decision to offset 100% of the carbon emissions associated with their customer's electricity use. This is done at no extra cost to their customers and helps their customers reduce their carbon footprint. After all, leading a low-carbon life is what 1 Million Women is all about!
Here's a quick video that helps explain this whole idea:

3. Save money
Electricity retailers like Powershop are consistently ranked amongst the cheapest electricity providers. How is that possible you ask? Renewable energy actually helps to lower wholesale electricity prices and encourages competition in the market, so whilst fossil fuel generators are missing out on extra profits the real winners are the consumers who benefit from lower electricity bills. What's not to like!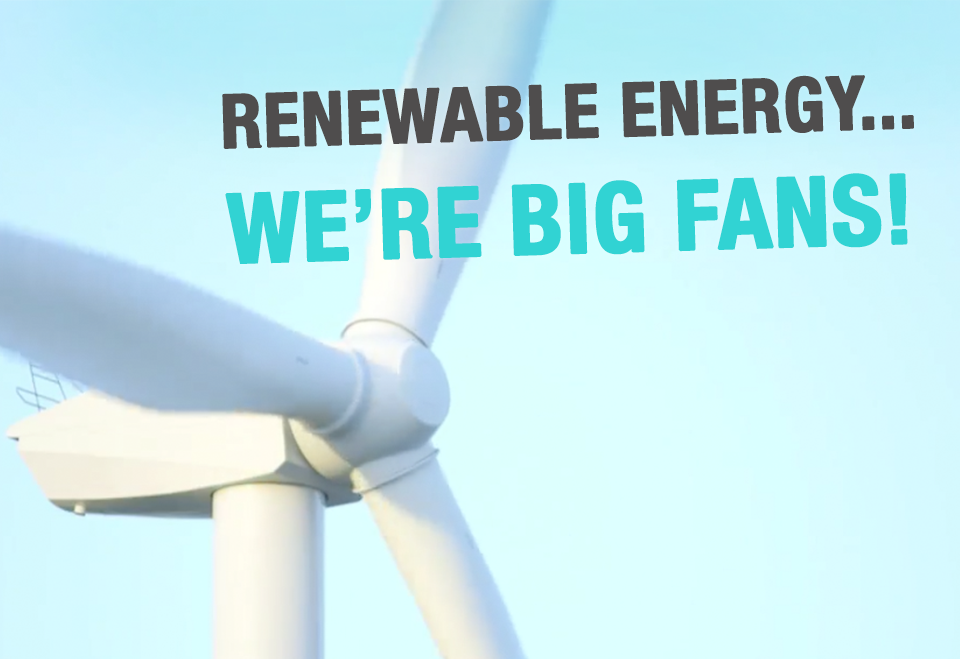 4. Take control
By switching to a greener electricity provider, you will send a strong message to the dirty energy companies that you are no longer willing to support them investing your money in fossil fuels. What better way to do that than by hitting them where it hurts… their hip pocket.
5. Feel good

By making the switch to Powershop you will no longer be supporting companies that promote fossil fuels. Best of all, if your existing retailer tries to win you back (they do tend to love you most when you want to leave) you get the satisfaction of telling them that you are switching because you don't support their stance on renewable energy.
So what are you waiting for? There is no reason to support dirty energy providers. Make the switch, now!
[Header Image: Shutterstock]
1 Million Women is more than our name, it's our goal! We're building a movement of strong, inspirational women acting on climate change by leading low-carbon lives. To make sure that our message has an impact, we need more women adding their voice. We need to be louder. Joining us online means your voice and actions can be counted. We need you.
---