From Orwell to Theroux, these books have a lot to say about the ups and downs of simple or back-to-basics living.
From Orwell to Theroux, these books have a lot to say about the ups and downs of simple or back-to-basics living.
We've been thinking a lot about living with less this month, from our Plastic Free July challenge to our musings on what we'd take with us if we had to live out of just one bag.
Here are some great reads to inspire and encourage you on your low-carbon journey.
My Side of the Mountain (1959) by Jean Craighead George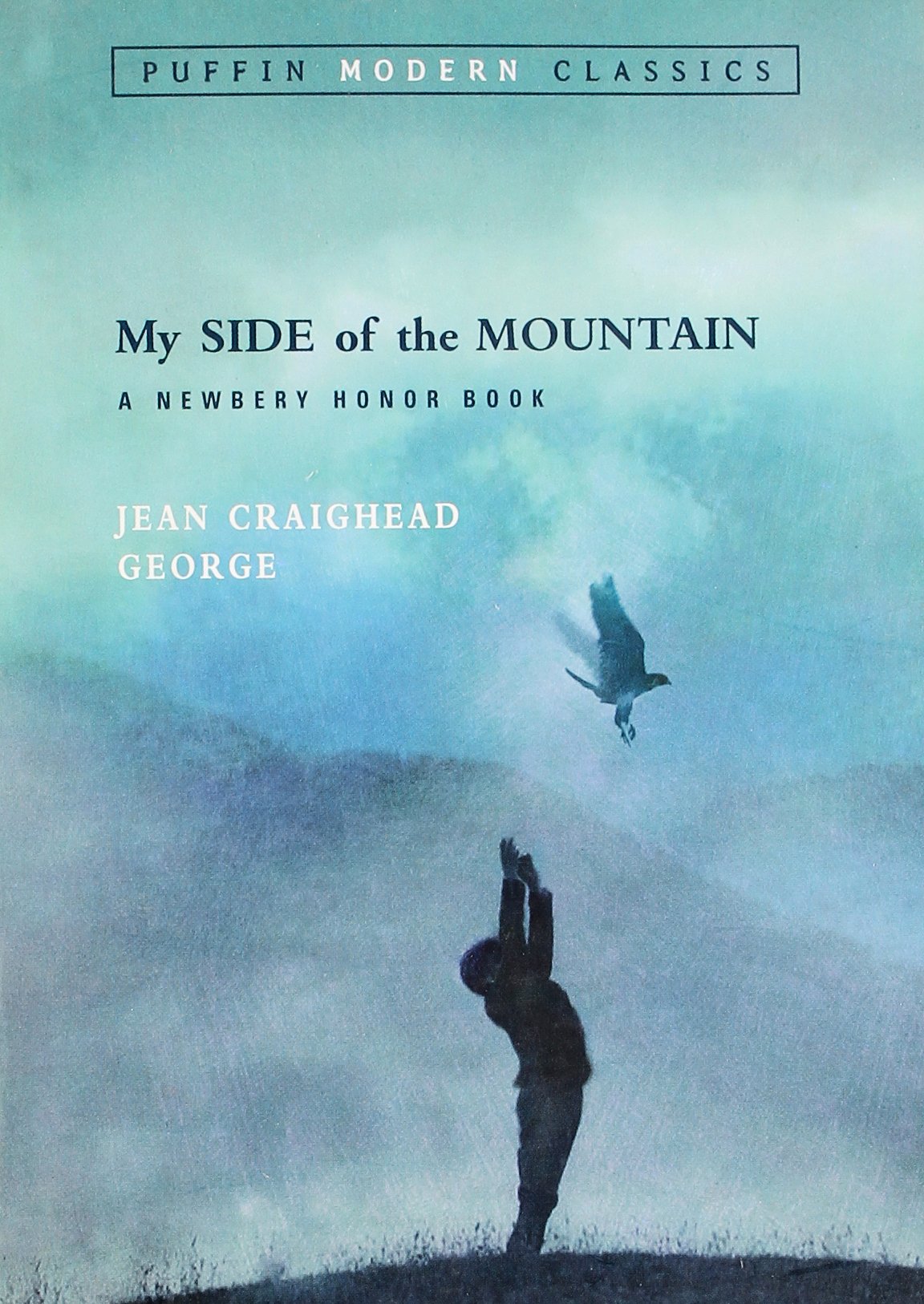 Sam is just 12 years old when he decides to run away from his family's New York apartment. His free spirit takes him to his great-grandfather's abandoned farm in the Catskill Mountains, where he starts a new life as a "Wild Boy".
Anyone that ever dreamed about living a simpler, rural lifestyle or even going off the grid could understand this determined young boy's actions. Sam is completely self-sufficient in his home made from a hollow tree: he hunts, gathers, crafts and recycles in order to stay alive.
Sam's notes on survival, his lessons from nature and even recipes, beautifully compliment the novel's engaging story. The world he creates for himself reminds us that so many of the so-called "necessities" of daily life are, in fact, luxuries that we can live without. At the same time, Sam's story reminds us that living "off the grid" can be lonely and is not without its pitfalls.
Find the book here.
The Mosquito Coast (1981) by Paul Theroux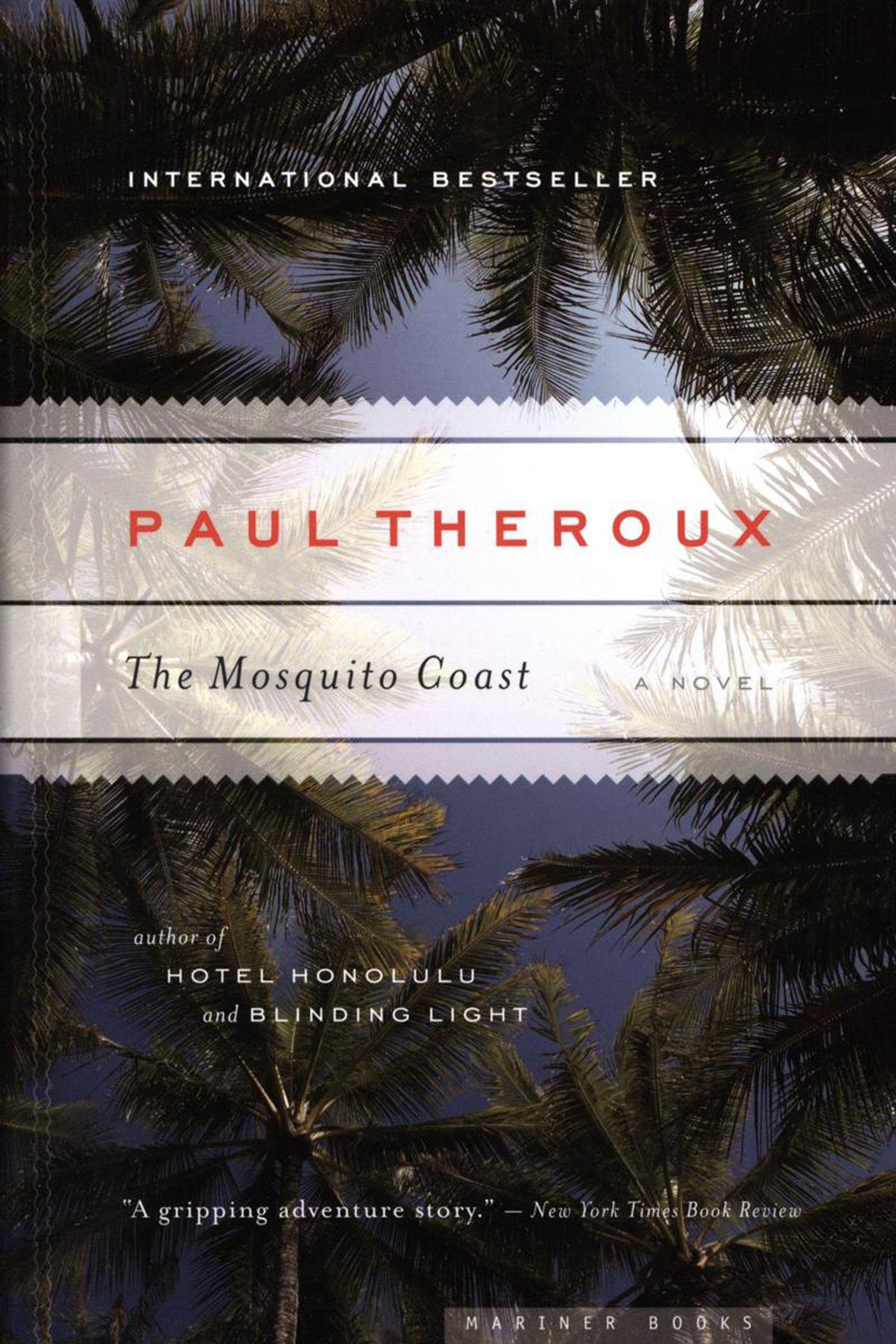 Theroux's chilling novel focuses on the story of idealist Allie Fox and his family creating a utopian society in the Honduras jungle. At its core is an examination of the balance of nature and humanity, science and man, as well as how off-the-grid living can be difficult, dangerous and lonely.
The novel is told through the eyes of Allie's son Charlie, who warily accepts his role in his father's grand plans for re-inventing the world. We watch as the family builds their jungle home, grows food and develops infrastructure, profoundly reshaping the lives of the jungle community.
Overall, what we learn from the tale of Allie Fox is that extremism, in any form, is dangerous. Allie's rejection of the modern world in all its forms leads only to disaster. Theroux reminds us not to throw the baby out with the bathwater: some modern ideas are worth hanging onto, despite the need to change how we interact with out planet!
Water's as free as air. Those dingbats are selling water! Water's the new growth industry. Mineral water, spring water, sparkling water.
- Allie Fox from The Mosquito Coast
My Family and Other Animals (1956) by Gerald Durrell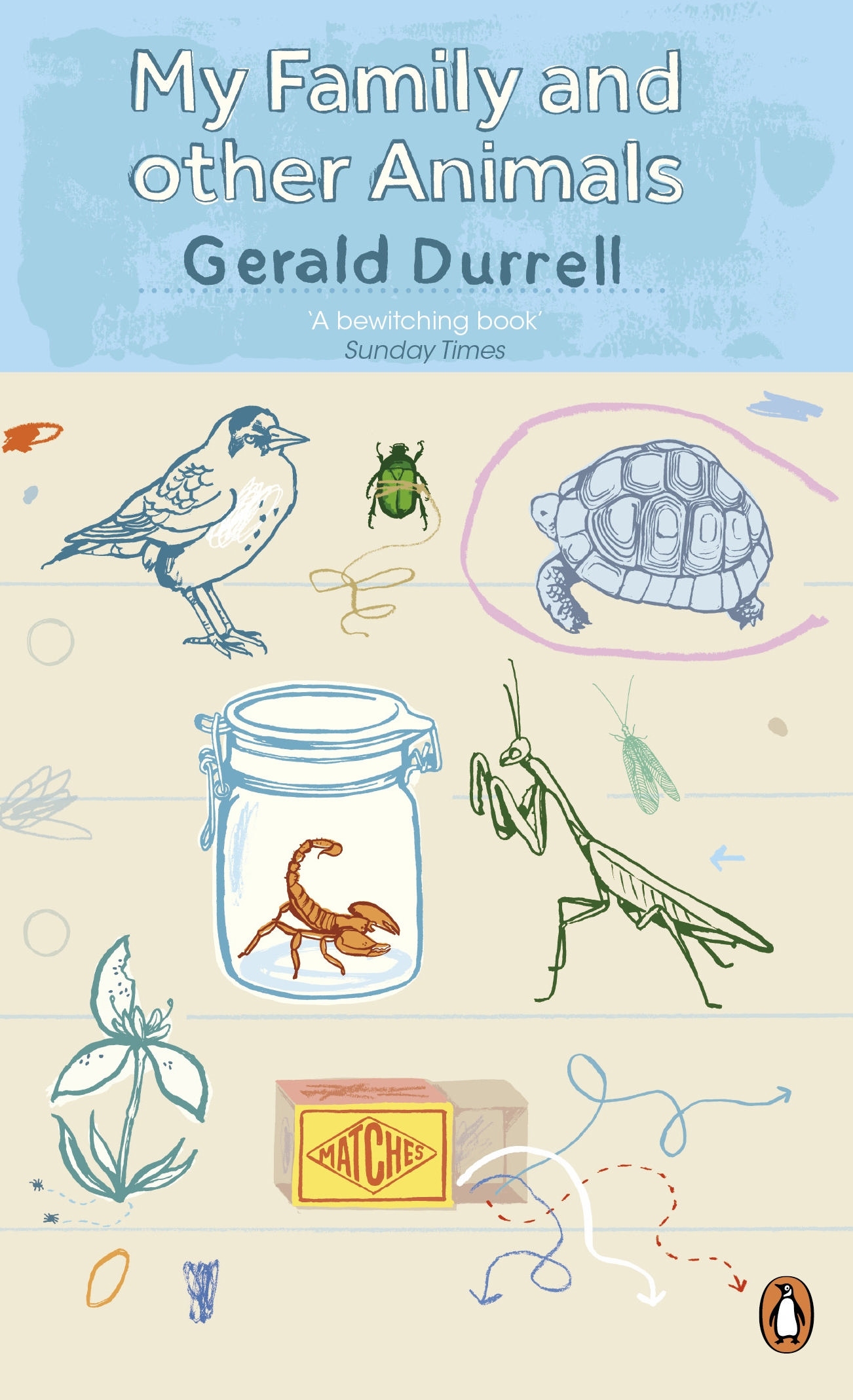 10-year-old Gerald leaves England for Corfu with "all those items that I thought necessary to relieve the tedium of a long journey: four books on natural history, a butterfly net, a dog, and a jam-jar full of caterpillars all in imminent danger of turning into chrysalids."
This guide to the animals, sea creatures and birds of Greece turns into a hilarious collection of anecdotes about his bothers, sister and long-suffering mother as they adjust to their new lives in the Ionian Sea.
Durrell's musings on a simpler time of fishing, gathering food and making do without all the distractions of modern life is a lesson in the good things in life: food, friends and family.
Discover it here.
Down and out in Paris and London (1933) by George Orwell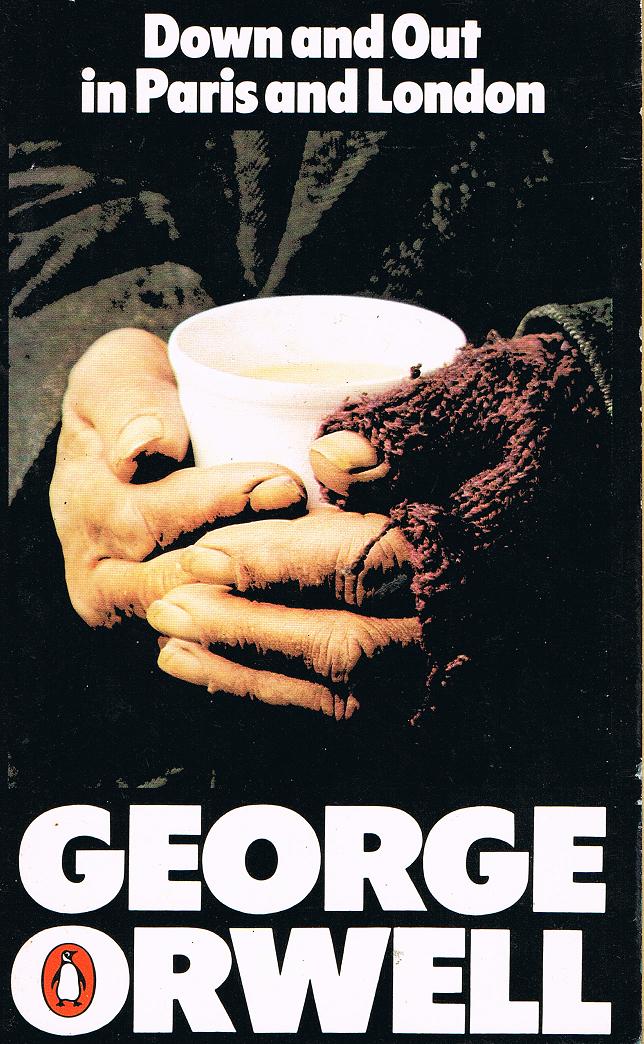 In this incredible piece of journalism, Orwell decides to document the experience of poverty first-hand by going "undercover" as a tramp among Europe's homeless.
It is Orwell's "first attempt to confront the world of poverty and failure, to defy the money values of the predatory world and of his own privileged background" (Penguin).
The book is not for the faint-hearted, with horrifying depictions of starvation, disease, squalid working conditions in the underground kitchens of Paris, and an overall depressing look at the loneliness and hopelessness of poverty.
However, Orwell's writings look to the excesses of so-called "modern" living, with everything from luxurious hotels to food waste under the microscope. His work is deeply reflective and urges the reader to consider what is really important in life and what is not.
"It is a feeling of relief, almost of pleasure, at knowing yourself at last genuinely down and out. You have talked so often of going to the dogs - and well, here are the dogs, and you have reached them, and you can stand it. It takes off a lot of anxiety."
- George Orwell, Down and Out in Paris and London
Neon Pilgrim (2009) by Lisa Dempster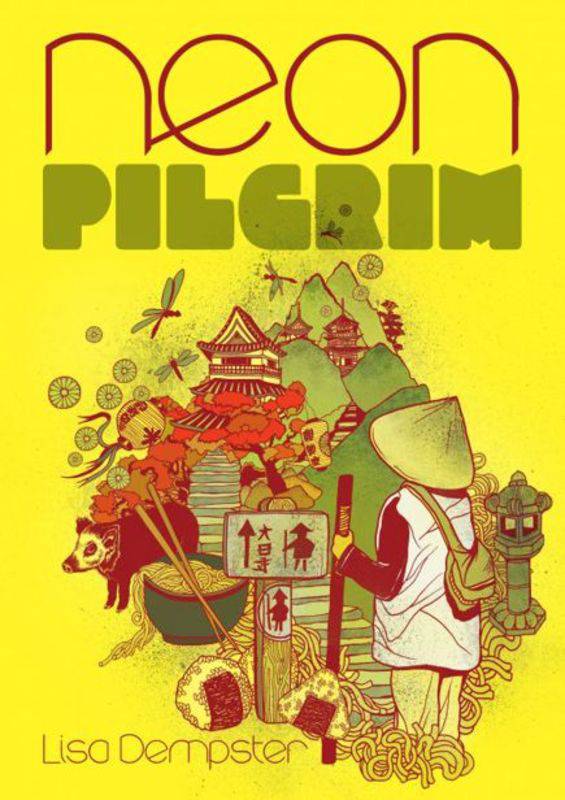 Many of us undertake gruelling treks or marathons at some point in our lives, but would you be up for the 1,200km henro michi, a Buddhist pilgrimage through the Japanese mountains?
No? Neither is Lisa Dempster, who is self-professed "seriously fit and unmotivated". Despite this, she commits not only to undertaking the journey, but also completing it in its "pure" form by sleeping rough when possible, eating vegan and walking the whole journey.
By living with just the belongings that she can carry, Dempster is reminded of the excess of everyday life and how more possessions do not equate to more happiness.
Her writing is witty and charming, with accounts of drunken nights ending in DIY haircuts, struggling to translate the term "vegan" and laugh-out-loud anecdotes of the other eccentric pilgrims that she meets along the way.
Find it here.
READ THIS NEXT: Could you unplug from public water and electricity?
We're building a movement of women fighting climate change through the way we live.
Join us and be counted.
---