The 2016 Sustainia100 has just been released, showcasing a range of sustainability ideas, campaigns, projects and designs from around the world, all inspired by the UN's Sustainable Development Goals.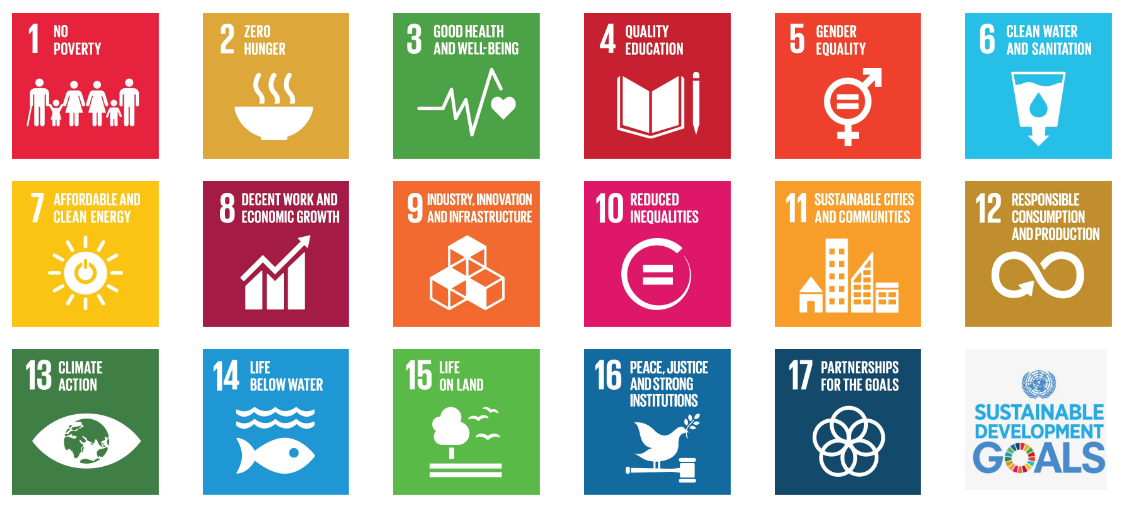 We thought we'd have a look at the list and pick out some of our favourite ideas!
Using CO2 to make concrete
Ok, perhaps concrete doesn't sound like the most exciting thing to start off our list with, but this incredible project from Solidia Technologies is turning waste carbon dioxide (ie. the stuff we're trying to get rid of to prevent further global warming) to make building materials!
This technology has the potential to reduce the environmental impact of the construction industry, which is pretty important considering that we'll always need to build places to live, learn, work and interact.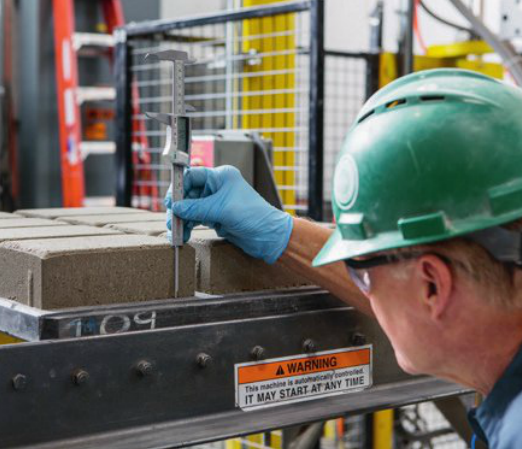 Nutrient-dense flour made from coffee waste
We all love our coffee, but did you know that there is a huge amount of waste created as a result of processing the raw materials into the coffee that we drink? Coffee cherry fruit is a by-product of this process, and in the past has been simply thrown away. Until now!
"Each year the billions of coffee beans that eventually make their way into the Americanos, lattes, and no-foam, extra-hot, triple-shot cappuccinos of the world are harvested by milling and extracting them from the coffee plant. The surrounding fruit, is discarded. It often gets dumped into rivers or left to rot in heaps. So we invented something better to do with it."
"We take that fruit and mill it into one of the most uniquely dynamic and flavour-rich alternative (gluten free, that is) flours out there."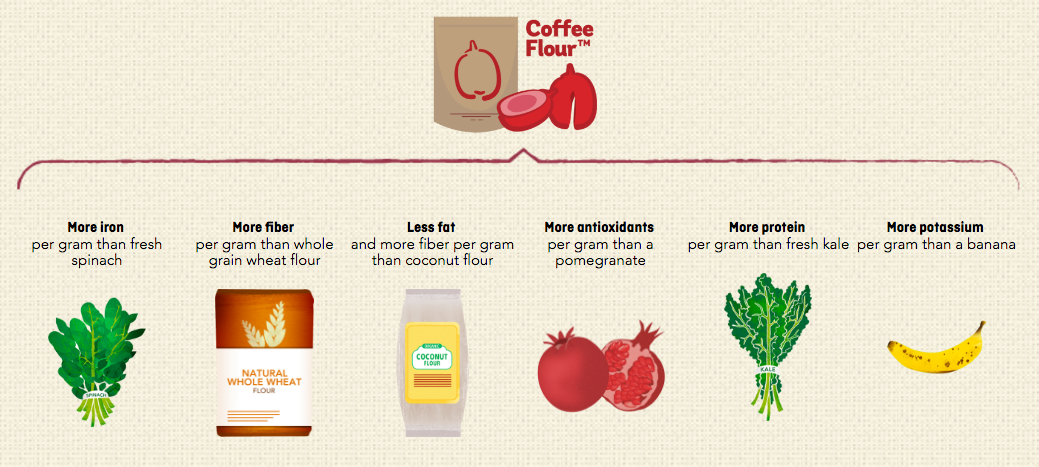 Making a leather alternative out of food waste
I was super excited to see a product that I'd previously written about on the list!
Ananas Anam is a Phillipines-based company turning pineapple leaf fibres into an environmentally friendly leather alternative. The textile, Piñatex, also provides new additional income for farmers, boosting the economies of developing communities and empowering individuals.
The fibres are the byproduct of the pineapple harvest, meaning that no additional land, water, fertilizers or pesticides are required to produce the material. It's also strong, versatile, breathable, soft, light, flexible, and can be easily printed on, stitched and cut.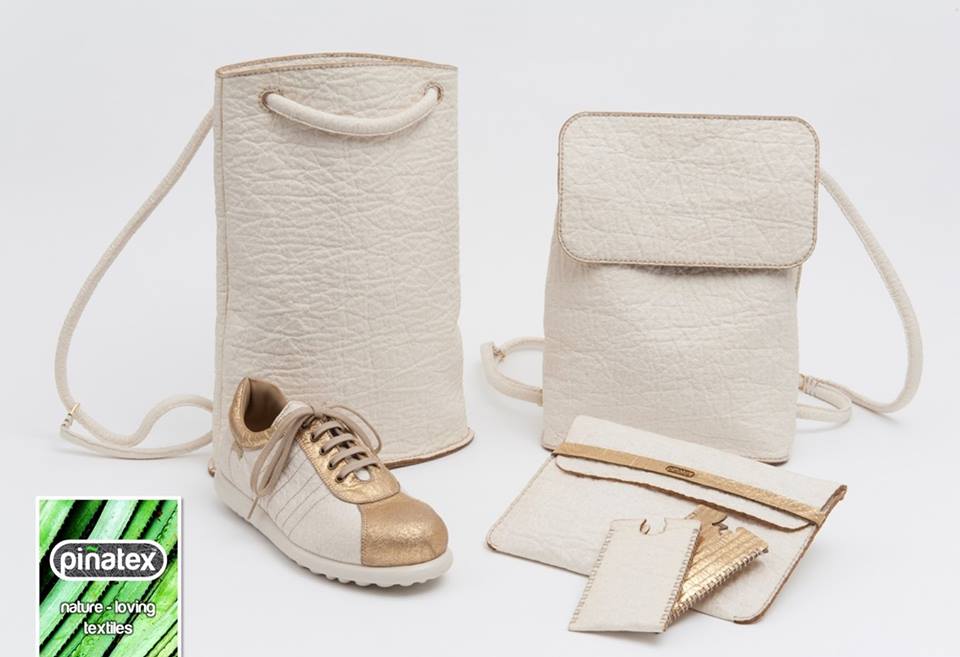 Bike-sharing for low-income neighbourhoods
We love bikes and bike-sharing here at 1 Million Women, so our top pick for this category is this amazing community engagement program for Philadelphia.
The City of Philadelphia launched Indego in 2015, providing hundreds of self-service bikes and more than 70 stations. The program offers 24/7 access, and has helped promote fitness and sustainability within the community, as well as providing a practical transportation solution for many. Those within the community living on the lowest incomes are also catered to, with monthly access provided from around $5.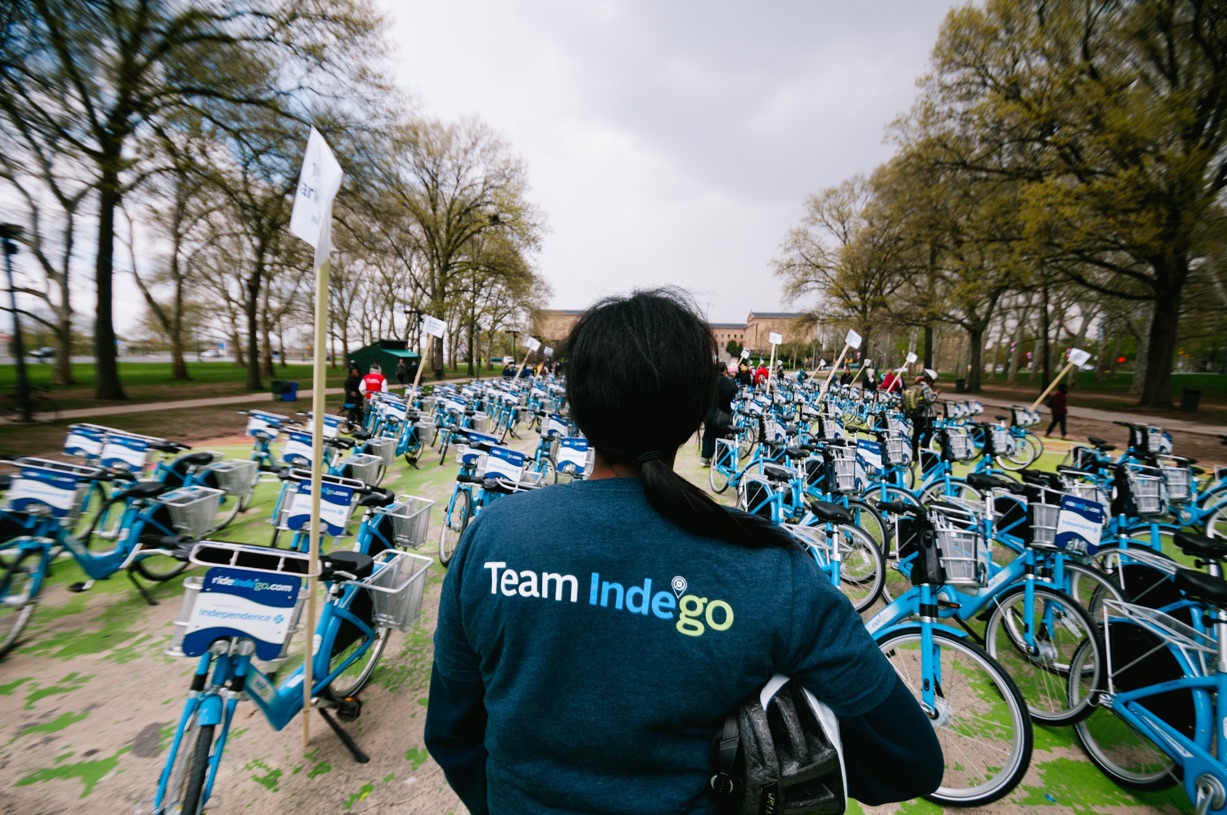 1 Million Women is creating an app to turn millions of women around the world into everyday climate activists. The innovative app will give women two crucial elements for leading transformation in their own homes and communities: a plan on how to live a low-carbon life, and the tools to transition to this lifestyle. Pledge your support here for as little as $10.
Clean water via solar-powered ATMs
Clean water is probably something that we all take for granted most of the time, but it's actually more of a luxury than you might think. In fact, one in ten people around the world lack access to safe supplies of drinking water.
In India, unsafe water is a massive issue, causing up to 80% of sicknesses and health issues. This has further impact on things like healthcare, the economy and education, as whole communities suffer when dirty water is all there is to drink.
While water filters are available in some areas, they're often far too expensive for the most vulnerable communities. This is why Indian company Sarvajal developed its innovative solar-powered water ATMs: to create greater equity in access to this utterly essential resource.
Local franchisees act as water stewards for their community, and can even make money by owning the ATM. They pre-pay Sarvajal for water, and pick it up to dispense into the ATMs, which treat the water with reverse osmosis and ultraviolet rays. People in the community then have access to clean water any time with the use of a pre-pay card that can be recharged via mobile phone.
Sarvajal takes the responsibility of fixing leaks, broken machines and other technical issues, meaning that the supply can keep coming.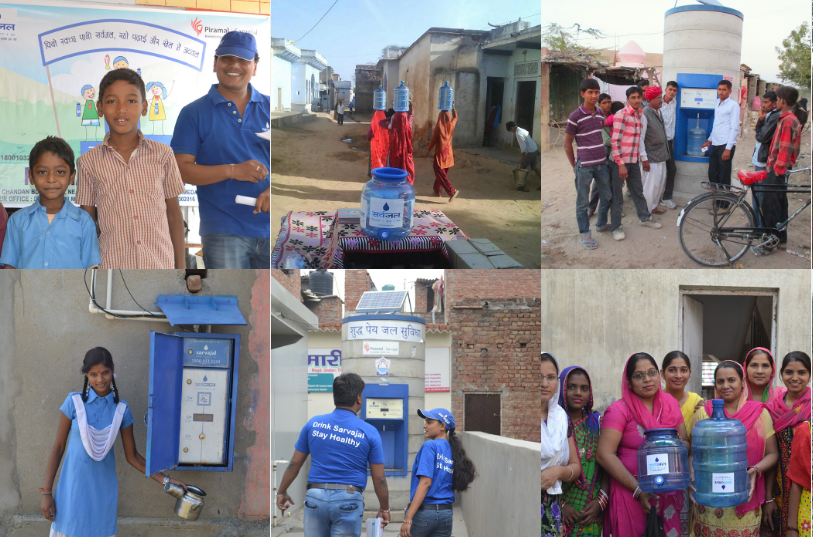 Check out the list for yourself to discover even more amazing sustainable ideas for the future!
READ THIS NEXT: Where does your E-Waste actually end up?
Banner image: Sarvajal
1 Million Women is more than our name, it's our goal! We're building a movement of strong, inspirational women acting on climate change by leading low-carbon lives. To make sure that our message has an impact, we need more women adding their voice. We need to be louder. Joining us online means your voice and actions can be counted. We need you. We're building a movement of women fighting climate change through the way we live.
---