Inspired by Treehugger's article, "24 things you can do in 24 hours to save the world", we wanted to work out we could make our days even more planet-strong by making sustainable actions part of our routine.
Here's what we came up with. Let us know in the comments below what YOUR sustainable day would look like!
6:00am- Wake up and water my indoor plants that I keep around my home in order to purify the air and get me feeling positive.
6:30am- Start the day off with a plant-based breakfast packed with nutritional goodness. Thank goodness I put together this handy guide on quick breakfasts to put together!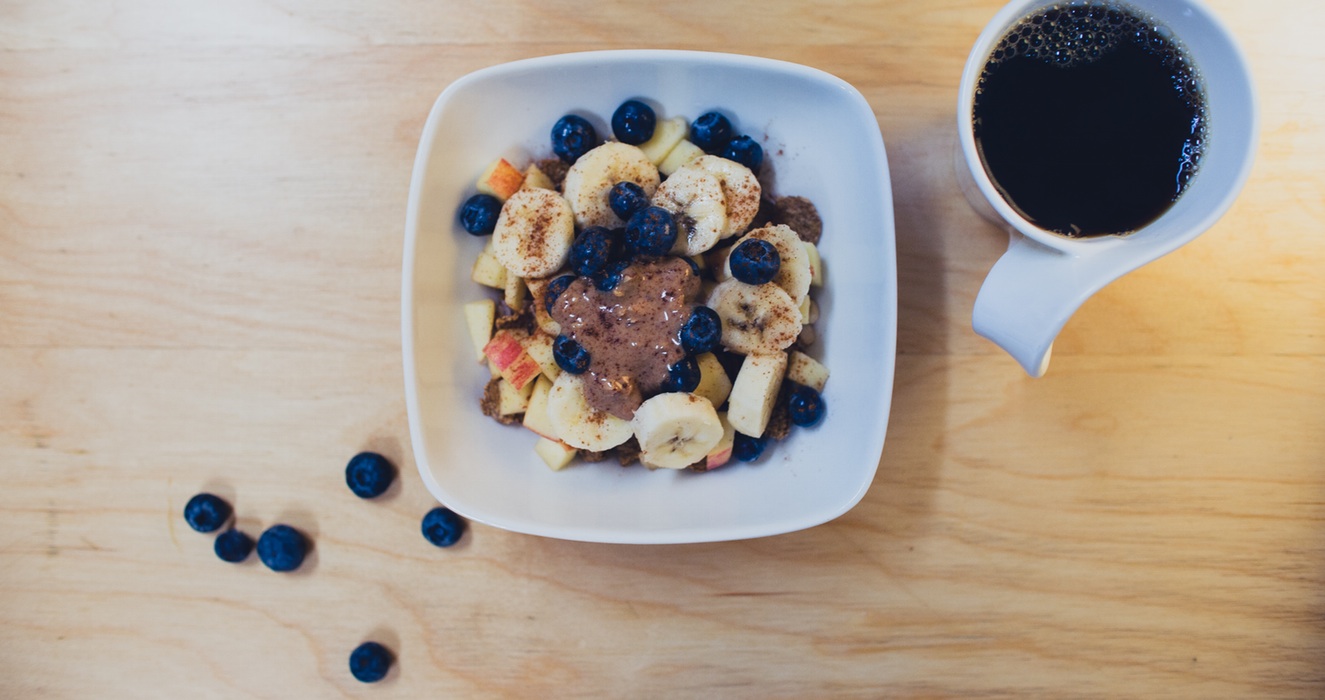 7:00am- Pick out some clothes from my minimal, de-cluttered wardrobe and glam up with some cruelty-free, plastic-free makeup.
7:30am- Pack my lunch for the day (another guide to refer to here!), making sure to use reusable containers instead of disposable packaging.
8:45am- Walk to my favourite coffee shop near the train station and purchase my beverage of choice, which is transported using my Keep Cup.
8:00am- Catch public transport to work, looking out the window at all the traffic jams on the roads.
8:30am- Arrive at the office and make myself a cup of homemade chai (I always keep a jar ready-made at the office) with non-dairy milk. Have a chat with my colleagues about the things we got up to on the weekend.
10:00am- Use Skype to have a meeting with someone on the other side of the country in order to cut down on short flights interstate.
12:00pm- Over lunch, check my emails to see if my request to stay at an Airbnb over the weekend has been approved. Because utilising the sharing economy and the assets we already own rather than staying in a hotel, as hotels churn out an immense amount of waste, is far better for the environment. Also keep up-to-date about the latest environmental news around the world.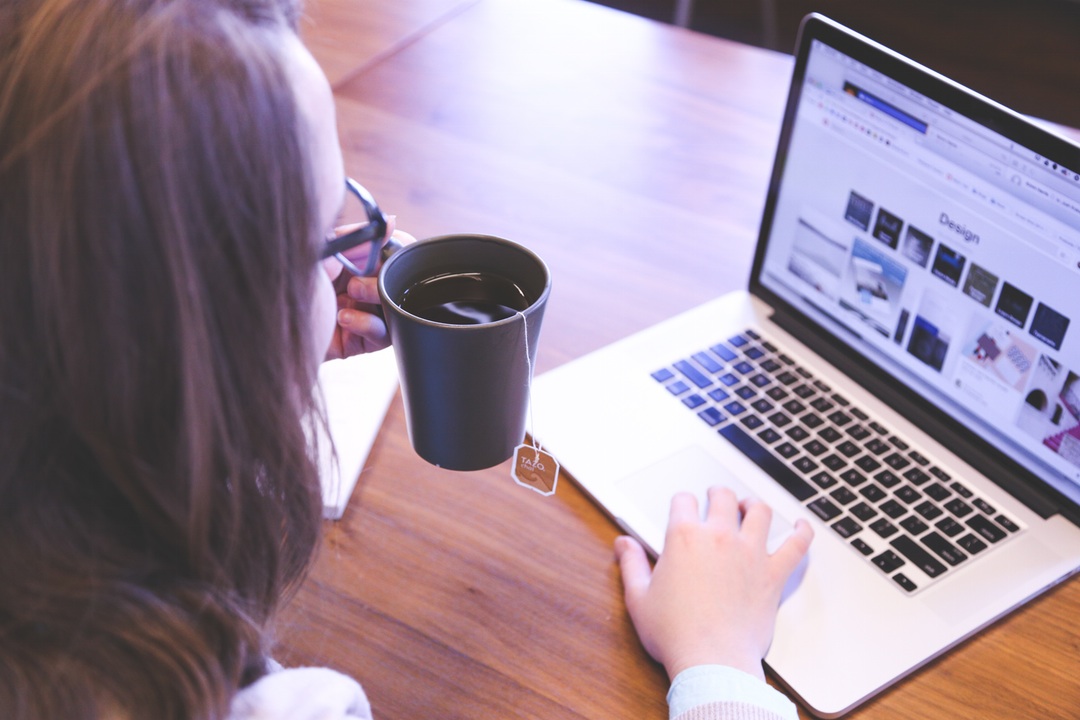 1:00pm- Collect the paper recycling from around the office to save it from heading to the general waste bin (which will go to landfill).
3:00pm- Beat the afternoon slump with a piece of raw chocolate, or a homemade mocha muffin.
5:00pm- Pack up my things for the day, including any food scraps left over from lunch, which I put in a tightly sealed jar and take home to my compost heap.
5:30pm- Do my grocery shopping using my reusable produce bags and tote bags. This might mean going to different stores to make sure I can find everything plastic free.
6:00pm- Take a sip of water from my refillable bottle on the way home on the train. Way better than single-use plastic bottles!
7:00pm- Catch up with some friends for a drink at a local bar over a sustainable beer and a soft drink. We ask for "no straws" at the counter.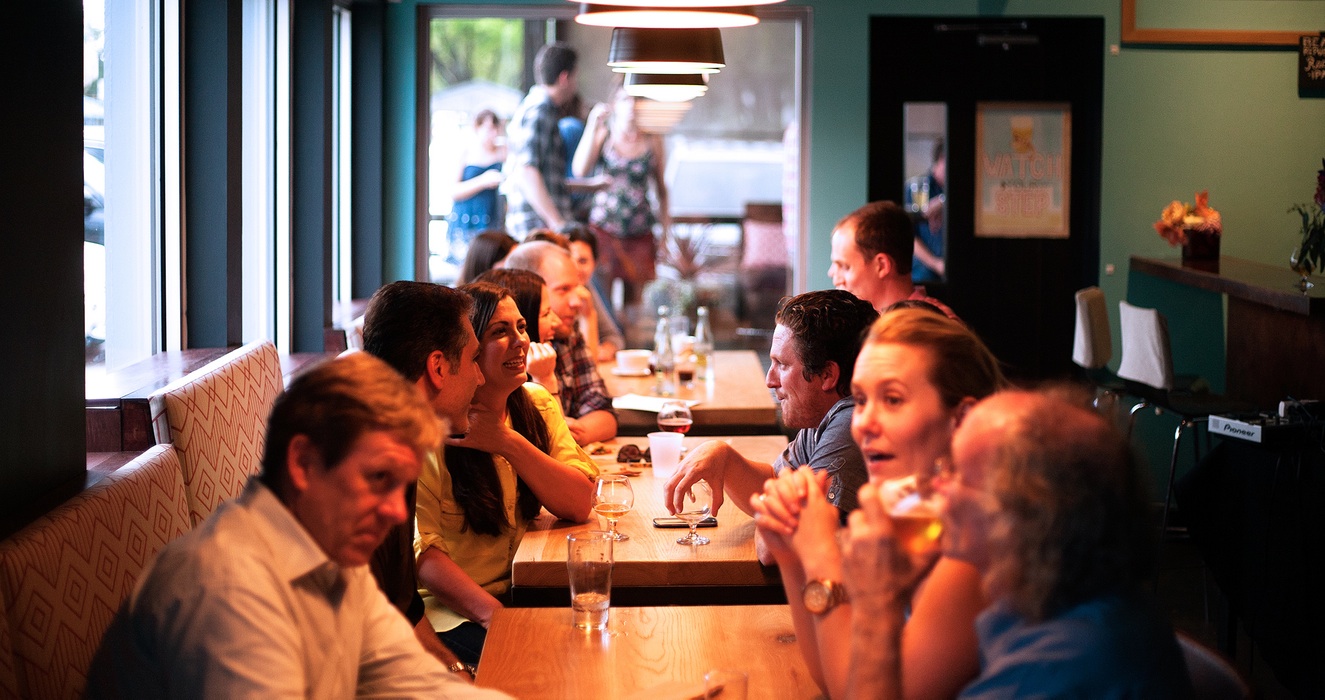 8:00pm- Head home and put together a protein-packed plant-based dinner.
9:00pm- Have a 4-minute shower, washing my hair with a natural option such as bi-carb soda. Use some homemade toner and cleanser on my face.
10:00pm- Make a cuppa and sit down to a movie and some banana "ice cream"
11:00pm- Head to bed to dream about making the world a better place tomorrow.
What does YOUR sustainable day look like?
READ THIS NEXT: How to get organised: Here's everything you need to get your life in order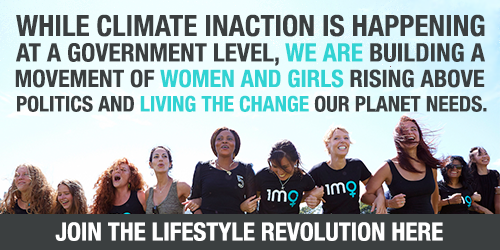 ---