Looking around Sitie Park, it's hard to imagine that there were once 16 tonnes of electrical appliances, household waste, dead animals and other garbage here, built up over 20 years of neglect.

Today the garden is overflowing with trees, plants and flowers, and is a source of pride for the local residents that made it happen. The Vidigal favela (shanty town) community has, like many other informal settlements in Rio, suffered as a result of neglect by the government, with access to electricity and garbage services a rarity.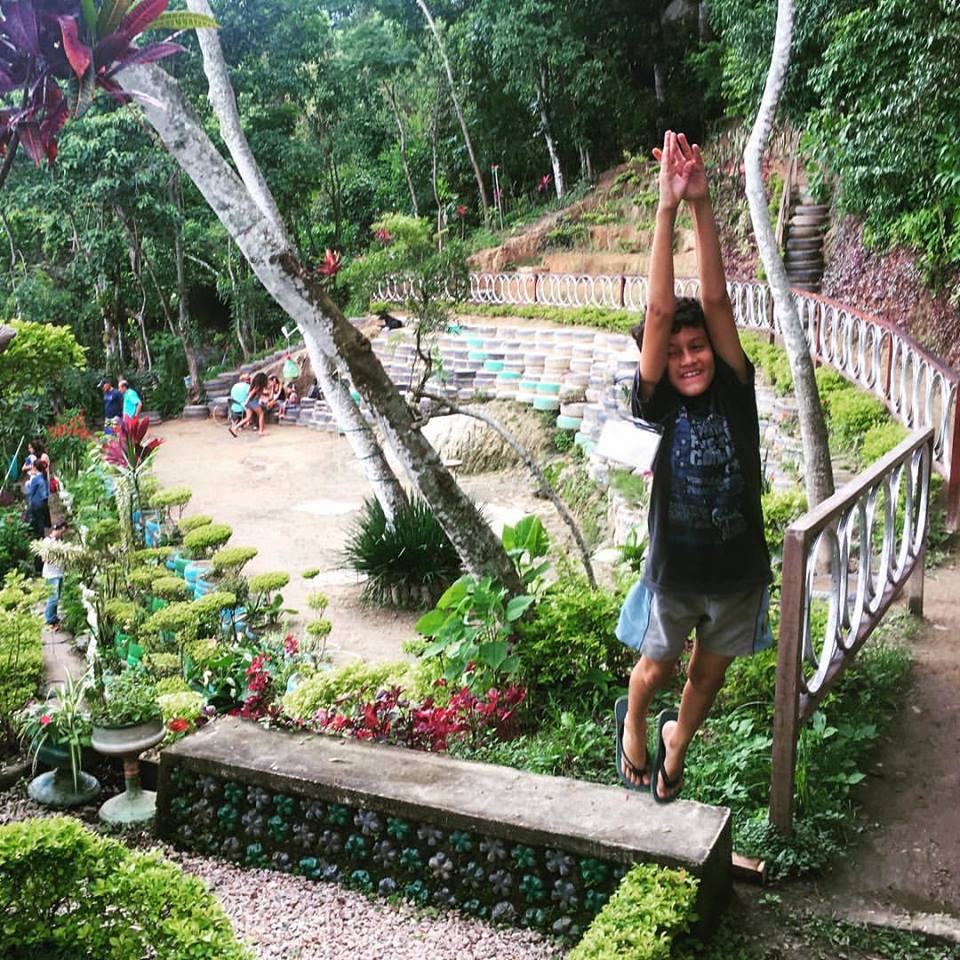 But for one man, Mauro Quintanilha, and his community, enough was enough. Frustrated by overcrowding, growing piles of rubbish and total lack of natural beauty, they set about creating their own neighbourhood Eden.
1 Million Women is creating an app to turn millions of women around the world into everyday climate activists. The innovative app will give women two crucial elements for leading transformation in their own homes and communities: a plan on how to live a low-carbon life, and the tools to transition to this lifestyle. Pledge your support here for as little as $10.

Since 2006, the area has become unrecognisable: waste has been cleared away, vegetation has been planted and flowers have begun to bloom. Without state funding, the community has had to be resourceful, using upcycled car tires and other pieces of scrap to build garden beds, fences and picnic tables.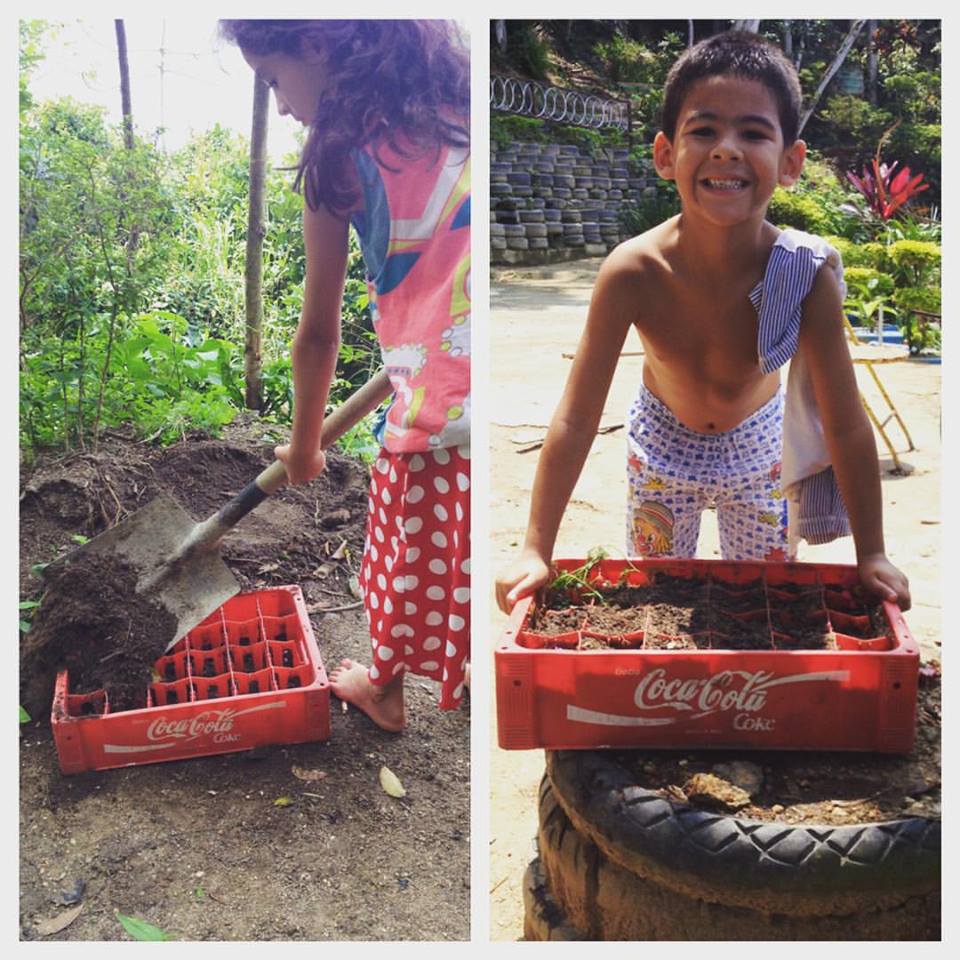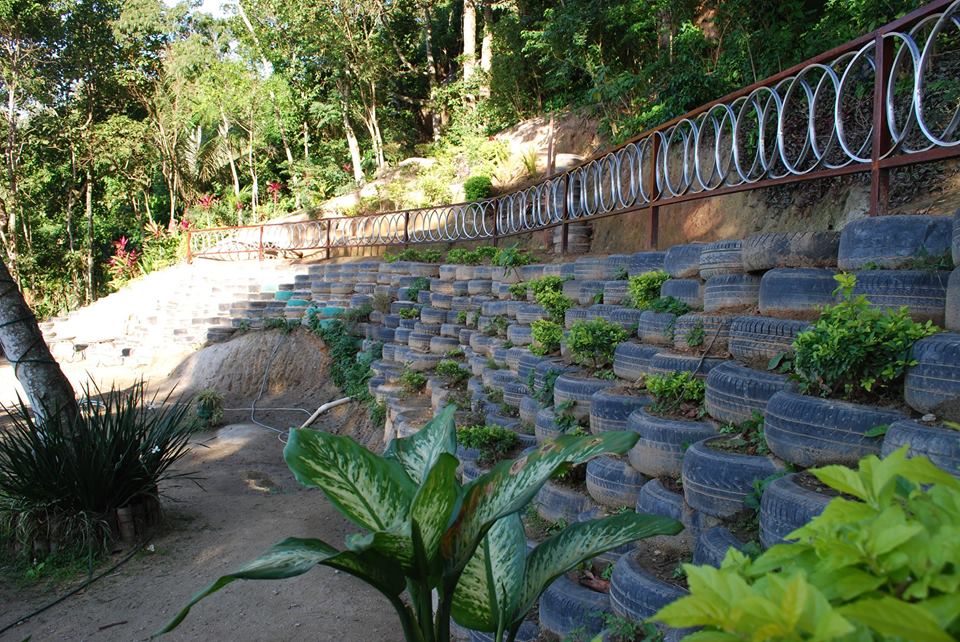 Now the garden is a thriving community hub, where residents can meet to celebrate, exercise, learn and create. Local artists have contributed vibrant murals and sculptures to the landscape, recycling any remaining pieces of metal, timber and plastic lest over from the garden's rubbish dump days into colourful creations.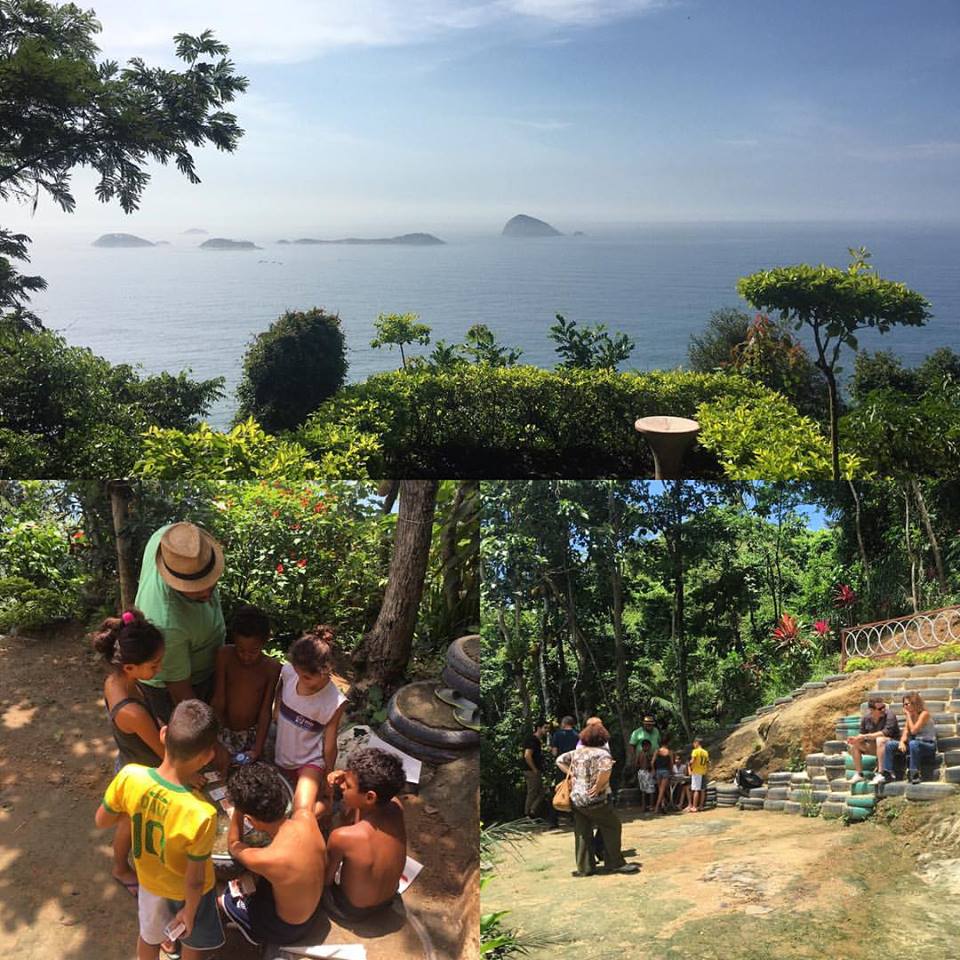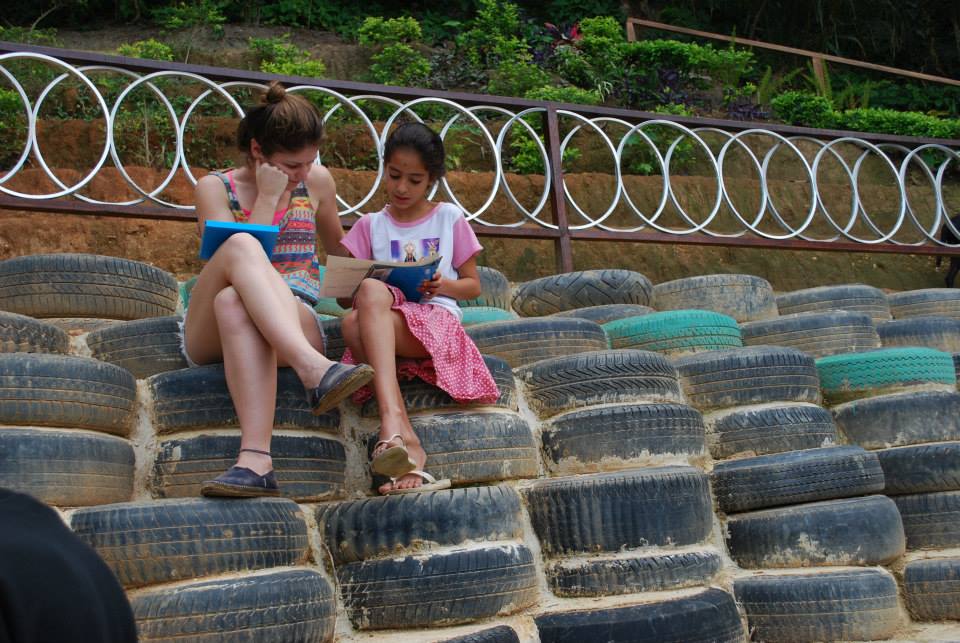 ---