There are plenty of projects aimed at trying to clean up our ocean plastics, but this one takes the cake.
I'm a fan of anything futuristic, sci-fi related or anything that even remotely resembles an alien spaceship – so naturally I got excited when I saw this.
Boyan Slat, a 19-year-old Dutch teenager, has created an 'ocean cleanup' concept that captures floating plastic while allowing marine life to pass through unharmed. And it is rocking my world. He claims that it could be able to clean up roughly 20 billion tonnes of plastic waste from our oceans, having no environmental impact whatsoever.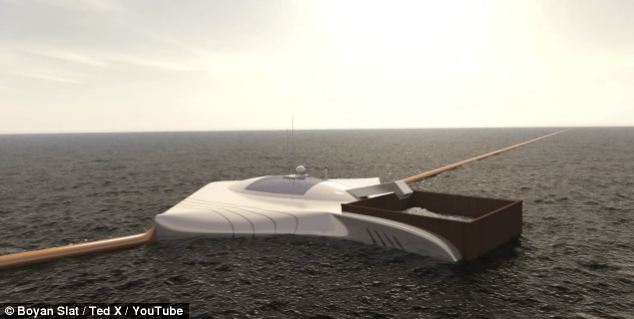 Our oceans are teeming with plastic waste left behind by humans, and it kills millions of aquatic animals annually. Not only this, it also spreads harmful algae and invasive species and man-made pollutants are introduced into the food chain. Slat believes that this invention could make $500 million a year from recycling the waste collected.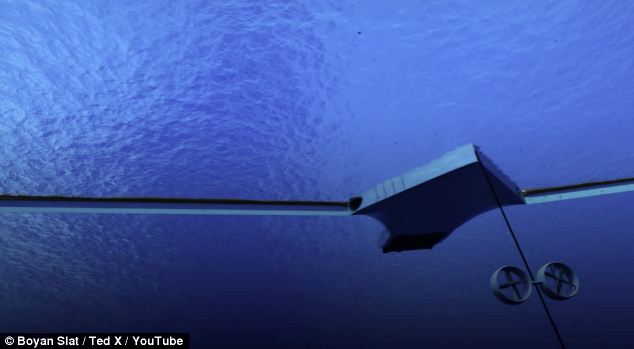 He has proposed that sea water processors be fixed to the sea floor, which will be attached to the floating platform so that water can move through them and generate energy. The concept is to have nets cover vast areas of water to catch the plastic.
"Although this hypothesis still has to be tested, even the planktonic species – due to their density being so close to that of sea water – may move under the booms along with the water flow."
- Boyan Slat
Mr. Slat came up with his idea while studying at the Delft University of Technology and has set up The Ocean Cleanup Foundation to raise funds to develop his invention. Incredible!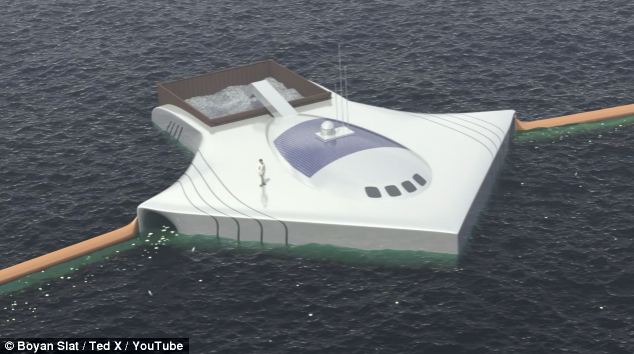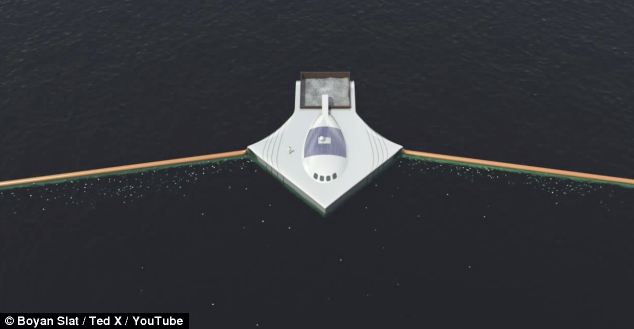 What you can do
Say 'NO' to wasteful packaging, plastic bags and bottled water
Reject or cut back on these bad-for-the-environment items: over-packaged products, non-recyclable packaging, plastic bags and bottled water when tap water is available.
2,217
Tonnes of CO2
savings pledged

---