As the only vegetarian in my house, I usually end up cooking more than I can eat, and then freezing the other portions for convenient reheating later in the week. But recently I discovered that there were so many other ways to use my humble freezer. I've put together this handy list of ideas I've used or seen around the web to get you thinking about how to cut down on your food waste and make the most of your produce.
Learn more about food waste (and how you can prevent it) here


14 Things You Can Freeze
Wine: I'm not a wine drinker, but I use it extensively in cooking. I love adding a dash of red wine to a lentil soup, or a cup of white to a veggie casserole. Use the ice cube tray technique you used for coffee (above) to save any leftover wine from parties or dinners.
Here's some other great things you can freeze in an ice-cube tray
Coconut milk/cream: I love cooking Thai curries with a rich coconut base, but I almost always have too much for my purposes from one can. The simple solution is to freeze the leftover coconut cream in a container for the next time curry is on the menu. Perfect!
Coffee: Freeze leftover coffee in an ice-cube tray, then add to a glass of soymilk for the perfect drink to cool you down after working in the garden, or for a ~fancy~ weekend breakfast treat. You can also use these coffee cubes for adding to recipes that ask for coffee, such as these Egg and dairy-free Mocha-infused muffins. Yum!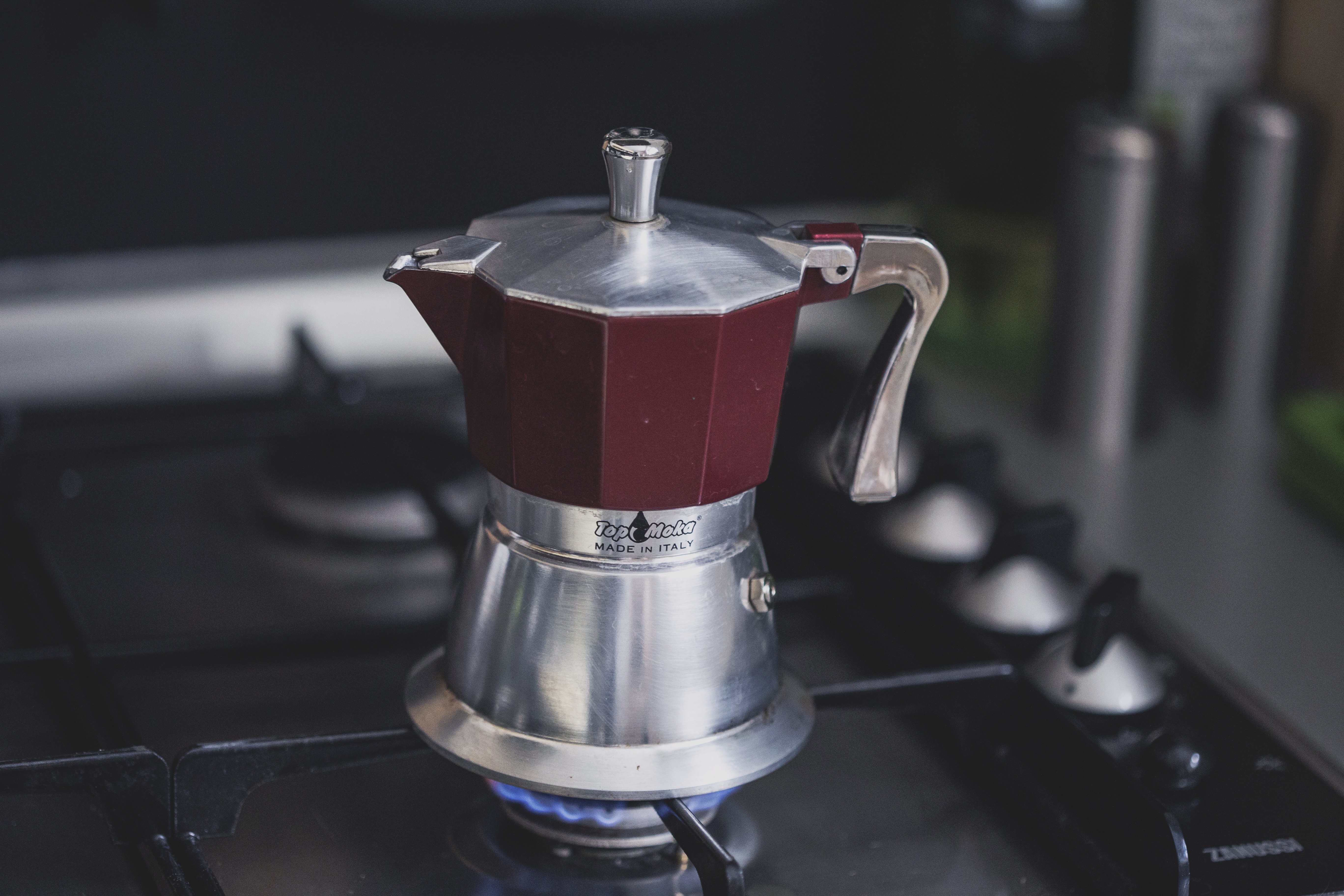 Eggs: I often have egg whites left over from cooking, so I freeze them to use in omelettes at a later date. Be sure to freeze whites and yolks separately (detailed directions here)

Stock: My mum taught me this brilliant trick, and now I freeze leftover vegetable stock whenever I make or buy a batch. You can freeze it in perfect 1-cup portions (or whatever you regularly need) to make meal prep even easier.
[How to] Make your own vegetable broth or stock
Food scraps: As per the vegetable stock tip above, if you're planning on making stock next week, you can put together the scraps you'll need to make it, and freeze them to stop them from decomposing. In fact, zero waste hero Lauren Singer freezes her food scraps to keep them "fresh" before she takes them to a community composting drop-off location.
Mushrooms: Brush off any dirt, trim the bottoms, and slice thinly. Lay on a baking sheet in single layer, freeze for 2 hours, then transfer to airtight container.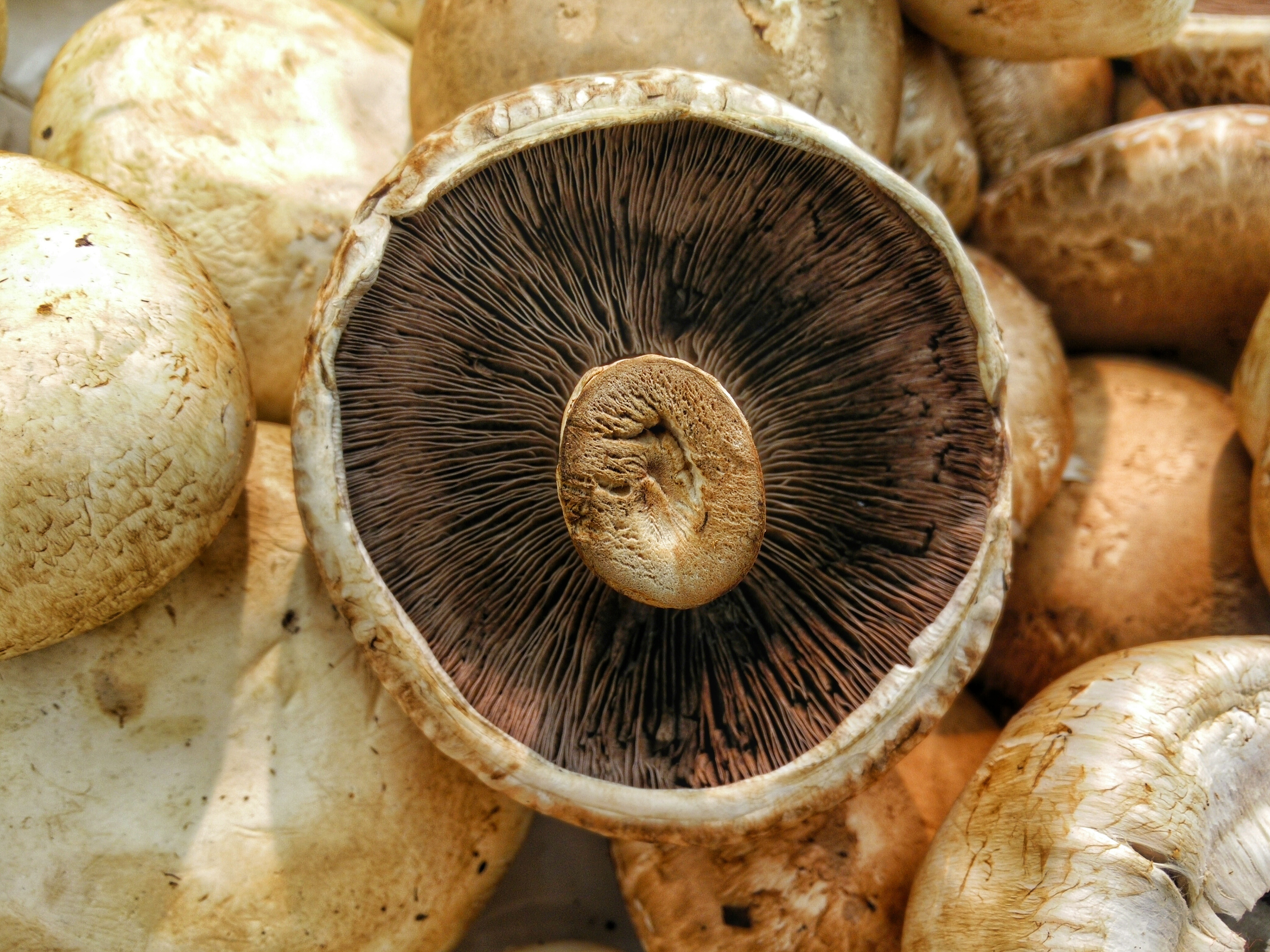 Avocadoes: Cut in half, remove stone, and freeze in airtight container. Or scoop out flesh, mash with a bit of lemon or lime juice, and freeze for nearly-ready guacamole.
Fresh herbs: Some weeks it's hard to use up an entire bunch of cilantro or parsley before it starts turning black and slimy. Finely chop and freeze as-is, mixed with olive oil in an ice cube tray, or blended into pesto. The same goes for fresh ginger. If using fresh basil, you must blanch for 1 min before chopping and freezing. The plain, fresh herbs need to be thawed before using, but the olive oil cubes can get tossed in a pan or pot of soup/stew.
Find out more about preserving herbs
Bananas: Have you got browning and sad bananas in your kitchen? Chop and freeze, and you're just a short blitz in the blender away from delicious banana "nice cream" or a yummy smoothie.
Garlic: Peel fresh garlic cloves and freeze whole in an airtight container. It's actually easier to chop (less sticky) when still partially frozen.
Diced onion, carrot and celery: Freeze chopped fresh onions, carrot and celery in small portions to make easy additions to pasta sauces, curries, stir fries… the list goes on! This is also a great way to get started with meal prep if you've got a busy week or dinner party coming up.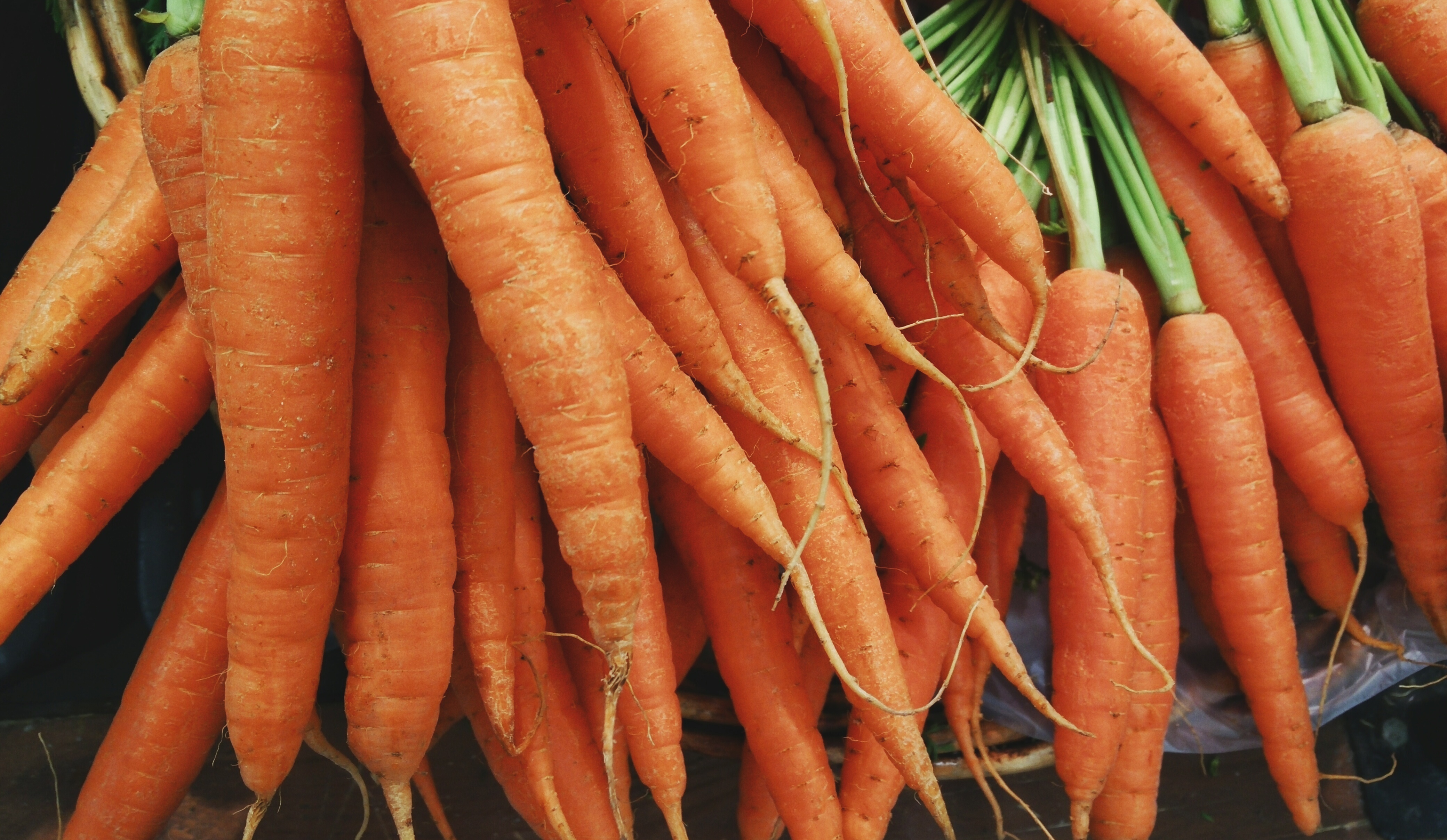 Cooked pasta and rice: Freeze leftovers in an airtight container, defrost, and reheat with a few tablespoons of water. Alternatively, you can place the frozen pasta in a colander and pour boiling water over to thaw and heat simultaneously. I often freeze extra rice for an easy fried rice base on on a weeknight. Just add some veggies, soy sauce, lime juice, and you're ready to go!
Bread: I grew up in a family where bread was found in the freezer, so when a friend told me that she thought this was weird, I realised that not everyone does this. We don't eat a huge amount of bread, so when we buy a fresh loaf of wholegrain, or some multigrain rolls, we slice and freeze anything we don't eat in the first few days to make it last as long as possible. This is also a great way to keep sandwiches cool (my cheese sandwiches at school were never overheated and yucky because the bread was frozen when we made them in the morning, and thawed out slowly throughout the day).
What have we missed on our list? What are your best tips for cutting down on food waste? Let us know in the comments below!
Images: Unsplash
READ THIS NEXT: Turn any old produce and kitchen scraps into cleaning materials or make your own compost bin and your garden will love you forever!
1 Million Women is more than our name, it's our goal! We're building a movement of strong, inspirational women acting on climate change by leading low-carbon lives. To make sure that our message has an impact, we need more women adding their voice. We need to be louder. Joining us online means your voice and actions can be counted. We need you.
---