Imagine an online marketplace you could go to, where you know that everything you can buy supports a local business, keeps money away from the fossil fuel industry, and is waste free. Imagine if you could then find out which of those things is produced in a carbon neutral way, or is created by First Nations people.
And this online marketplace goes way beyond just stuff you can buy - it's the everyday services that we all need in our lives, the experiences that will make our lives richer, the community groups that we can become a part of.
Well - you've just summed up the 1 Million Women Marketplace! Our latest dream turned reality, where you can look for all of these things. Want a taste? Every single brand on the 1 Million Women Marketplace falls in line with at least one of the values mentioned above - although most of them fit much more than one!
This blog is going to introduce you to some of the brands on our marketplace, via our value categories!
Wayapa Wuurrk was started in 2014 by Jamie Marloo Thomas, a proud GunaiKurnai man and Maara descendant. The meaning of Wayapa Wuurrk is 'Connection to Earth' and that's exactly what Wayapa is all about. They run workshops and even a full diploma that will show you how to connect to Earth using ancient Indigenous knowledge and practices. They put forward that when we are connected to our Earth, we feel whole - there's no longer a need to scroll endlessly through social media, buy that new thing that we think will make us happy once we own it, or numb the way we feel.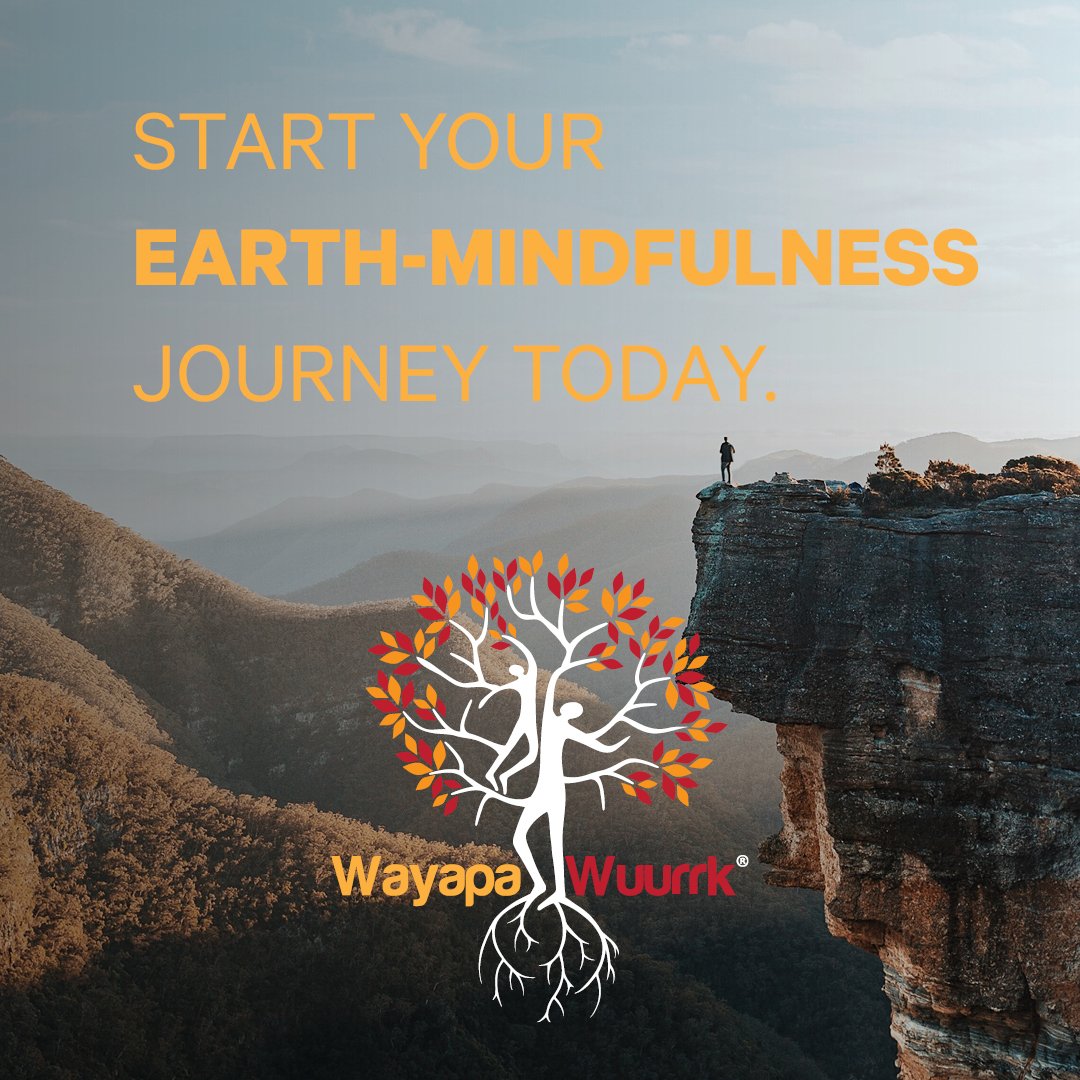 Woohoo Body was created by husband and wife team Aaron and Phoebe, proud descendents of the Wailwan, Kamilaroi and Guringai Australian Aboriginal nations. Their product is a deodorant that's made from natural ingredients, is 100% plastic free, and is made with sensitive skin in mind, containing a bunch of ingredients in it that balance out the bicarb soda (the active ingredient behind most natural deodorants) which for lots of people is an irritant because the pH is too high. It all started when Aaron couldn't find a deodorant that wouldn't irritate his skin, while also not being really unnatural. He went without for a little while, but soon, being self conscious about his BO all day every day got old, and he and Phoebe decided to have a crack at making their own.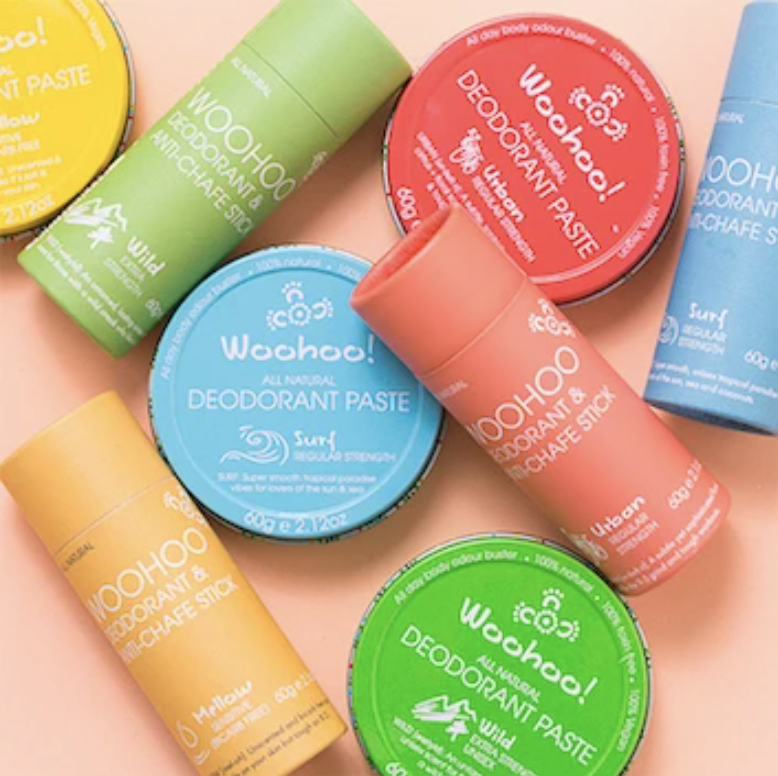 These are the brands on our Marketplace that are founded or currently lead by women - either with a female CEO, or an exec team that's at least 50% women. Here we've just listed two - but you'll see there are lots more if you check out the category here!
The Social Outfit is so much more than a brightly coloured, sustainable clothing company run by women. (Even though that's already a huge claim!). They provide funds and employment for refugees and migrants, with a focus on female humanitarian migrants. For some migrants, the Social Outfit might be their first job, they might have done paid work experience with the Social Outfit, or they might have learnt to sew through the Social Outfit, leading to another job they've found in Australia with their new skill.

Almost all of the fabrics, as well as many of the trims and elastics that they use for their garments are remnant or deadstock fabrics generously donated from their industry partners and saved from landfill - to date The Social Outfit have diverted over 6.5 tonnes of textile waste from landfill. That means you can feel as good as you look wearing your social outfit!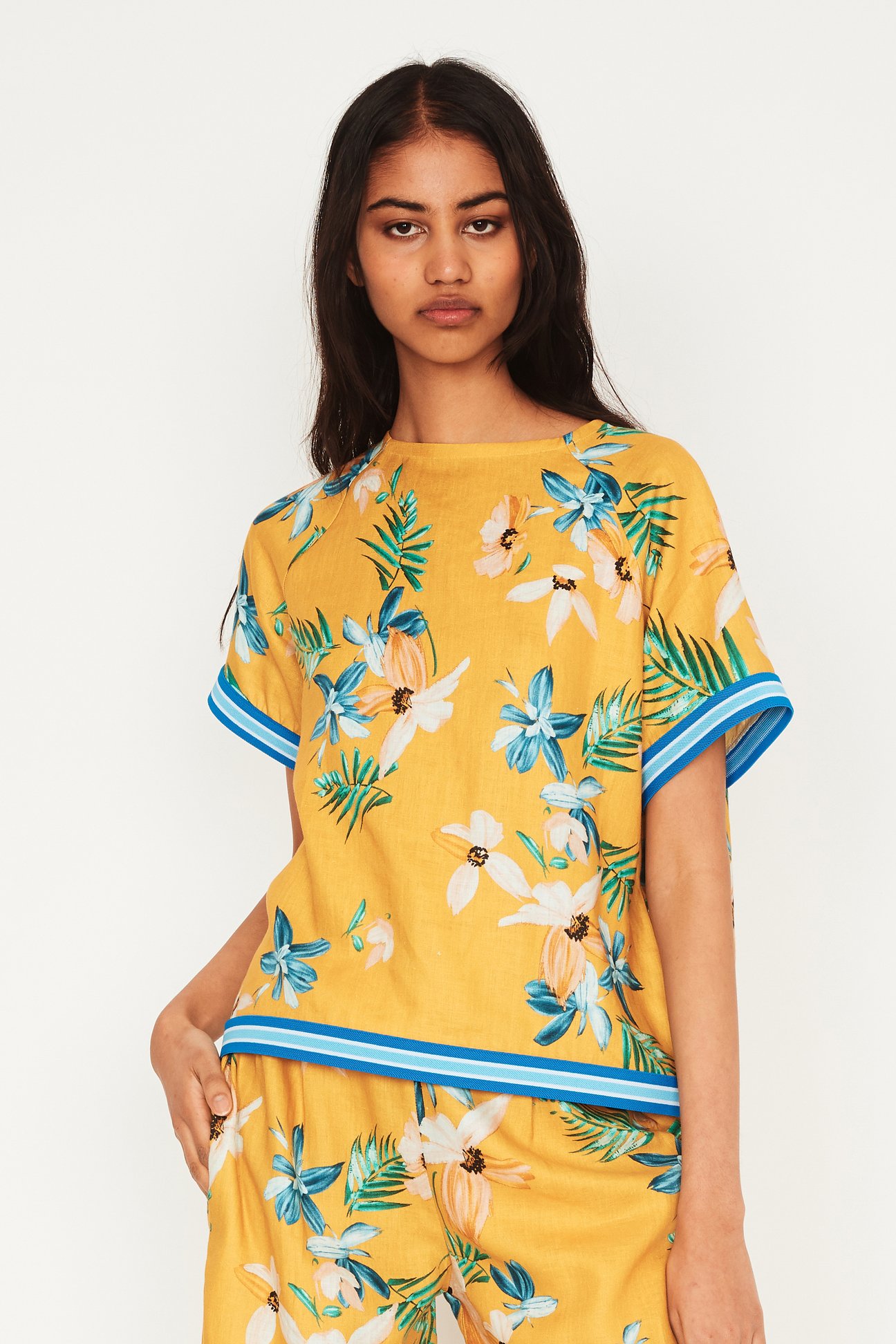 Parva Little Things ('par.wa: little things) was born of the knowledge that 'from little things, big things grow.' Searching for a simpler more holistic take on life – and the products we use on our bodies – Kirsty, the creator of Parva, began creating organic skincare after the birth of her first son in 2012. Her research clearly showed that products made with fresh ingredients sourced from nature with no synthetic preservatives or additives provided not only safe, effective beauty products but helped safeguard our planet's future.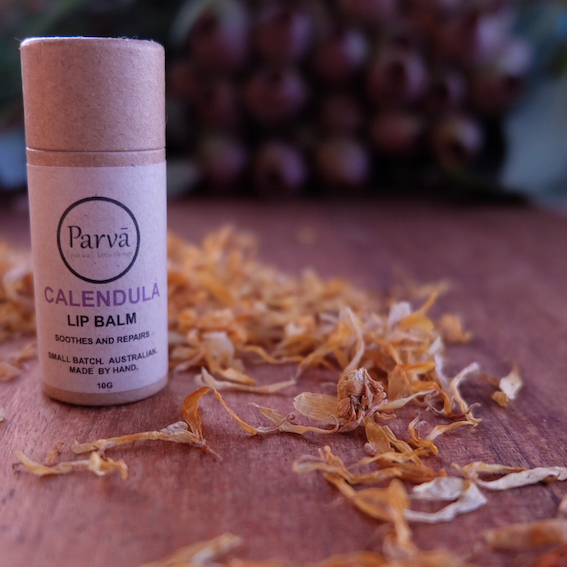 So many of the products on our marketplace are carbon neutral across various areas of their supply chain but the products in this category are 100% carbon neutral from their supply chain to the way their product is delivered.
Seljak Brand was started by two sisters who really believe that waste is a design flaw. They create blankets made from old wool jumpers or wool offcuts from the floors of wool and weaving mills. And at the end of your blanket's very long life, Seljak will take your blanket back and send it around the cycle once again! Every part of the process of creating and transporting the blankets that isn't already carbon neutral is carbon offset.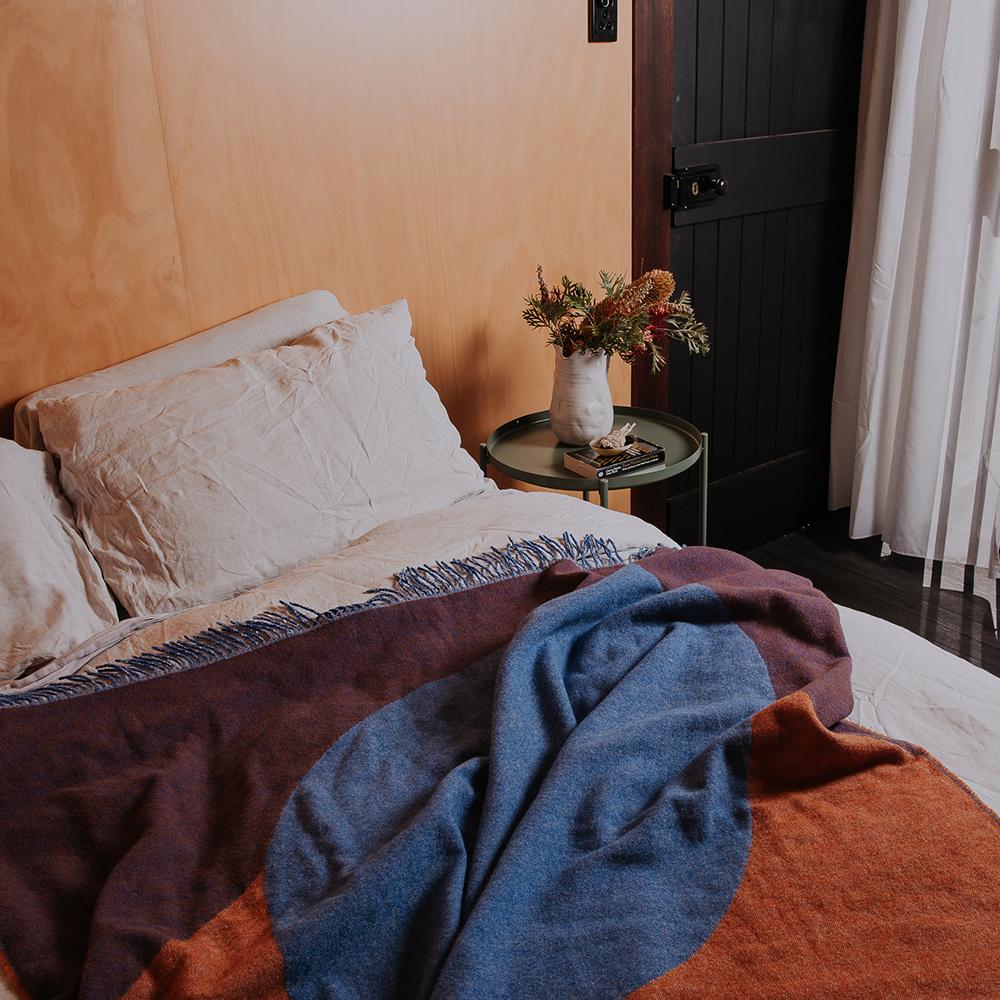 Garage Sale Trail is all about you getting closer to being carbon neutral, through selling your old clothes and other stuff, and buying other people's used things instead of buying new. Brand new things don't just come at a bigger cost to our wallets, they cost the planet too, often with a hefty carbon footprint attached. It was started by two surfers by accident in Bondi in 2010, and has since been taken up by hundreds of councils. Last year a total of 18,000 garage sales took place on the date of the event - 13-14 November.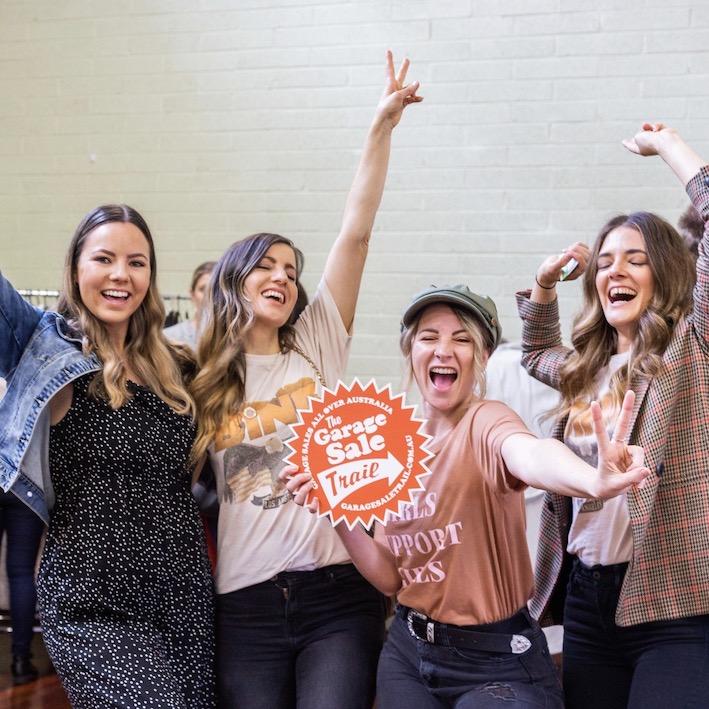 So pretty much everything on our Marketplace is local, but the businesses under this category are that extra little bit local because they're all Australian made products containing materials only from Australia.
Amor Luminis is Latin for 'love & light'. Their mission is to help you kiss goodbye to plastic in your beauty routine, without compromising on quality. They sell skincare, haircare and baby care products, all in bar form. They're lightweight and concentrated - so transportation produces much less carbon pollution, and even though the bars are small, they can last for months! The bars contain beautiful natural ingredients and are 100% vegan, tested on their family and friends. They've even got different bars for different hair and skin types. If you haven't tried switching to solid hair and skincare yet, this is the brand to try it out with!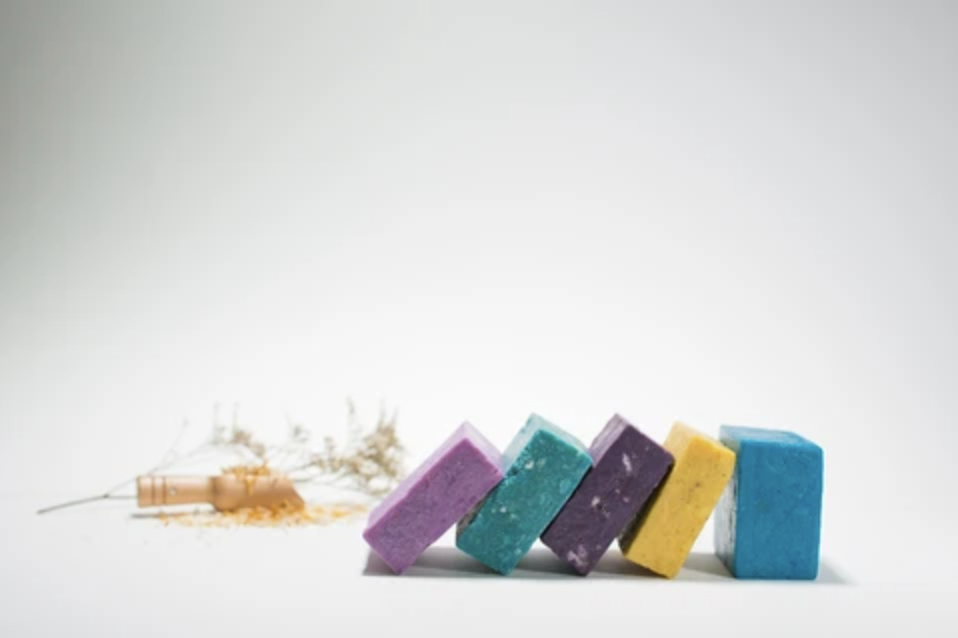 Little Bumble Reusable Food Wraps was founded by Laura, a busy mum from Gippsland, who, while on maternity leave, became frustrated with how much plastic wrapping was being used in her household. She decided to put her skills in science to use and created a wax blend that made the perfect reusable wax wraps. The wraps now come with a vegan or beeswax coating, and do a perfect job at keeping your food fresh, without the plastic!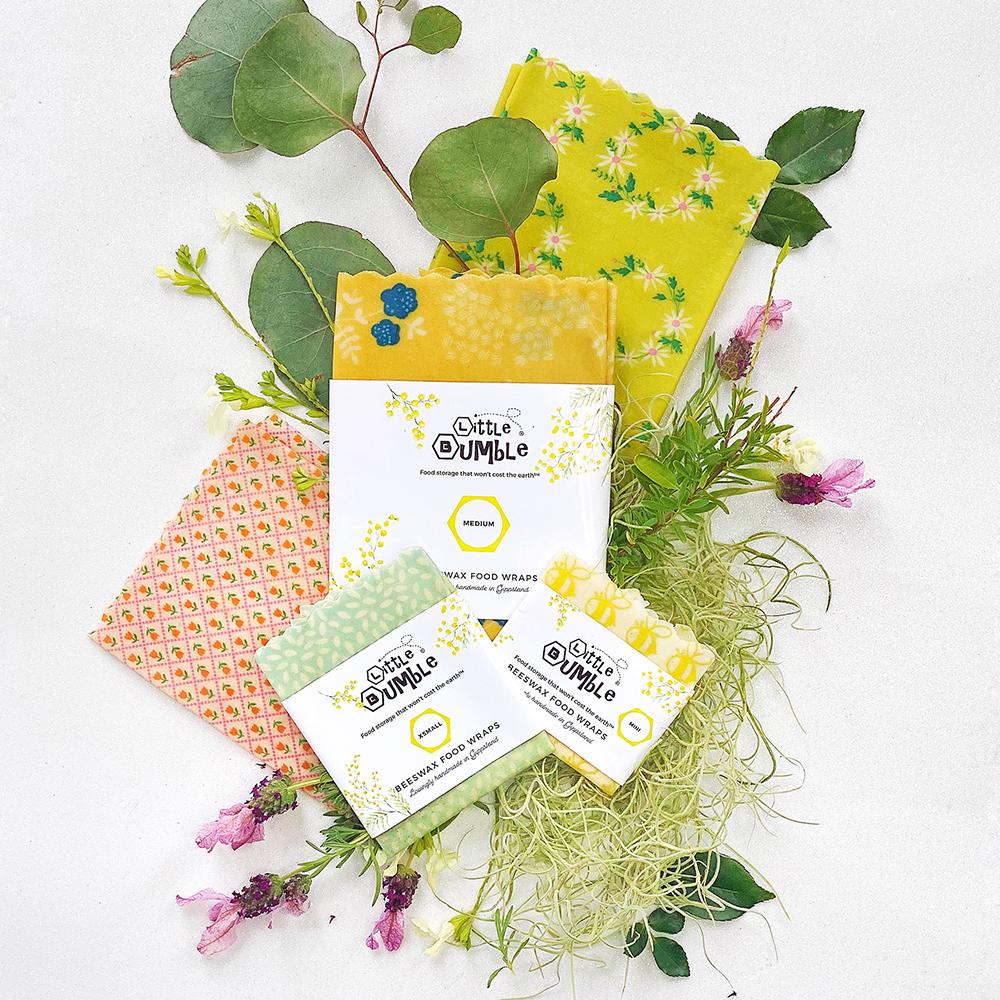 Products produced by a team of 5 people or less. They might be small, but they're mighty!
Raise the Bar is a one woman run mini machine, turning used coffee grounds that would otherwise be wasted (anyone who has bought a coffee machine in covid times would be ultra aware these days of just how much waste there is) into moisturising body scrubs. It's different to other coffee body scrubs that are often made from fresh grounds, rather than grounds that have brewed an actual coffee! This keeps tonnes of coffee grounds out of landfill where they would otherwise emit methane, instead giving them another life, and then another life again after that, when they get caught in waste treatment filters and turned into fertiliser after they've gone down the drain! Plus the bars come in plastic free packaging - of course!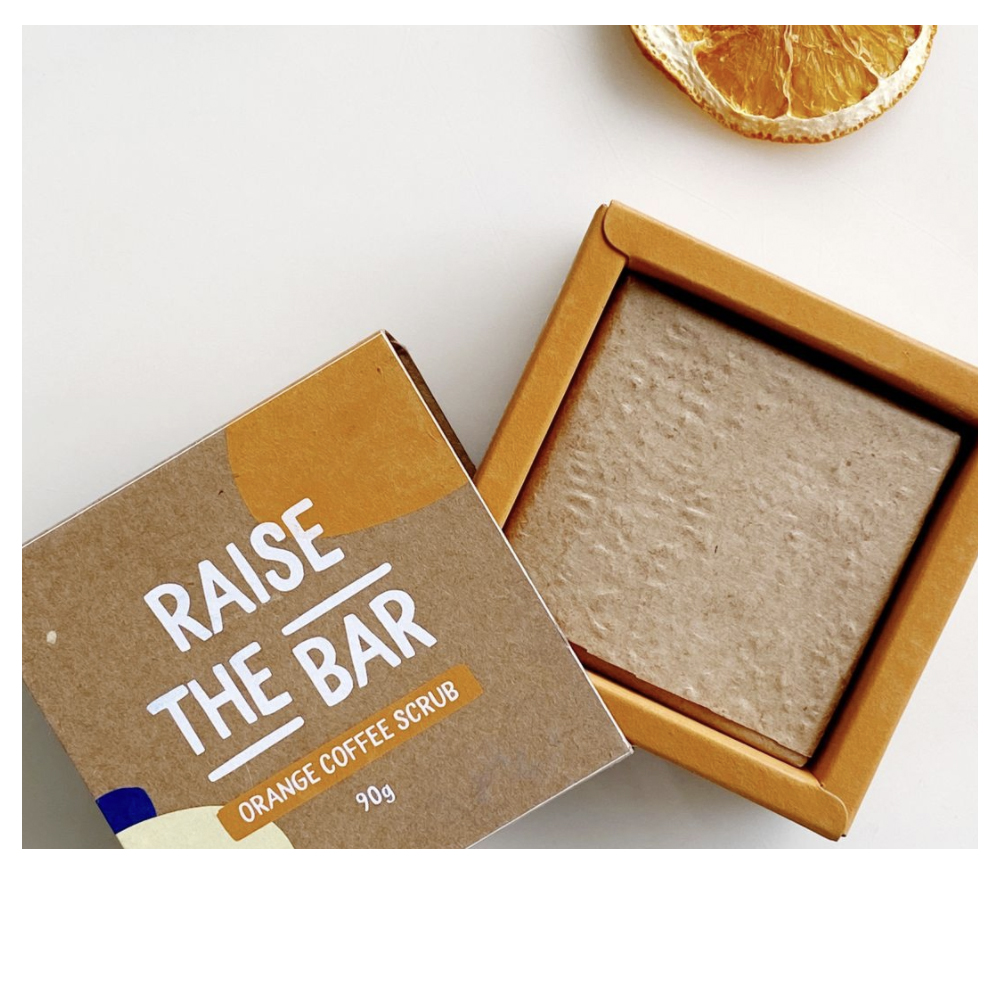 Aussie Squatter Stools' founder always knew squatting was the most natural and healthy way to go to the toilet from his travels and doing yoga, however, he had gotten out of the habit. Then back in 2015, he was reminded by a good friend suffering from bowel conditions. He set out to buy a stool for them and could only find ones from overseas or made from plastic.
He played around with a few concepts figuring that it needed to be as natural as possible, look good and be very functional. After making some for his friend and himself, other people started to ask if they could get one. The Aussie Squatter only make in low quantities and keep the prices as low as possible to make them accessible for everyone.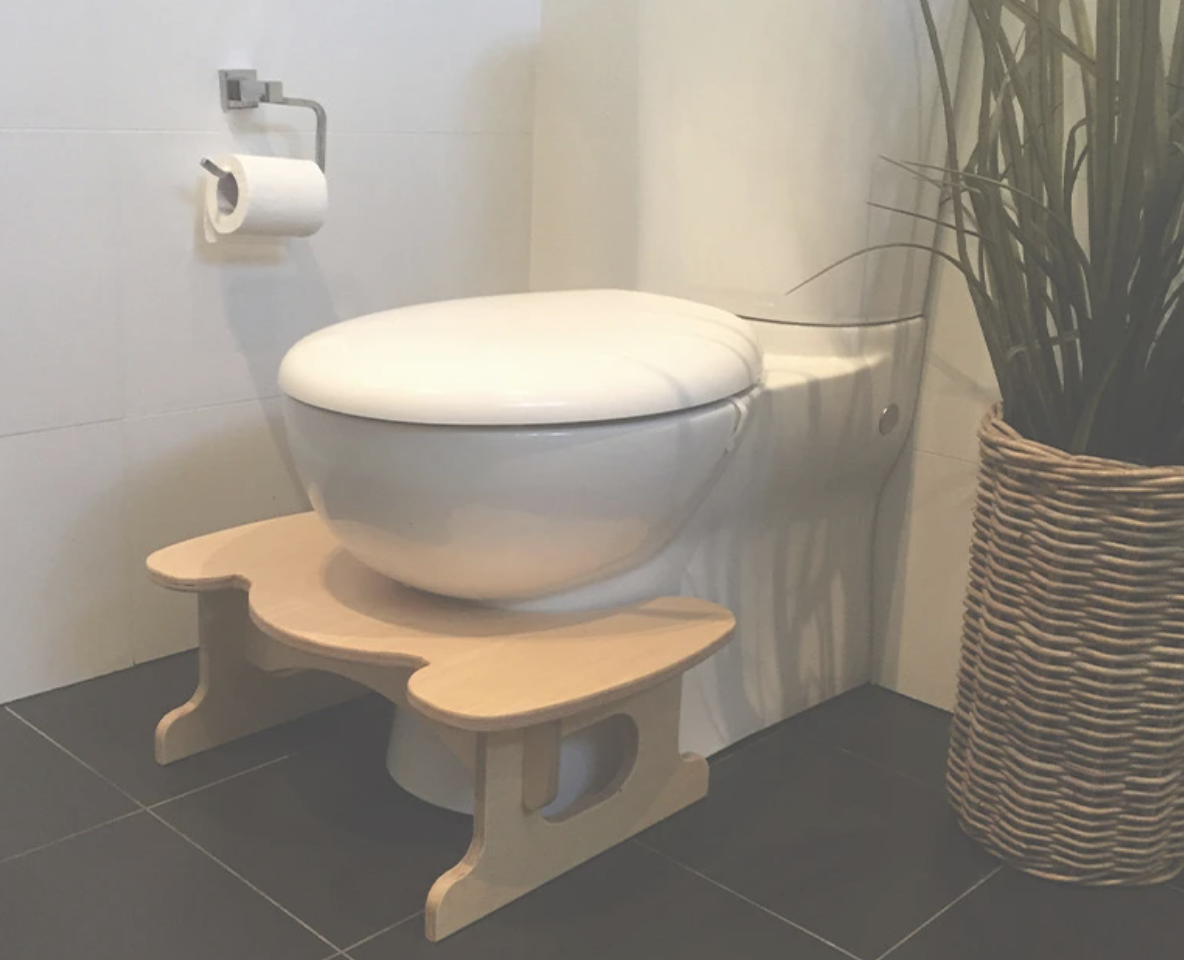 Financial services that don't support the fossil fuel industry with our funds.
Huddle Insurance believes in insurance that takes the whole idea of insurance back to basics. When we first spoke to them, they explained what insurance probably was like in the very beginning - basically with a community putting money into a pot, so that if something bad ever happened to anyone, the community's money pot would be there to help them. They're out to create an insurance product that's just really helpful, and actually suits what people need right now. We love a small scale, community loving service, but best of all when it comes to Huddle, they're fossil free! Yep, just like our banks and super funds, insurance companies also invest their money to grow the funds they run, and at the moment, most if not all insurance companies in Australia invest in fossil fuels. It's time to make that change! Switch to Huddle and tell your old insurance company why you're leaving them!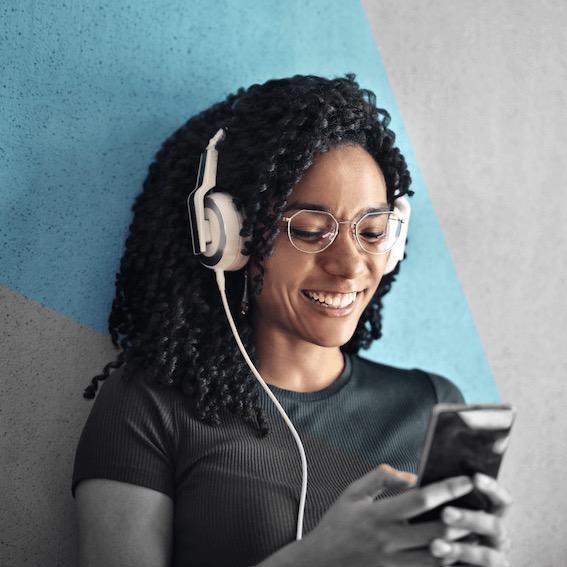 Bank Australia is the carbon neutral, customer owned, wildlife supporting, and on top of it all, 100% fossil fuel free bank we all need. Can a bank really be a bank if it has this big of a heart? Apparently, yes! Make your money make the Earth sing and check them out if you're still with a fossil fuel lending bank! (You can find out if you are at Market Forces).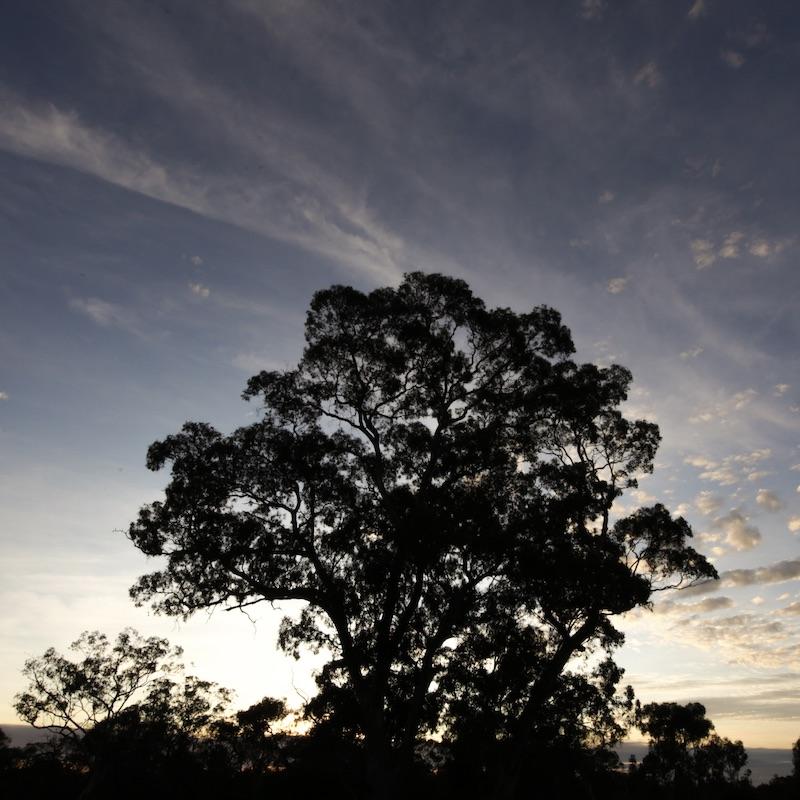 Brands using ZERO animal products in their product range within the company.
Beautex Designs are not only 100% vegan, their top soles are made from recycled plastic from plastic bottles diverted from oceans and landfill. Their designs are gender neutral, the classic black everyday shoes that everyone needs at least one pair of. Created by Brooke Jones, yet another woman owned business with sustainability at its heart!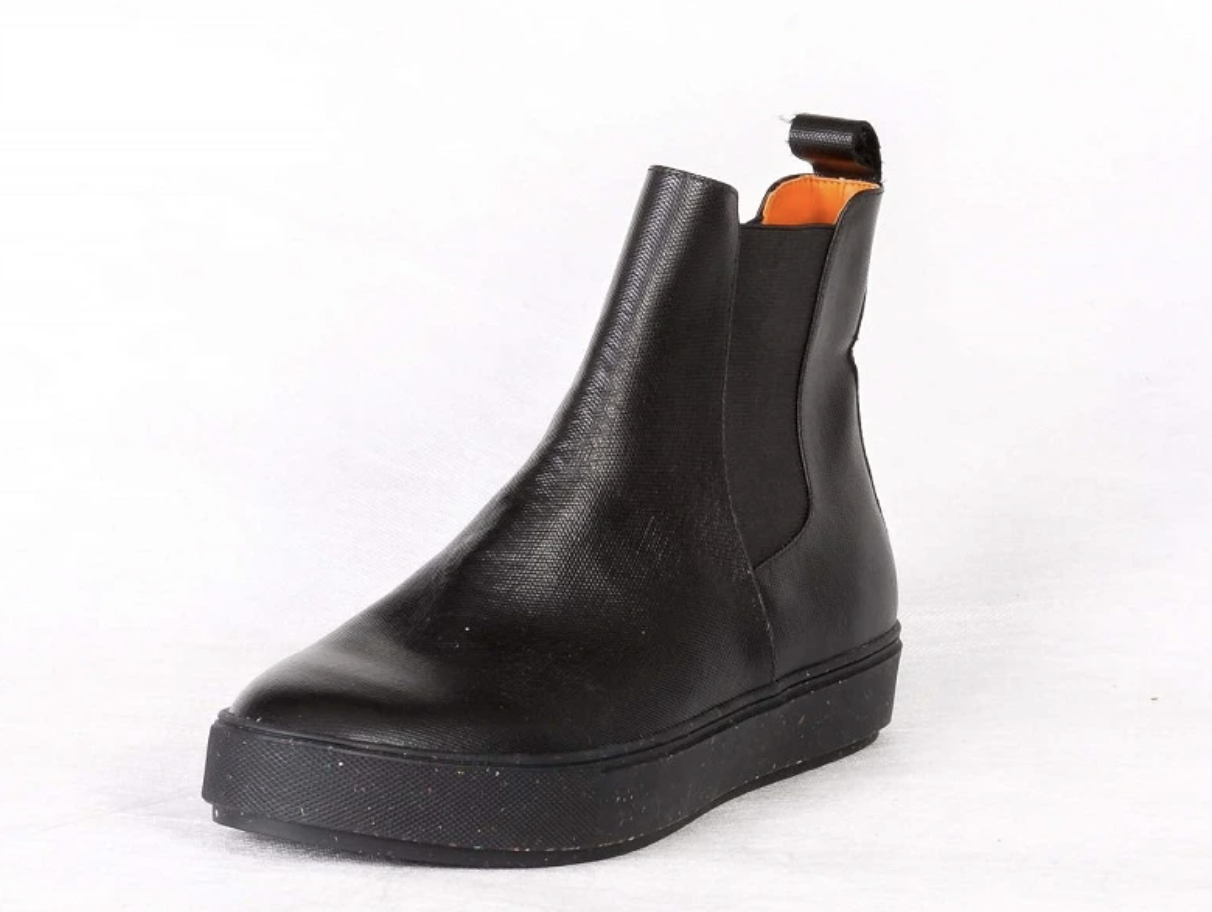 Mighty Good Basics is a homegrown Australian brand that creates premium, ethically made, environmentally conscious underwear and basic wardrobe items. All of their pieces are lovingly designed and sent out from their office in Sydney. The pieces are made by a small scale, ethical factory in India. Plus, they're working to create Australia's first ever underwear recycling program!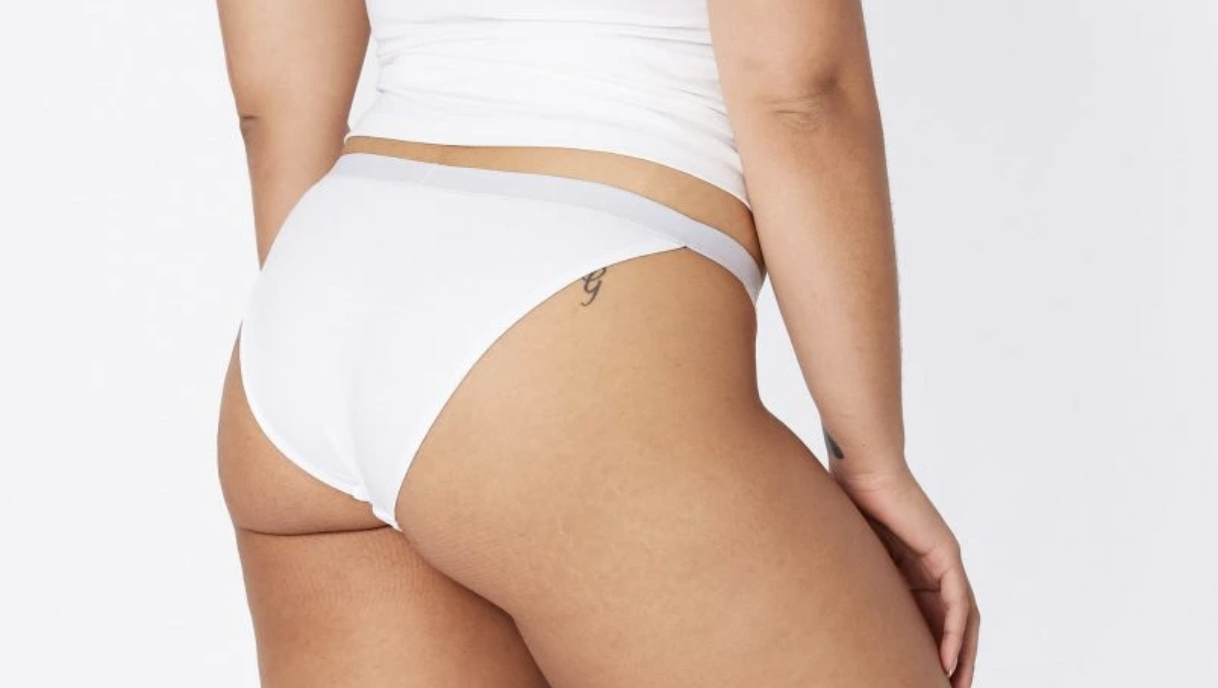 ---