A great way to cut back on consumption and reduce our individual, or households environmental impact, is through recycling and repurposing things to give them a new life.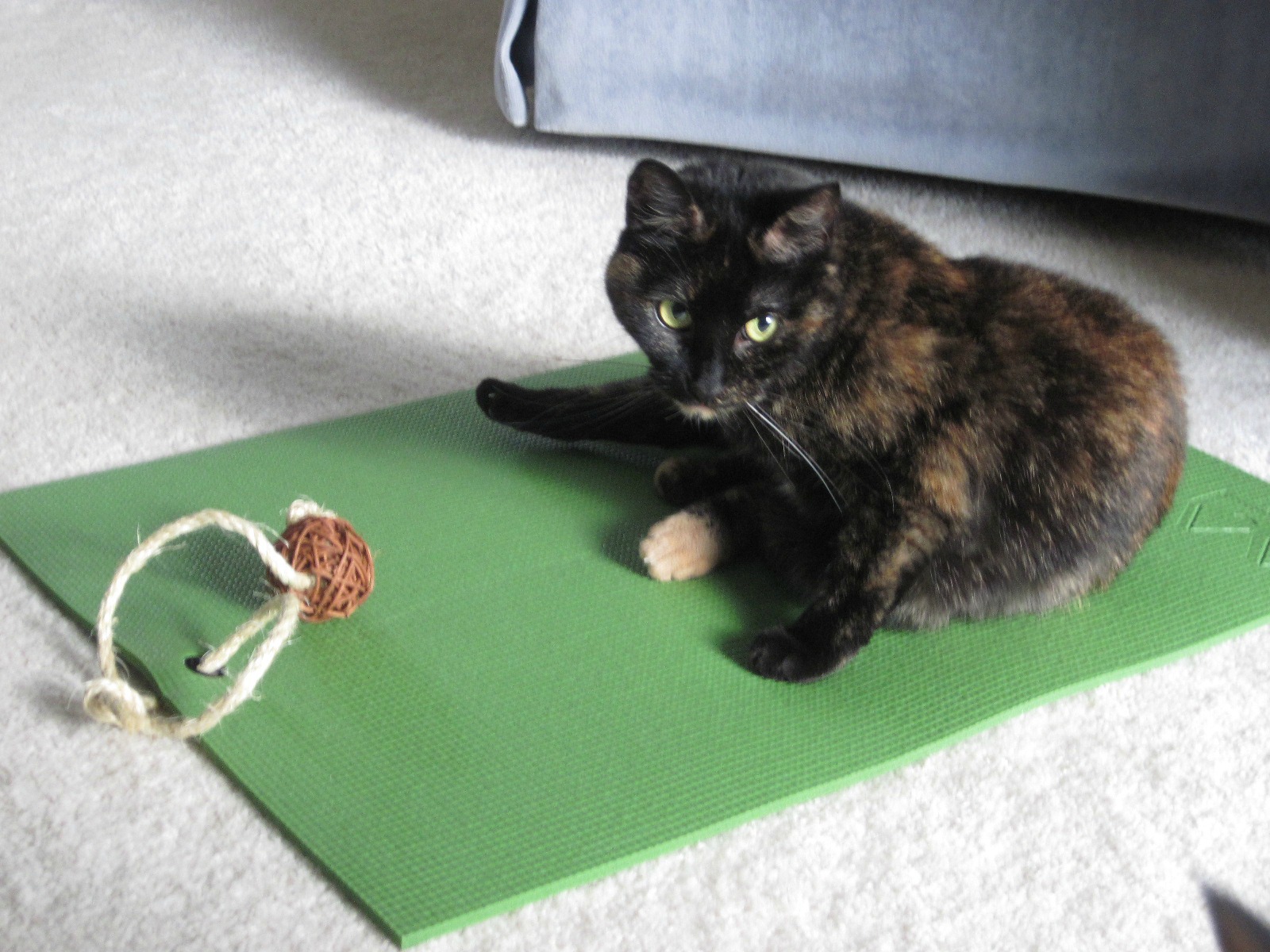 Through repurposing items at home, you could make an estimated CO2 saving of 12kg per month (120kg per year). Search online for simple ideas and how-to tutorials for giving new life to the things you no longer use, or were contemplating throwing out.

Here are some great (and easy) ideas to repurpose a yoga mat you no longer use:
Make a colourful bulletin board.
Cut out easy-to-wipe place mats or coasters.
Cut out floor protector pads and glue onto furniture legs.
Use a small piece as a jar opener/gripper.
Line drawers and kitchen cupboards to prevent slipping.
Use as an extra sleeping mat or in place of an air mattress when camping.
Place in front of your tent as a makeshift doormat and a place to put on shoes.
Make a mouse pad.
Cut out shapes, letters, and numbers for kids to play with.
Make a homemade laptop case. Cut to the right size and glue with a hot glue gun.
What you can do
Recycle Recycle Recycle... At Home, School and Out
Everyone needs to get involved with making recycling work. Make sure any bottles and cans, cardboard and paper, end up in the right bins.
1,398
Tonnes of CO2
savings pledged
Did you like this post?
Then

join us in taking

practical climate action to live better for us and for the planet.
---