I adore event planning: working out the details, scrolling through Pintrest looking for the perfect decorating ideas, and prepping Instagram-worthy edible treats for guest. At the same time, I know that events can be highly wasteful, and can have a big environmental footprint.
To help you thinking more sustainably when planning your next function, party or wedding, here are some ideas, tips and tricks that will help both you and the planet to have a positive experience.
Venue
Where are you hosting your next event? If it's in your home or back garden, or if you're hiring a function space, you can have greater control over things like decorating choices and waste disposal.
If you're having an event at a restaurant or other catered venue, consider talking to management about your environmental concerns, and investigate what it is that they do to make a positive difference. For example, you may choose to pick a venue that has a good record for recycling and composting waste, or perhaps you can request that no single-use plastics be used for your event.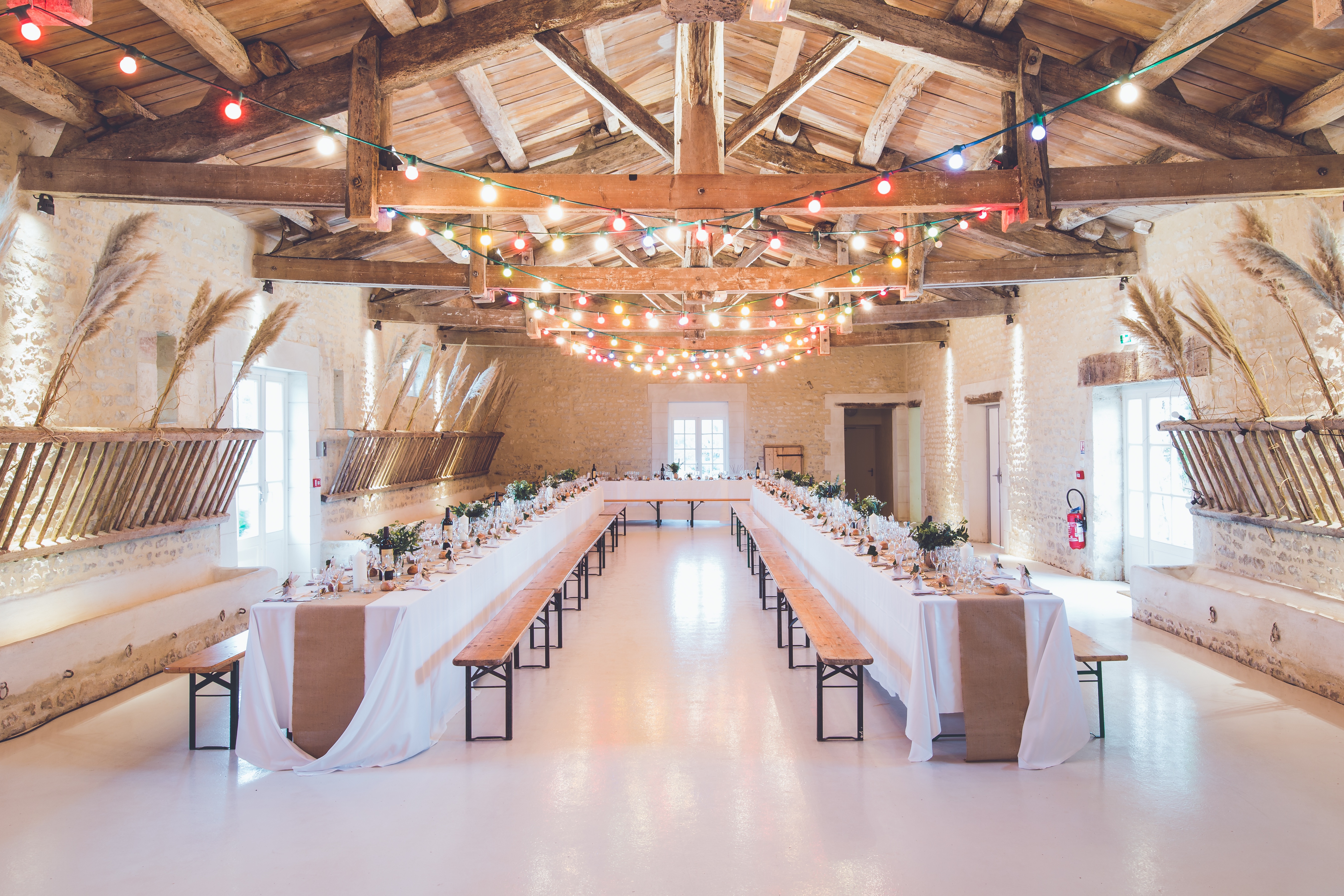 Guest list
A surprising tip from Brit+Co: "The biggest way to cut down on waste at your wedding is by chopping that guest list in half. It may not be easy, but you'll save on everything from food to chairs when you're able to avoid inviting your fourth cousins and their boyfriends."

Truly, this may be a seriously challenging task (especially if you have a huge group of friends or a large extended family), but it's a worthwhile consideration that a smaller group will tend to use fewer resources.
Invitations
As a die-hard design lover, I initially hated the idea of switching from paper invitations to electronic versions, but it's a wise choice if you want to cut down on resource use. Another option could be using recycled paper, or printing instructions that invitations should be placed in paper recycling bins after the event.
If you're super creative, you might want to consider making plantable invitations that will turn into flowers or vegetables! Seed paper is a brilliant option for the garden-lover, and will truly give back to the planet. You can even make it yourself with this awesome guide.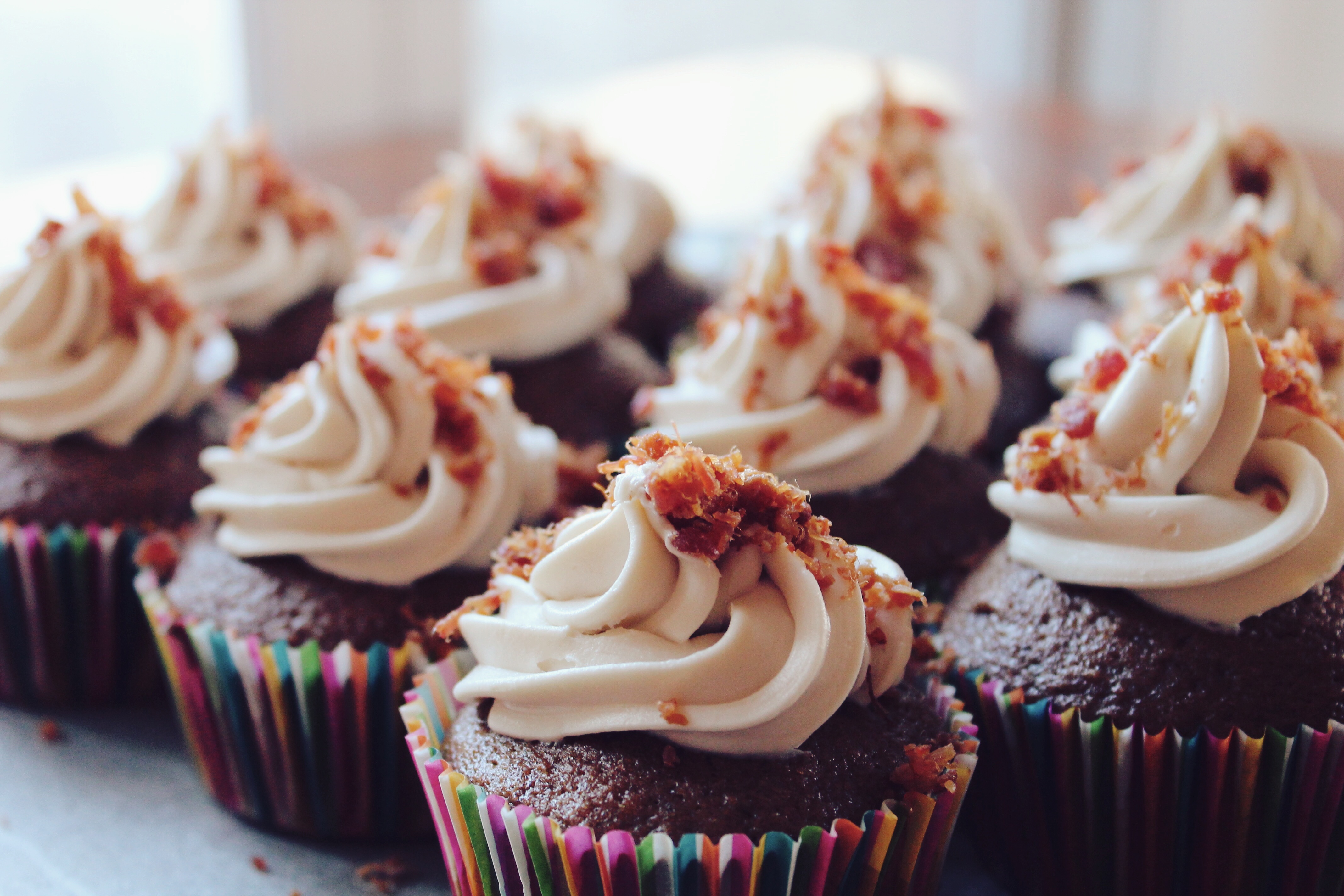 Image: Unsplash
Food choices
There are tonnes of ways that you can reduce the environmental impact of an event just by choosing sustainable food options to serve to your hungry guests.

Plant-based options have a much lower carbon footprint than their meaty counterparts, plus are generally a healthier and lighter option. Consider theming your food to make the plant-based options a delight (eg. veggie tacos and nachos for an amazing Mexican fiesta).

You can also make planet-strong food options by sourcing local produce and/or catering for your event, and picking fresh options over pre-packaged food that comes in plastic.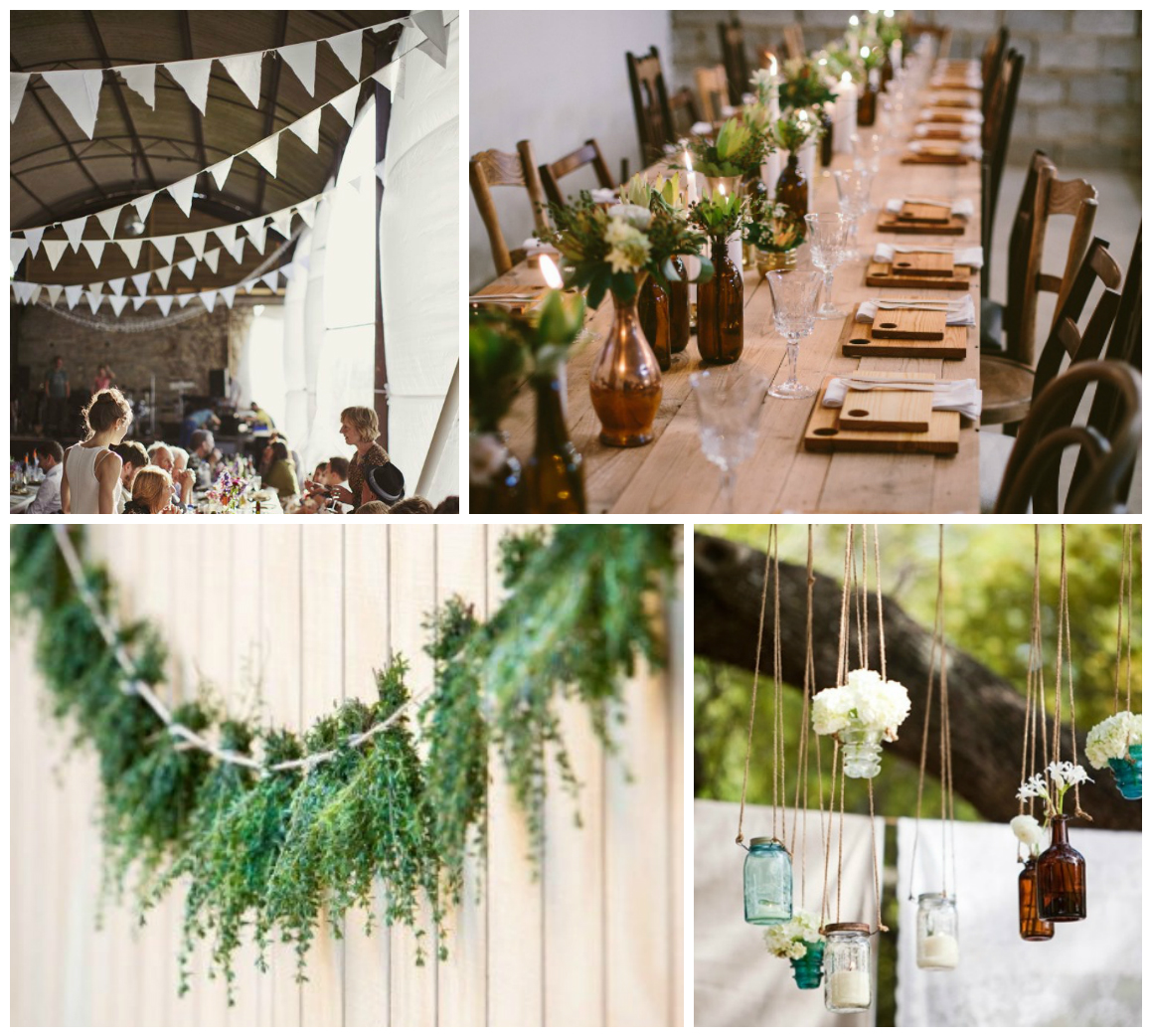 Image: Pintrest

Decorations

Sorry, balloon lovers, but those bags of plastic filled with helium are REALLY not that great for the environment. Sadly,
balloons kill wildlife
and add more rubbish to our ever-growing pile of waste.
Balloons can take years to break down, even the so-called "biodegradable" latex ones. This gives plenty of time for them to travel and encounter many animals that may mistake them for a tasty snack.
Luckily, there are HEAPS of great alternatives to balloons, and a number or gorgeous ways that you can decorate for an event without having a massive environmental impact. Here are some ideas:
Locally-sourced flowers or leaves in upcycled bottles, jars or other containers
Terrariums, pot plants, bowls of fresh fruit (double as a snack for hungry guests!) or stacks of pre-loved books
Soy candles in jars is a simple but truly elegant decorating option
homemade paper or fabric garlands/bunting
Hang a piece of string and attach photos with wooden clothes pegs
Rubbish disposal

Parties produce rubbish: this is a fact of life. The good news is that you can minimise the amount of waste that goes to landfill by recycling and composting as much as you can. Having a waste station set up means that guests can conveniently and ethically dispose of any waste, from food scraps to napkins. Alternatively, let your caterers/venue/friends know that you want to take home food scraps for composting, and have a large, sealable container handy for the end of the night.


Presents
Sometimes it's impossible to prevent your auntie giving you that present that you really don't want or need, but at other times you can influence how your guests show their appreciation by clearly stating some ground rules for gift-giving.

You might, for instance, request that no presents be given, but instead donations made to a charity or to a savings fund for the host/s. Another option is setting up a registry or list of needed/approved items that your guests can pick from. Sure, you may feel like you're being over controlling, but at the end of the day, if you're committed to caring for the planet, others should respect that.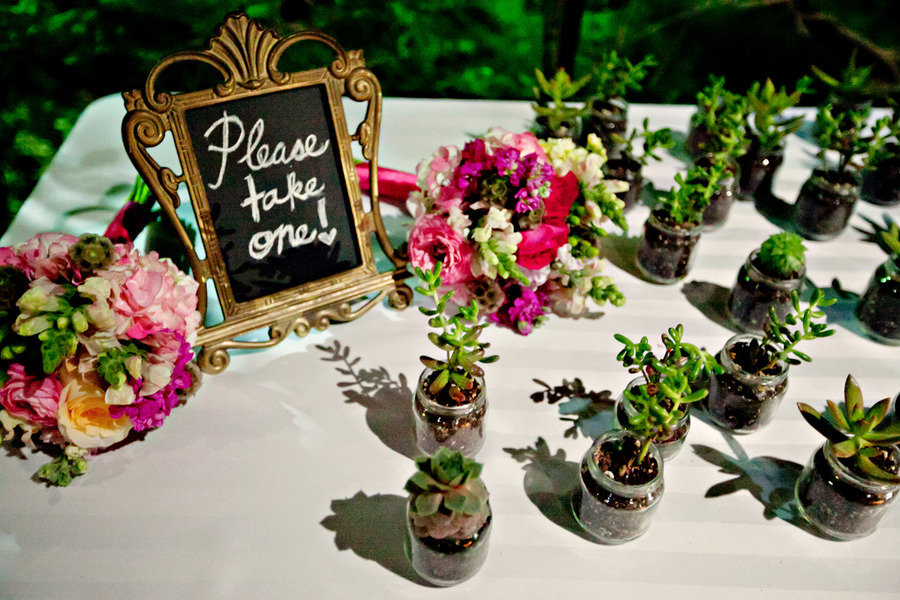 Image: The Visual Events

Thank-you presents and favours
Particularly popular at weddings, favours are those little bags of sugared almonds or other doodads that you give to guests at the end of the night to say "thanks". They're basically the adult version of lolly bags.
This is another great opportunity to minimise your environmental impact: give planet-strong gifts with minimal packaging, and you'll pass the planet-strong message to your guests.
Some great ideas for low-waste favours are:
paper packets of tea (you could print the name and details of the event on the bags)
Mini pot plants or seedlings for guests to take home and grow
Edible gifts such as little jars of chutney, jam or honey (homemade or locally sourced)
Bars of soap, candles or other scented gifts (again, homemade or locally sourced)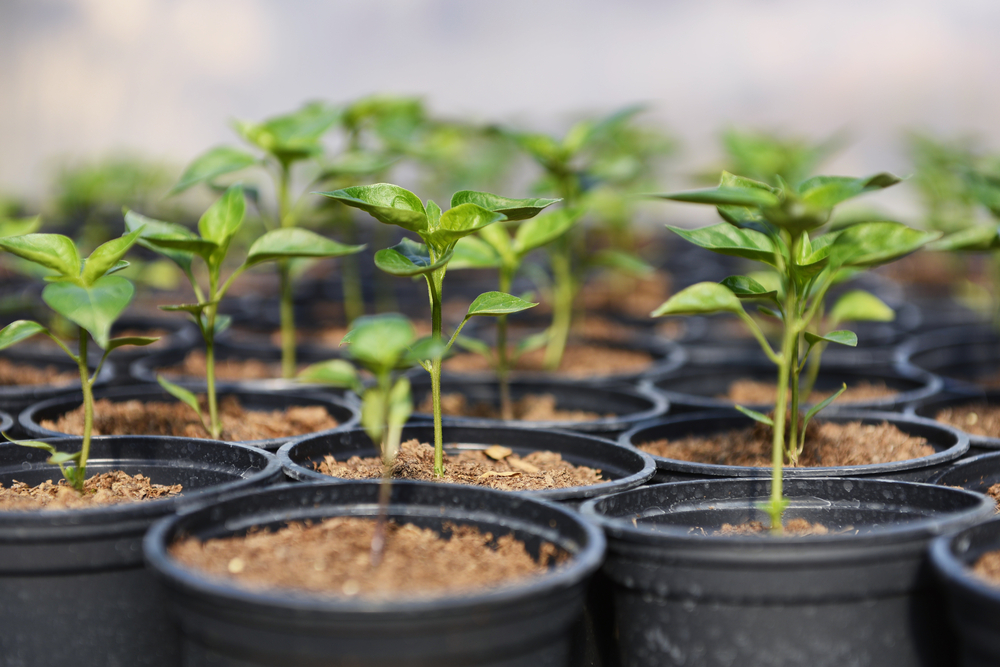 ---