We've all got places we want to visit before we get too old to travel. Here are ten natural wonders that will make you appreciate the beauty of our unique planet.
Pulpit Rock, Preikestolen, Norway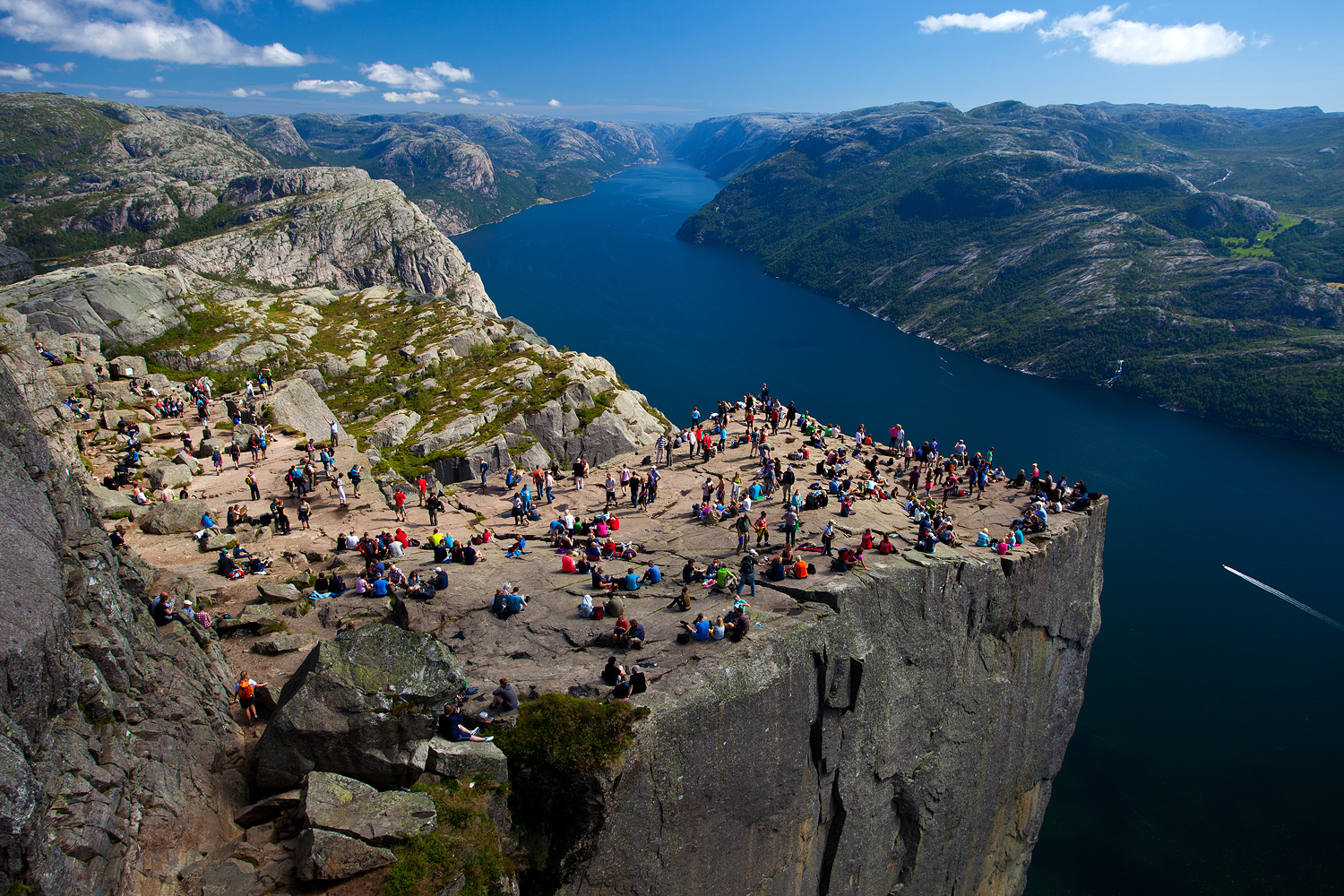 Pulpit Rock has a 604 metre drop with no safety railings, so if heights make you queasy, maybe just hit up a café while your friends take a look. If you stay back from the edge you can still take in the breathtaking scenery of Kjerag Peak, which drops 984 metres. Don't look down!
The Millennium Cave, Santo, Vanuatu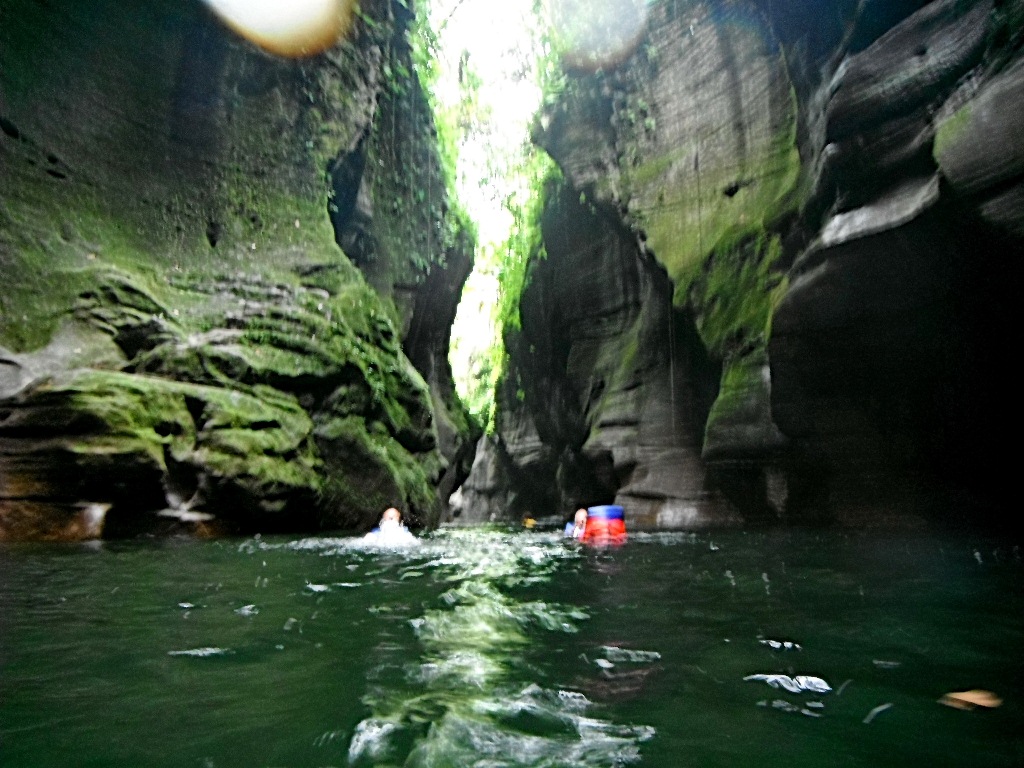 It's a 3 hour walk to The Millennium Cave, but on the way you pass local Villages and meet the Ni'Van locals. Your face is painted to ward off spirits before descending into the cave, which is 300 metres long and pitch black. The cave was originally used as an initiation process for boys to become men. It is now open to the public to explore – with a guide, of course.
Jeita Grotto, Nahr al-Kalb Valley, Lebanon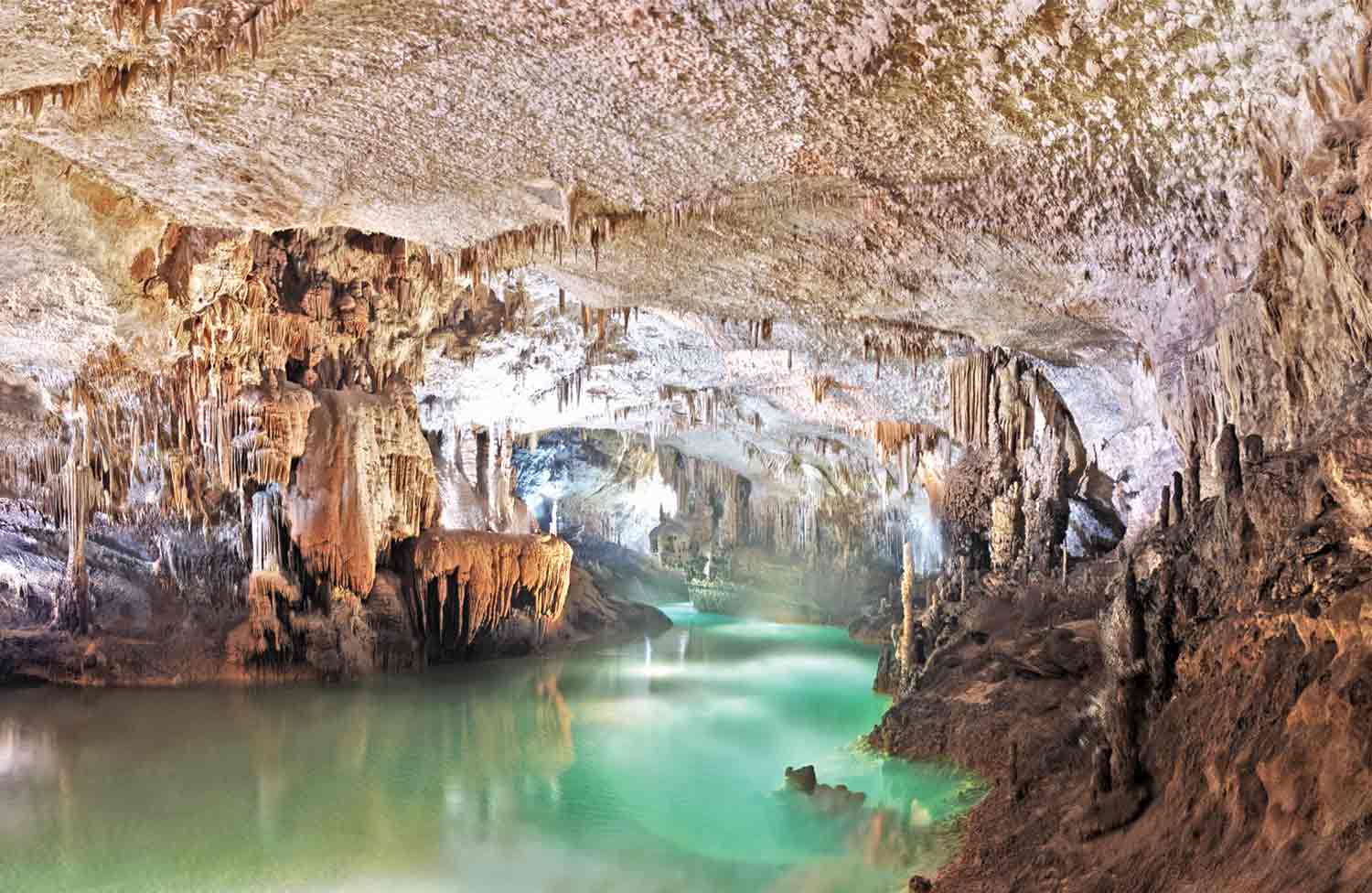 Eighteen kilometers northeast of Beirut, the underground limestone caves used to be inhabited in prehistoric times. It is also home to the biggest stalactite in the world. The caves have a network of chambers that stretch nine kilometres long and are accessible by an underground river.
Seljalandsfoss Waterfall, Iceland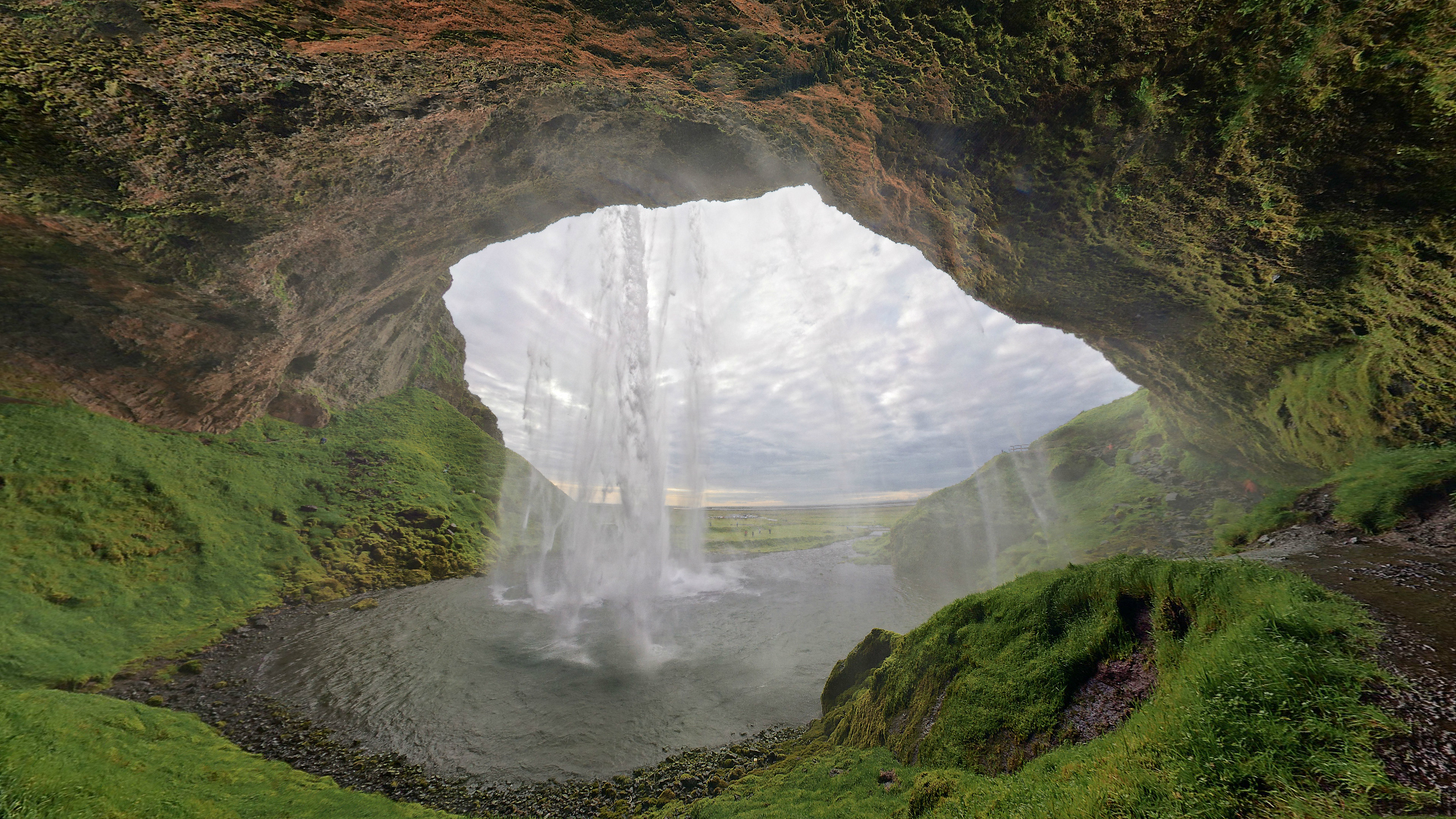 You can stand under this waterfall without getting wet. The drop is 62 metres down a sheer cliff face and is now a must-see attraction in Iceland. A photo-op if ever there was one!
Trango Towers, Pakistan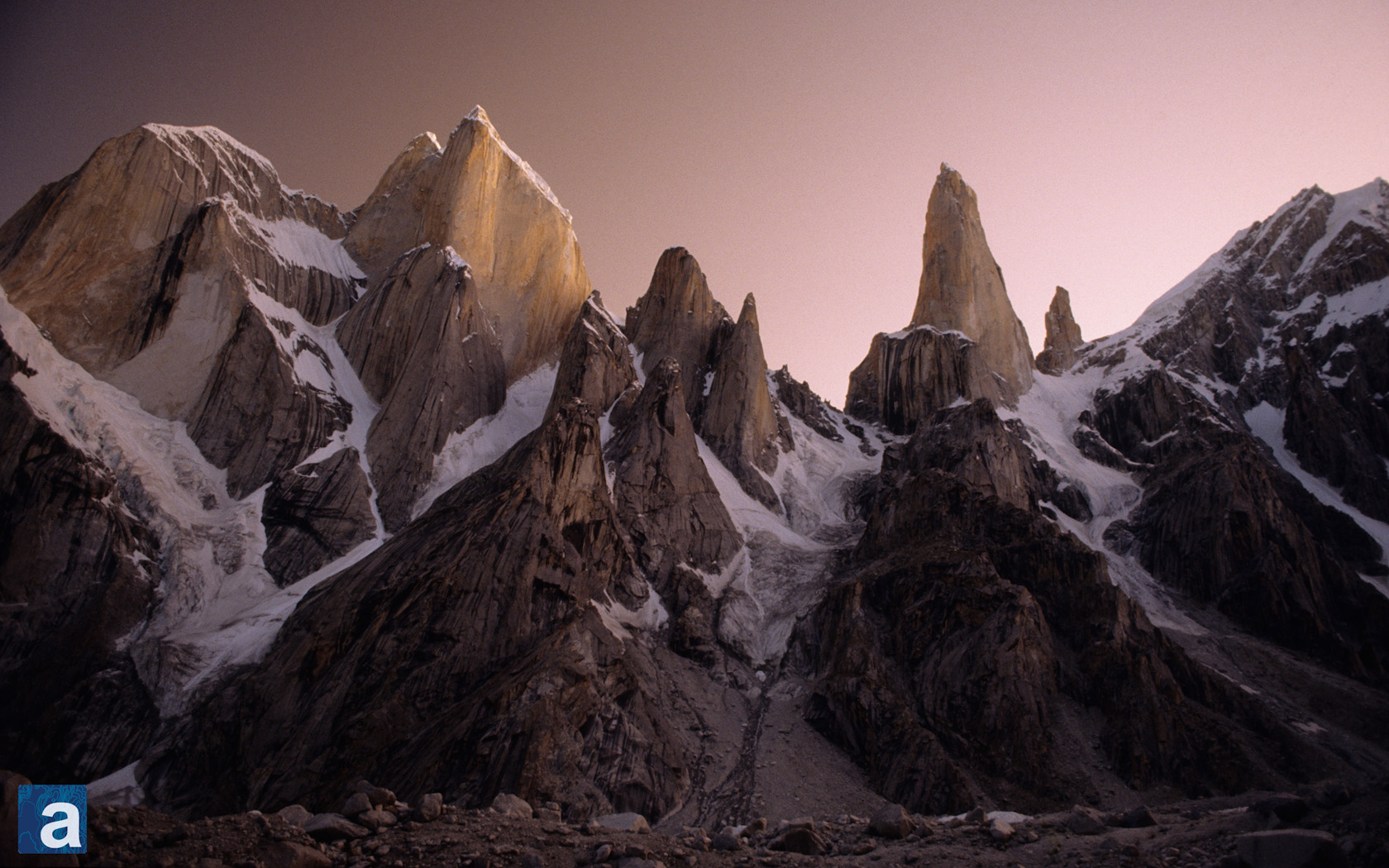 These are some of the highest cliffs in the world. The Towers are based in northeastern Pakistan in the Karakoram mountain range. Trango Tower rises a kilometer above the other granite spires and has an elevation of more than 6,200 metres above sea level. There is a trekking fee of $64, and an environmental fee of US$256. There is a $7,683 fee for helicopter rescue – only for experienced climbers and base jumpers!
Fox Glacier, South Island, New Zealand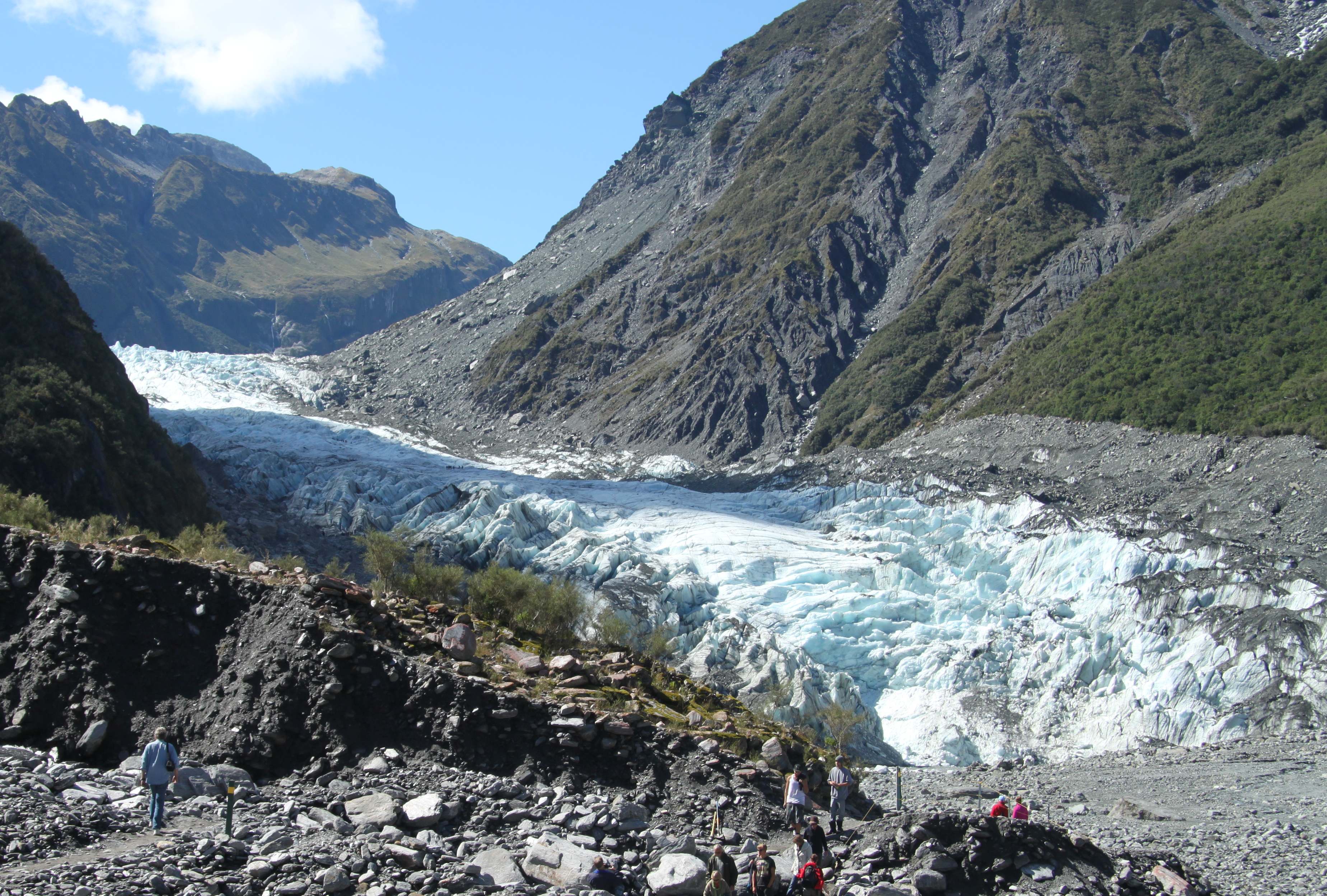 The 13 kilometer Fox Glacier is one of the most easily accessible ice masses in the world. It reaches almost to the coast, just 250 metres above sea level. However, large chunks of ice breaking off make it dangerous when you're up too close.
Plitvice Lakes, Croatia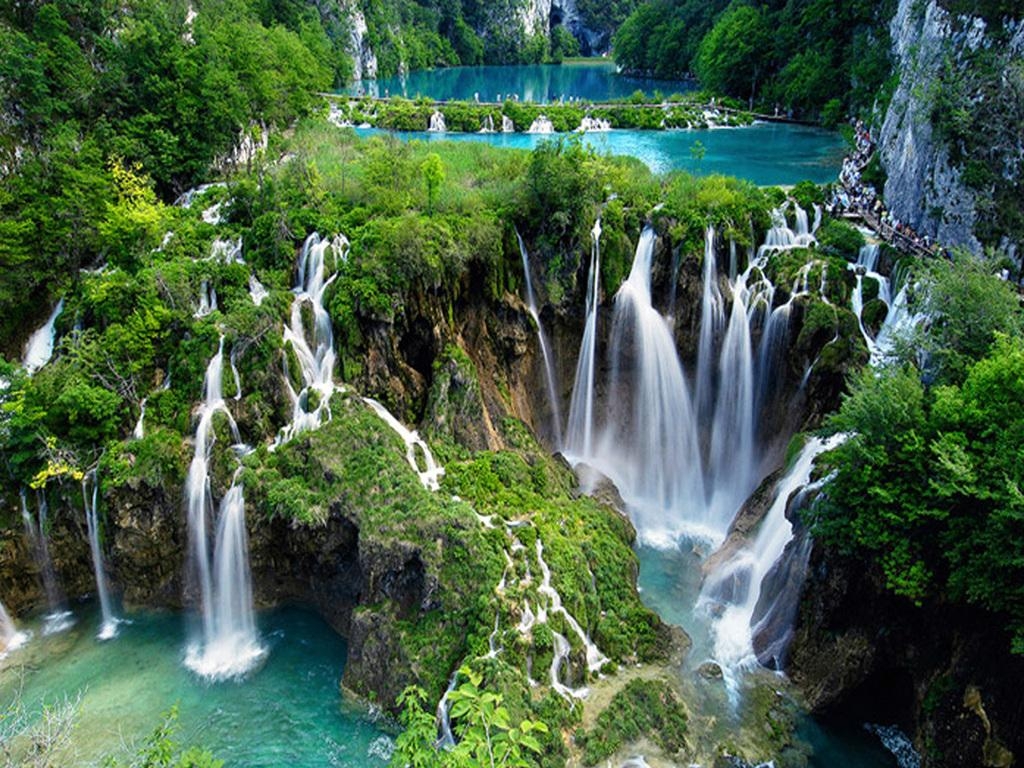 There is a series of shallow lakes in the heart of Croatia, and they are a paradise. Clear waters between rocky canyons create dramatic gushing waterfalls. There are wooden walkways for visitors, but swimming is forbidden inside the national park. However, you can take a dip outside in Korana Village nearby. Bears in the surrounding hills make it an interesting experience!
Cascate del Mulino, Saturnia, Tuscany, Italy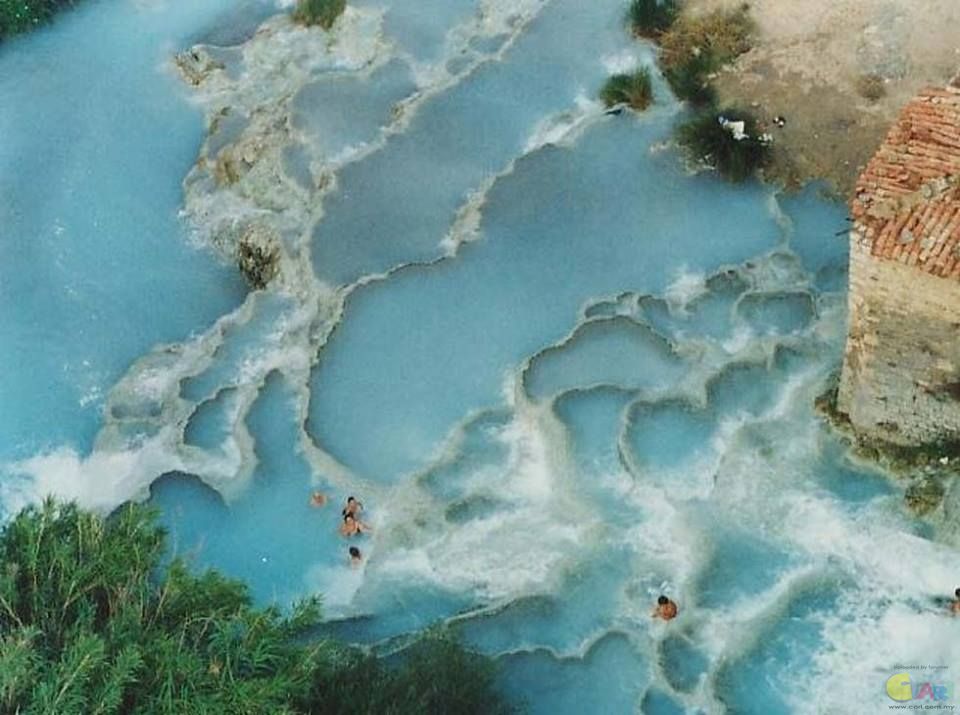 These steaming hot springs sit at around 37.5 degrees celcius and cascades over a series of small pools on different levels. The thermal springs are fun, and relaxing if you've got any muscle aches!
Jiuzhaigou National Park, Sichuan Province, China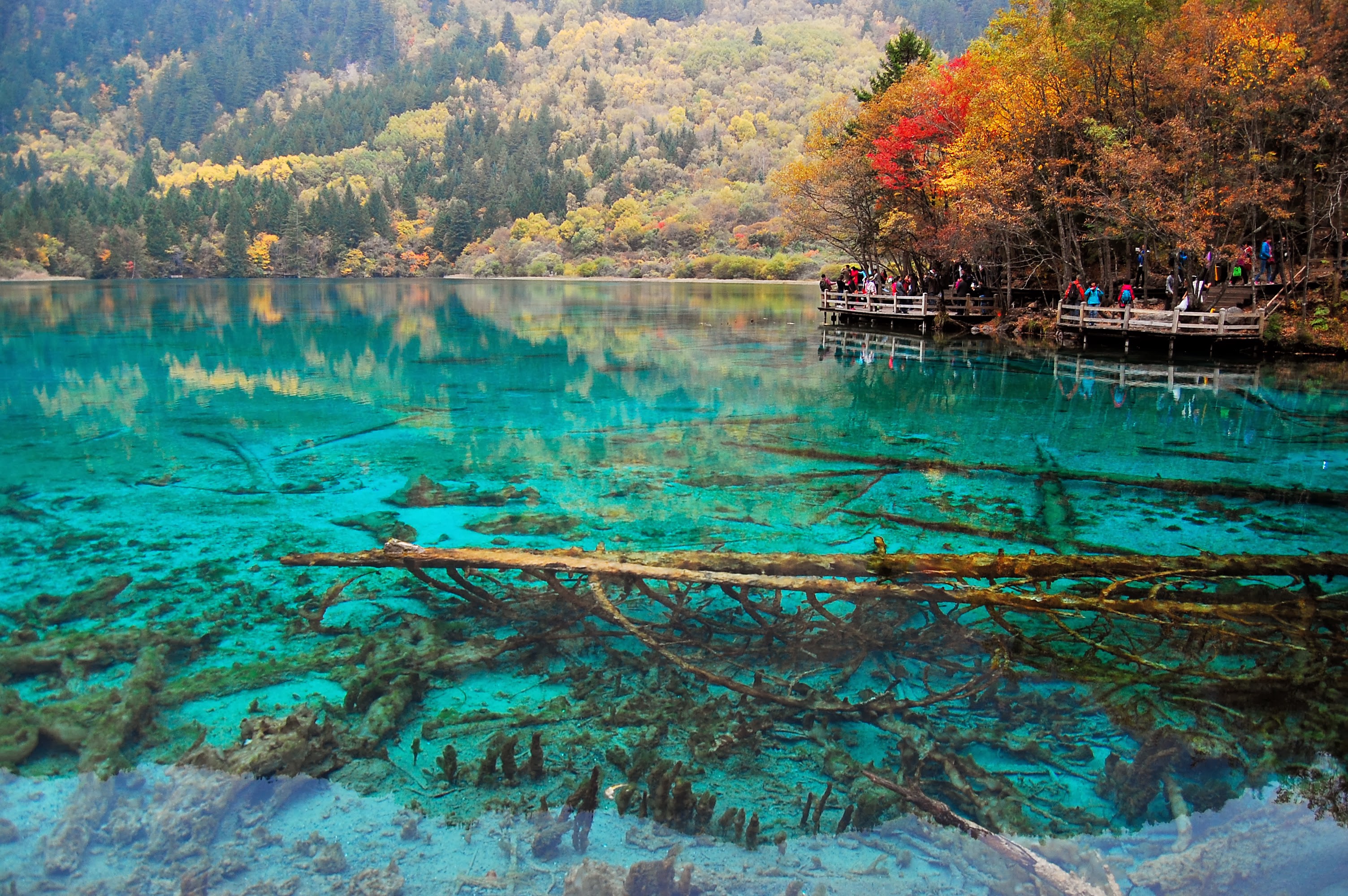 There are three valleys that form the National park, and they are connected by a network of lakes, waterfalls and rivers. The Pearl Waterfalls are particularly spectacular. Ancient tree trunks sit under the clear waters of the Five Flower Lake. Wooden paths make it easy for sightseers to look around.
Great Barrier Reef, Australia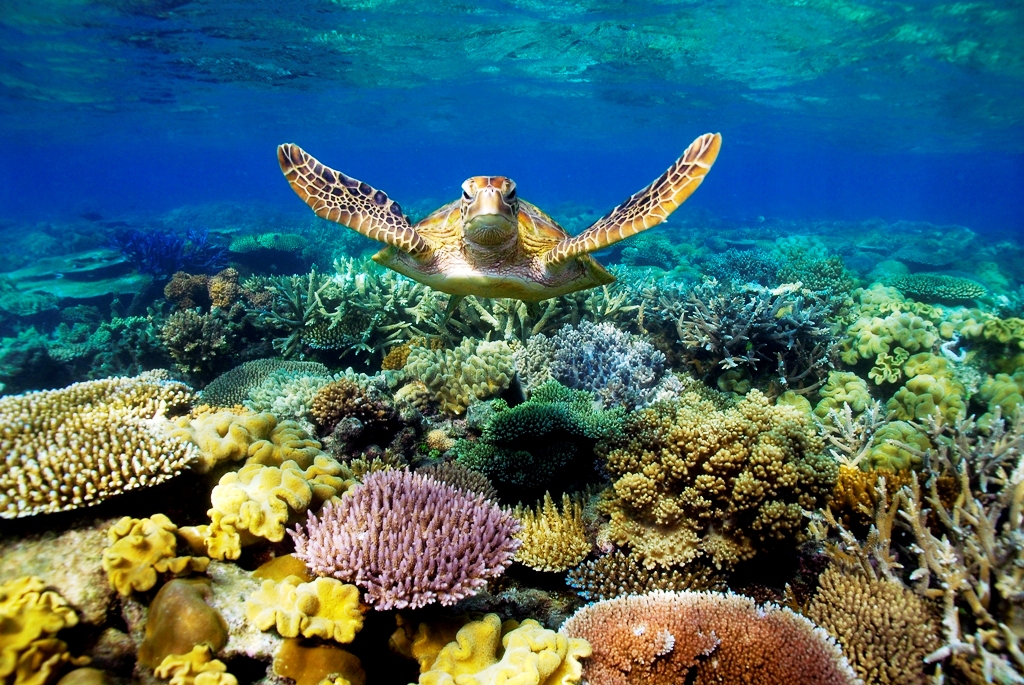 Made up of nearly 3,000 individual reefs, the Great Barrier Reef extends for 2,600 kilometres and is the world's largest structure of living organisms. It's visible from space. Unfortunately for us, there may not be much time left to visit this natural wonder, as rising ocean temperatures and ocean acidification threaten coral and fish species in the area.
Read this next: More Than a Weed: How to use wild dandelion
1 Million Women is more than our name, it's our goal! We're building a movement of strong, inspirational women acting on climate change by leading low-carbon lives. To make sure that our message has an impact, we need more women adding their voice. We need to be louder. Joining us online means your voice and actions can be counted. We need you
---