Whether you have a huge backyard you need to fill, or a tiny corner on an apartment balcony, growing your own fresh produce and maintaining a garden is something many people like to do. Not only can home gardens provide us with pesticide-free, deliciously organic fruit and veggies, they purify the air, beautify the spaces and actually make us happier!
Starting your own garden doesn't have to be expensive or time consuming. With a bit of creativity, a lot of things you already own can be turned into a beautiful flourishing veggie patch or flowerbed. By repurposing old items instead of throwing them out, we prolong the life of non-recyclable goods, and avoid the continual purchase of more items, which will eventually end up in land fill as well. Plus, its a lot cheaper than buying everything new!
Get creative and give these simple gardening DIYs a whirl.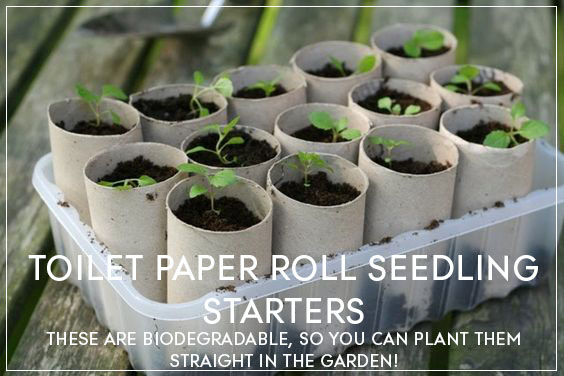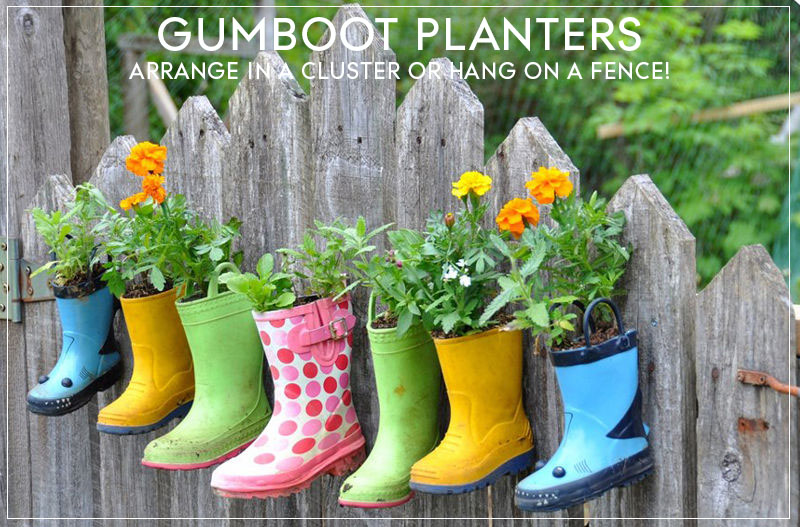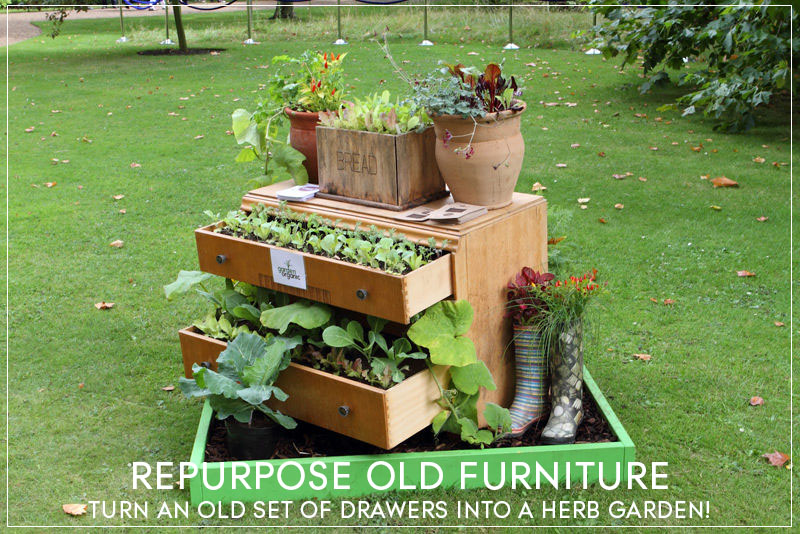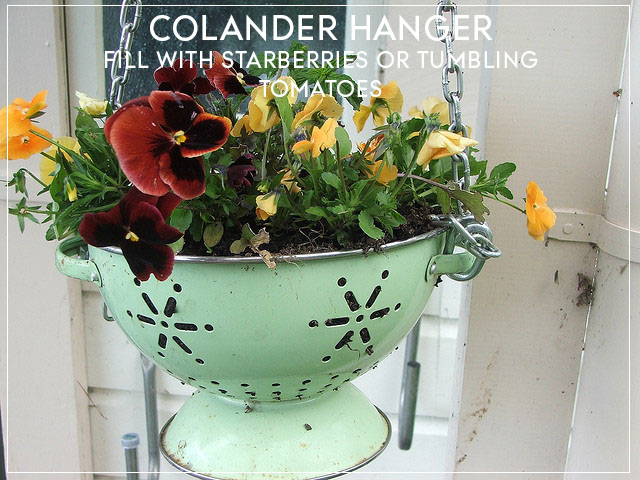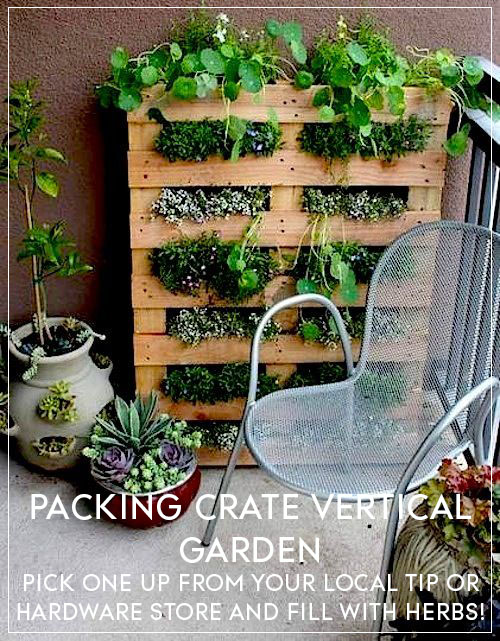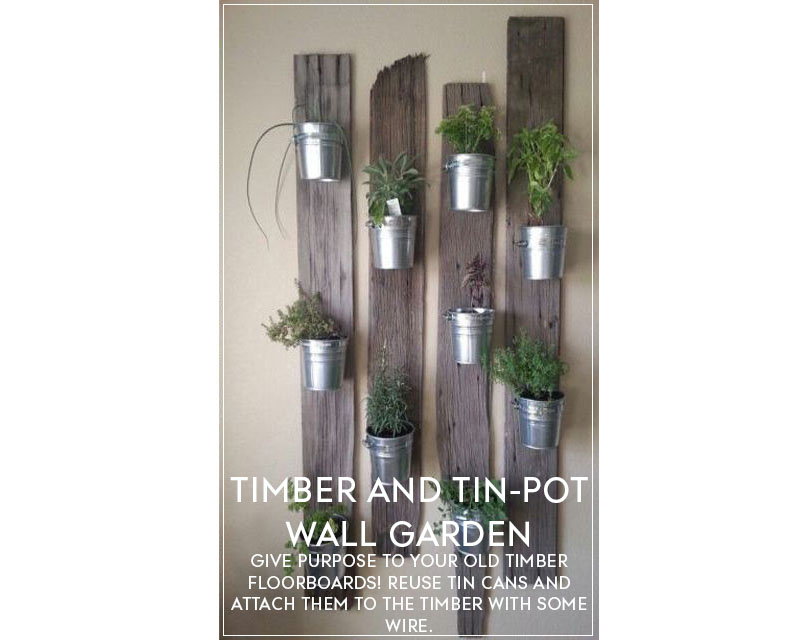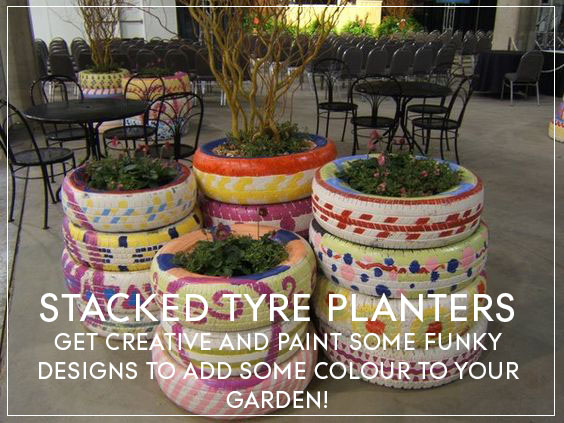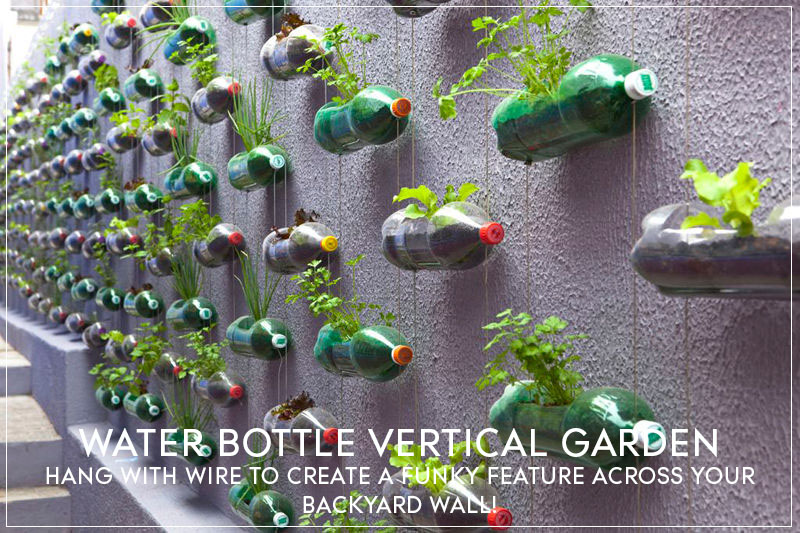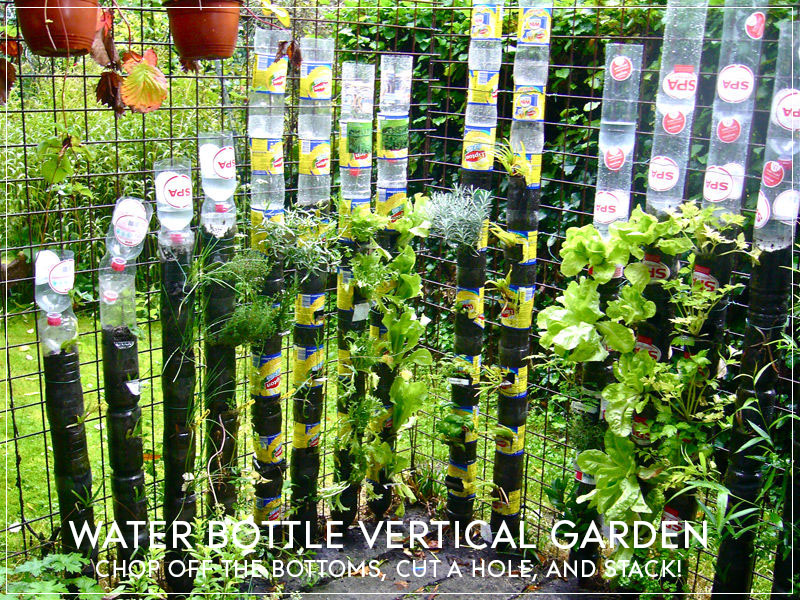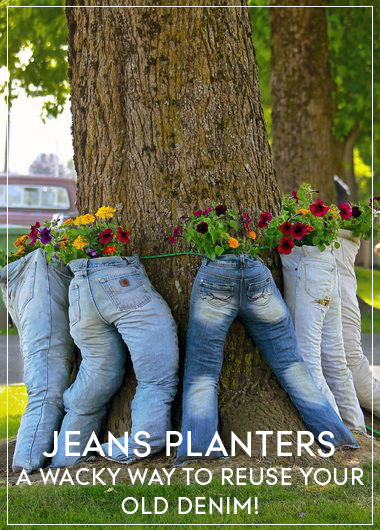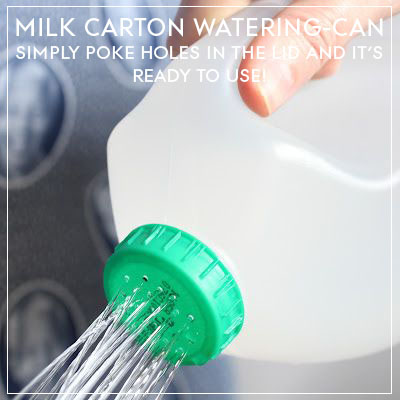 We all need to do our bit to change our consumption habits and reduce the amount of waste that ends up in landfill. At 1 Million Women, we are strong believers in the idea that everyone, no matter who or where you are, has the ability to have positive impacts on our precious environment. The choices we make give us the power to affect change, so why not start in your own backyard!
Read this next: Here's a list of our best-ever DIY posts!
Read this next: These DIY dinosaur planters will turn your home into a mini Jurassic Park
BANNER IMAGE: DesignRulz
OTHER IMAGES: DesignRulz, Alex Mitchel, Saidos, Wabisabi Style
1 Million Women is more than our name, it's our goal! We're building a movement of strong, inspirational women acting on climate change by leading low-carbon lives. To make sure that our message has an impact, we need more women adding their voice. We need to be louder. Joining us online means your voice and actions can be counted. We need you. We're building a movement of women fighting climate change through the way we live.

---