Join our Youth Program
We are young women acting on climate change through cutting carbon pollution in our everyday lives. JOIN US. Our goal is to inspire 100,000 young women to join and become leaders of change for our generation!

Will you join the movement, take our carbon challenge and lead climate action through the way you live.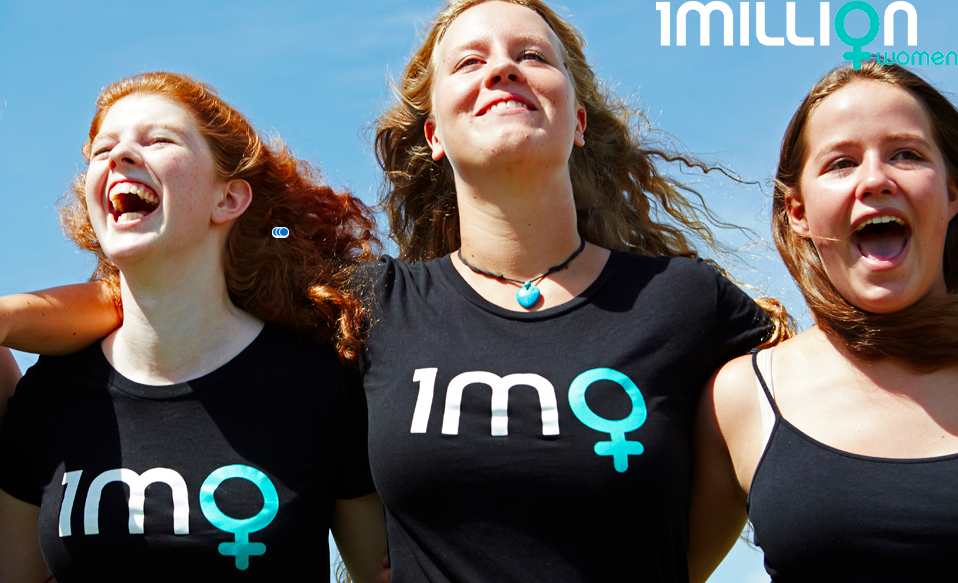 Take 1 Million Women to your school
Our schools program is comprised of three stages and provides a really easy and effective platform in which to inspire change!
Step 1: Register your school
Step 2: Lock in a Launch date
Step 3: Launch !
STEP 1 and 2 :
Register your school and lock in a launch date.
First thing however is to lead by example. So make sure you have joined up to 1 Million Women and taking our Carbon Challenge. Thats so simple.
Then email us at enquiries@1millionwomen.com.au to register your school. Just give us your school's name and contact details. Your school will be immediately added to our database.
As soon as you register your school we'll send you our Launch Toolkit which has everything you need to launch 1 Million Women at your school! The toolkit includes information on 1 Million Women and why acting in our own lives is so important. There will be talking notes, Powerpoint slides, campaign videos and some speech ideas. We will show you step by step how to launch at a school assembly or in your classroom or grade. We can even organise for a guest speaker to come out and speak on the day (if we can!).
Lock in a launch date to launch 1 Million Women at your assembly, in your classroom or with your grade.
Stay in touch with us. We want to help you as much as we can.
So email us. We are here for you to answer all your questions ! Thanks a million girls, a million times over.
HERE ARE SOME STORIES TO INSPIRE YOU

Congratulations Sydney Girls High School and welcome to the movement!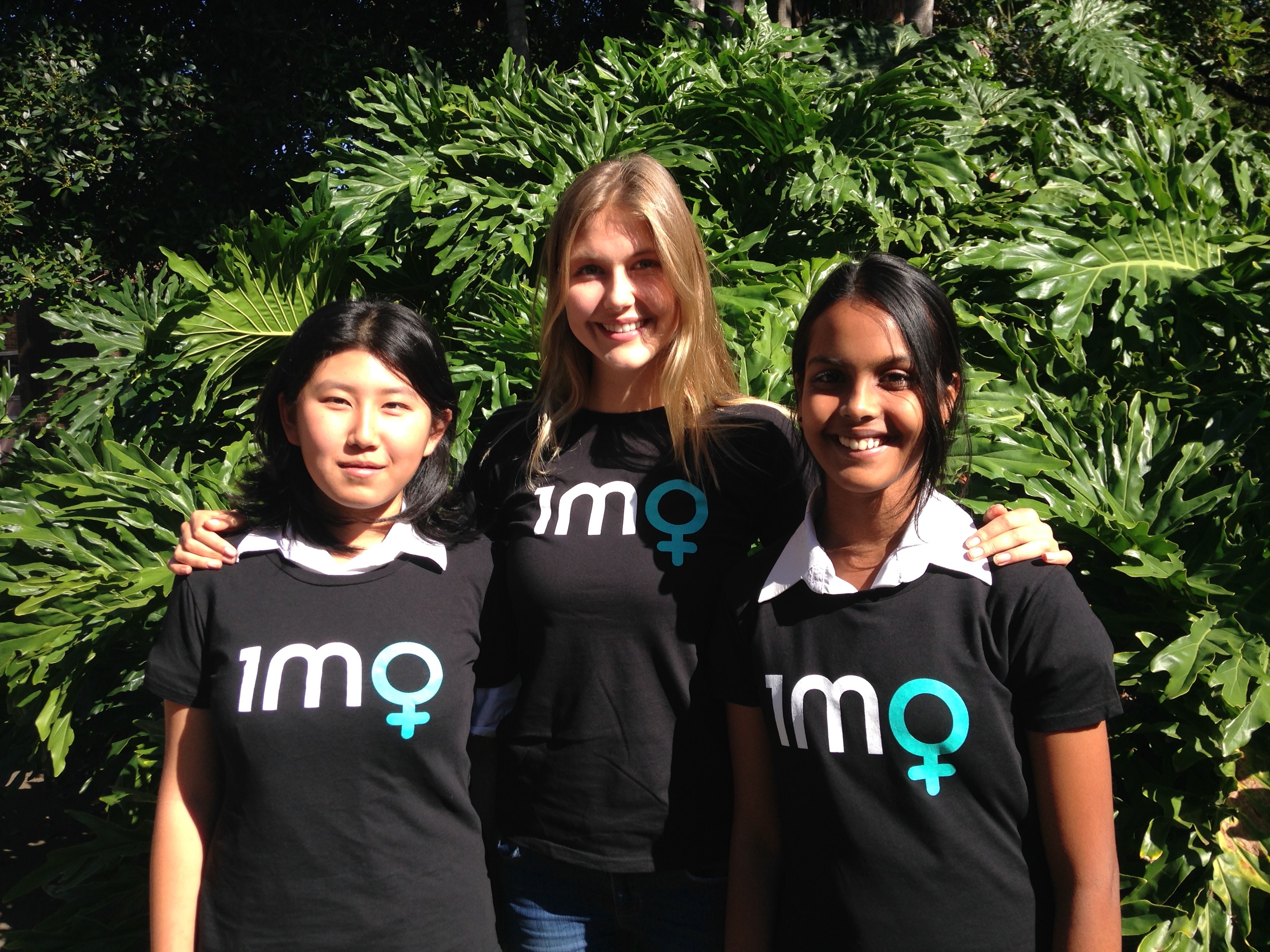 1 Million Women celebrates World Environment's Day with Manly Selective!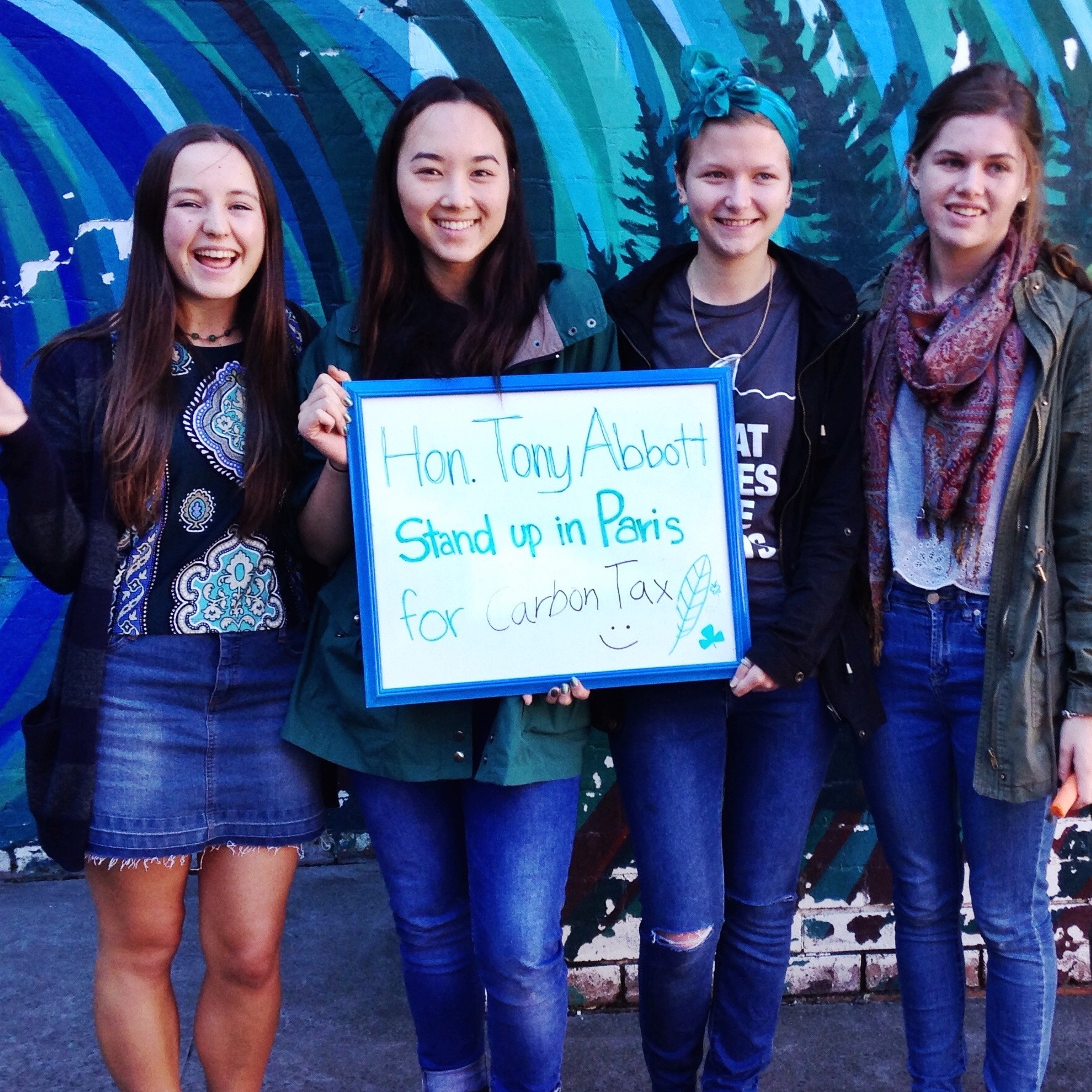 Christiana Figueres visits St. Catherine's Girls School!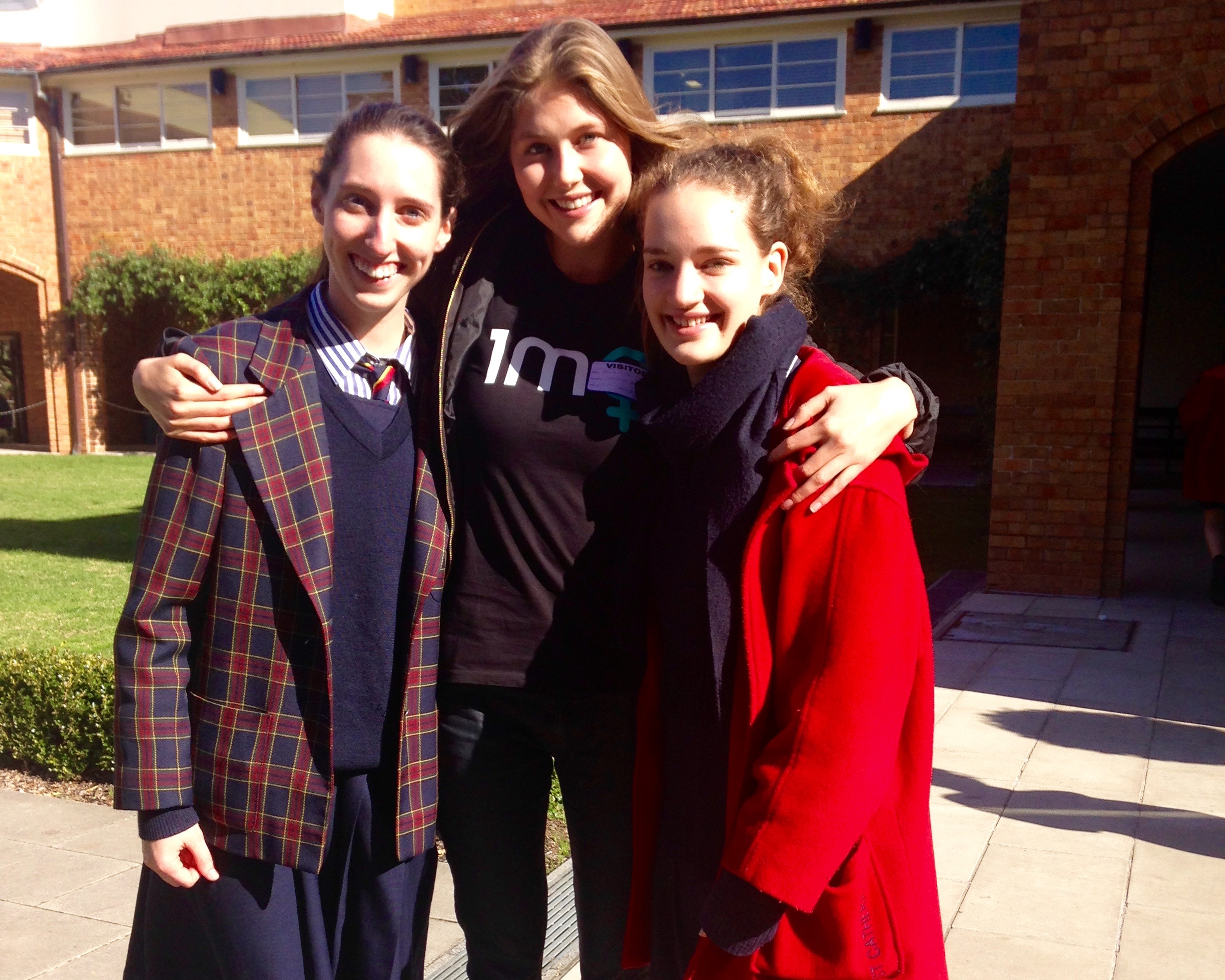 1 Million Women welcomes 300 new members from St. Mary's Catholic School!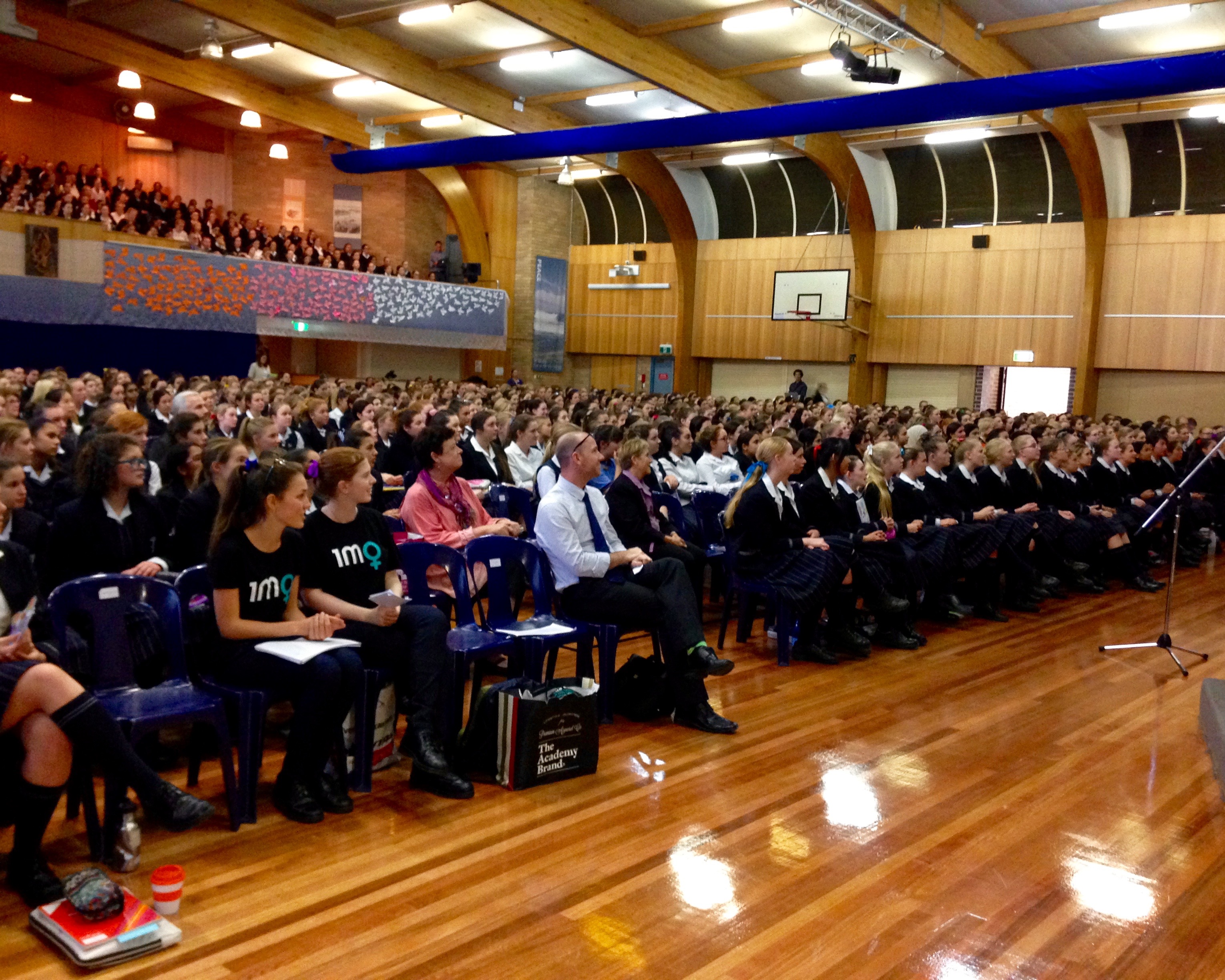 St. Vincent's College have joined the fight against climate change!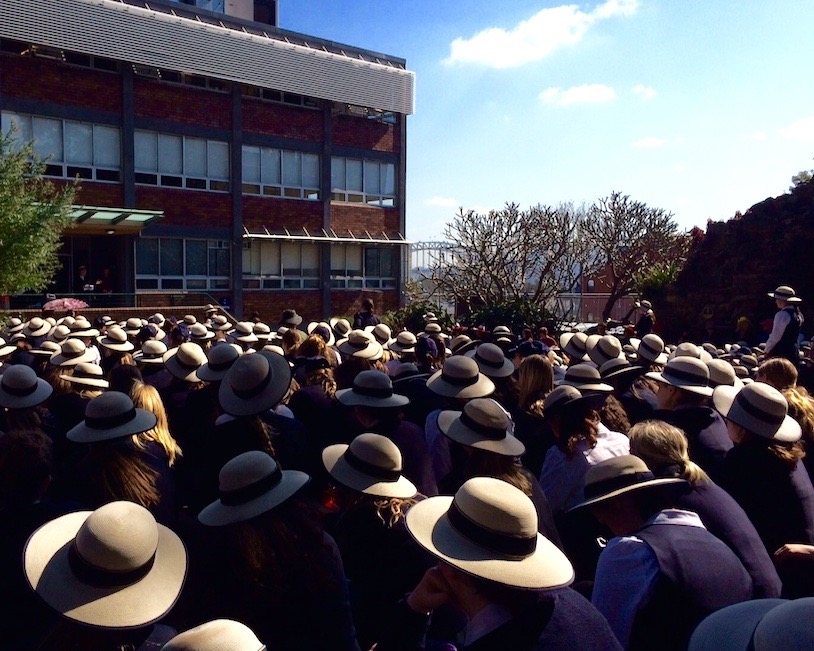 Penshurst Girls hosts an inspiring Climate Change Seminar!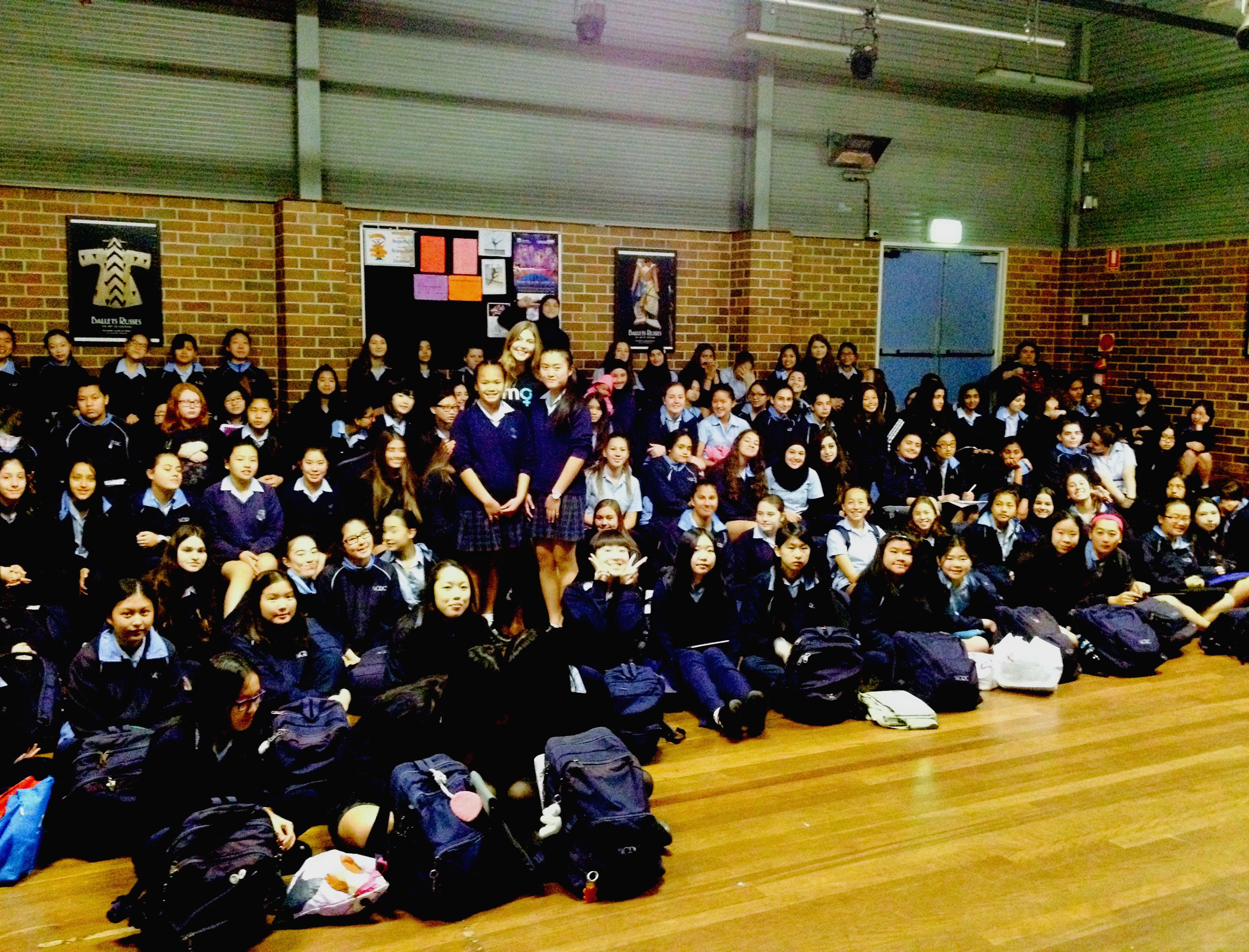 An incredible turn out for the PLC Schools Launch!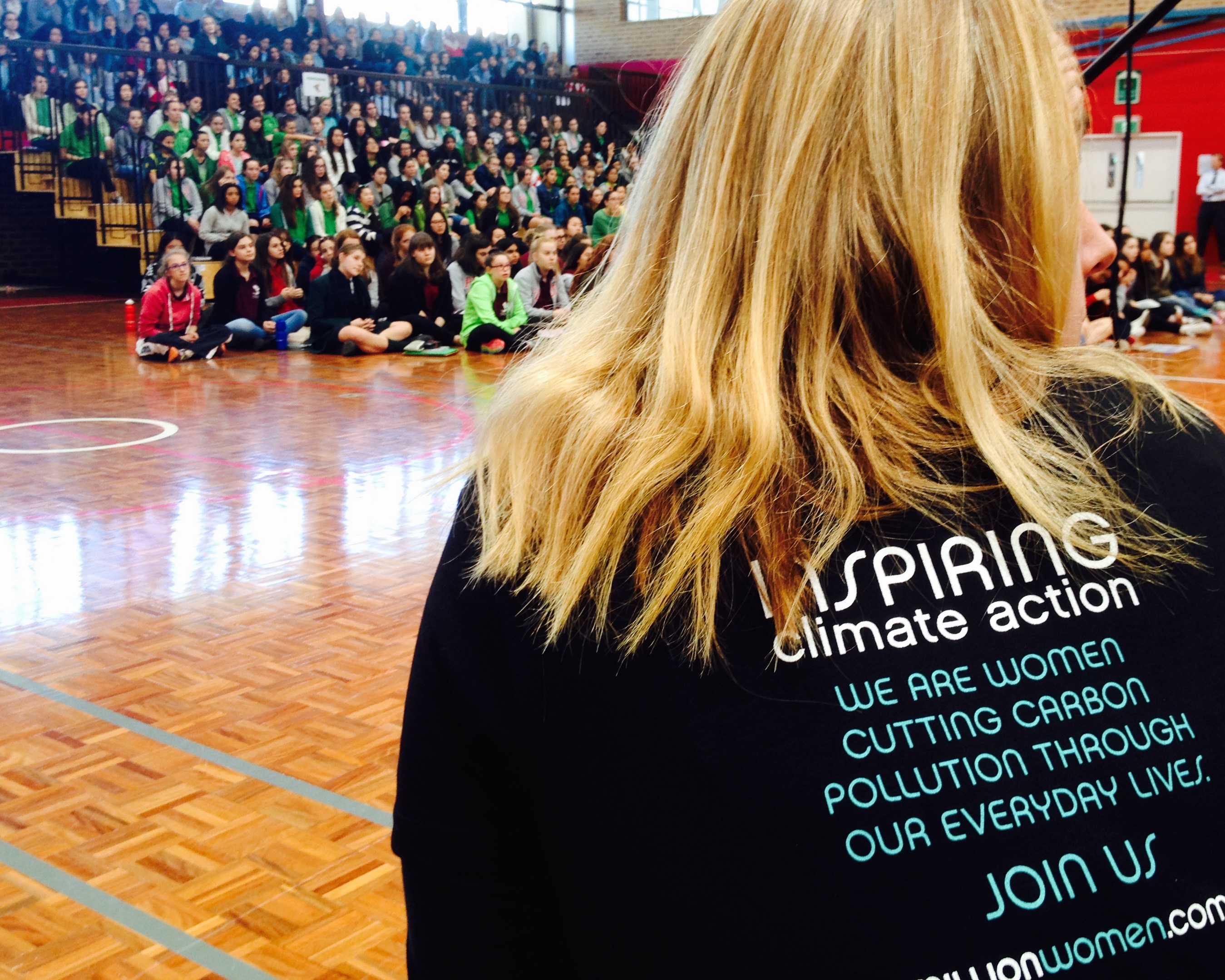 1 Million Women officially welcomes Bethlehem College!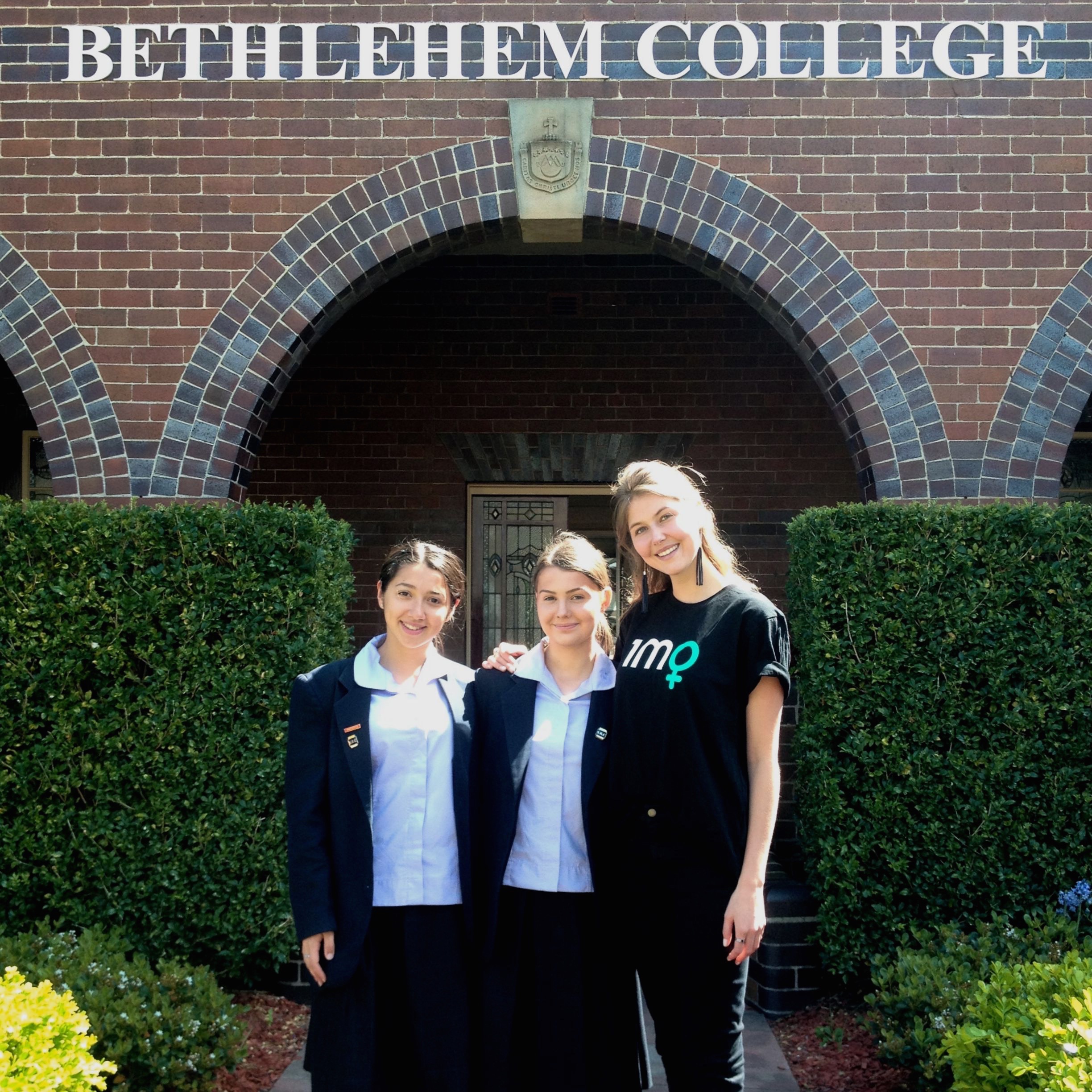 PCW helps kick off the Victorian Schools Program!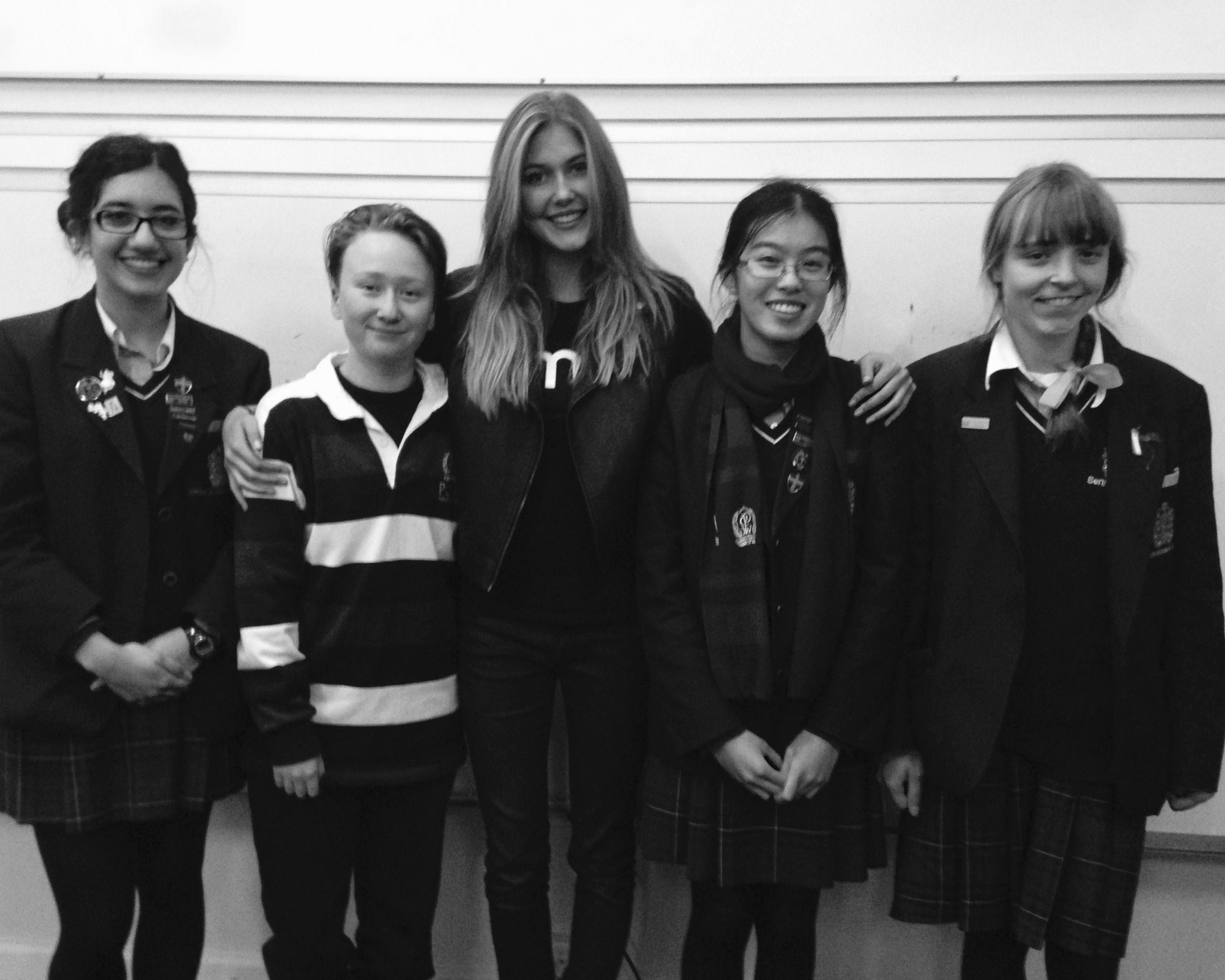 What an amazing 'What to Wear Fashion Summit' we had at Abbottsleigh.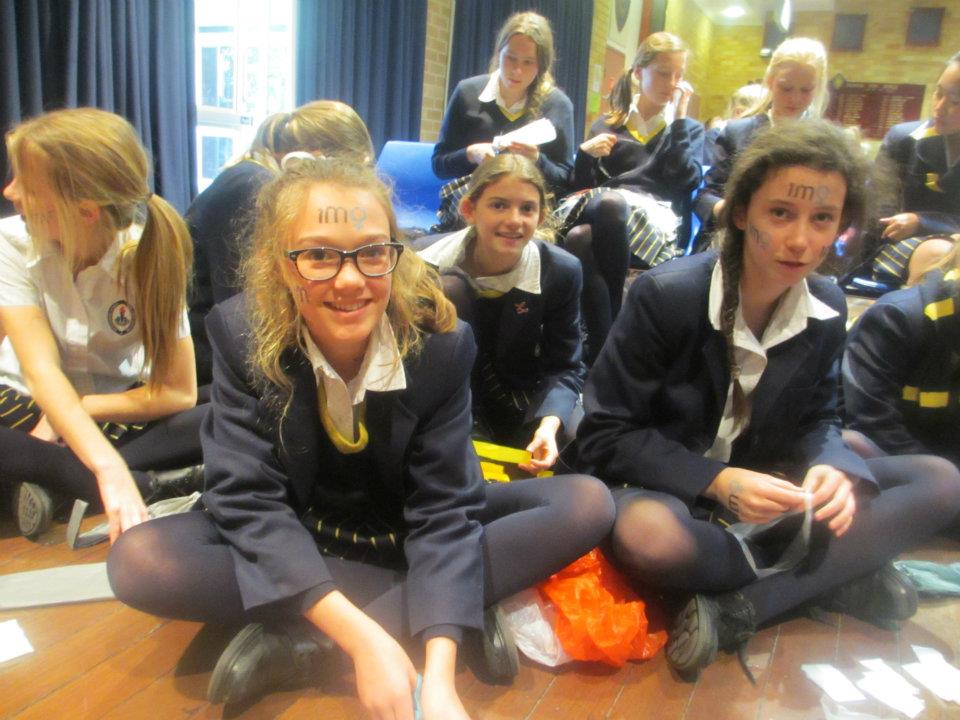 Julia Gillard launches 1 Million Women. WOW!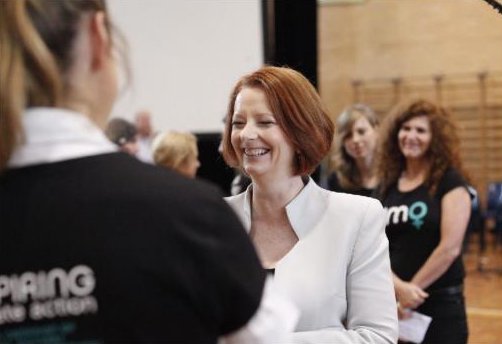 ---