"We are experiencing a surprising uptick in global insecurity ... partially due to our inability to manage climate stress." - Columbia University professor Marc Levy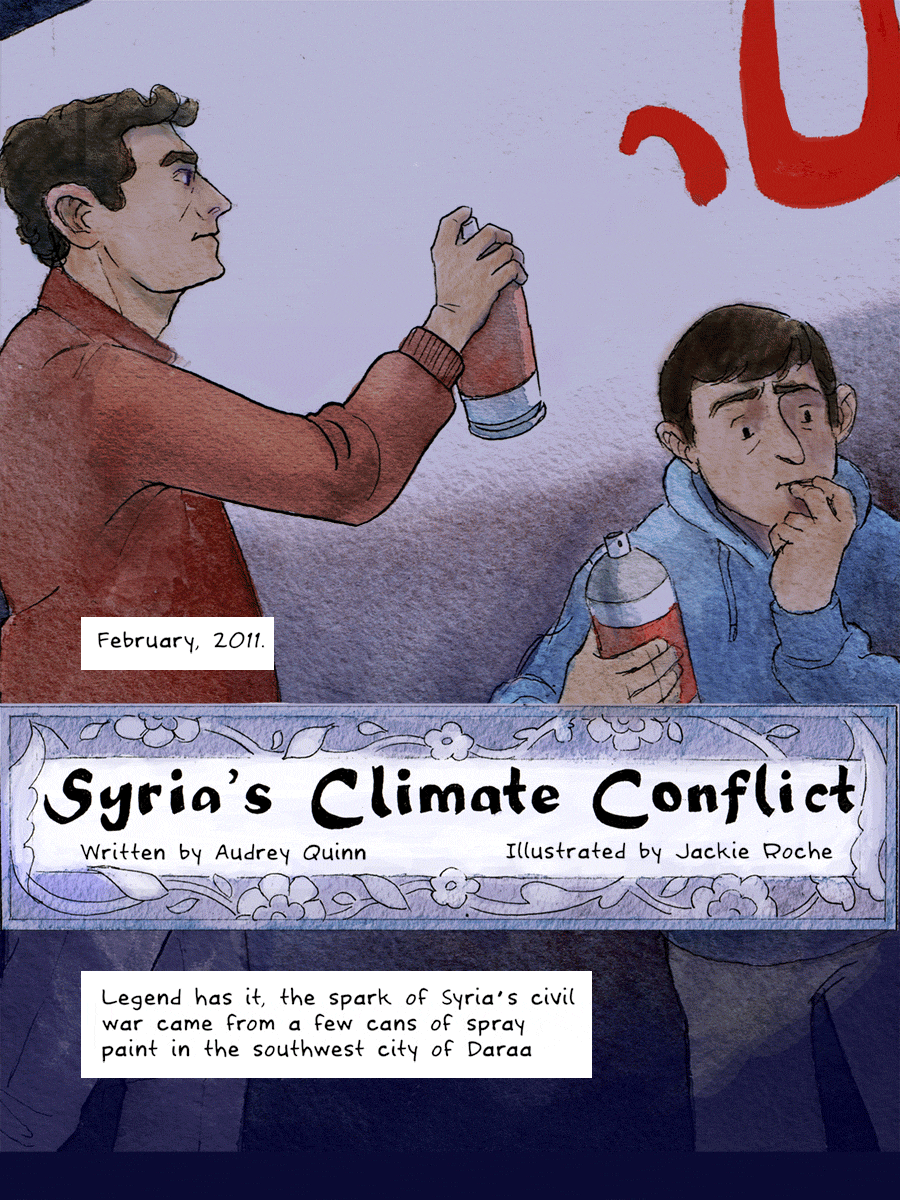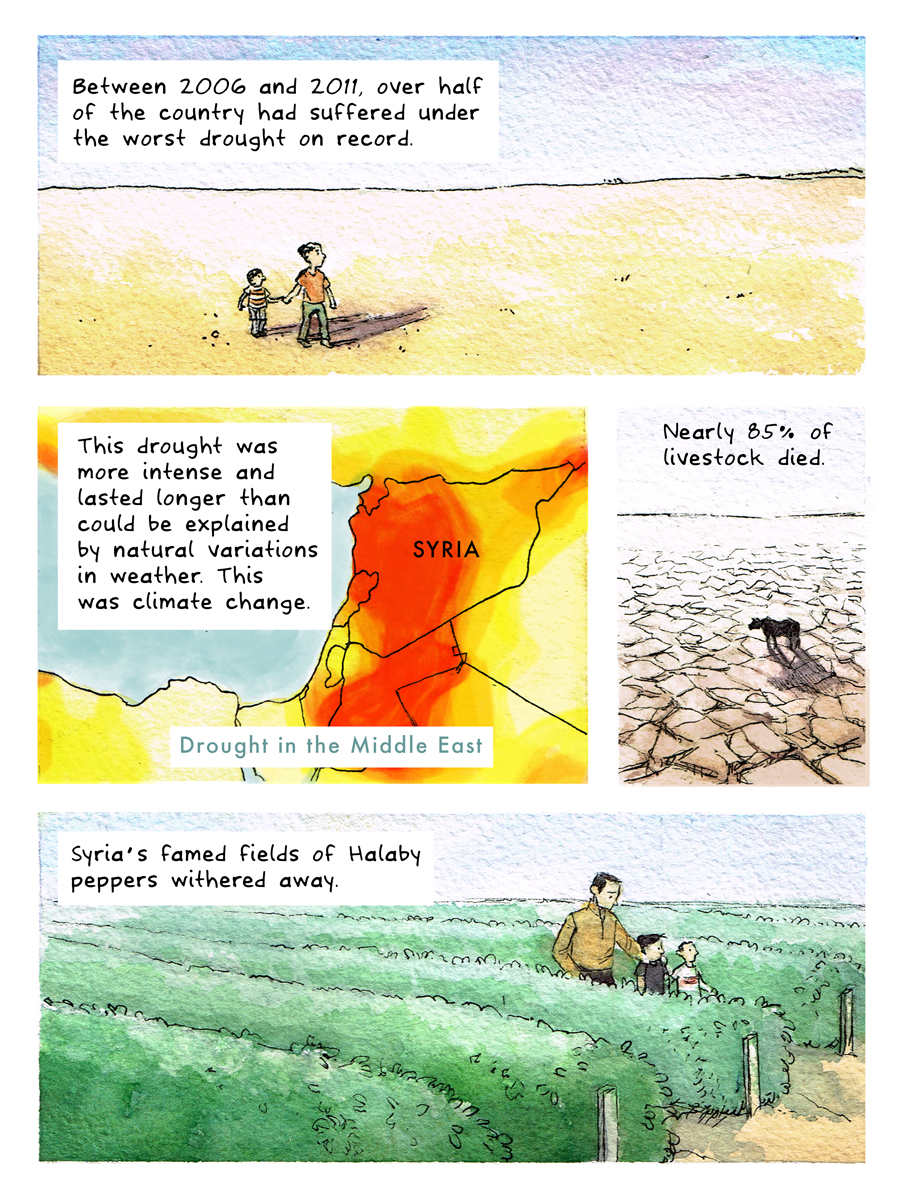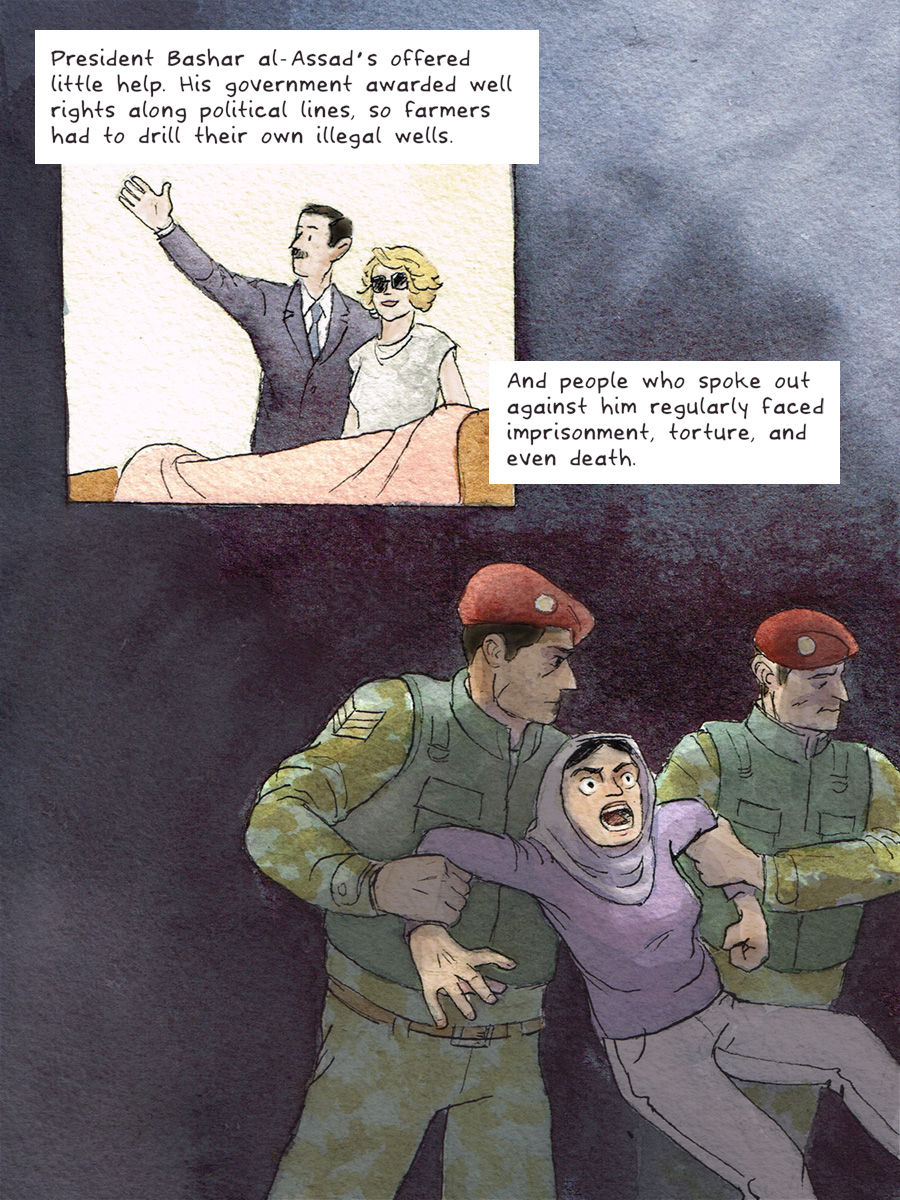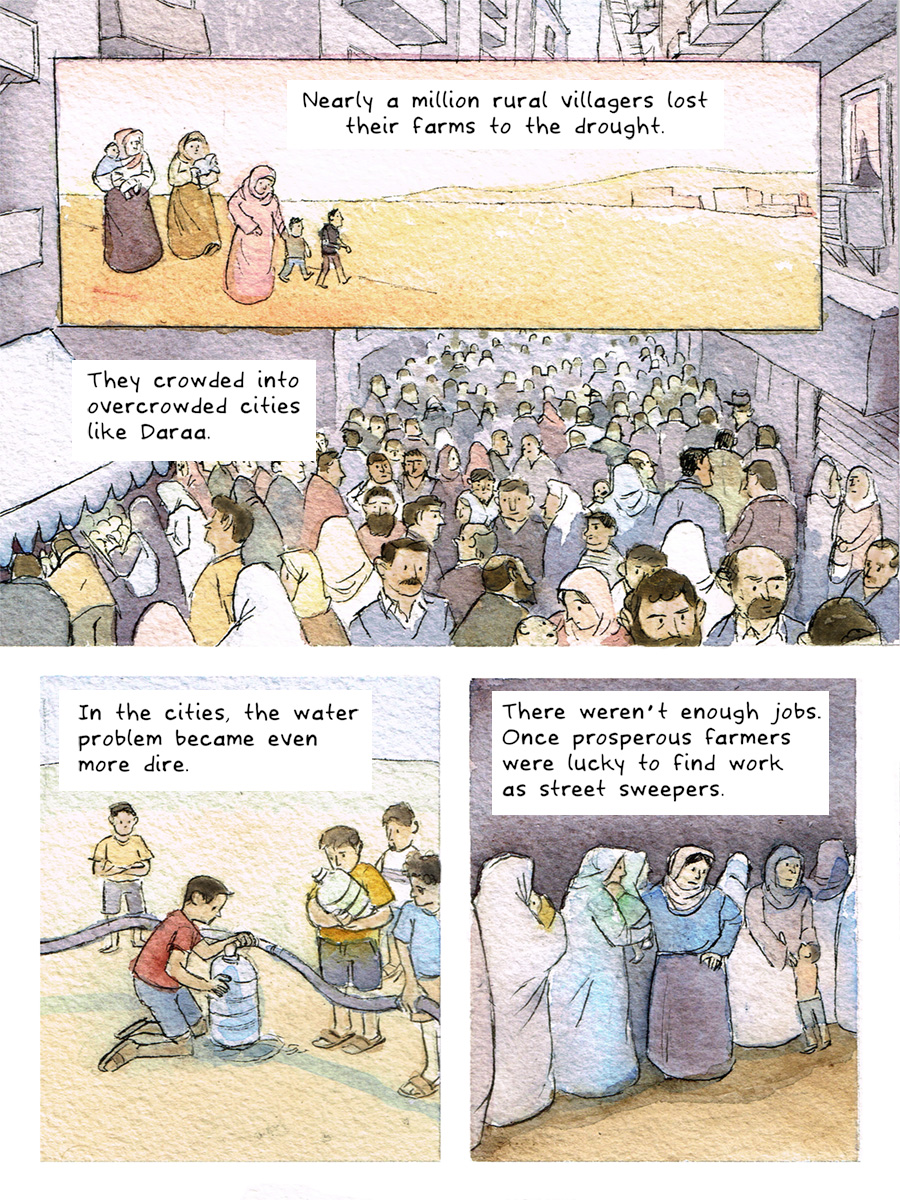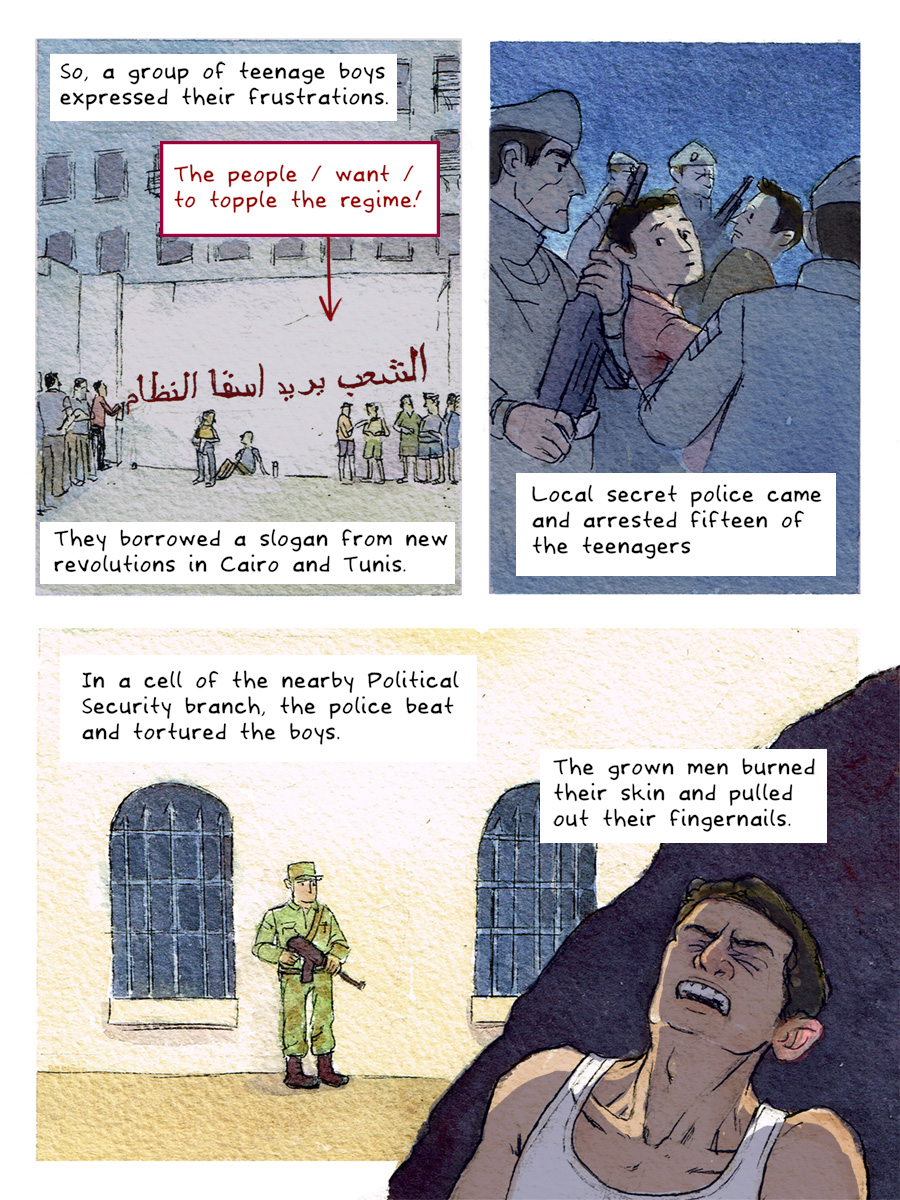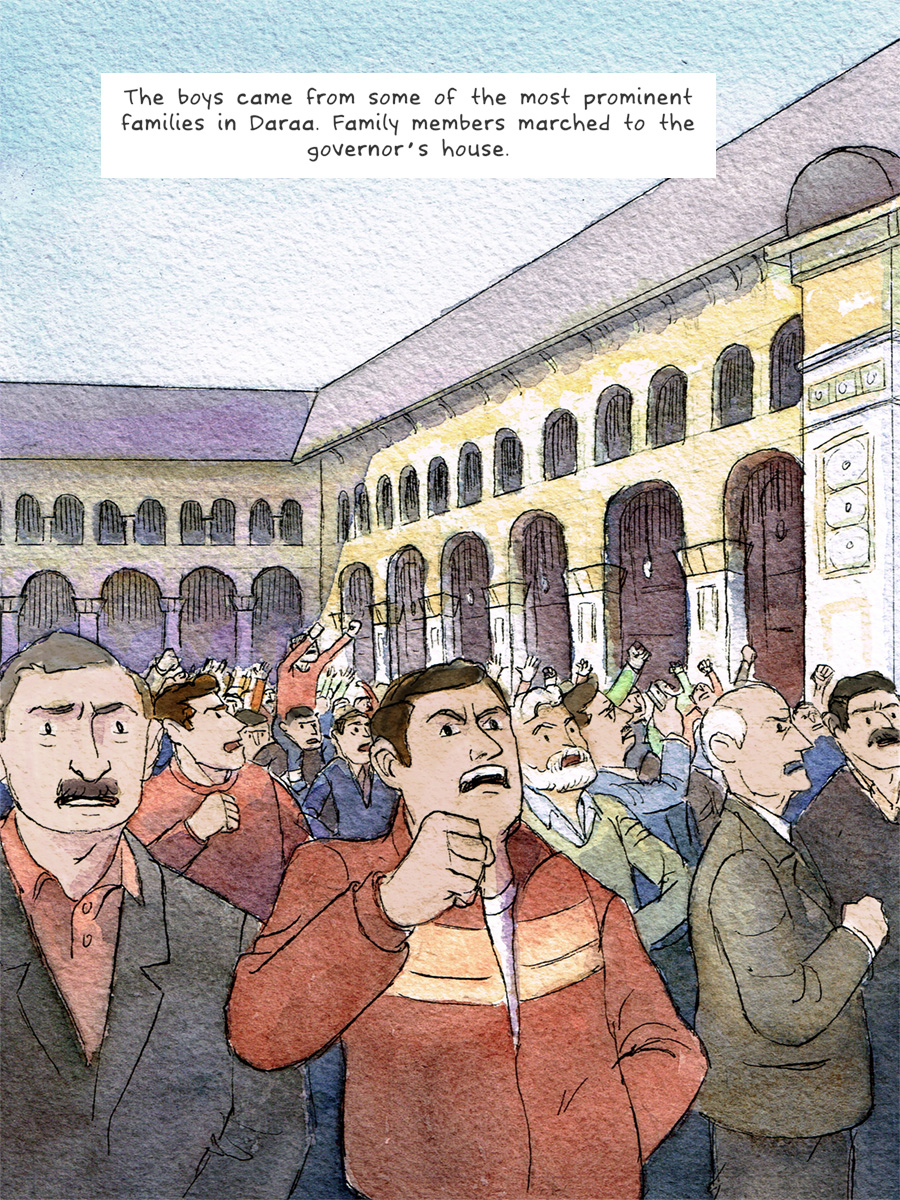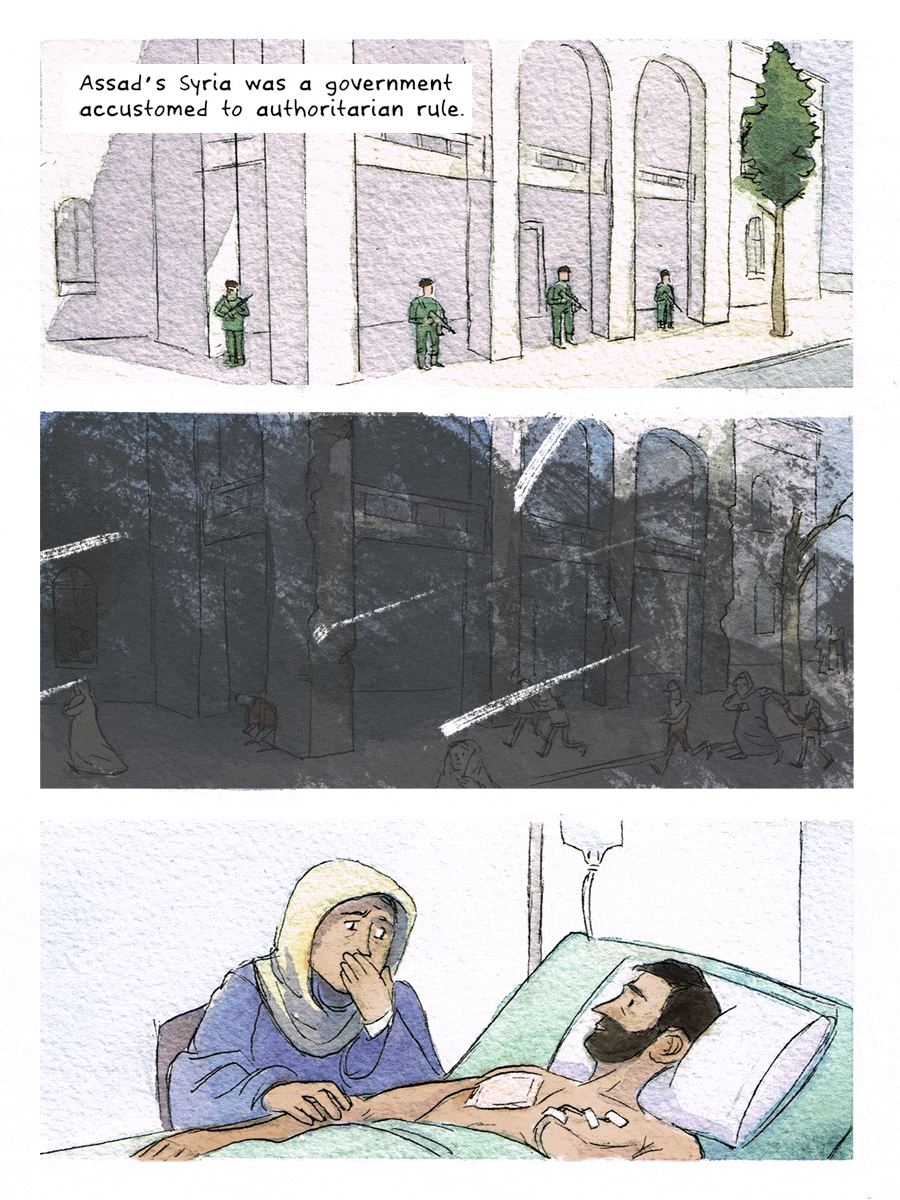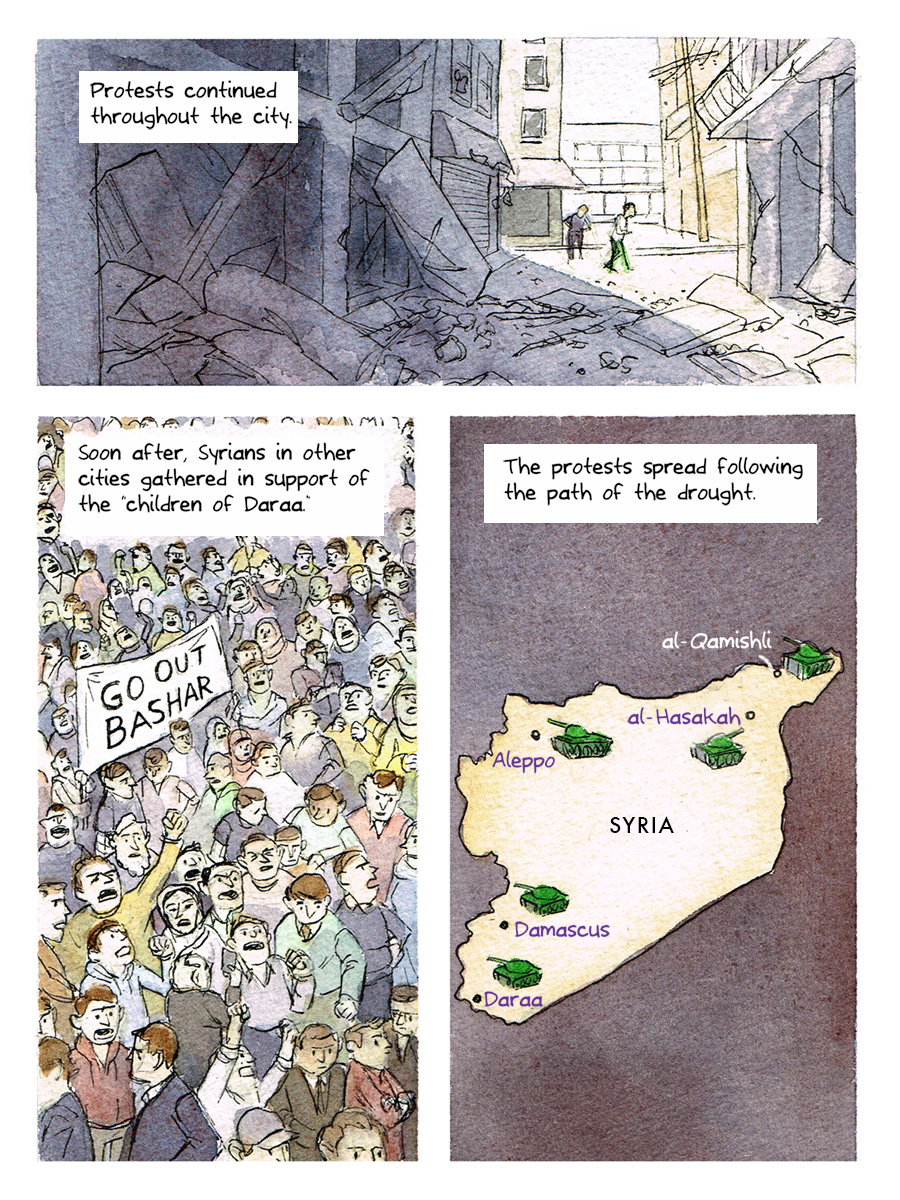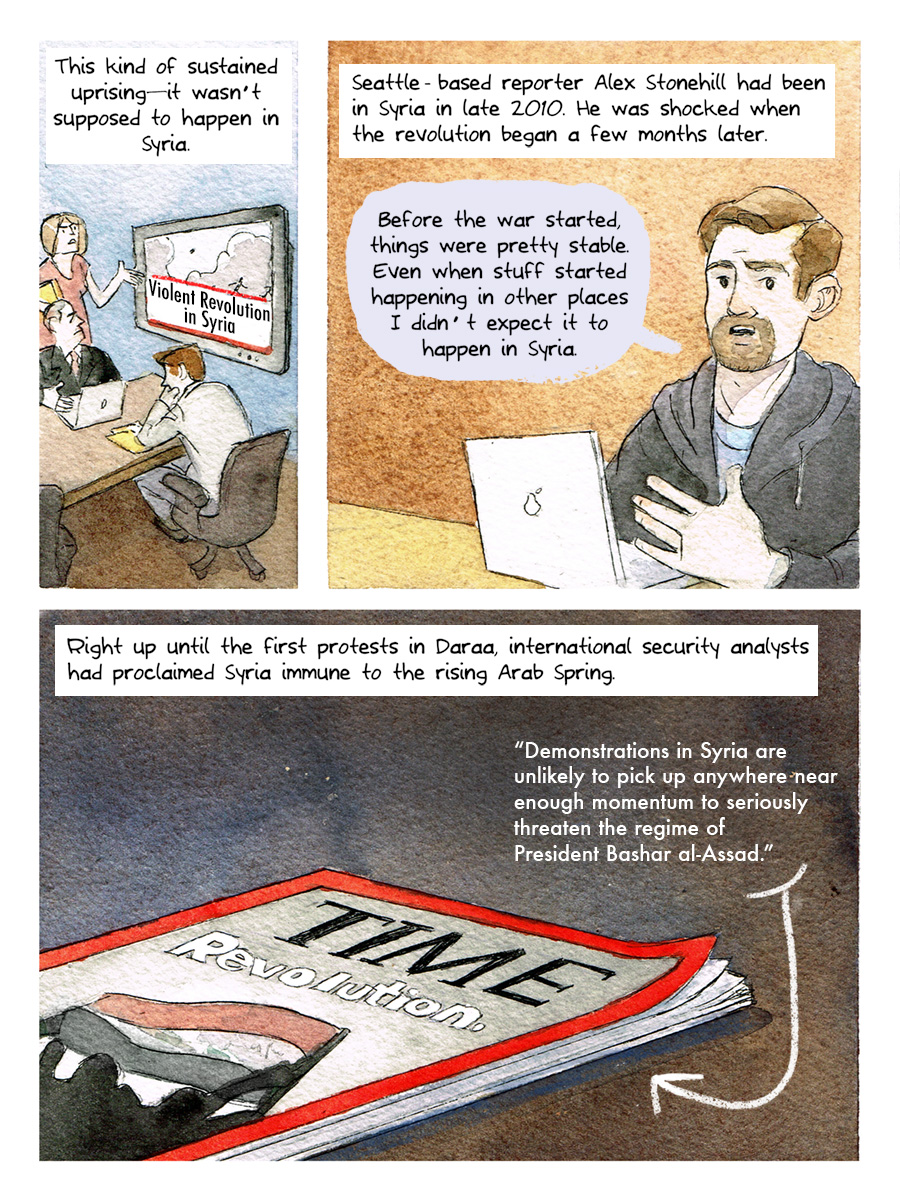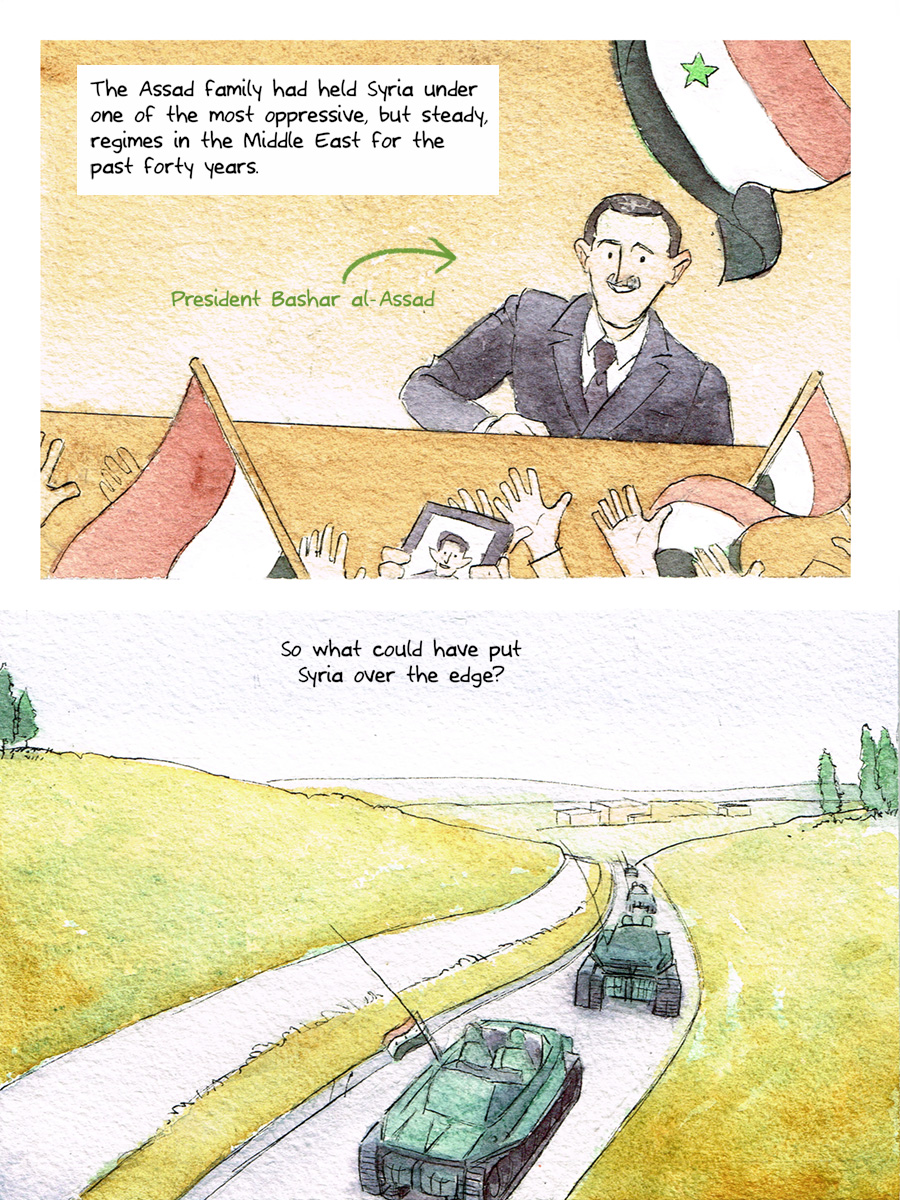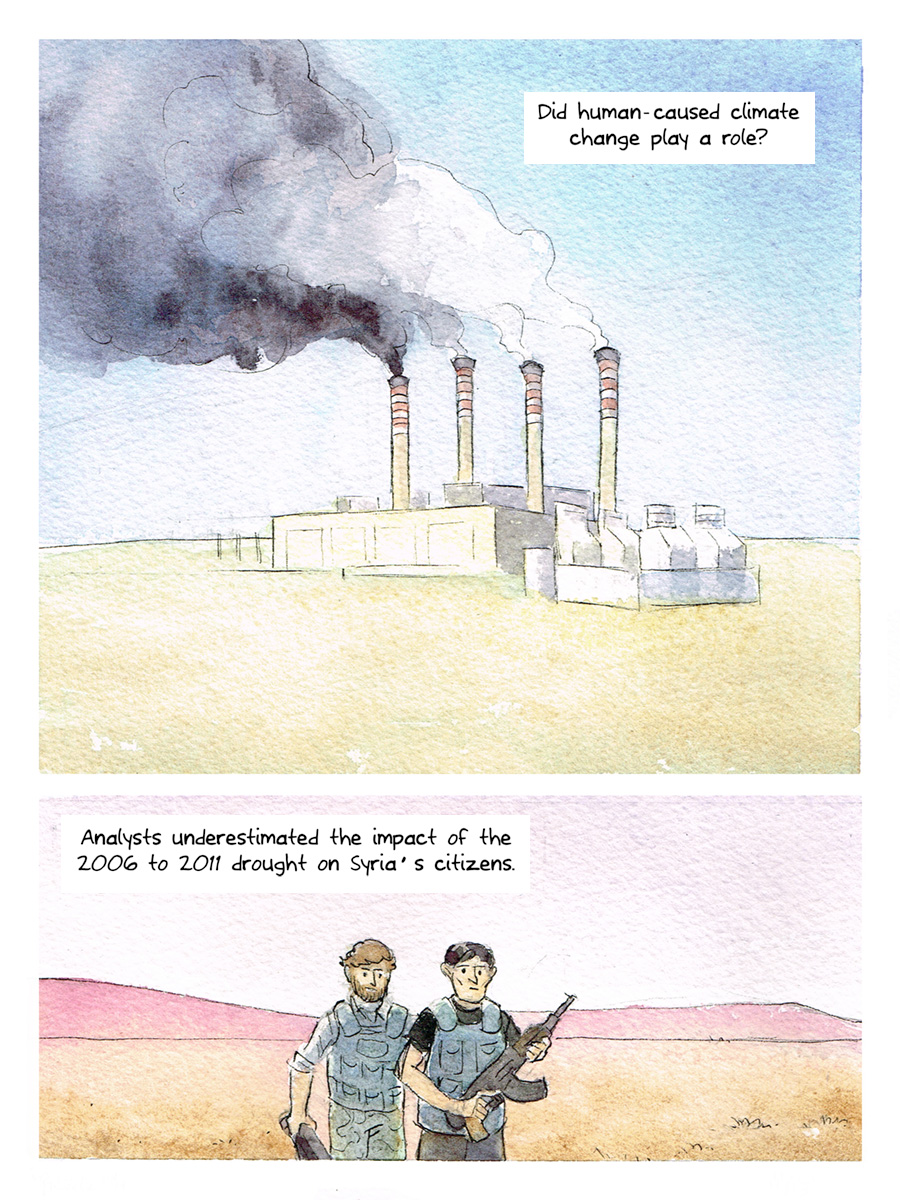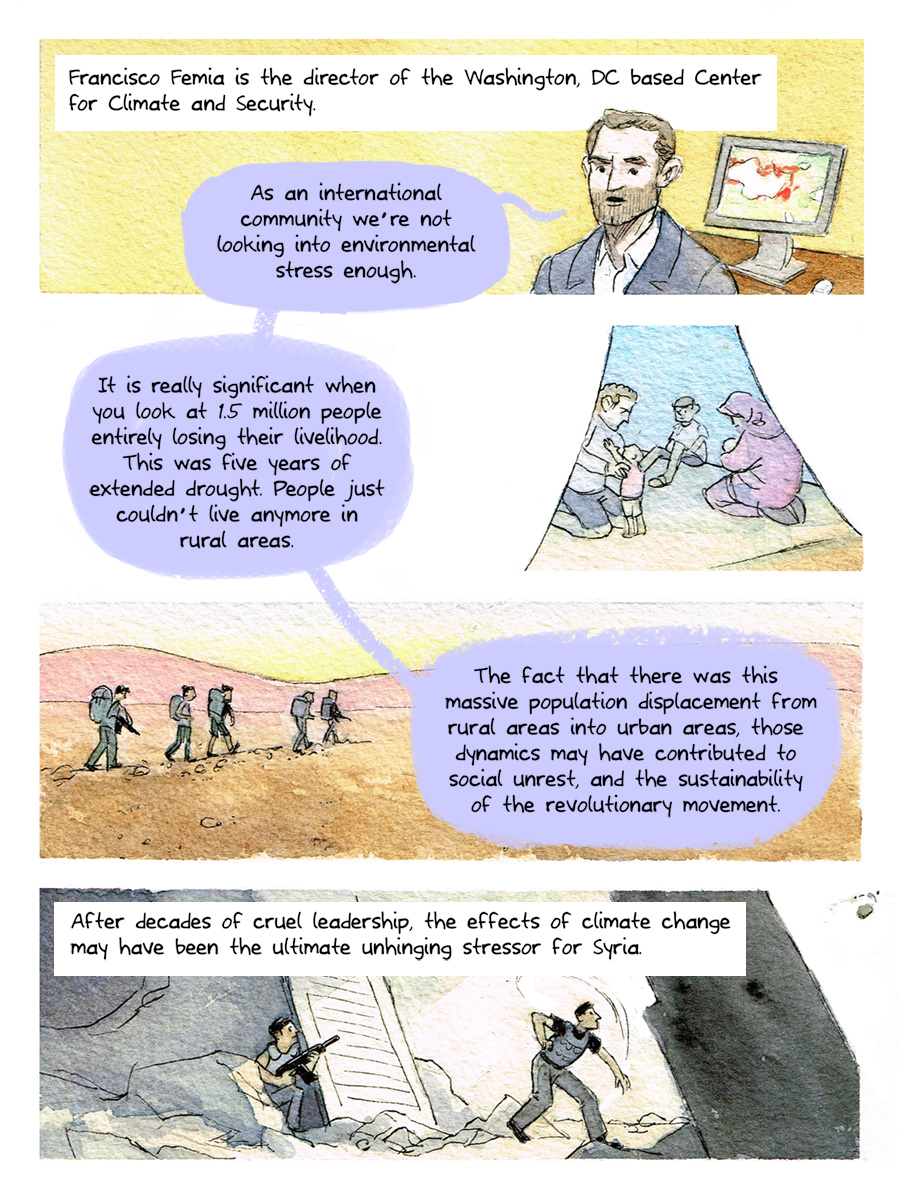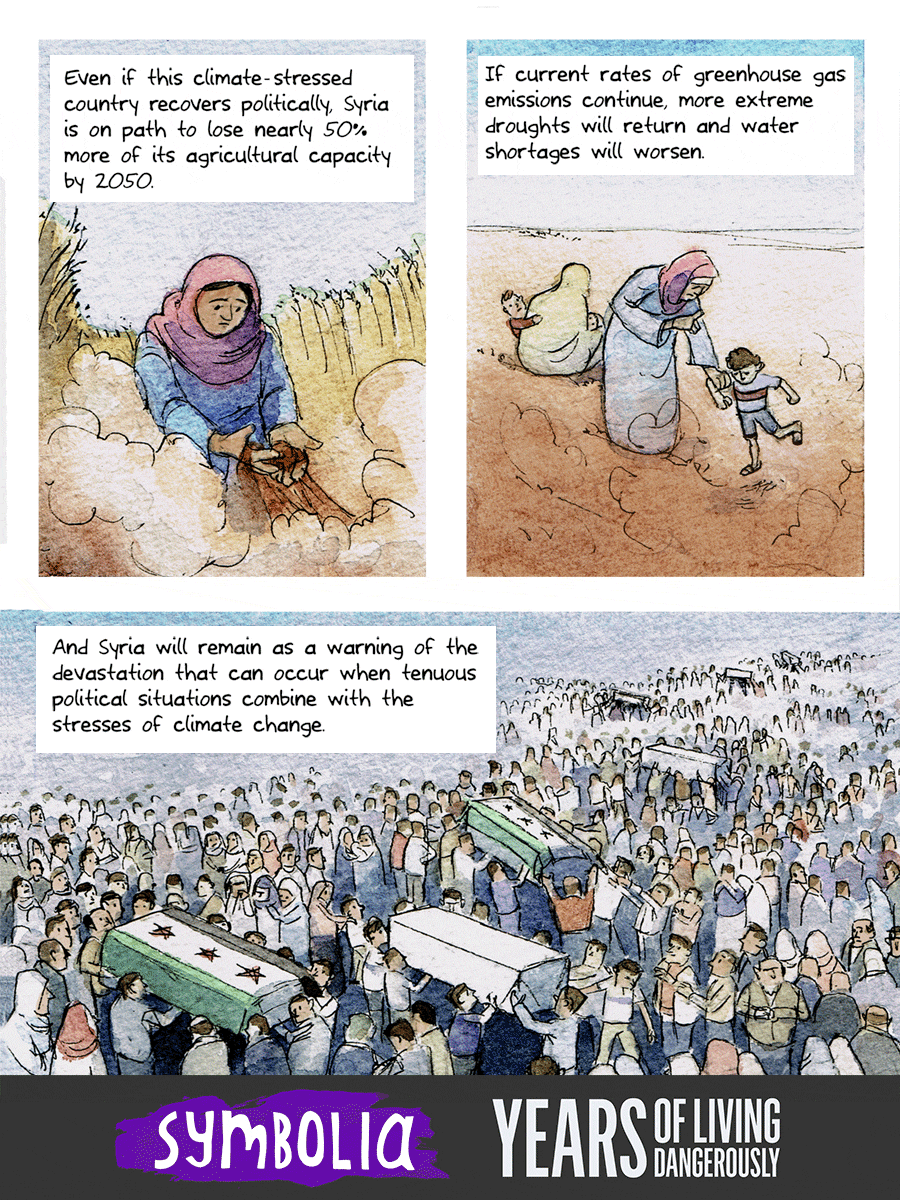 Read this next: Will your country be fighting for water by 2040?
1 Million Women is more than our name, it's our goal! We're building a movement of strong, inspirational women acting on climate change by leading low-carbon lives. To make sure that our message has an impact, we need more women adding their voice. We need to be louder. Joining us online means your voice and actions can be counted. We need you.
---